Empowering True Independence in Hospitality
"Discover a World of Difference"
Founded by hoteliers dedicated to the art of hospitality, WorldHotels™ curates the best independent properties around the globe, each reflective of the locale by offering intuitive service, and a refined sense of character. Today, WorldHotels Collection consists of 300 properties in 200 key destinations around the globe, serviced by 30 regional sales offices.
The motto "Empowering True Independence" reflects WorldHotels singular focus to be the smartest and most productive soft brand solution for upscale and luxury hotels. Trusted by guests and travel professionals alike, each hotel in our three collections must achieve and maintain 100 points of quality.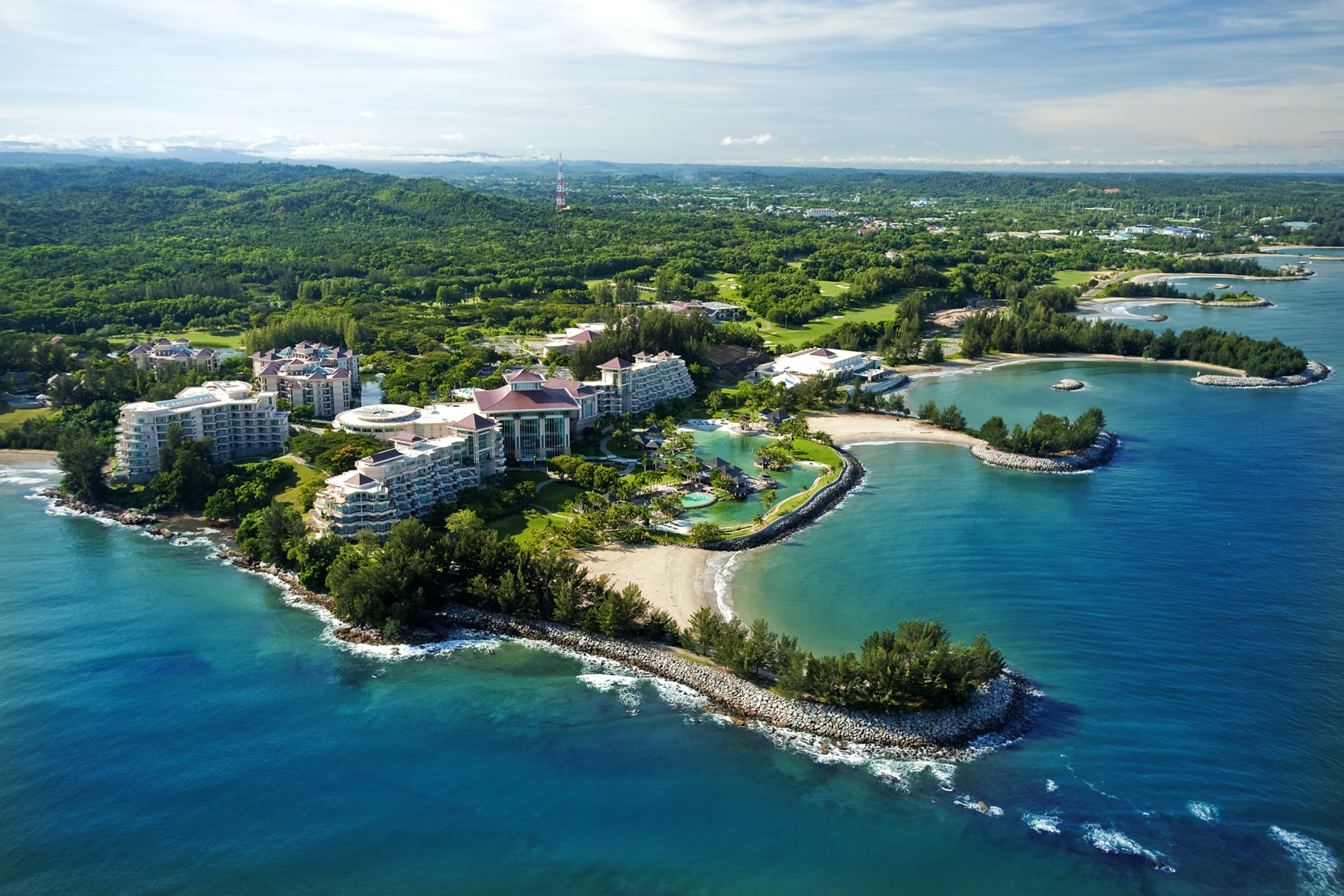 Luxury
Celebrated. Renowned. Iconic.
Celebrated establishments, iconic in nature, a recognized local landmark in their coveted locale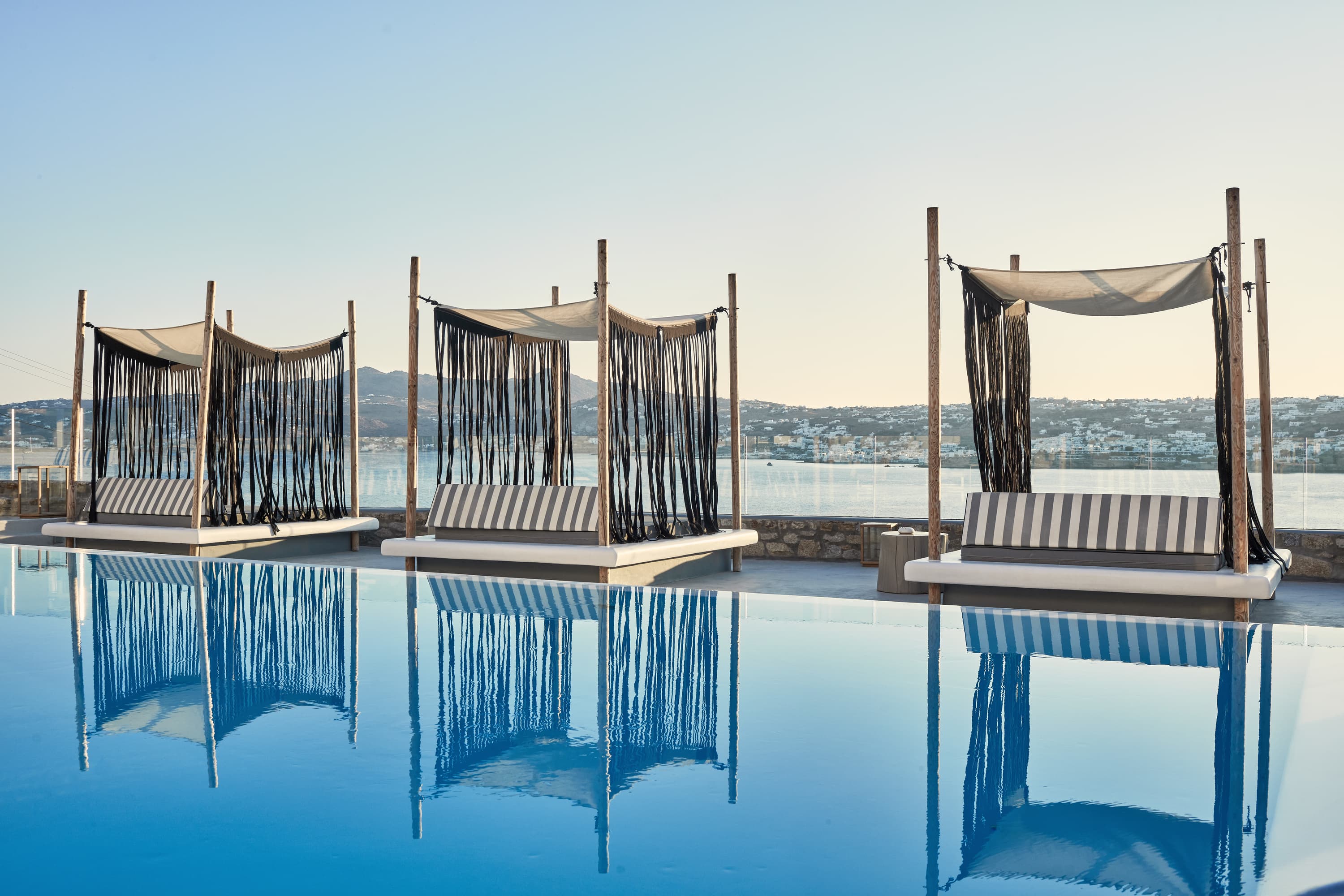 Elite
Elevated. Stylish. Memorable.
Upper upscale properties recognized for their elevated delivery of service and amenities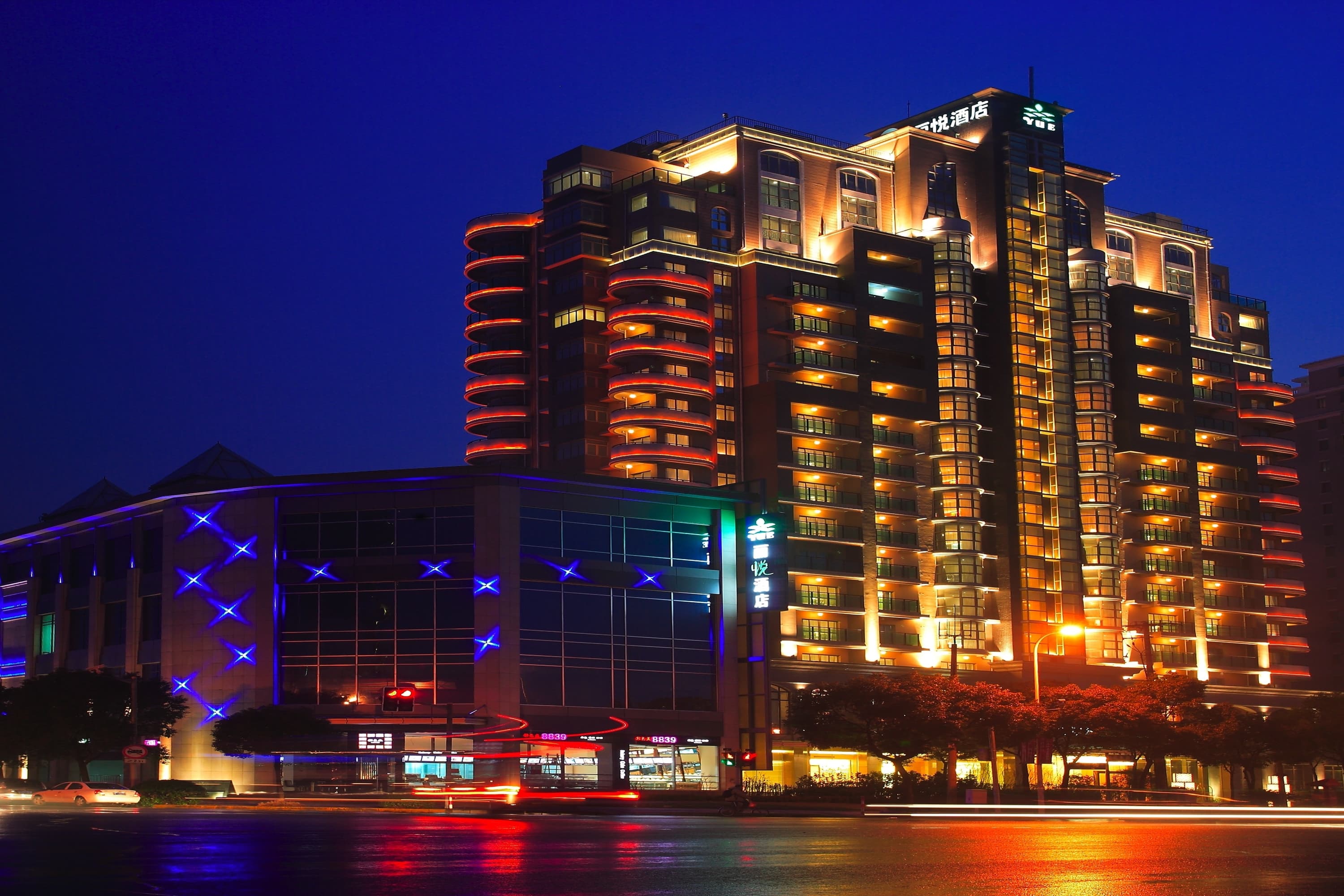 Distinctive
Unique. Welcoming. Attainable.
Upscale hotels that deliver a welcoming and unique experience in the world's most desirable locations
A membership in WorldHotels provides access to best-in-class sales professionals focused on the Meetings, Incentives, Conferencing and Exhibitions (MICE) marketplace, corporate and leisure travel.