BeConnected Travel Agent Portal
At WorldHotels we're making it easier than ever - no logins and all the benefits of our streamlined commission handling process!
Reservations for your clients? Click on the Book Now button, and add your IATA, TIDS, TC or TRUE code to book our preferential rates & receive commissions.
For agent reservations, click on the Book Now button for access to special travel agent rates in applicable destinations!
Looking for us on GDS?
Find our 350 upscale hotels under GDS Master Chain Code WW – WorldHotels Collection (includes UU – WorldHotels United and FL – Fleming's Hotels).
You might also like...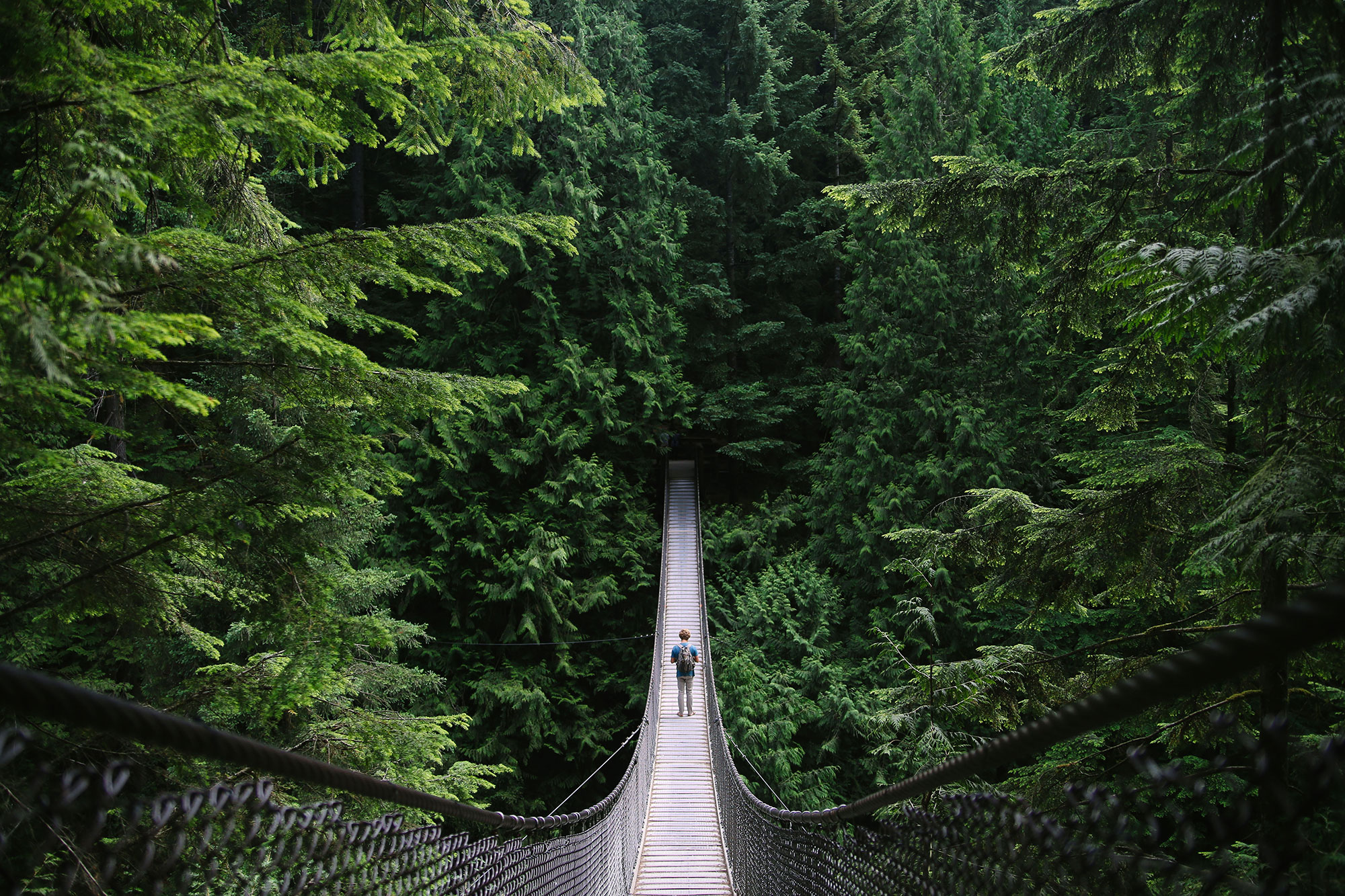 DISCOVER A WORLD OF DIFFERENCE
Book two or more nights between December 1st, 2020 and February 28th, 2021 and save up to 20%! The rate includes breakfast and gives you the choice to earn frequent flyer miles with any of our airline partners.
INDUSTRY NEWS
The global luxury hotel market has enjoyed positive growth over the last few years. Now they need to innovate and adapt to evolving and exigent clients.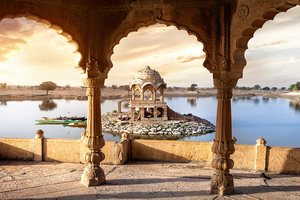 Special Offers
Discover our hotels' exclusive offers for travel agents! Collect extra commission, get exceptional discounts for your customers or stay yourself at one of our upscale properties around the world!
Commission Handling
WorldHotels prides itself on providing punctual commission payments. Most public rates are commissionable; however, we encourage you to read rate and commission details prior to booking confirmation.
Onyx CenterSource, WorldHotels' commission provider, processes payments via wire transfer in the currency of your choice, provided you are registered with Onyx CenterSource and bank details are provided. If you are not registered, please contact Onyx's agent support. To handle your commission correctly, it is vital the IATA and address of your travel agency on the reservation are valid. If you do not have an IATA number you may apply for a commission payment code directly at WorldHotels - please forward your request to our Customer Service below.
Support and Service
As a valued travel partner, WorldHotels wants to ensure you have the resources needed for your success. Should you have any concerns, issues or comments, please reach out to our team via email or via phone:
EMEA: +49 69 66056115
APAC: +65 6227 5535
THE AMERICAS: +1 212 835 2552