Miles & More
Earn miles while you sleep with WorldHotels and Miles & More
Discover the world of Miles & More
Founded in 1993 with seven partners from the hotel and car rentals industries, Miles & More is now the largest award and frequent flyer programme in Europe. Members can earn and redeem award miles with over 300 partner companies that cater worldwide to all important areas of life. They include partners from attractive industries such as travel and tourism, publishing and media, financial services and insurances, telecommunications, high tech, shopping and lifestyle. So Miles & More members are invited to immerse themselves in thrilling and stylish worlds of brand experience to enjoy special awards and benefits.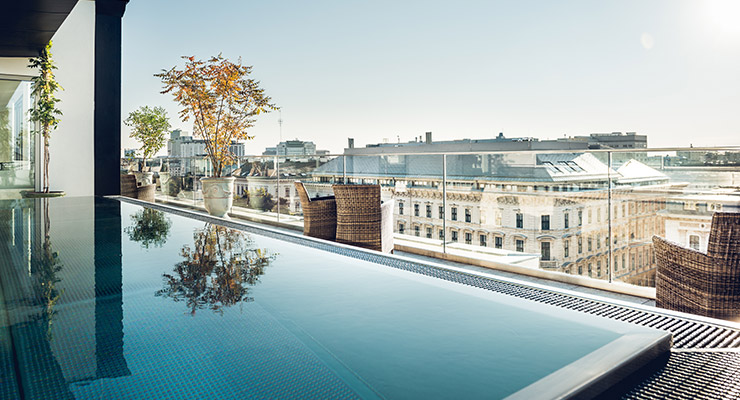 Double Miles
Make all of your trips even more awarding! Either you relax on the beach, wander down lively streets or enjoy the finest cuisines in the world - and the best part of it all? You collect double miles with Miles & More and our participating properties.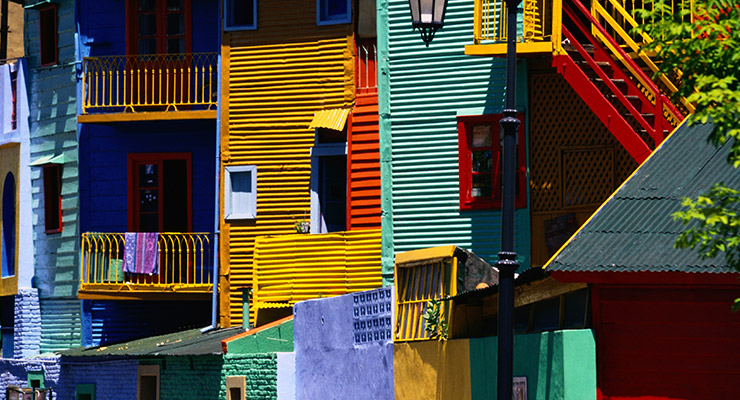 Triple Miles
Dive into luxurious havens or discover the world through wild adventures and earn more on your Miles & More account than you have ever dreamed of with our excusive rate "Triple Rewards" for a minimum of 2 nights.
More ways to earn more rewards
WorldHotels offers you great opportunities to travel the world, to explore unique destinations and to fulfill your dreams. Simply book one of our special offers which all include attractive benefits that will make you want to travel even more often.