Discover a World of Difference
Get up to 20% off for stays until February 29, 2020
---
Your life is worth celebrating every moment, every chance you get. Travel the world and build long-lasting memories.
Book two or more nights between and save up to 20% on stays between December 1, 2019 and February 29, 2020! The rate includes breakfast and gives you the choice to earn frequent flyer miles with any of our airline partners.
Discover a World of Difference into three new Hotel Collections – Distinctive, Elite and Luxury – and explore any of the 300 hotels WorldHotels has to offer.
BOOK NOW
Terms & Conditions
This offer applies only to bookings of the "Discover a World of Difference" special rate (rate code SG).
Valid for stays from December 1, 2019 to February 29, 2020 for a minimum stay of two nights. Please consult specific rate conditions after selecting a hotel.
Bookings must be made at least 14 days in advance.
Cancellations must be made at least 72 hours in advance.
10% commission for travel agents included.
Restrictions may apply during high seasons.
Please present Frequent Flyer Card during your stay.
The offer is subject to availability and individual service charges and taxes may apply in some hotels.
Other Offers:
Double Rewards Miles
---
Enjoy double frequent flyer miles with our network of airline partners
View Details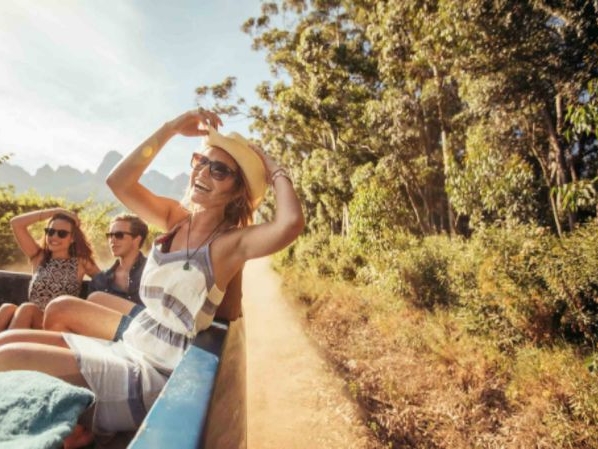 Triple Rewards Miles
---
If double miles are not enough for you, simply book our triple miles promotion!
View Details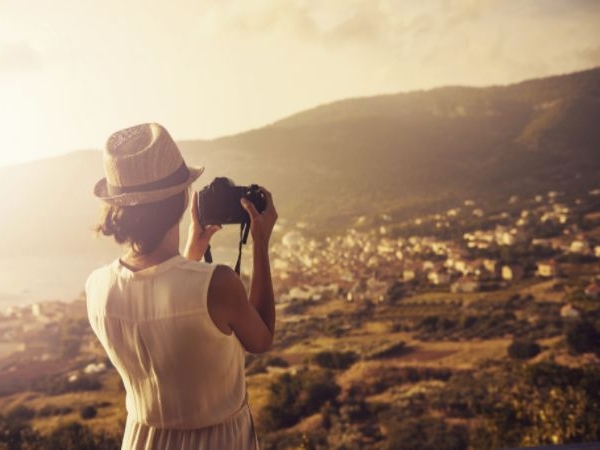 Weekend Escapes
---
Escape for the weekend – for a beach retreat, city trip, outdoor fun or just plain relaxing and get 20% off
View Details