Delightful Turkey
Planning a trip to Turkey? Get 10% off!
---
A country of countless wonders, ravishing natural beauty, history and excitement: there's nowhere on earth like Turkey. With miles of pristine beaches, captivating cities and delicious cuisine, you'll also find Turkey's calendar packed with joyous cultural and religious festivals whatever time of year you visit.
For the intrepid, Turkey's myriad of other-worldly landscapes beckons. Witness the austere beauty of the Anatolian plateau, and natural calcium carvings and glowing mineral springs of Pamukkale. Discover too the surreal twisted rock formations and jaw-dropping ancient cave churches of Cappadocia – a hot-air balloon ride at sunrise adds extra magic to this fantasy setting. Turkey is a must on any adventurer's bucket-list.
The starting point for your urban explorations should definitely be on the banks of the romantic Bosporus amidst the dizzying whirl of Istanbul. Practise your haggling skills amidst the heady aromas of spices and leather at the world's oldest shopping mall, the Grand Bazaar. Explore the winding alleys of colourful fashionable districts such as Galata, Balat and The Sultanahmetpeninsular, where you'll spend hours gazing in awe at the Blue Mosque. Don't miss too the big-ticket sights of beautiful Hagia Sophia, extravagant Topkapı Palace and the ethereal Basilica Cistern. Then round off your enthralling day tucking into some of the freshest cuisine you'll ever taste: graze the night away on a traditional meze banquet, or sample contemporary Turkish gastronomy imaginatively conjured-up by some of the world's most gifted chefs. Whether you're looking for World Heritage Sites, tucked-away side-street curiosities or superb dining, Istanbul delivers! The city brims with festivals too; come in June and you'll witness a world-class line-up of classical musicians performing at the Istanbul Music Festival.
Head to the beaches and rocky coves of the sun-bleached Aegean and Mediterranean coastline and you'll discover even more cosmopolitan delights. Antalya is an enthralling harbour town where you'll find charm and ancient treasures around every corner. Visit laid-back Izmir and you'll marvel at ravishing coastal views and wander through narrow lanes cascading down to its elegant waterfront. Visit between May and July and you'll also enjoy the International İzmir Festival, during which a stellar array of classical, jazz and folk acts take to the atmospheric Çeşme Castle stage.
Take time out to explore all this mesmerising and mystical land has to offer; Turkey never fails to bewitch however many times you visit! Don't put off planning your trip — as they say here, 'Hos Geldiniz!' (Your arrival brings happiness).
Book now
Other Offers:
Double Rewards Miles
---
Enjoy double frequent flyer miles with our network of airline partners
View Details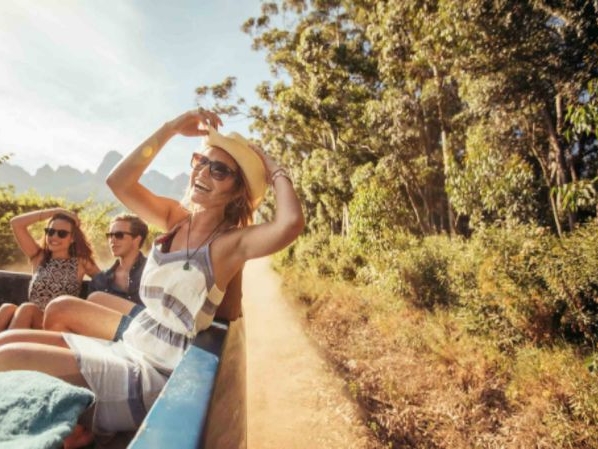 Triple Rewards Miles
---
If double miles are not enough for you, simply book our triple miles promotion!
View Details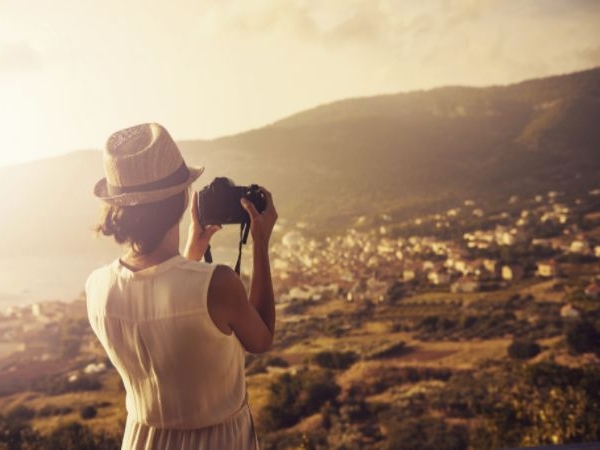 Weekend Escapes
---
Escape for the weekend – for a beach retreat, city trip, outdoor fun or just plain relaxing and get 20% off
View Details