Virgin Atlantic Flying Club
Welcome to Virgin Atlantic's Flying Club
"Let it fly" captures the spirit and vision of Virgin Atlantic. Very similar to WorldHotels, Virgin's vision is also about following your dreams, seeking new experiences and turning your ideas into reality. Together we always aim to go beyond the norm to deliver unforgettable experiences for you.
Fly with Virgin
For over 30 years, Virgin Atlantic has been the longhaul airline for people who want flying to be a thrill. Every year, they fly over six million of those people to top business and leisure destinations around the world.
Step onboard and you'll experience a unique spirit and sense of adventure brought to you through friendly, intuitive service. Along with plenty of innovative touches that make your journey feel really special. So whether you're travelling for work or pleasure, with Virgin Atlantic your journey's a springboard to grab life and 'let it fly.'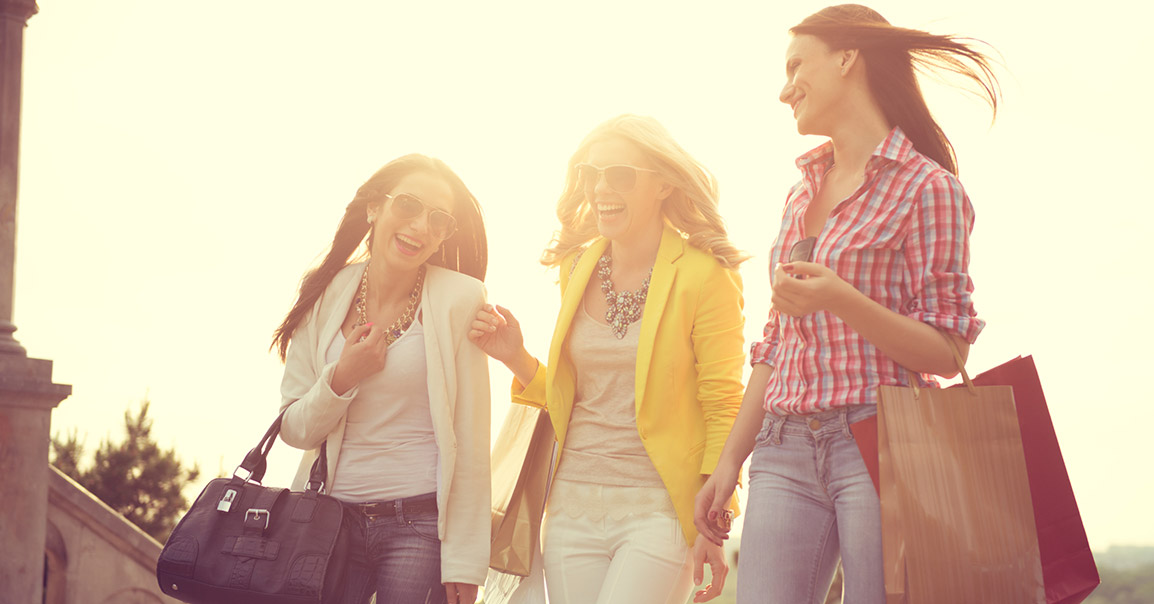 Enjoy Triple Miles
It's time for you next getaway from the everyday! So get up and find the perfect destination for you. Or discover new dreams you didn't even know you had and go beyond the borders of ordinary travel. On top you can also receive triple miles in your Flying Club account.
Earn Double Miles
It's all about enjoying the moment, that's why we made your trip even more rewarding with us. The only hard part is to decide whether your next vacation will be a beach retreat, a city trip to New York where you embrace the city's style or you are looking for a place to unwind during a sunny trip to Rome. We offer you a wide variety of options, simply pack your bags and let us take you to the right destination for you!