WorldHotels airline partner Iberia Plus
Reward yourself earning Avios with WorldHotels
Enjoy and earn Avios - Earn Avios and enjoy
Earn Avios when staying at one of our participating WorldHotels properties worlwide and boost your miles status while benefitting of exclusive discounts! You can redeem your Iberia Plus member points by discounts in Iberia flights (up to 70%), hotel stays or car hire, spend them on entertainment, or purchase goods from the more than 90 partners at your disposal.
Flying to 120 destinations in over 45 countries, Iberia offers you the possiblity to travel the world and live a new experience! Be among the 6 million Iberia Plus members and start to collect Avios now!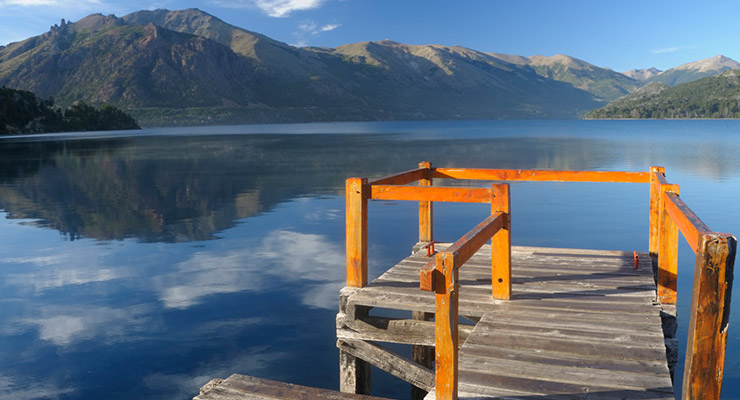 Earn Double Avios
Our commitment is to provide you the best in accommodation for anywhere you stay. That is why you may now also earn double Avios with Iberia when you stay at selected WorldHotels properties in the world's most precious destinations.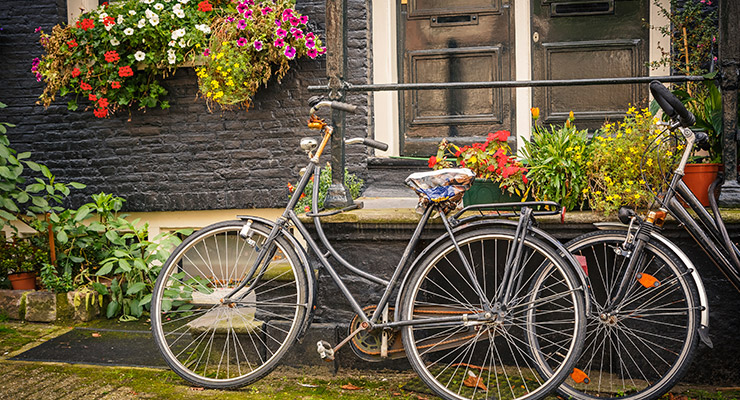 Enjoy Triple Avios
Whether it's business or leisure; skiing trip, beach retreat or city break, let WorldHotels take you to exciting destinations like Amsterdam, Buenos Aires or Hong Kong and earn 3000 Avios when you stay at least 2 nights.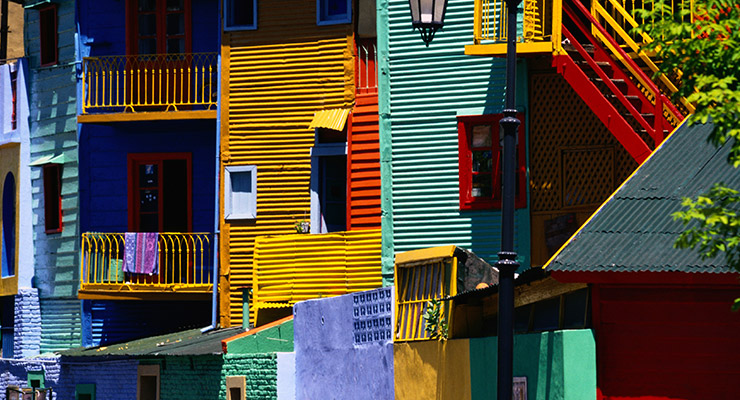 Explore South America
We offer you more than just a bed and free Wifi since there are so many dream destinations out there, you might not even have seen yet. Find out more about this wonderful region with Iberia and stay at WorldHotels' exclusive properties.