Earn Asia miles with WorldHotels
About Asia Miles
Asia Miles is Asia's leading travel and lifestyle rewards program with more than 700 program partners worldwide.
Asia Miles offers members extensive opportunities to earn miles by spending daily from a wide range of travel and lifestyle categories including flights, hotels, dining, financial services, retail, technology brands, and many others.
Benefit from the partnership between Asia Miles and WorldHotels
Asia Miles members can earn a minimum of 500 miles for every stay with any of our participating properties. This partnership enables Asia Miles members to earn miles and receive added-value benefits with us worldwide.
To qualify for the miles bonus and any promotional benefits, guests simply need to present their Asia Miles membership card when checking in at the hotel, and the mileage account is automatically credited.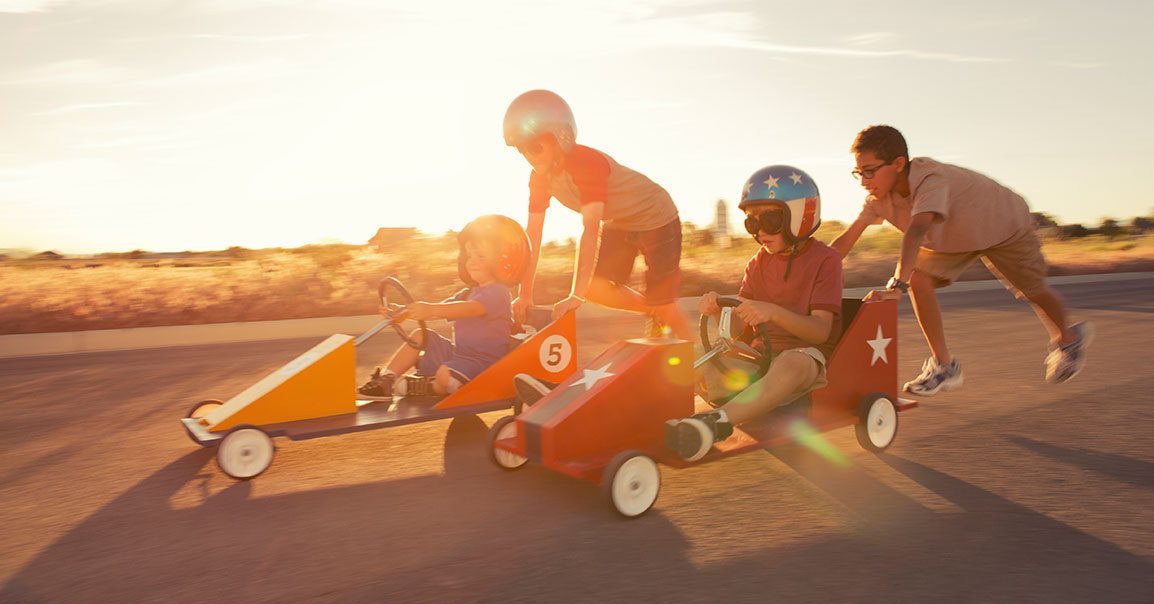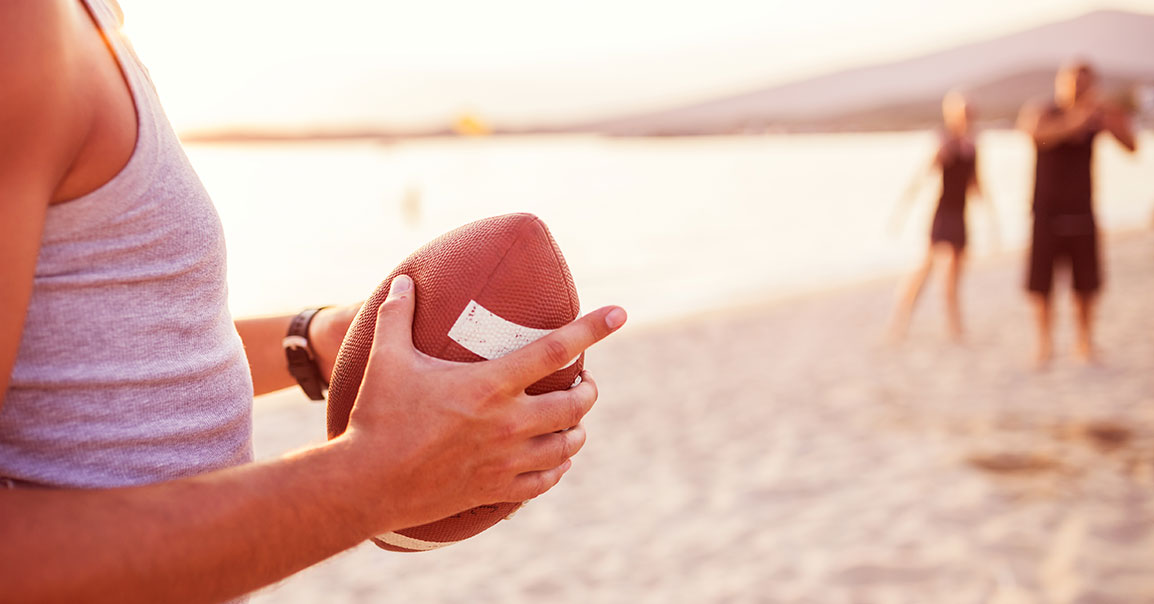 How to earn Miles
To earn Asia Miles, simply do what you do every day – then present your card! With 24 airline partners, Asia Miles members can earn miles when flying to more than 1,000 destinations worldwide. Stay at a huge range of international hotels. And keep on earning with dining, transportation and other activities.
What's more, you can earn miles through the Asia Miles iShop to start shopping and earning!
You can use the Airline Earn Calculator to calculate how many miles you can earn from our different categories.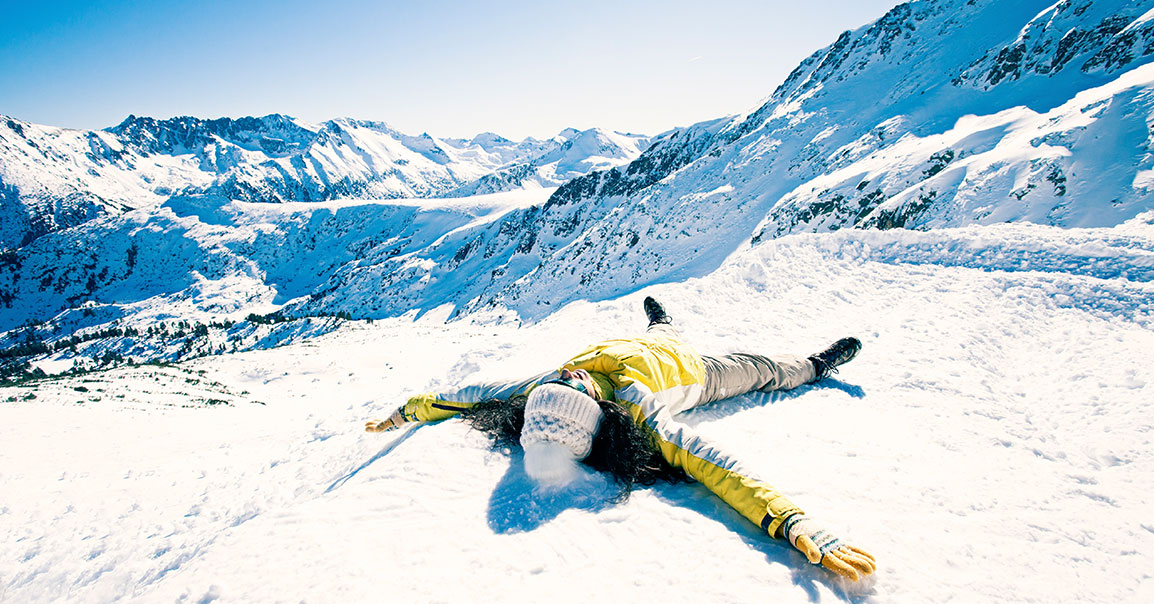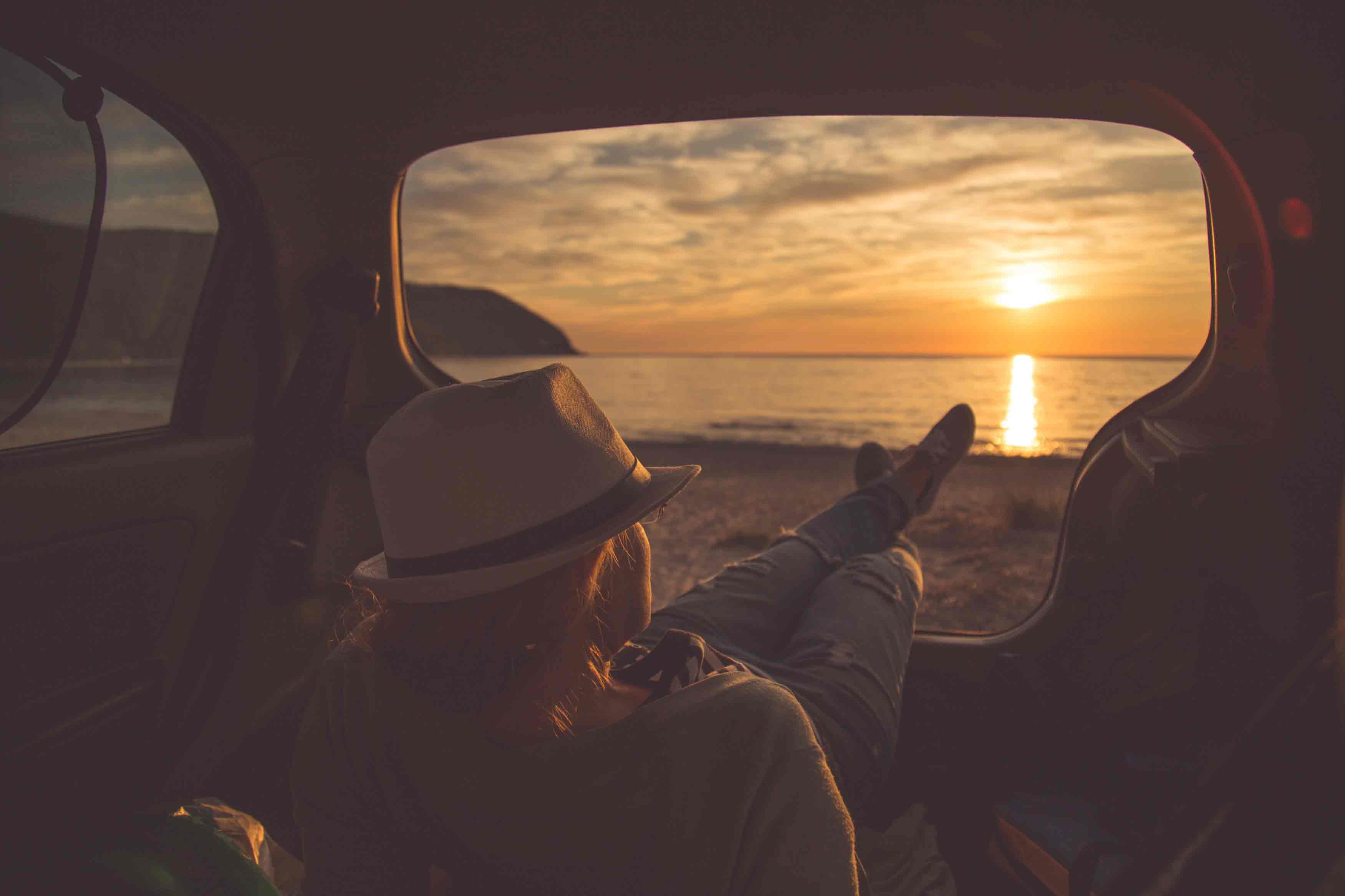 Double Miles
Make all of your trips even more awarding! Either you relax on the beach, wander down lively streets or enjoy the finest cuisines in the world - and the best part of it all? You collect double miles with Miles & More and our participating properties.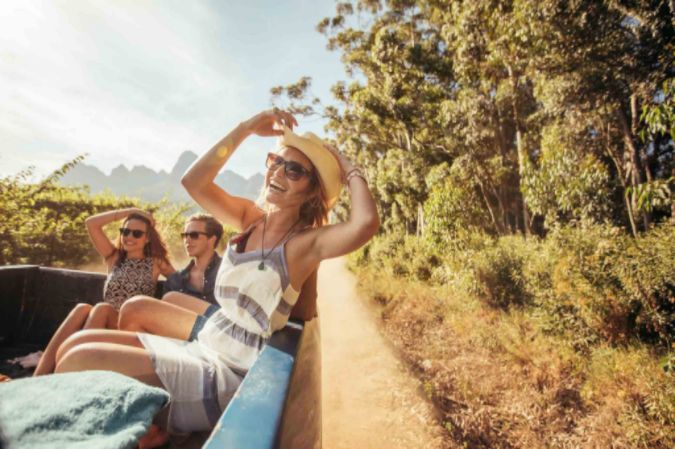 Triple Miles
Dive into luxurious havens or discover the world through wild adventures and earn more on your Miles & More account than you have ever dreamed of with our excusive rate "Triple Rewards" for a minimum of 2 nights.
More ways to earn more rewards
WorldHotels offers you great opportunities to travel the world, to explore unique destinations and to fulfill your dreams. Simply book one of our special offers which all include attractive benefits that will make you want to travel even more often.