American Airlines AAdvantage®
Earn American Airlines AAdvantage® miles with WorldHotels
WorldHotels and American Airlines make it easy for you to earn miles while you sleep. Begin your journey today and start earning AAdvantage® miles with a single stay!
Book eligible reward promotions with WorldHotels and boost your miles status while benefitting of exclusive discounts on one of WorldHotels' unique properties worldwide.
Flying to 339 destinations in over 54 countries, American Airlines offers you endless possibilities in all corners of the globe and a totally new experience! Be among the 100 million travellers every year that trust American Airlines to take them closer to their dreams!
Enjoy Double AAdvantage® miles with WorldHotels
From visting unqiue bazars in Mumbai over dancing Tango on the streets of Buenos Aires to enjoying the world's finest cuisine in London. Your choices for your next trip are endless with our different properties throughout the world and, even better, you get to collect double the mileage reward with our Frequent Flyer partners.
Book our double reward special and get ready for your next vacation now!
Terms & Conditions
The offer only applies to bookings of the "Double Reward" special rate
Valid until March 31st, 2020
Please present your Frequent Flyer Card during your stay
The offer is subject to availability
Individual service charges and taxes may apply in some hotels
Earn Double Miles at these unique hotels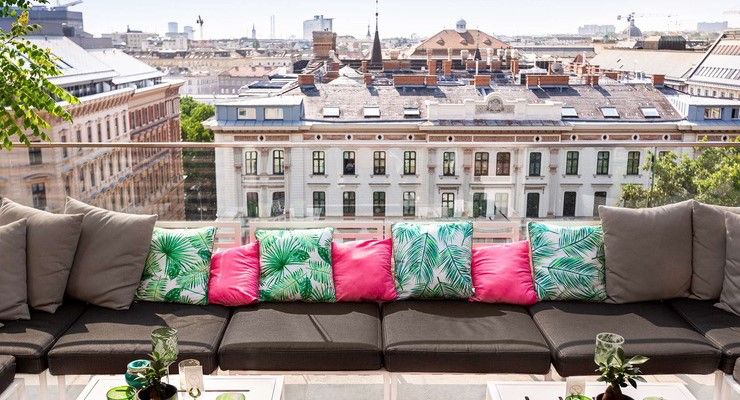 Grand Ferdinand, Vienna
Discover Vienna in the Grand Ferdinand, a hotel that has set out to celebrate tradition without being stuffy or out-dated. The attention to detail, from stunning chandeliers to precious silverware will let you catch a glimpse of old Vienna.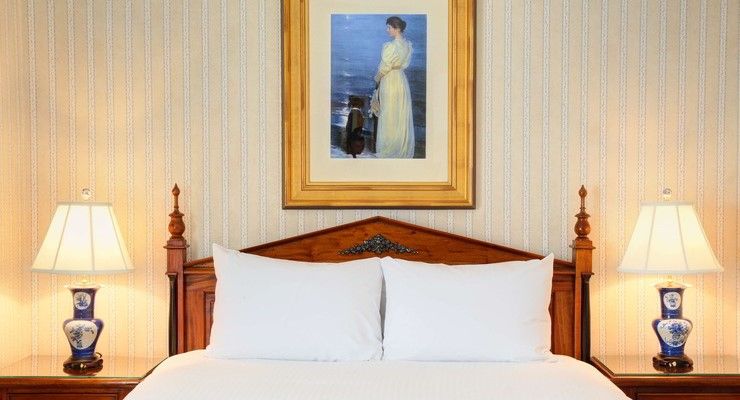 Roger Smith Hotel, New York City
Experience color and creativity at the boutique Roger Smith Hotel in New York City. Located in Midtown Manhattan, the hotel offers guestrooms designed with hand-picked furnishings and paintings from all over the world.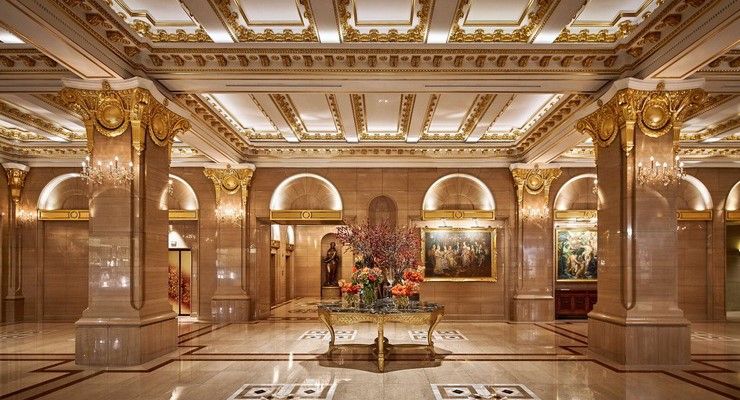 Lotte Hotel Seoul – Downtown
The Lotte Hotel Seoul – Downtown is conveniently located within walking distance from Seoul's premier commercial, financial and shopping areas. With 1120 rooms and 90 suites, the hotel is a destination in itself, even featuring several world class restaurants.
American Airlines reserves the right to change the AAdvantage® program and its terms and conditions at any time without notice, and to end the AAdvantage® program with six months notice. Any such changes may affect your ability to use the awards or mileage credits that you have accumulated. Unless specified, AAdvantage® miles earned through this promotion/offer do not count toward elite-status qualification or AAdvantage Million MilerSM status. American Airlines is not responsible for products or services offered by other participating companies. For complete details about the AAdvantage® program, visit aa.com/aadvantage.
American Airlines, AAdvantage, the Flight Symbol logo and AAdvantage Million Miler are trademarks of American Airlines, Inc.