When you join the MilleMiglia Program, you become part of an exclusive world filled with privileges and dedicated services that Alitalia has created with you and your family in mind.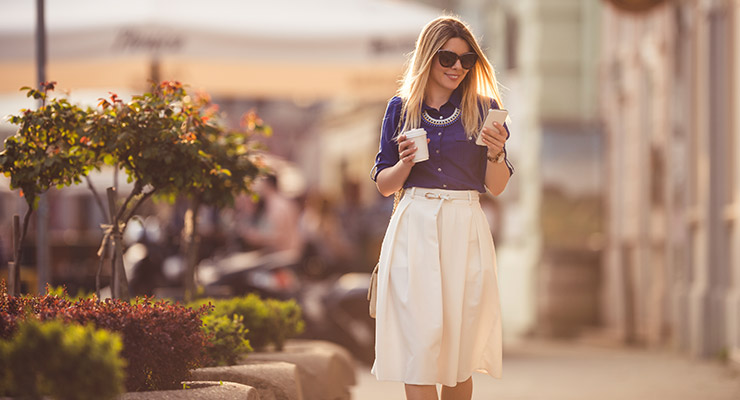 Joining is simple and free
Sign up online in a few minutes and receive your personal card directly at home, with a welcome bonus of 2,000 miles which will be accredited if you fly with Alitalia and its Partners.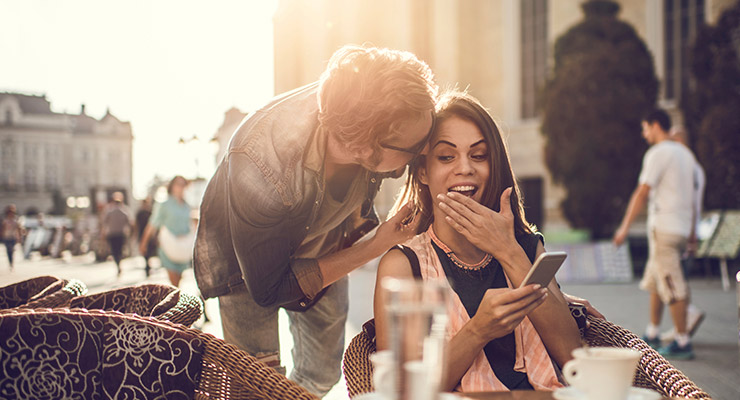 Earn miles with more than just flights
MilleMiglia rewards you on purchases with our more than 30-Commercial Partners: from filling up your gas tank to doing your grocery shopping, you'll find countless ways to earn extra miles.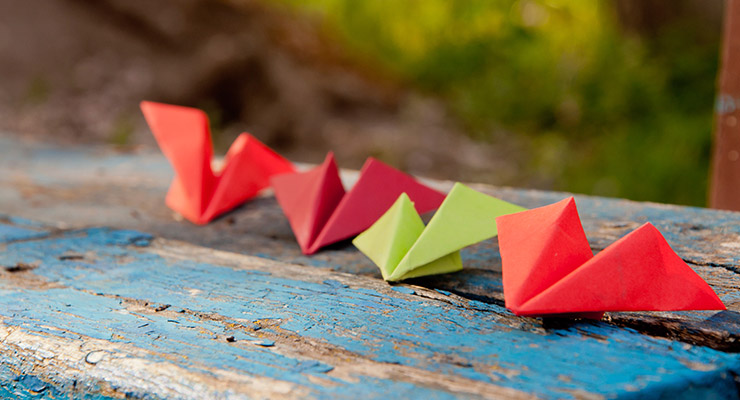 Cash&Miles
With the new, completely renovated Cash&Miles offer, you can use your miles to fully or partially purchase your ticket at any fare and in any booking class, paying the remaining amount in cash.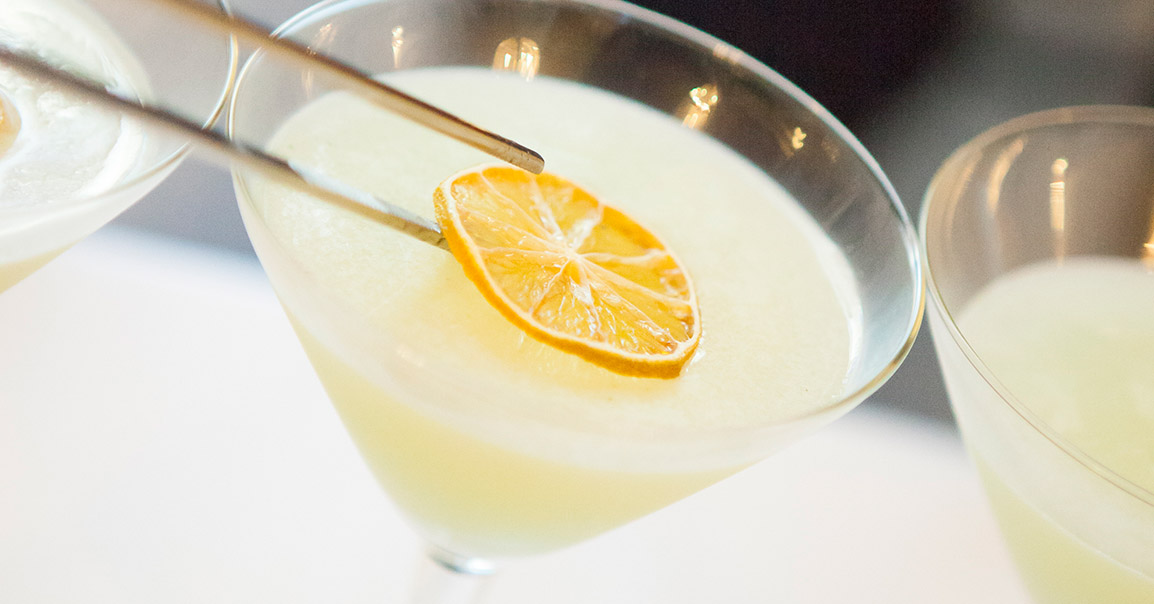 Extra benefits with the Exclusive Club
Class is more than a simple detail: extra miles, exclusive services and special care are just a few of the privileges that will make you feel like a truly special guest.
Your family is also being taken care of
MilleMiglia Kids and MilleMiglia Young: additional ways to earn miles thanks to our programs for kids and young people.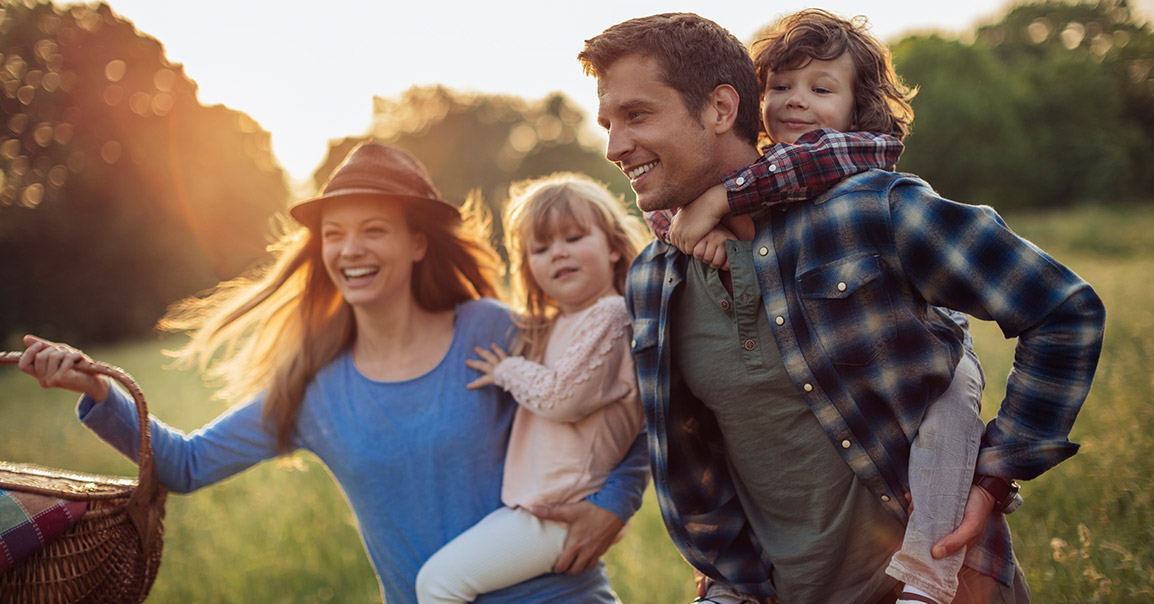 Double Miles
Make all of your trips even more awarding! Either you relax on the
beach, wander down lively streets or enjoy the finest cuisines in the
world - and the best part of it all? You collect double miles with MilleMiglia and our participating properties.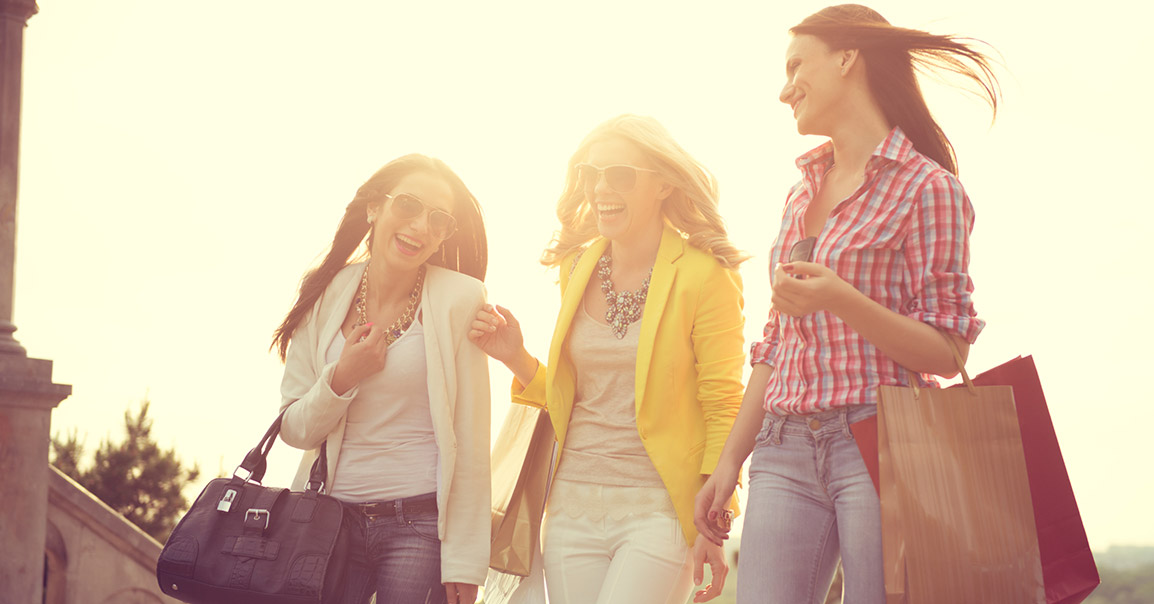 Triple Miles
Dive into luxurious havens or discover the world through wild adventures
and earn more on your MilleMiglia account than you have ever
dreamed of with our excusive rate "Triple Rewards" for a minimum of 2
nights.