Credit Card Partnerships
Luxurious ways for cardholders to travel
Access new dimensions of comfort and benefit from exclusive discounts when you pay with your respective credit card. Simply book one of our special promotions for cardholders of American Express or MasterCard at one of our unique WorldHotels properties around the world.
American Express
American Express is a global services company, providing customers with access to products, insights and experiences that enrich lives and build business success. For over 70 million cardholders, we, therefore, have created attractive promotions and special offers to fulfil our guests' dreams.
Use your American Express Card now to book your next trip with our exclusive "Travel Privileges" offer.
All you need to do is pay with your American Express Card and you will receive benefits, like 10 % saving on Best Available Rate, complimentary breakfast for two and upgrade upon availability.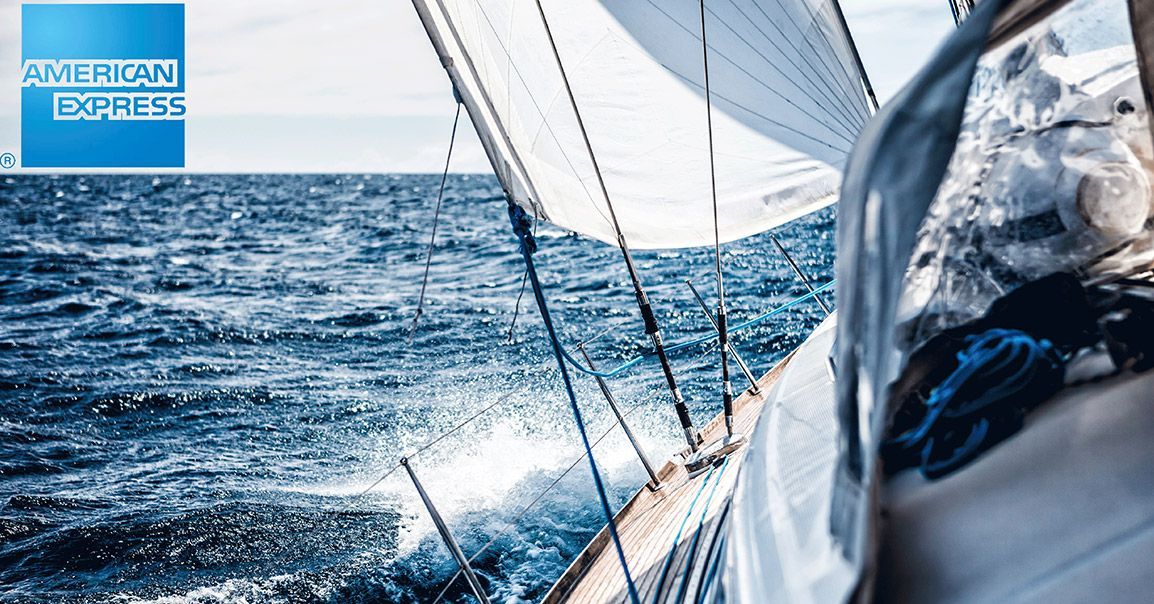 Mastercard
Mastercard is a leader in global payments and a technology company that connects billions of consumers, thousands of financial institutions, and millions of cardholders around the world.
Use your Mastercard Card now to book your next trip with WorldHotels exclusive "Mastercard Specials" offer.