GDS, GLOBAL CALL CENTER SERVICES & GLOBAL RESERVATION LINES
Our full service global call center solution is designed to meet the needs of any hotel property or chain. Skilled associates act as an extension of the hotels sales force, focused on improving conversions and revenue per reservation. The call centers in Orlando, Frankfurt and Singapore are currently staffed by an international team of more than 100 professionally trained reservation agents and provide WorldHotels Affiliate Hotels with 24/7 reservation services in over 30 countries on all continents.
GDS MASTER CHAIN CODE
WorldHotels is changing its master chain code for all GDS channels to WW to leverage its reputation and market presence. This will replace the former EW code. The UU and other chain codes such as FL will be linked to the new WW master chain code. In 2017, WorldHotels GDS room nights grew by 4% globally to over 780,000 room nights. WorldHotels also creates an annual series of GDS marketing campaigns that benefits our member hotels. For 2017, these campaigns produced powerful incremental growth…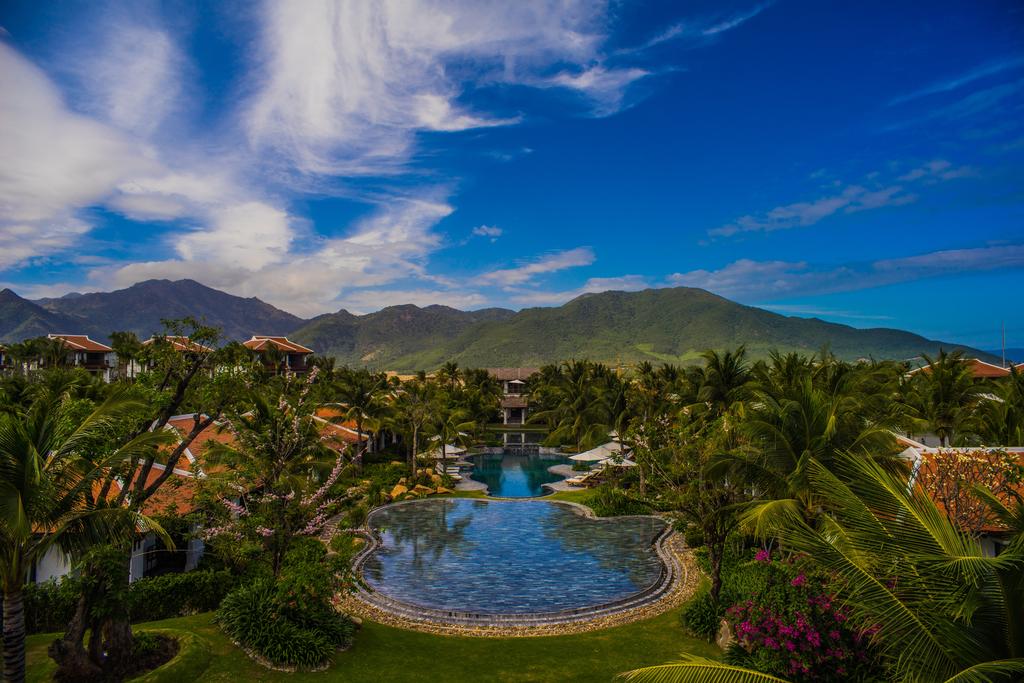 "WorldHotels allows you to retain your properties uniqueness and character without forcing you into brand standards."
Reema Sanger | Company Director, Mastercraft Limited
Courthouse Hotel Shoreditch
As a single, one stop central contact, your PRO will help you access the WorldHotels portfolio of services by ensuring:
Access to expert market knowledge, analysis and partnership management
Introduction and integration of new WorldHotels services and products
Ongoing review of all analytics and WorldHotels performance reporting
Personal consultancy on revenue growth opportunities in line with your objectives » Regular revenue reporting and audits to extend your revenue management team
Support on repositioning and growing your brand » Optimizing your participation with our sales team in the RFP process
Leveraging the new WorldHotels loyalty platform
Engagement of our group sales resources and conversion of group lead opportunities.
Reduction of your hotel receivables
Sharing of industry best practices and new innovation opportunities for independent hotels