A POWERFUL PRESENCE THROUGHOUT THE WORLD
Agility is key so we organized our sales teams into seven primary territories that are powered by 30 sales offices globally, and supported by regionally located marketing support teams to maximize the entire promotional mix that drives business to our member hotels.
REVENUE GENERATION SOLUTIONS
Events & Trade Shows (over 150 sales activities annually)
Loyalty Program & CRM Technology
eCommerce (IBE retail & web consultation)
Global Marketing Partnerships (180M+ travelers)
worldhotels.com (350+ hotels globally)
Business Database (100K+ agents & buyers)
Social Media Channels (150K+ followers)
Global Media & PR Relationships
Distribution Partners (50+ Consortia, TMCs, MSEs, OTAs)
30 Global Sales Offices & Group Desks (900+ manged travel programs)
Global Reservation Lines (in 50+ countries)
GDS Master Chain Code: EW (includes WW, UU, FL
PERFORMANCE IMPROVEMENT SOLUTIONS
Distribution Services (Automated rate loading, commission payment support)
Hotel Experience & Positioning (Start with WHY)
Quality & Experience Audit (Performance dashboard)
Performance Revenue Optimization (Consultancy & Account Management)
Distribution Technology (CRS, GDS, IBE, OTA, meta search engine, call centre, RFP)
Training Programs (Learning management system, Face-to-face)
Hotel Employee Benefits (Global staff rates & supplier discounts)
Exclusive Vendor Agreements (AMEX cards, Oracle, Protel, IDeas, Travelclick, STR Global)
System Interfaces (PMS, RMS, CRM/loyalty)
Business Intelligence & Reporting Tools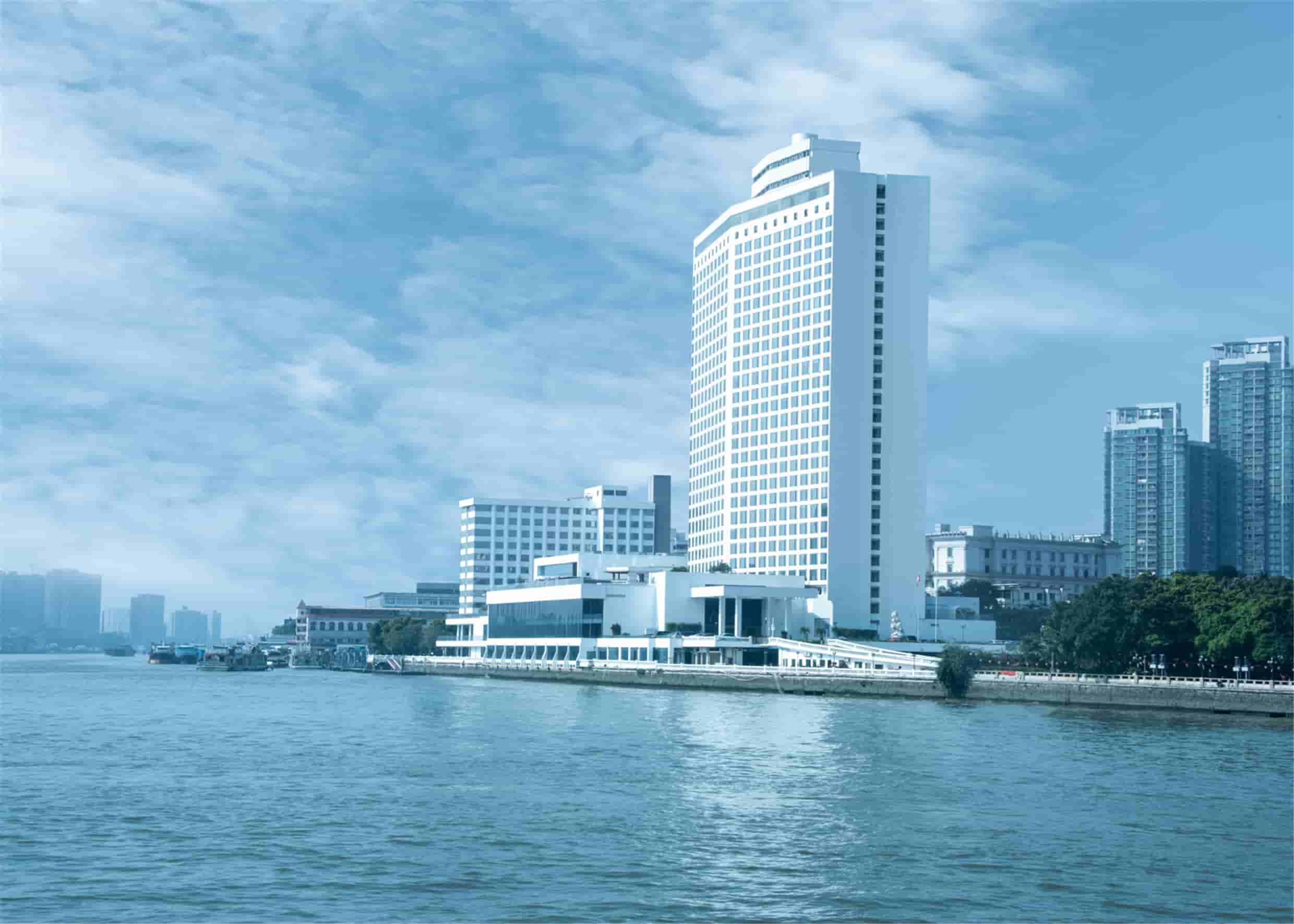 GLOBAL SALES OFFICES & GROUP DESKS
With 30 sales offices around the globe, WorldHotels teams are available to participate in visits to your best clients upon request and help you meet your market requirements
North America-Atlanta, Chicago, Dallas, Los Angeles, New York
Europe-Amsterdam, Brussels, Cologne, Frankfurt, Hanover, London, Madrid, Milan, Moscow, Paris, Rome, Stockholm
Asia & Pacific-Beijing, Hong Kong, Mumbai, Shanghai, Singapore, Tokyo
Central & South America-Buenos Aires, São Paulo
Australia-Melbourne, Sydney
WORKING WITH A GLOBAL SALES FORCE
In order to maximize a greater return from our global sales force, member hotels have multiple opportunities to create a higher level of engagement with the sales force in each market that is most impactful. Our simple Check 5 program, makes it easy for members to identify their specific market needs and have a higher level of attention from the sales team in these markets.
Check 5 Program
Every year, we organize a variety of sales activities across the world with one goal in mind, to position the right hotels, to right clients, at the right places, and at the right time. In order to better streamline our activities, hotel interests are segmented by geography and preferred travel segment to align customers and hotels with the same business needs.
DRIVING TRAVEL PROGRAM SALES
WorldHotels continues to be a leader in streamlining and maximizing the generation of negotiated RFPs, a largely dynamic process that demands continuous maintenance, follow-up and support to drive maximum production. In 2017, WorldHotels managed over 940 requests for proposal from corporations around the world, with an accepted hotel participation success rate of over 70%.
"They are people of great integrity, diligence and working to support our hotels as if they were their very own...it's about people helping people."
-Gene Konota | Owner Rebel Hospitality, USA
dana hotel and spa | ACME Hotel