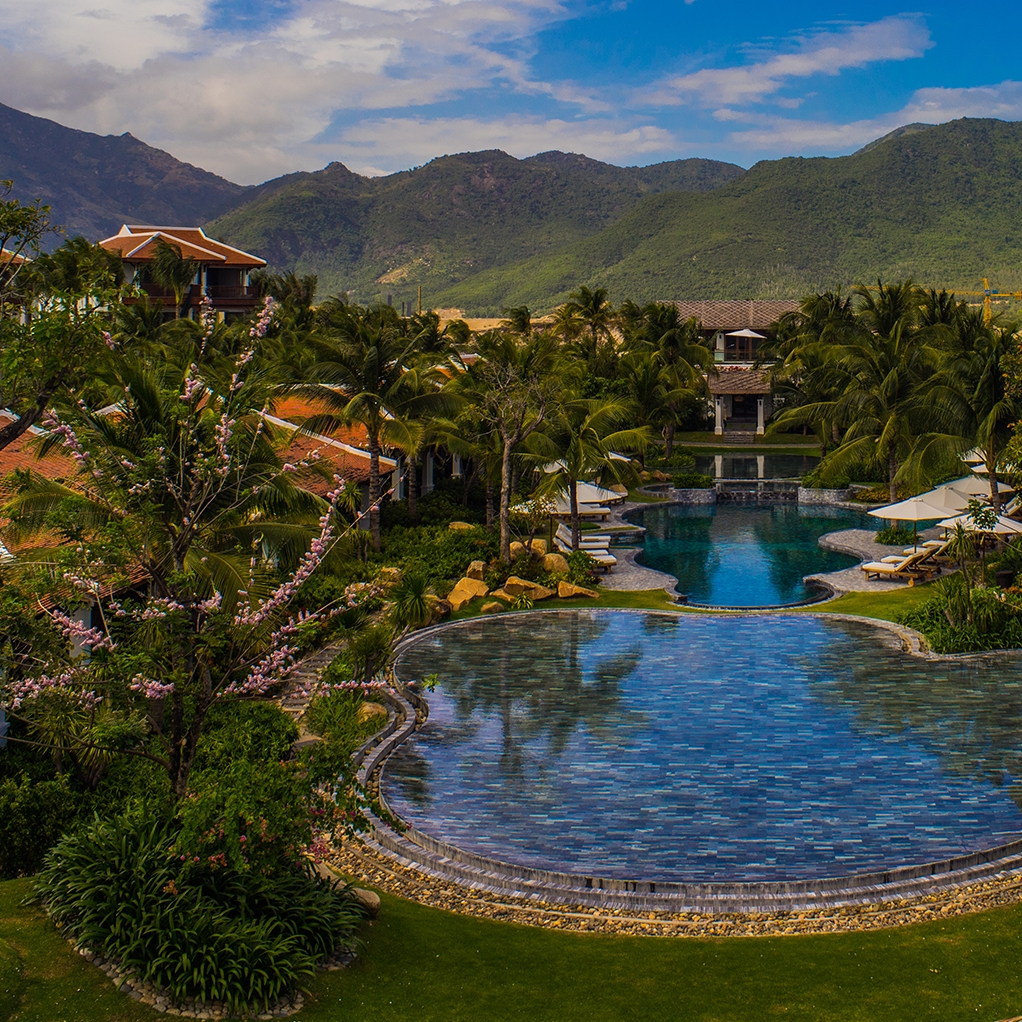 Interview with Herbert Laubichler-Pichler
---
---
Eco-consciousness is on the rise in the hospitality industry. Guests are looking for sustainable and authentic experiences and luxury hotels are going green as millennials demand sustainable travel options. This year, we will see more eco-friendly practices that support sustainability and connect guests to the local culture. With the industry being dynamic and trends continue to change every year, we discussed the latest trends and predictions with Herbert Laubichler-Pichler, General Manager of The Anam.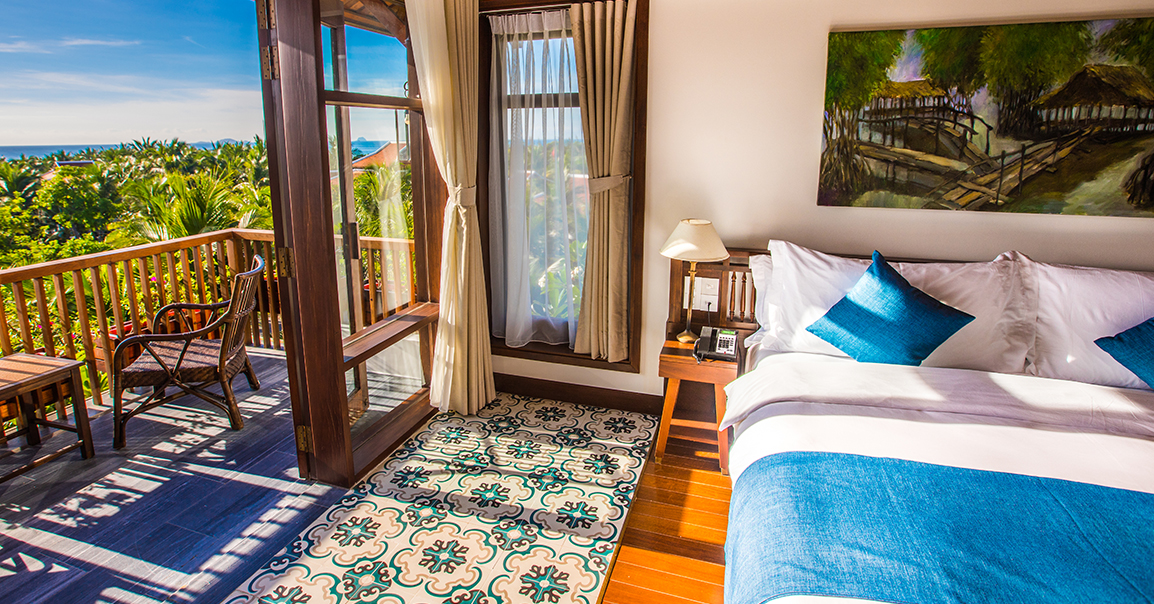 How do you define service in luxury hospitality?
Authentic, honest, warm, flexible and consistent.

What is it that sets The Anam Villas apart from many others, when it comes to the guest experience?
The spectacular natural setting and the wonderful gardens.

Can you tell us about a memorable example of excellent service that you have personally witnessed, and what made it special?
Once I checked in at a Shangri-La hotel in Dalian (north China). The bellboy realized my suitcase handle was broken and when I checked out, the suitcase was fixed.
In your opinion, what do you think customers expect when looking for a luxury experience?
Authentic, honest, warm, flexible and consistent.

Is sustainable hospitality a luxury trend?
Definitely.

How do you envision sustainability in the future of hospitality?
It will get more and more important. Already large TOs now have policies about not booking hotels if they do not follow this trend.

How do you help the Anam Villas to embrace sustainability and how do you blend luxury and sustainability?
By reducing plastic bags, replacing plastic straws with bamboo straws, reusing wastewater for some parts of the garden, using solar energy and implementing centralized control of electricity. We also involve guests in our beach cleaning efforts and asking guests if they will consider reusing their towels and bed linen to reduce the use of water, electricity, and chemicals.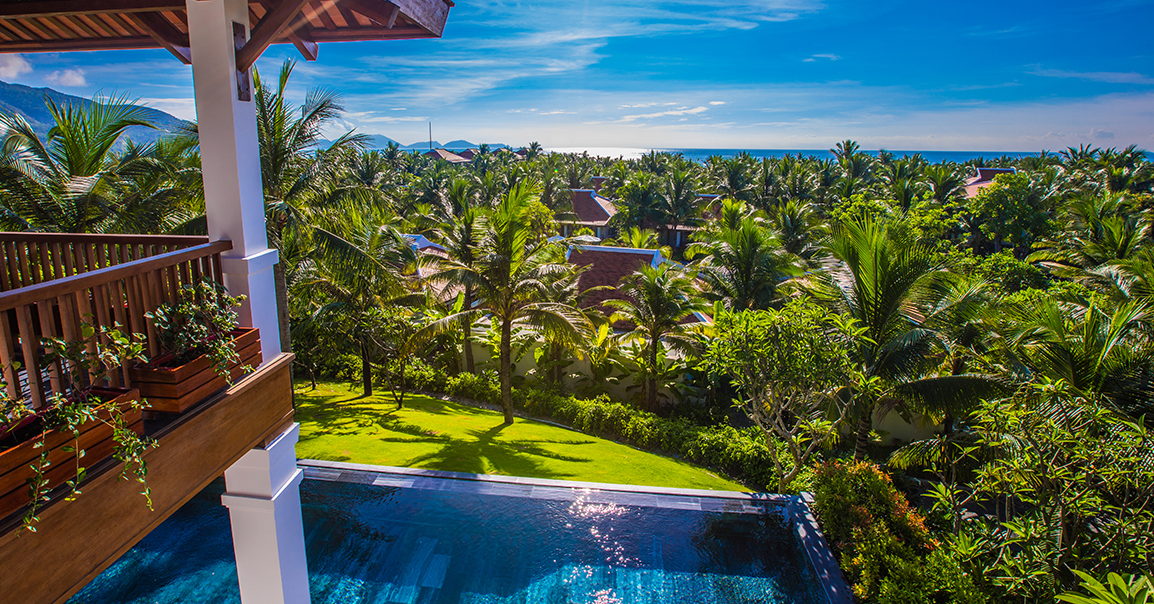 Do you think that luxury has shifted in the past years? Have you seen a change in the thought and concept of luxury lately?
Thirty years ago, guests went on a holiday to relax and recharge. Fifteen years ago, guest started to go on holidays and shorter breaks more often, looking for an experience. Today, guests go on holiday to tell a story (Instagram, TripAdvisor, Twitter, and Facebook).

At Mama's Cooking, mothers of local staff members prepare traditionally cooked dishes from ancient family recipes – how does this fit into the luxury concept of The Anam Villas?
We really wanted to bring the fascinating Vietnamese culture, in an authentic way, to The Anam Villas. It's a simple concept, but it really resonates with our guests because it's about delectable, authentic Vietnamese cuisine cooked by these smiling and welcoming Mamas. These women didn't train as cooks, and they didn't go to culinary school but, wow! They can cook!
Mama's Cooking has been hugely popular with our guests. They love that they can enjoy timeless Vietnamese classics drawing on centuries-old recipes handed down the generations. Also, Mama's Cooking is the most successful Facebook concept we have developed.

How did the "Mama's Cooking" project arise?
There's actually a funny reason behind the project - my chefs always complained that they didn't have enough staff. So, I invited the mothers of our staff to cook for us as we needed the extra help. In fact, I first came up with this idea a long time ago when I was the GM of Schloss Fuschl in Austria. When it comes to cooking, nothing is as sacrosanct as a home-cooked meal. After being so kindly welcomed into the homes of locals and trying such incredible home-cooked meals, I asked our staff if their mothers would be willing to cook for our guests, as if they were cooking for their own families, on a regular basis.

Do you think local experiences are compatible with luxury? Or could this trend be a new luxury?
Local experiences are definitely compatible with luxury. Guests are always looking for an authentic experience from which they can learn and enrich their lives. The best thing you can do is bring the culture, in an authentic way, to five-star accommodation. I also think modern travelers expect hotels and resorts to support their communities and be well connected with them. It's really important that your business has a strong reputation within the local community too so that the locals take pride in your resort. Our staff members are our greatest ambassadors and obviously play a crucial role in the guest experience.

Do you think local experiences help sustainability and the community?
Sure, as locals will learn from guests and, in order to make them feel at home, they must ensure their community is clean and safe.

Thank you very much, Herbert Laubichler-Pichler, for this interview.
If you want to discover more about The Anam Villas, visit the hotel HERE