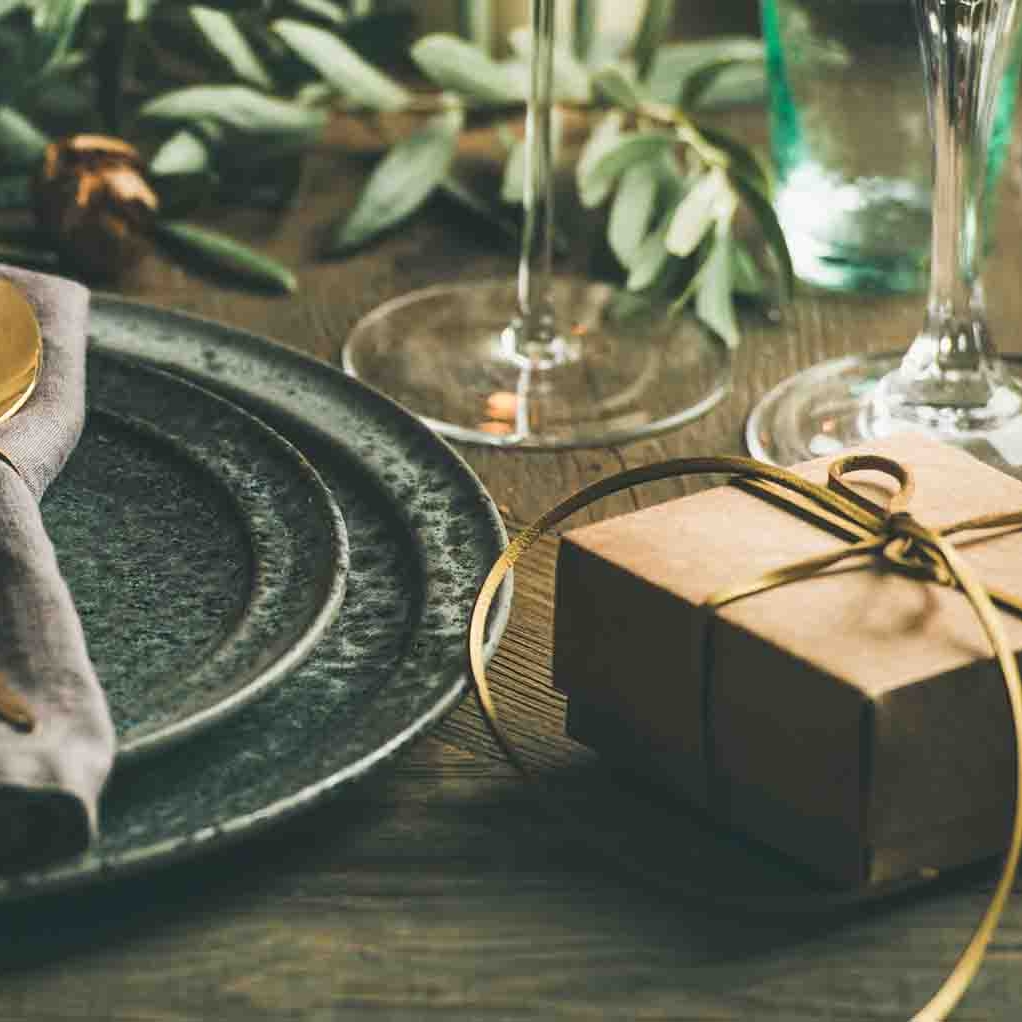 Why to celebrate Christmas in a hotel venue is your best option
---
---
Where to Eat Christmas Dinner Without the Hassle
Christmas is around the corner and soon people will start panicking about last-minute Christmas gift shopping. Christmas can be exhausting, last-minute decorations, dealing with the present unwrapping chaos, cleaning up, walking the dog…The only thing everyone is looking forward to is Christmas dinner. Well, everyone, except the one person, that is hosting the Christmas dinner. Getting up at 7 am to prepare the turkey is just the first task of a long list of things that needs to be done for Christmas dinner. The host has to stay in the kitchen all day while everyone else is enjoying the holiday festivities. Even when dinner is finished, and everyone is full and happy, someone needs to wash up after the Christmas meal and clean the mess that has been caused in the kitchen.
That is why nowadays people prefer to go out on Christmas Day rather than cook at home. It is a trend that is growing more and more popular. A lot of restaurants and hotels are open to cater for those families that do not wish to stay home. Taking your family out for dinner means you do not have to stress cooking for hours during the day. You can use the free time to relax and spend quality time with your loved ones. After weeks filled with card writing, shopping and entertaining, relaxing can be the best gift you get this Christmas.
Preparing food at home can cause stress, because everyone has to eat the same main course. In many families, you find vegetarians or vegans or members with dietary restrictions. Restaurants will cater for these ones as well and they do not have to feel ashamed about asking for special dishes and for creating even more stress for the Christmas host. As children grow older and have children of their own, family grow in number and complexity. That is why the stress of holiday preparation often ruins the festive season. A restaurant visit solves the problems associated with the Christmas dinner at home. Families can make precious memories while enjoying their favorite Christmas delicacies, all you can eat buffets and great desserts. At a restaurant, there is something for everyone.
A lot of hotels also offer live music which keep you entertained while you eat, drink and spend time with your loved ones. Most hotels offer special Christmas menus and cater for festive groups. The Stamford Plaza Melbourne, for example has an offer for big families, which includes hot and cold canapés and themed food stations, to add a little character to your Christmas dinner. At the stations, guests can mix, mingle and pick from a selection of food stations, including a paella station, dumpling station and a carvery station. Smaller families can attend the Christmas Day Dinner which includes a DIY Pavlova station. The Fleming's hotels offer amongst other dishes a traditional fresh and crispy roast goose – a dish that needs a lot of preparation. By going to a hotel for Christmas Day Dinner, you can enjoy your favorite traditional meals and avoid the stress of catering for the whole family. Nearly all venues will be covered in Christmas decorations at its finest. These venues will wow your family and you will have the possibility to pamper your loved ones. Christmas Dinners at a hotel are about as festive as it gets. From traditional Christmas dinners and fancy buffets to something a little different, WorldHotels has hotels anywhere in the world. These hotels will guarantee a no-fuss Christmas Eve and Day.
Most Christmas traditions are centered around a table full of delicious food and chairs full of great company. So, this year, take the stress out of the holiday celebration and try a new tradition: dining out.