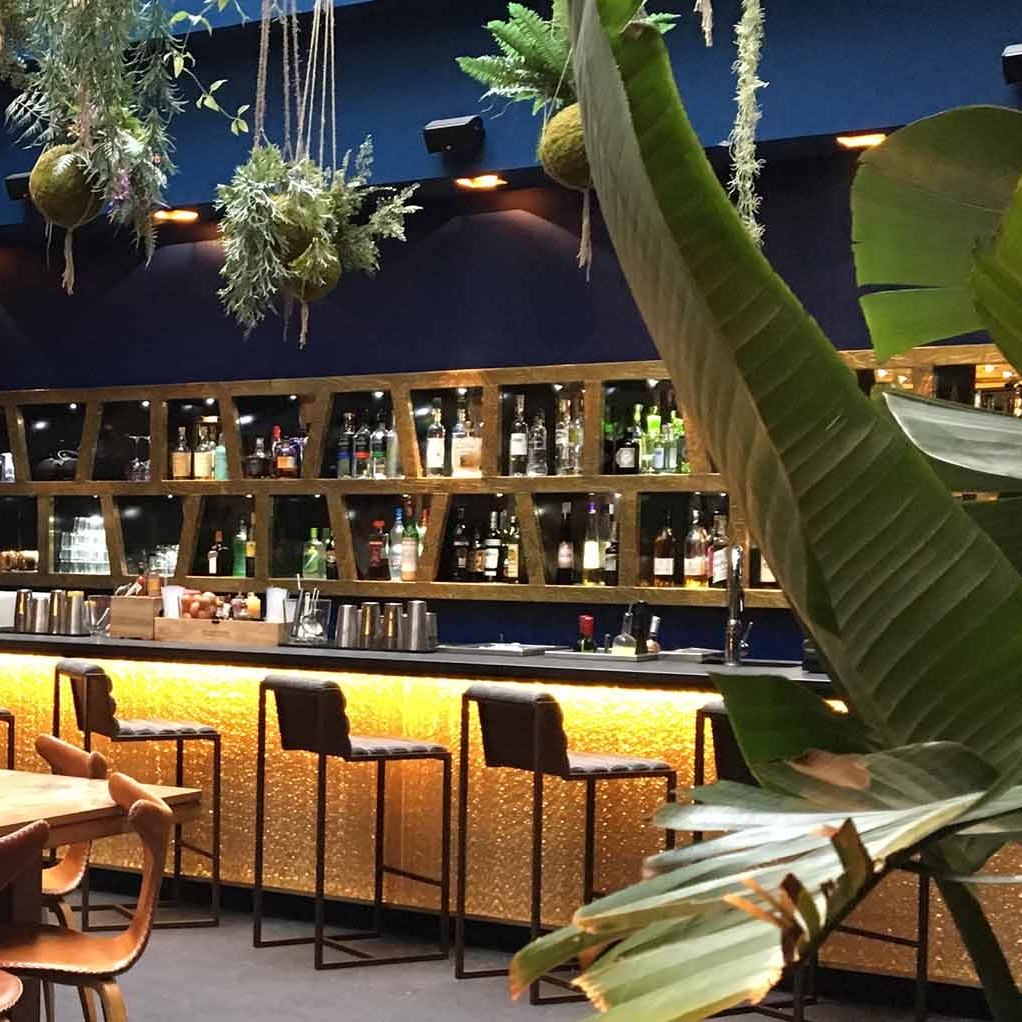 Why going green improves your independent hotel revenue and more
---
---
Climate change and global warming are topics that are frequently discussed in the news. In fact, concerns for environmental sustainability continue to rise as more and more consumers in all age demographics – not just millennials - are demanding eco-friendly products and services, such as switching from unhealthy foods to healthier alternatives like organic produce or biking instead of driving to work.
Therefore, the pressure to adopt more green policies and practices is mounting in many industries, and the hotel industry is no exception. Green travel and ecological travel experiences are not an ephemeral trend to take lightly. According to a study conducted by Mandala Research, in the past three years, 60% of American travelers have taken a "sustainable" trip, and people interested in this type of experiences are projected to grow by 39%.
As a hotelier, maintaining a healthy bottom line is one of your primary concerns, but that does not mean that you should ignore your property's environmental impact. Going green makes good business sense –and not just from a revenue point of view. It is a smart move for hotels, especially for independent boutique operations. If you would like to know how making greener choices will benefit your hotel, keep reading below.
Long-term operational costs savings
Energy prices and the cost of many inputs continue to rise. Green hotels adopt measures to reduce their consumption of resources like energy and water to save money in the long run. In fact, one of the key aspects of green technologies is resource efficiency, as energy is a hotel's second largest expense in many countries. Something as simple as replacing incandescent light bulbs with longer-lasting LED bulbs is quickly becoming a popular way for hotels to reduce their energy bills, even though installing solar panels is also a growing trend. High-efficiency LED bulbs consume less power to generate the same amount of light and last up to 25 times longer than a regular bulb. As regards reducing water consumption, many hotels are now implementing water conservation programs by installing low-flow faucets, aerated shower heads and water-saving laundry equipment. They are also adopting towel reuse programs and educating their staff to be conscious with energy usage. While big resource efficiency initiatives demand a hefty initial investment, the economic benefits usually outweigh the cost of implementation. According to SaveMoneyCutCarbon, the UK hotel industry could save a whopping £38 million by simply adopting energy and water efficiency measures in just half of its total rooms.
Changes in consumer preferences
As consumers become more aware of how important it is to protect the environment, many travelers are choosing to stay in green hotels to ensure they are doing their bit to save the planet. 66% of millennials say that they are willing to pay more for services by companies that are committed to creating a positive environmental impact. For disruptive companies such as AirBNB and Couchsurfing, environmental sustainability is very much a part of their identity. Not only 79% of travelers say that implementing eco-friendly practices is important in their choice of accommodation, guest loyalty tends to increase once they have visited a property with a certain level of environmental commitment, such as recycling, energy conservation or adoption of local products. This means that your eco-conscious guests are likely to return and also be more willing to refer friends and family.
Brand differentiator and increased competitive advantage
Sustainability has been a selling point of big hotel chains for a while now but boutique-style hotels, rather than big chains, are truly driving the ecological trend forward. By going green, hoteliers are opening their properties to an entire eco-conscious segment of the population that they might never have had access to otherwise, as well as differentiating their brands from less eco-friendly alternatives. Many independently owned and managed properties are also striving to be recognized for their green efforts to further their competitive advantage. Green awards and certifications are good PR for hotel brands and help to attract new clientele, such as corporations looking to conduct business with socially responsible companies. Corporate Social Responsibility (CSR) is paramount if you want to ensure that the environment that surrounds your hotel is preserved for generations to come.
Environmental regulatory compliance
As the public becomes more sensitive to climate change and global warming, policymakers also take notice and pass new laws and regulations, which are designed to limit pollution. In some cases, however, new laws may be enforced to deal with a specific emergency, as was the case with the draughts in California that resulted in statewide water use restrictions and penalties for violators.
By employing green technologies and initiatives, hoteliers can be better prepared for any new environmental regulation that may come in the future. Complying with current and future regulations not only avoids fines and criminal proceedings but also potential higher costs of implementation.
Green hotels obtain a wealth of benefits that go beyond revenue increases – from attracting a new segment of the market and increasing brand reputation to saving on energy costs and gaining a competitive edge over rivals, environmental sustainability can help to prepare your hotel for a bright future in green travel.