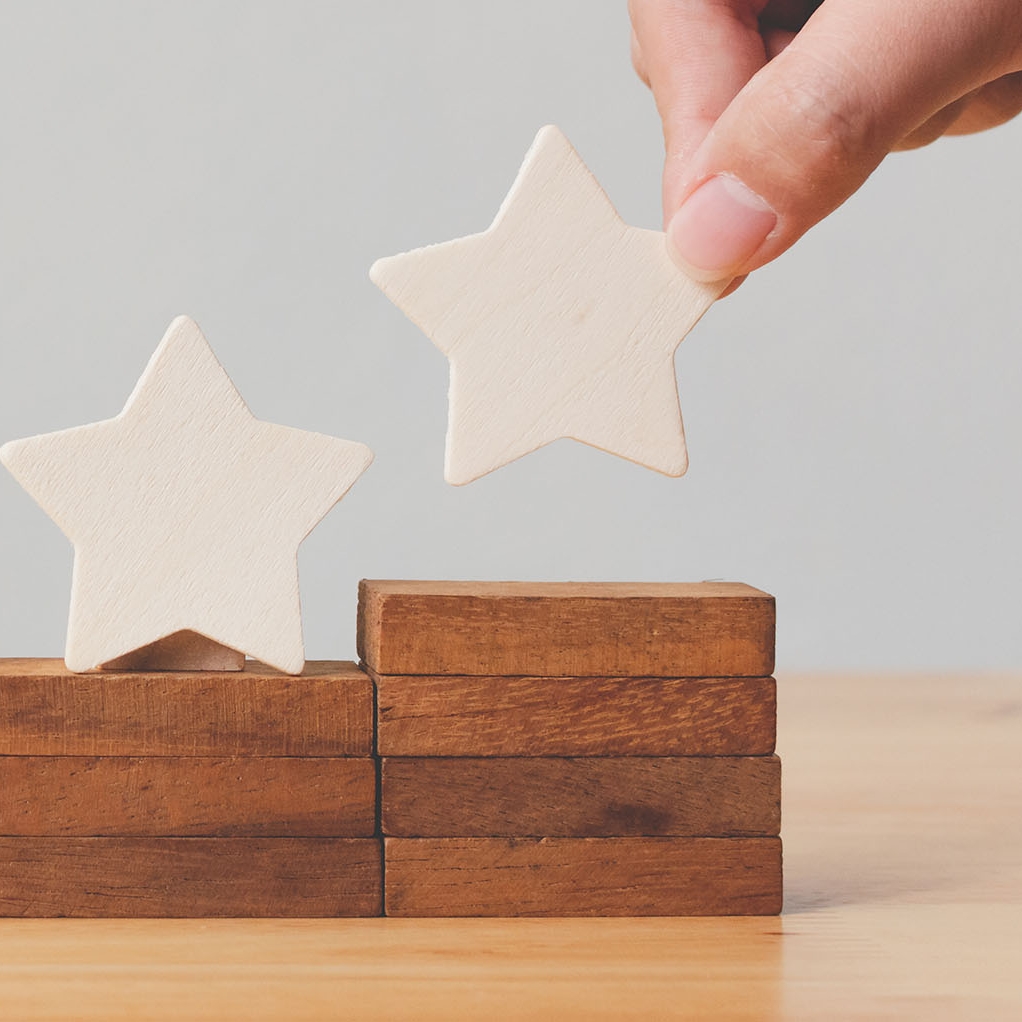 Why amazing customer experience is key
---
---
As a hotelier, you know how difficult it is nowadays to succeed in this highly competitive industry. Independent hotels have to be extremely creative if they want to stand out against big hotel chains. Consistently delivering amazing customer experiences is one fail-proof strategy that will help your hotel win more customers and increase its revenue.
Fun fact: Did you know that customers are exposed to more than 10,000 marketing messages a day?

Research has shown that by the year 2020 customer experience will overtake price and product as the key brand differentiator. That same study also found that 86% of buyers would pay more for a better customer experience (or CX). It is no surprise then that, when surveyed by Econsultancy, companies identified CX as the single most exciting opportunity for 2018, beating both content and mobile marketing.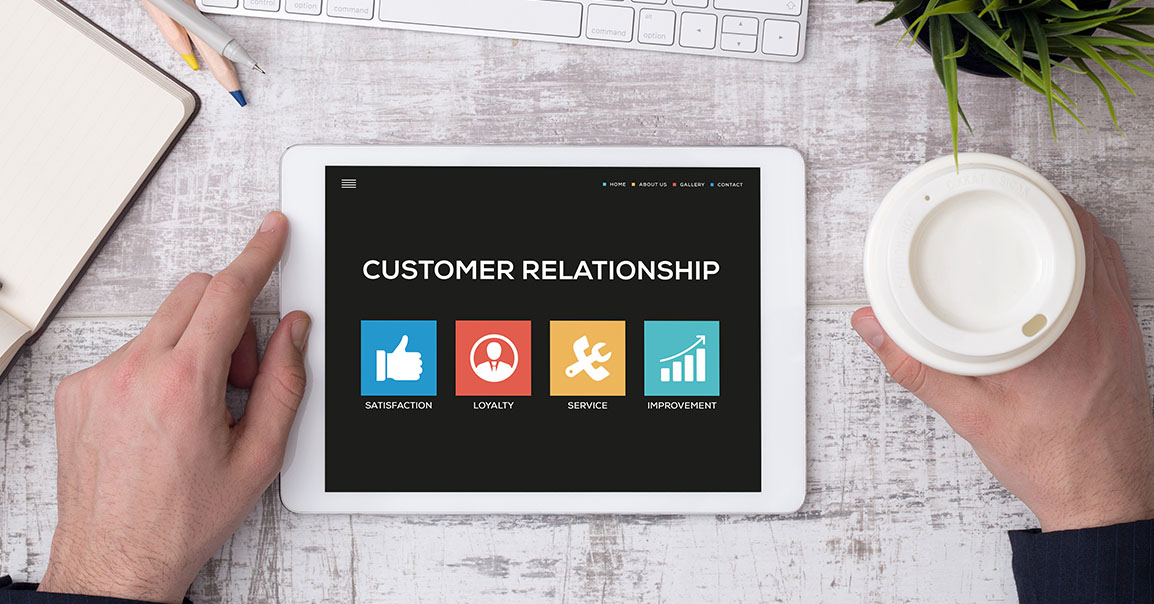 What is customer experience?
In a few words, CX is your guests' perception of how your hotel treats them. This perception not only affect their behaviors and feelings, but may also drive their loyalty, i.e. if they like your service, they will continue to use you and recommend your hotel to friends and family.
Delivering personalized experiences is key to elicit customer loyalty, and this is only achieved when you start collecting customer data in order to gain in-depth knowledge and insights about your guests. This means creating complete customer profiles that help you understand and measure your customers' behaviors at every touchpoint in their journey. Once you understand your guests well enough, your team can use that knowledge to personalize every interaction. Customers nowadays have more power and choice than ever before; thus, you are responsible for understanding their needs.
Businesses in any industry or sector should proactively manage and invest in customer experience to:
CX in action in the hotel industry
Today, most successful businesses have incorporated customer experience as a core part of their marketing mix. Below are three examples of luxury hotels who have skillfully used customer experiences to win more guests and increase brand loyalty.
One large luxury hotel chain recently implemented an employee empowerment program to deliver on its vision of unrivaled guest experience. It gave its employees the ability to spend $2,000 per day per guest. The rationale behind this approach sought to create a lasting memory for guests or resolve a guest issue by supporting their employees' efforts 100%. The company's senior leadership team argues that sometimes these "wow" moments happen in the blink of an eye. "If employees are not empowered, and need to cross layers of approval, these moments could be lost forever." Equipping everyone in your team with the autonomy and the resources they need to execute your vision will help your hotel create a lasting memory in your customers' minds.
The Royal Park Hotel in Rochester, Michigan, USA, brings its "Every Day Luxury" guest experience to life upon arrival by offering a welcome tray of treats and fresh juice in the hotel lobby when guests check-in, complemented with luxury cookies and an inspirational quote. Moreover, the hotel delivers painted plates with dipped berries to VIP guests upon arrival. The plates have the desired message painted in with chocolate. Nothing quite says "Every Day Luxury" like that!
The Caesar Hotel in London, United Kingdom, wants its guests to feel at home away from home. That is why the hotel staff greets its guests with personalized coffee mugs and a distinct feeling of being amongst family. The attentive staff of this English boutique hotel is one of the primary reasons why they consistently exceed guests' expectations.
Delivering a remarkable customer experience should be your top priority and the responsibility of every single person in your organization. Worldhotels' "Start with WHY" program helps you create and deliver remarkable guest experiences by motivating and empowering your hotel staff and by connecting with your guests, who will surely become raving fans. For more information on how to join the "Start with WHY" program, or to reactivate your WHY, please contact why@worldhotels.com.
improve customer retention;
improve customer satisfaction; and
increase cross-selling and up-selling.
All these aspects can positively impact your bottom line revenue. With that in mind, managing guest perception is one of the most important things your brand should be doing. Everything your hotel does contributes to how your guests perceive it, and therefore to the overall customer experience. This includes, but is not limited to, the messaging you use, the amenities you offer, the booking process and what happens during their stay, as well as other internal factors like your hotel operations, its leadership and front-line staff.
Customer perception is one of the most valuable aspects of a business. Many other factors can contribute to the overall perception, including the quality of your customer service, the cleanliness of your hotel or the ease of navigating your website. Making sure that every step of the guest's journey is strong will create good perceptions and make it more likely that guests will book with your hotel again and tell their friends and family about it. Always keep in mind that customer perception is fragile and can change with each interaction; therefore, constantly maintaining a solid customer experience is of the utmost importance.