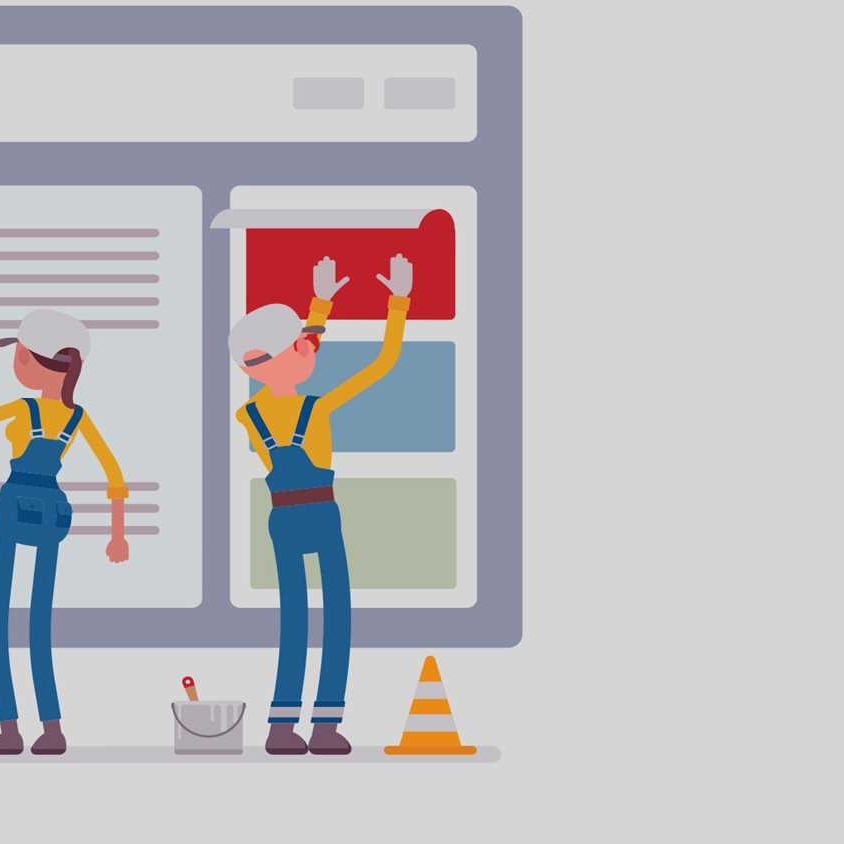 What to consider when launching your new hotel website
---
---
As an independent boutique hotelier, your website is the most important component of your digital marketing strategy, as well as one of the largest items on your marketing budget. It is also your customers' first introduction to your property. As you only make one first impression, it is crucial that your hotel website clearly communicates to your audience your brand and the benefits of staying at your hotel. That is, if your website is to be successful at one of its main goals: generate sales.
Your website is never really finished. There is always room for improvement, and if you have been in business for years, you probably have already gone through several iterations to keep it fresh and relevant. If the time has come for another website revamp and you are feeling overwhelmed with this challenge, fear not – today's post explores several issues that you should be aware of before going ahead with your website relaunch.
State what you want to accomplish
As with any project that entails a big expenditure, you should state what your goals are and have a clear strategy on how to accomplish them. Doing so without a strategy is a waste of time and resources. What do you want to accomplish with your website revamp? Do you want more traffic? Perhaps you hope to increase your direct bookings or convert more visitors into paying customers. Whatever your objectives, you need to clearly state them and devise your plan on how to get there.
If one of your goals is to increase direct bookings, you need to pay special attention to your booking engine and your booking process. Will the new design provide a seamless experience for users? How does your new interface compare to that of an OTA? Getting visitors to book directly involves much more than just upgrading the graphics and copy on your homepage.
If you are hoping that your new site will decrease your current bounce rate, ask yourself: how will the upgrade improve the UX (user experience)? The UX covers everything a user sees and interacts with from the moment they enter to the moment they leave your site. You should aim for a frictionless, intuitive and engaging experience. You want your guests to be able to easily and quickly find every detail they need for their stay, and also have a dynamic and interactive user experience. If your budget allows, consider carrying out a full UX audit.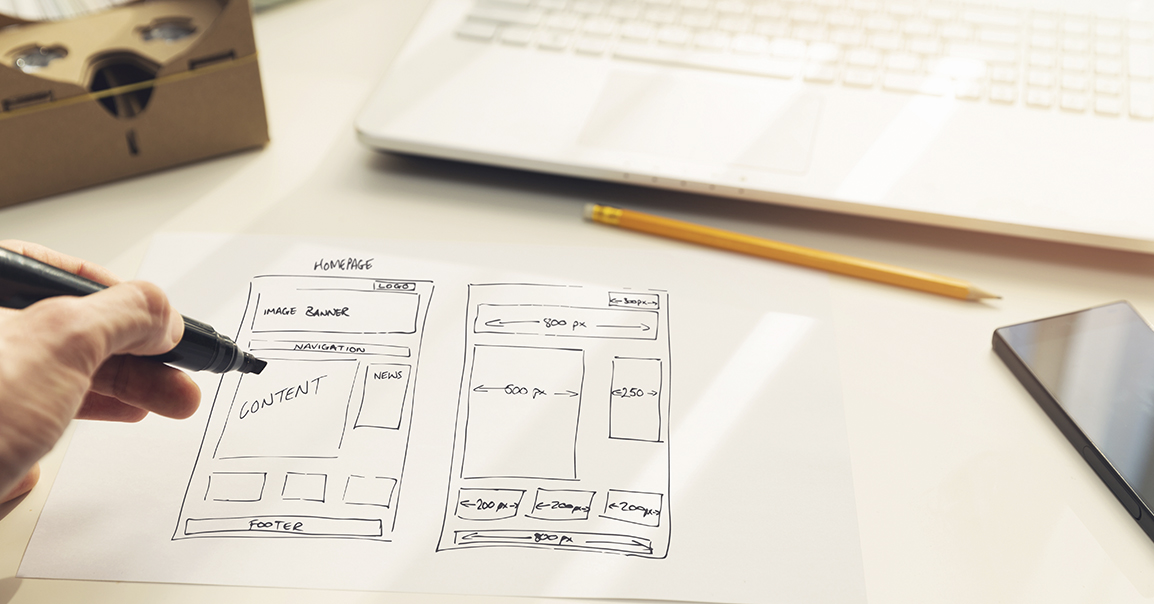 Avoid a dip in search engine ranking
Your hotel has likely spent considerable time and money to look after its search engine ranking over the years. Before you start redeveloping your hotel website, you should gather some important information:
Which are your top landing pages from organic search?
Which are your most visited website pages?
Which geographic regions are providing the most revenue?
Which pages have high bounce rates?
What is the average time on site?
Which languages are being used by your website visitors?
You will be able to find the answer to these questions by consulting Google Analytics. They will help you make informed decisions during the planning and design stages of your website relaunch. Take advantage of this opportunity to carry out a content audit to identify poor performing content on your site. Also, conduct a keyword research and analysis to see if you need to develop content around certain keywords to strengthen performance. If you need some inspiration, have a look at your competitors' websites and use a tool like SEMrush to find out what keywords your competitors are ranking for, as well as their most visited pages.
Before implementing any big changes, do not forget to carry out an SEO benchmark report, which includes things like organic traffic, referral traffic, pageviews, bounce rate, average time spent on site, click through rate (CTR), etc. This is important data which allows you to get a picture of how your current website is performing and later it will help your team assess if the website revamp has been a success or not.
Another fundamental task to carry out before your new hotel website goes live is to prepare an XML sitemap (it lists all the URLs on your site) for submission to the major search engines. The map is used to instruct search engines how to best read your site, so your site is indexed faster and more efficiently.
Factor in extra costs
A website revamp does not come cheap. To keep costs down, you might be tempted to use one of the many diverse and mature layout theme generators available in the market. These allow you to create a reasonably good-looking website from scratch and simplify admin via a user-friendly CMS (content management system). While this choice might be a good solution for your property, bear in mind that every hotel's business needs are slightly different, and you will need to have additional programming resources to tailor your website to your specifications. Remember to account for ongoing maintenance tasks and upgrades, as well as connectivity with your booking engine, PMS (property management system) and social networks. Does your hotel have a dedicated person who can handle all these tasks, or will you need to outsource them to an agency?
If your website overhaul involved updating your branding, and the overall look and feel, do not forget to add the cost of updating your new branding on other platforms as well, such as social media channels. Your social media headers and profile images should always reflect your latest branding.
Developing a website that truly stands out these days – especially in the crowded hotel industry – takes a lot of time, money and resources. By bearing in mind these considerations, you can guarantee that your website relaunch project will go smoothly and end up being a resounding success.