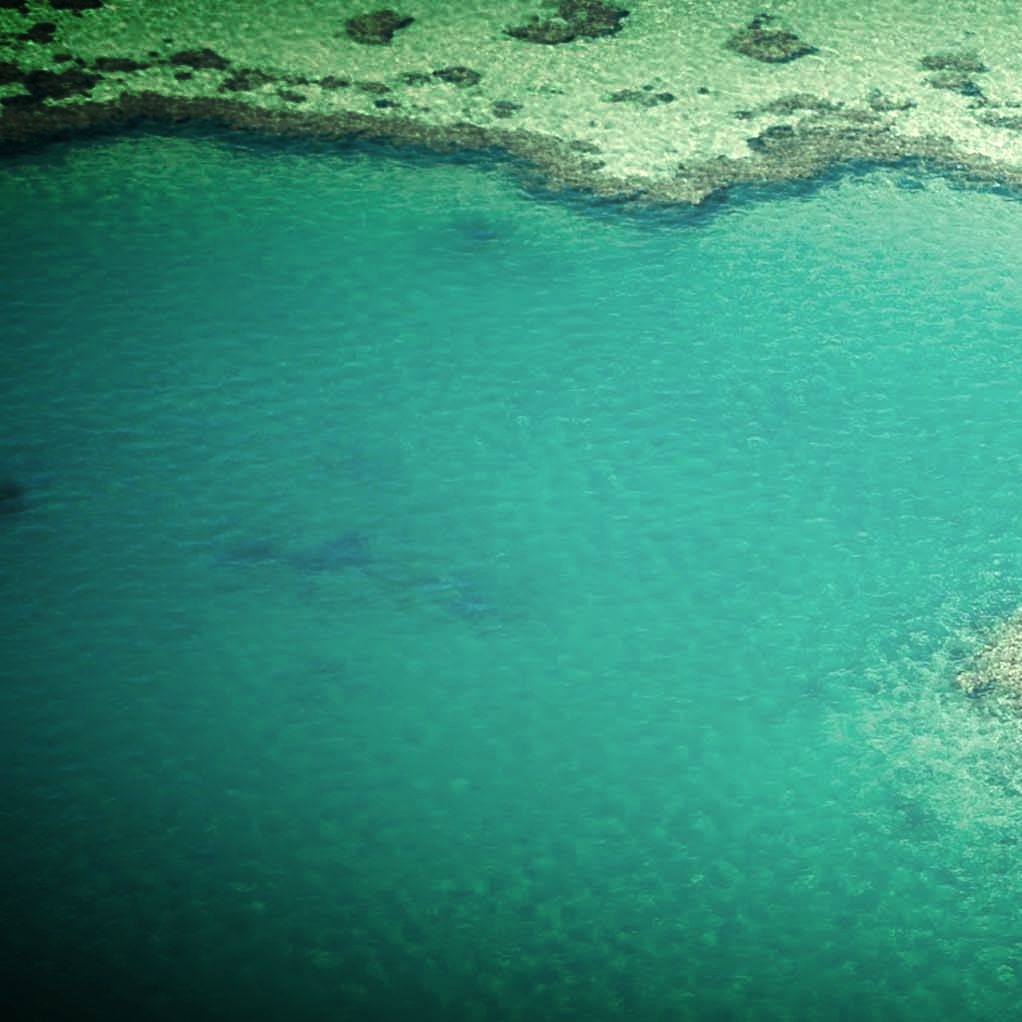 UNESCO World Heritage- What is World Heritage?
---
---
UNESCO World Heritage- What is World Heritage?
The United Nations Educational, Scientific, and Cultural Organization—or UNESCO for short—is perhaps one of the most important international organizations in the world. Its mission is to safeguard the natural and built examples of our cultural heritage all over the world. Most importantly, UNESCO is about education on these places. You may not have even suspected some of them to be World Heritage sites, and you may have been to some of these sites already without even knowing their significance!
Here is your quick-start guide to some fun, interesting, and essential facts about UNESCO World Heritage Sites. One thing to remember along the way is that some popular destinations are not on the list of protected sites: like Tulum, Mexico; Niagara Falls, Canada; Hang Son Doon, Vietnam. This doesn't make them any less special. Rather, it simply means that not all of the obvious places are official Sites just yet! That being said though, there isn't a shortage of places on the list to explore. As of 2015, there were 1031 World Heritage Sites around the world. Of these, 802 are cultural properties, 197 are natural areas, and 32 are a mixture of both.
So what exactly is the role of UNESCO at designated World Heritage Sites in preserving their history? Well, they adhere to basic principles that are, in fact, geared toward just that! Proposed Sites have to meet strict criteria that reflect everything from human creativity to significance for our natural and lived histories. Generally, this can include conservation areas for their biological diversity as much as geological importance. At the same time, all of these must be aesthetically unique.
Interestingly, the largest UNESCO Site is actually the Phoenix Islands Protected Area in the Republic of Kiribati. Right in the middle of the Pacific Ocean, it covers a vast 408,250 square kilometer area! Second to these are Papahānaumokuākea off the coast of Hawaii, and the Great Barrier Reef of Australia. This is truly massive, considering the average Natural World Heritage Site is about 9,290 square kilometers. In total, UNESCO protects over 1,770,000 square kilometers around the world from being destroyed.
Did you know that among the first named World Heritage Sites were the Galapagos Islands? In 1978, these and other spots like Yellowstone National Park, L'Anse aux Meadows National Historic Park in Canada, and the historic centre of Krakow, Poland, made the initial list of UNESCO Sites. Visit Paris and walk along the banks of the Seine, a UNESCO Site right by their headquarters. Stay at the nearby Villa Pantheon, and take the opportunity to learn more about this organization. Reading about their Heritage Sites is absolutely guaranteed to get you itching to globetrot and visiting any of the sites will leave you with a renewed sense of respect and understanding of our world.