UNESCO World Heritage: Heritage Tourism in Australia and New Zealand
---
---
UNESCO World Heritage: Heritage Tourism in Australia and New Zealand
UNESCO's list of World Heritage Sites is important for many reasons, one of which is to raise awareness and give you the chance to explore some of the places in our world that are in significant need of protection. Sustainable travel is a part of UNESCO's commitment to education on its designated sites, and Heritage tourism is all about travelling and seeing the world within the context of—and with respect for—our past.
One of the most exciting things to do when you're halfway around the world is to experience it in the way the people of that culture do. World Heritage Sites are significant for this in both natural and cultural ways, but most importantly UNESCO's aim is to expose places of wonder for everyone to see. That's where you come in! Head out in search of these amazing spots that speak to both sides of our past, and make this the trip of a lifetime.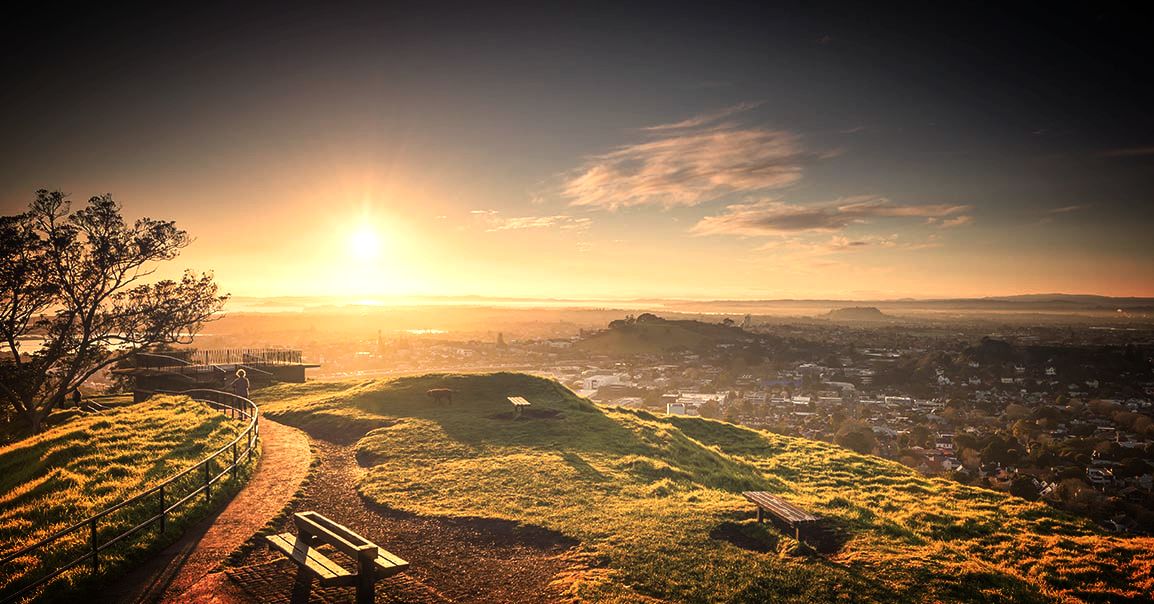 At the ends of the Earth, New Zealand will give you a big breath of fresh air on your heritage tour. Just south of Auckland is Tongariro National Park. It's one of the most important natural places in the world because of its mixed cultural and natural status as a UNESCO World Heritage Site. This is the best spot for you to both see the natural side of history and then actually experience the culture firsthand. With hiking, swimming, camping, and even skiing, this unusual public use of the park makes it the perfect place to feed your sense of adventure. After a long day, kick off your shoes at the Stamford Plaza Auckland before you head over to their bigger neighbour to the north—Australia.
Stop in Melbourne to see the historic city and explore its beautiful parks, bay, and nightlife. Then head over to Tasmania for a life-changing experience: over 45 percent of the island is natural parks, or protected areas. Not surprisingly, the Tasmanian Wilderness is indeed a UNESCO World Heritage Site for both cultural and natural reasons. First of all, there is evidence that this island has been inhabited for over 20,000 years, and this also one of the few surviving temperate rainforests in the world. With vast lakes, fields, forests, mountains, and gorges, this expanse is a fascinating and exquisitely beautiful insight into the history behind the region.
In this region you will feel like you've started a new chapter in your travel journal. You'll wake up at the Stamford Plaza Melbourne on your way back home and remember this trip more than ever because. This time it was about the destinations themselves, since they are all significant stops on your heritage tour journey.