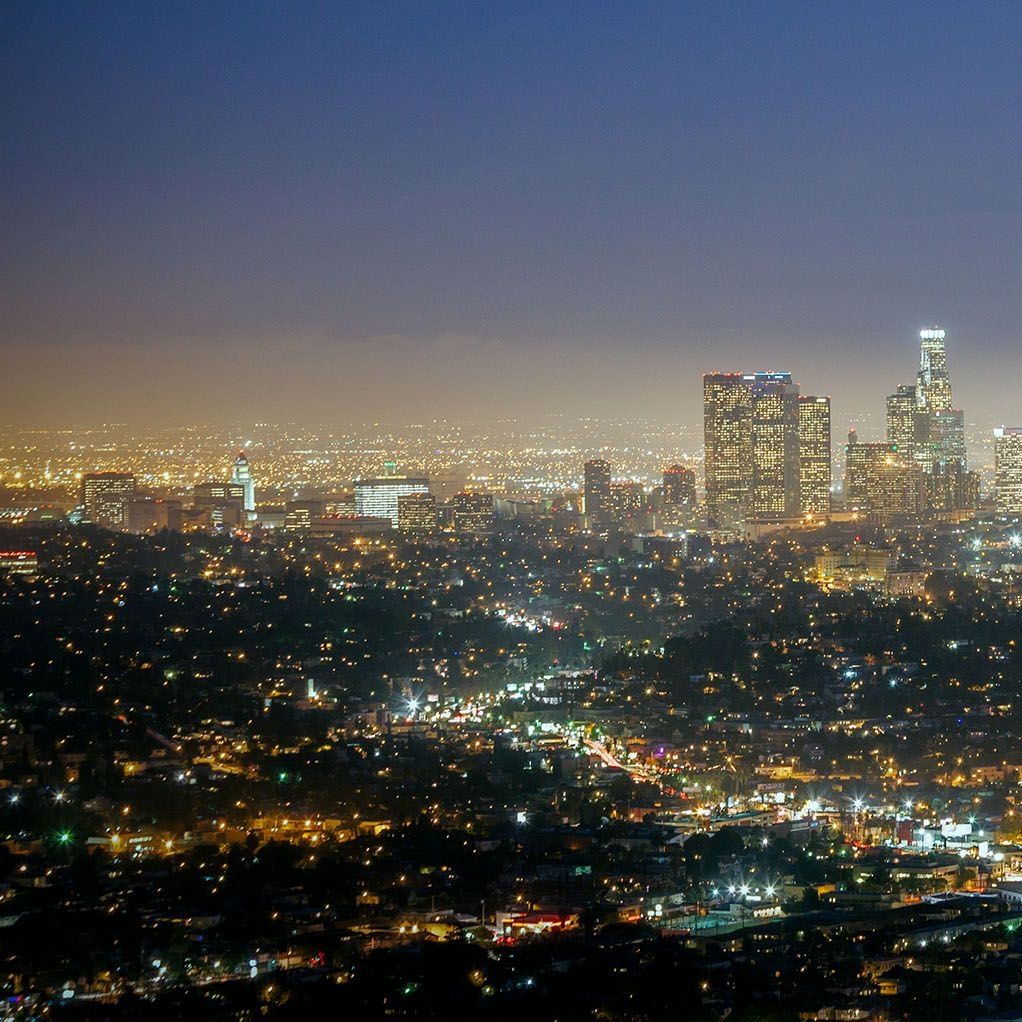 Trends in winter terraces: make the most of your hotel rooftop during the cold months
---
---
For many hotels, the cold months are challenging times. There is a noticeable dip in demand. More rooms are empty. The hotel restaurant is less busy. The phone does not ring as much. To address this situation, hoteliers all over the world have put on their thinking caps to come up with innovative ways to keep demand running high, despite the freezing temperatures outside. Winter rooftops, courtyards and terraces have emerged as one of the latest, fast-growing hotel trends. And it is not difficult to see why.
Keeping hotels open during the off-season can be expensive for many hoteliers. The high costs of maintenance, staff, property and utilities can quickly add up. Therefore, aim to monetize every inch of your property, including outdoor spaces. Maximizing your revenue opportunities can reduce the blow to your finances, as hotel operators who have opened winter terraces have discovered.
Beating the winter blues
Winter outdoor spaces, such as rooftops and terraces, give locals and visitors a different place to socialize and have fun during the colder months. Some hotels have opted for sports and activities to liven up their rooftops; others decided to incorporate themes to their terraces and a handful like to erect colorful igloos or elegant domes in their winter rooftop bars for a one-of-a-kind experience. One hotel that takes advantage of its rooftop bar all year round is Sanctuary Hotel, New York. Situated in Midtown Manhattan, Haven Rooftop serves delicious food and craft cocktails, as well as breathtaking views of the city that never sleeps. All these elements come together to provide an enchanting evening.

Rooftop igloos
Pop-up igloos are a popular choice among hoteliers. They are relatively inexpensive and easy to assemble. Most are made of plastic and PVC piping and can seat between 6 and 10 guests. LED strips can be attached to the PVC piping on the interior of the structure to illuminate the igloos. You can then have some fun changing the colors according to different festivities and events, such as Christmas or Valentine's Day. Those hotels that have added igloos to their terraces or rooftops have seen a tremendous increase in the number of requests and reservations from both guests and locals. These colorful igloos provide a fun, different twist to a chilly winter evening –perfect for your guests' next Instagram post. Another fantastic choice for alfresco dining is festive terrace domes. They look absolutely striking and, since they are made from timber and clear PVC, they are cost-effective and really make your outdoor space pop.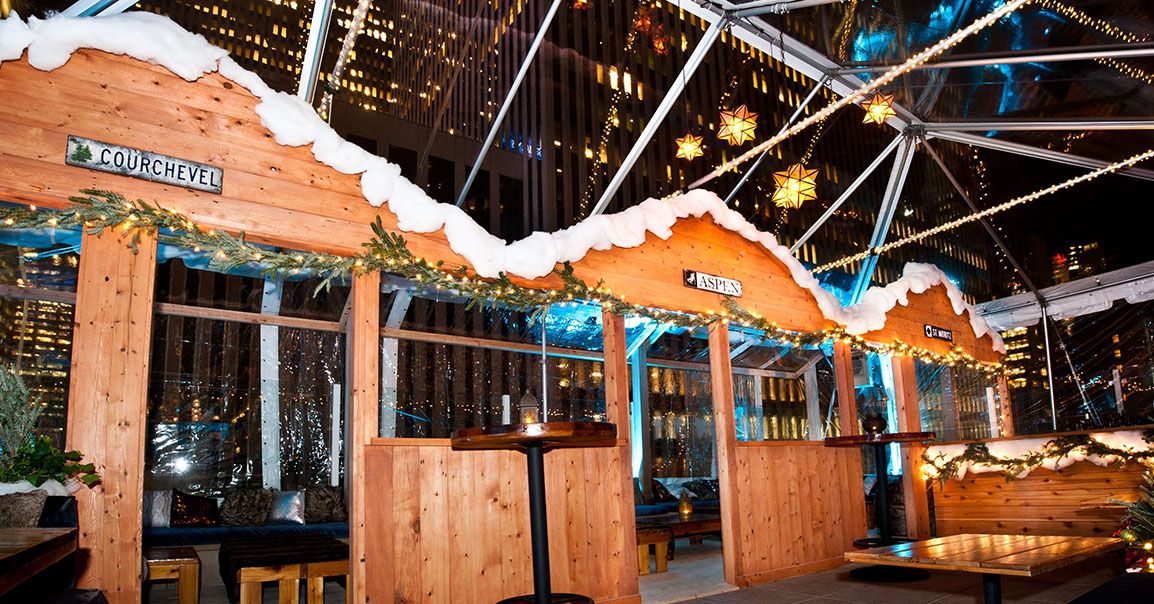 Sky rinks
If you are looking to increase the number of big parties or private events your hotel hosts, you could consider adding a curling rink to your outdoor space. This fun winter sport keeps adding more fans each year, and some hotels in New York, Boston and Chicago are cashing in on the craze. These iceless rinks are made from synthetic materials, which are easy to clean and cheap to maintain. These hotels have quickly recovered their investments. Extending the life of their courtyards or rooftops beyond the summer months is the real benefit for these hoteliers. Incorporating winter sports and activities into your unused outdoor space is the perfect way to attract private bookings and events, such as birthday parties or corporate team-building days.

Themed terraces
Another hot winter trend is themed terraces and rooftop bars. One bar in central London has transformed itself into the land of Narnia for the winter months. Just like in the classic children's books, entrance to the magical world is through a "wardrobe". Visitors to the terrace can stroll through the willow trees of the White Forest, rejoice under the twinkling fairy lights and take a seat on the White Witch's throne for the ultimate Instagram snap. The night is complete with limited-edition cocktails and 360° views of the city of London. Other interesting themes are the Scottish Highlands, which can be publicized in partnership with a whisky producer, and the Swiss Alps, featuring fir trees and pinecones as well as food and drinks from this iconic region.
Signature cocktails
For those who prefer no gimmicks, you can keep it simple by highlighting your amazing food and drinks menu. That is exactly what dana hotel and spa did with its rooftop bar Apogee.[1] Located 26 stories above the city of Chicago, this award-winning rooftop bar is a staple in the cocktail scene for its imaginative mix of eclectic cocktails, fantastic vibe and astounding views.

The role of social media
All these different ideas can be fully exploited with social media. The opportunities for increasing engagement and brand exposure are endless. Hotels are taking advantage of these platforms to promote their facilities, from inviting influencers so that they can vlog about their experience to hosting a Facebook live stream of local Olympic curling team members trying out the rink. These winter outdoor spaces are so fresh and new that provide many great Instagrammable moments.
With these fun and unique ideas for winter terraces, you will be able to keep your outdoor business alive even during single-digit temperatures, as well as provide another great seasonal experience to your customers.