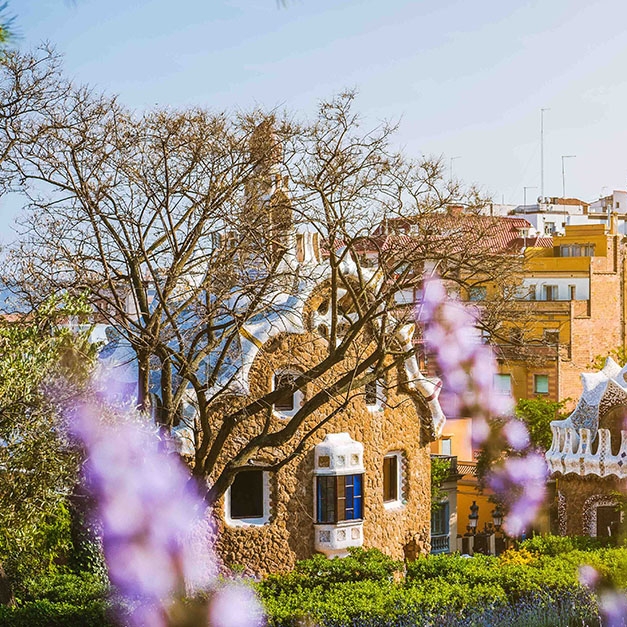 Travelers want iconic experiences
---
---
Millennials are changing the way we travel. They demand authenticity. They want adventure. They search for iconic experiences. In an era where vacations need to be Instagram-worthy, experiential travel is growing at a fast pace.
Experiential travel is a form of tourism in which people focus on experiencing a country, a city or a particular place by connecting to its history, people and culture. As a new trend shaping up tourism, experiential travel also affects the hotel industry. In this article, we will look at what this new trend means for independent hotels and how your business can respond.
Mass tourism is no longer the answer
Travelers want to escape the run-of-the-mill experiences of packaged tourism in search for more adventurous and experiential travel; so much so, that "authenticity" is the buzzword of the moment in the travel industry. Hoteliers and tour operators are noticing "a real interest in interacting genuinely with other people and cultures" emerging as a new type of package trip, which aims to strike a balance between personalization and independence on one side and in-the-know support and assistance on the other.
While travelers may want to personalize their trips and make more decisions regarding which places to visit, they do not necessarily want a headache that comes with organizing logistics. Some tour operators have found a way to appeal to these sophisticated travel-seekers by spacing out itineraries and leaving time for spontaneity or just to relax.
Which experiences entice travelers?
While historical and heritage experiences are extremely popular with travelers, aquatic activities – like cruises, snorkeling, sailing trips, catamaran cruises, kayaking and canoeing – are quickly gaining traction. Cooking classes and food tours are also highly sought for experiences to enjoy while abroad, especially among US travelers. According to TripAdvisor, you will find a guided Street Food Tour in Rome with pizza, pastries and sightseeing among the fastest growing travel experiences, as well as an interactive Spanish Cooking Experience in Barcelona where travelers learn how to make paella and Spanish tapas with a local chef.
When it comes to cuisines from countries all over the world, travelers have a desire to experience street food, home-cooking and local food traditions. Millennials want to taste new dishes and regional beverages, encounter unusual ingredients and enjoy local hospitality, all the while sharing their snaps across their multiple social media platforms.
Rural areas are also seeing an increase in their number of visitors – a welcome boost to their economies, particularly considering that this type of tourism allows a tie-in with local heritage and historical buildings. One country that is taking full advantage of this new trend of culinary and rural tourism is Croatia, which is marketing both its rural areas and "food all homemade and sourced locally."
Emerging economies are also benefiting from the boom in traveler experiences. The United Nations World Tourism Organization predicts that tourism in emerging economies will grow to 57% of the global market by 2030. Iran, Burma and several countries in Latin America are among the top emerging destinations.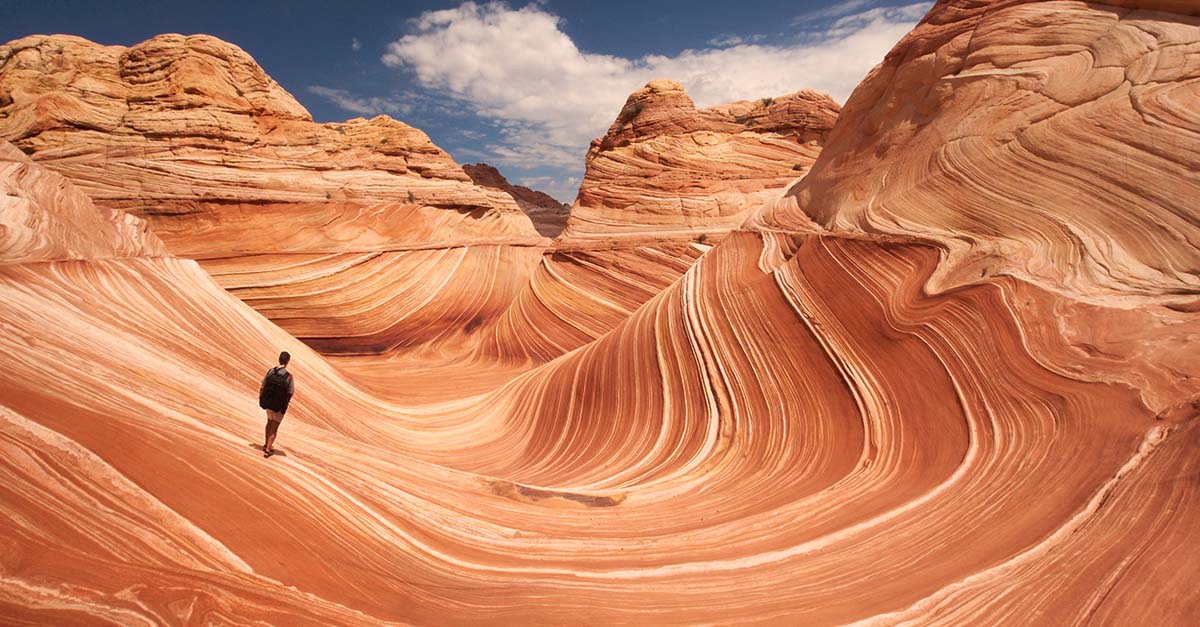 "Instagrammability" of the destination
How do you pick your vacation spot? Weather? Value for money? Child-friendliness? As it turns out, millennials think about how Instagrammable the destination is. According to a recent study, 40% of millennial travelers choose a travel spot based on its Instagrammability.
The popularity of the picture-sharing platform is undeniable, and social shareability has become a valuable currency. Therefore, it is no surprise that, for millennials, getting good Instagram snaps is as important as the opportunity to soak up the local culture and gastronomy.
In fact, social media and the desire for bigger and better experiences have helped trigger the rise of experiential travel. These social media users want to stay connected while they are seeking out authentic experiences. Hoteliers and tour operators should listen to this overwhelming demand for a reliable and fast Wi-Fi connection by their prospective customers.
How are hoteliers and tour operators responding to this new trend?
Tour operators and boutique hoteliers have been quick to respond to this new trend. Among some of the changes they have implemented, we can mention:
Highlighting the authenticity of travel experiences in their marketing materials;
Inspiring travelers to reflect and learn something new about themselves;
Partnering with small tour operators who can share their local expertise;
Personalizing the experiences on offer, while leaving room for spontaneity;
Offering tourists the opportunity to connect with the local community; and
Applying online discount codes to gift travel experiences.
Although only time will tell if this new trend will become a staple in the tourism industry, one thing is certain – millennials are leading the charge against cookie-cutter package tourism and favoring iconic experiences instead.