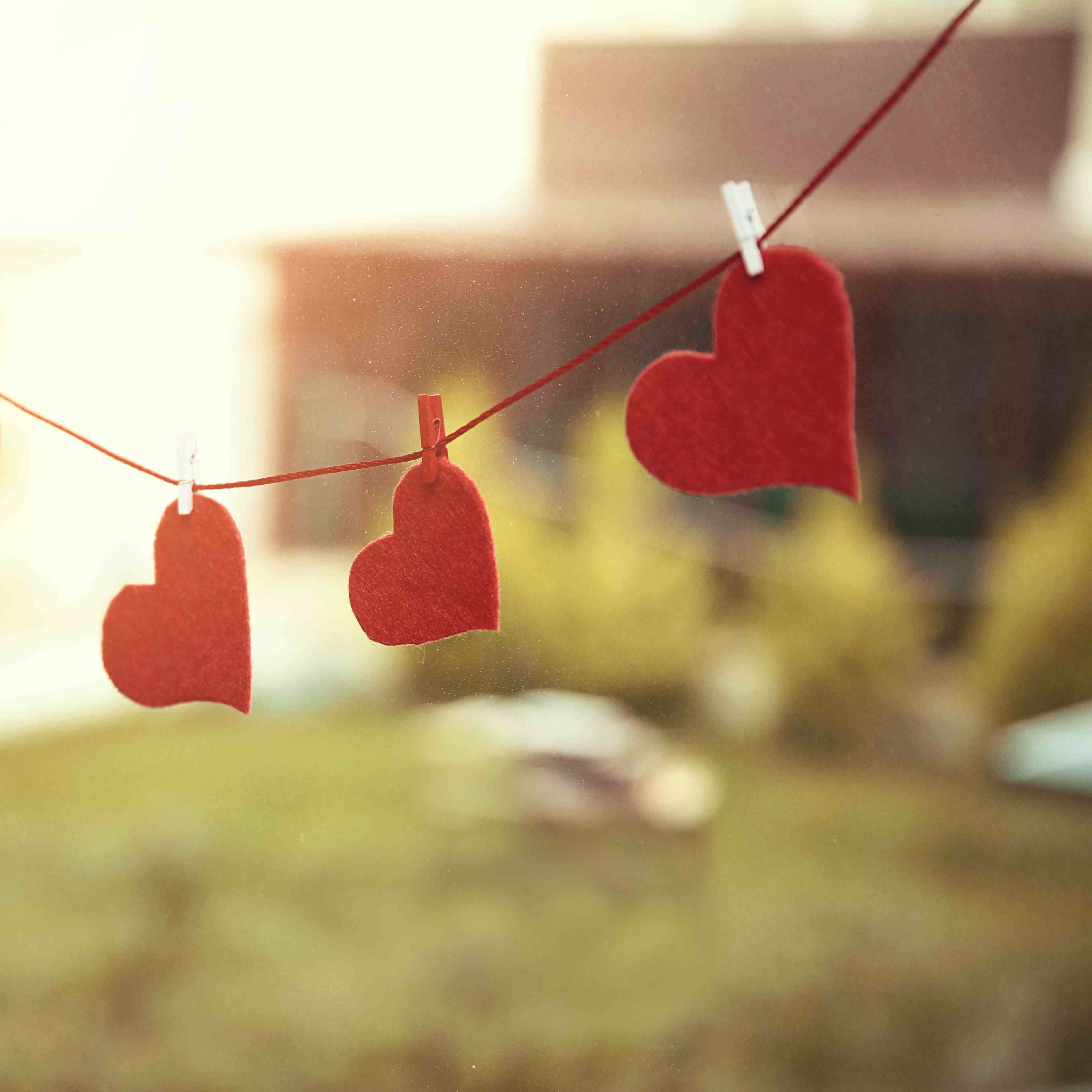 Valentine's Day Traditions from Around the World
---
---
Valentine's Day is here again and store shelves are already filling up with chocolate boxes and heart-shaped gifts. Although Valentine's Day is celebrated with the exchange of chocolates and a romantic dinner in many parts of the world, some cultures dedicate a day to celebrate friendship, while others declare their love with wooden spoons. So, forget your bouquets of red roses, we have put together unusual Valentine's Day celebrations from around the world for you.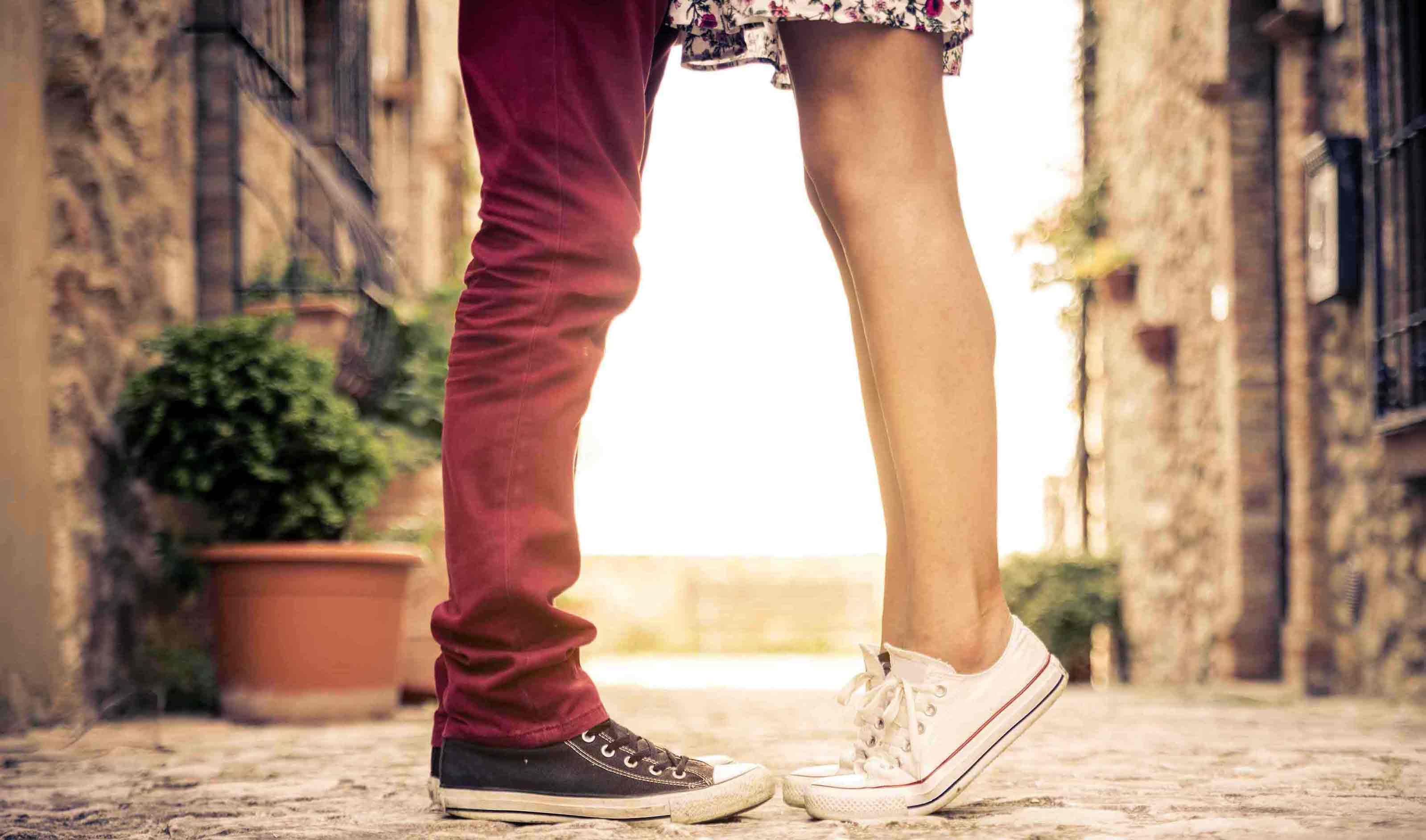 Bulgaria
On February 14th, Bulgarians celebrate Winemakers Day. Couples tend to celebrate their love with a glass or two of the nation's day best grape juice.
Japan
In Japan, ladies spoil the object of their affections with chocolates, and it's the type of chocolate given that counts. Women give the traditional "Giri Choco" to their male friends, colleagues or even bosses. If they want to show more affection, they will include a handmade gift plus "Honmei Choco." A month later, on White Day on March 14th, men have to return the gift with chocolates.
The United Kingdom and Denmark
In the UK and Denmark, people send anonymous love letters to the object of your affection. This tradition originated in the Victorian Era when it was considered bad luck to put your name on a card.
Scotland
In Scotland, an equal number of single boys and single girls put their name in a hat. Each person then chooses a name randomly. The girl must pin the boys' name to her sleeve or over her heart to indicate that he is her valentine.
Argentina
The Argentinians devote an entire week in July to the festival of love. In this so-called Sweetness week, lovers exchange kisses for sweet treats. The week is finished up with a friendship day.
China
Did you know that the Chinese have celebrated their own "Day of Love" for centuries? During the Qixi festival, which means "The Night of Seven" and takes place on the 7th day of the 7th month of the Chinese calendar, mass weddings take place, and people wear traditional clothes from the Han Dynasty. Couples pray for prosperity, while singles prepare fruit in the hope of future love.
Czech Republic
Although Valentine's Day has become more popular in recent years, May 1st is the day when Czech lovers celebrate their love. Many couples pilgrim to the statue of poet Karel Hynek Mácha, while others kiss beneath the cherry blossom which is meant to bring good luck.
Wales
The Welsh celebrate love on January 25th. St. Dwynwen's Day tradition dates to the 16th century. It's an old tradition, inspired by sailors who would carve designs into spoons while at sea to bring back home to their wives. Welsh lovers still exchange cut wooden spoons for showing their affection.
Brazil
Dia dos Namorados, the day of lovers, is celebrated on June 12th. On this day, singles put their crushes' names into a hat and choose one at random. The name is supposedly the one you will end up getting married to. Saint Anthony's Day, Saint Anthony is the patron saint of marriage, is celebrated on the following day. Single Brazilian women perform rituals in the hope to get married next.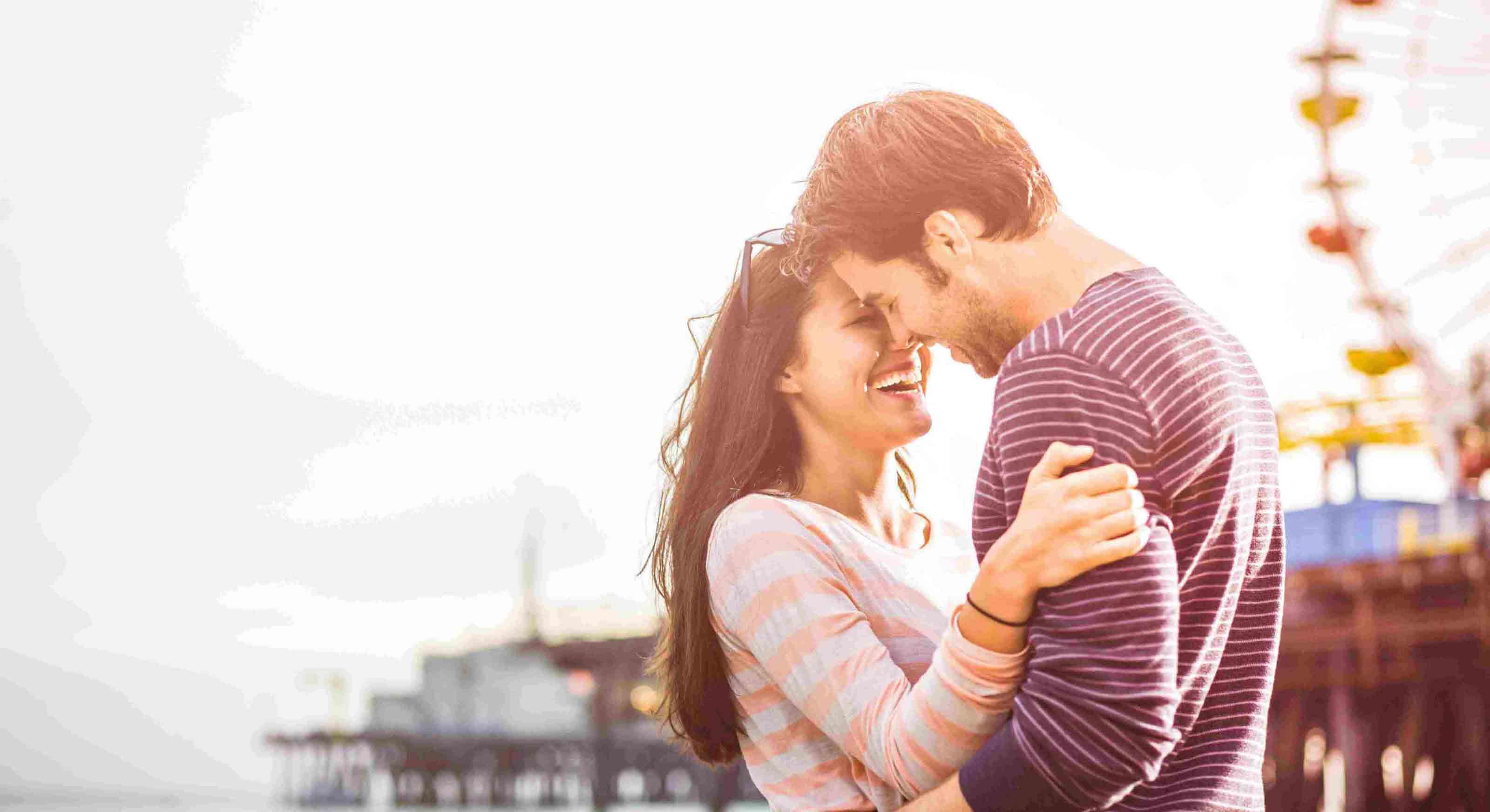 Taiwan
Taiwanese people celebrate romance twice a year: On February 14th and also on July 7th. Men are expected to give bouquets of flowers to their crushes. The color and number of flowers represent an essential message. Red roses represent "an only love," ninety-nine roses will express "love forever," and 108 roses ask "the question"…"Will you marry me?".
Philippines
If you've ever dreamed of getting married alongside your friends, neighbors, colleagues and random people – this is your place to be. In the Philippines, hundreds (sometimes thousands) couples tie the knot in mass weddings. These huge events are often sponsored by the government, allowing underprivileged couples the opportunity to get married.
Finland and Estonia
On Valentine's Day, Estonians celebrate friendship rather than romantic love. People exchange presents and cards with the greeting 'Happy Friends Day.'
South Korea
In South Korea, love is celebrated on the 14th of every month. Each 14th has a different theme to be celebrated. These days include May's Rose Day, June's Kiss Day and December's Hug Day. The Koreans even have a day for those not so lucky in the ways of love. It is called April's Black Day. On this day, singles congregate to console themselves over black noodles. Some of them even dress in black as well. Like the Japanese tradition, women in South Korea are also in charge of the chocolate-giving on Valentine's Day, receiving presents in return on White Day.
There are various ways to celebrate Valentine's Day. Next year, you might want to go abroad to experience a new Valentine's Day celebration. If you are looking for a romantic hotel to stay in, WorldHotels offers a wide range of beautiful Valentine's Day hotels around the world.