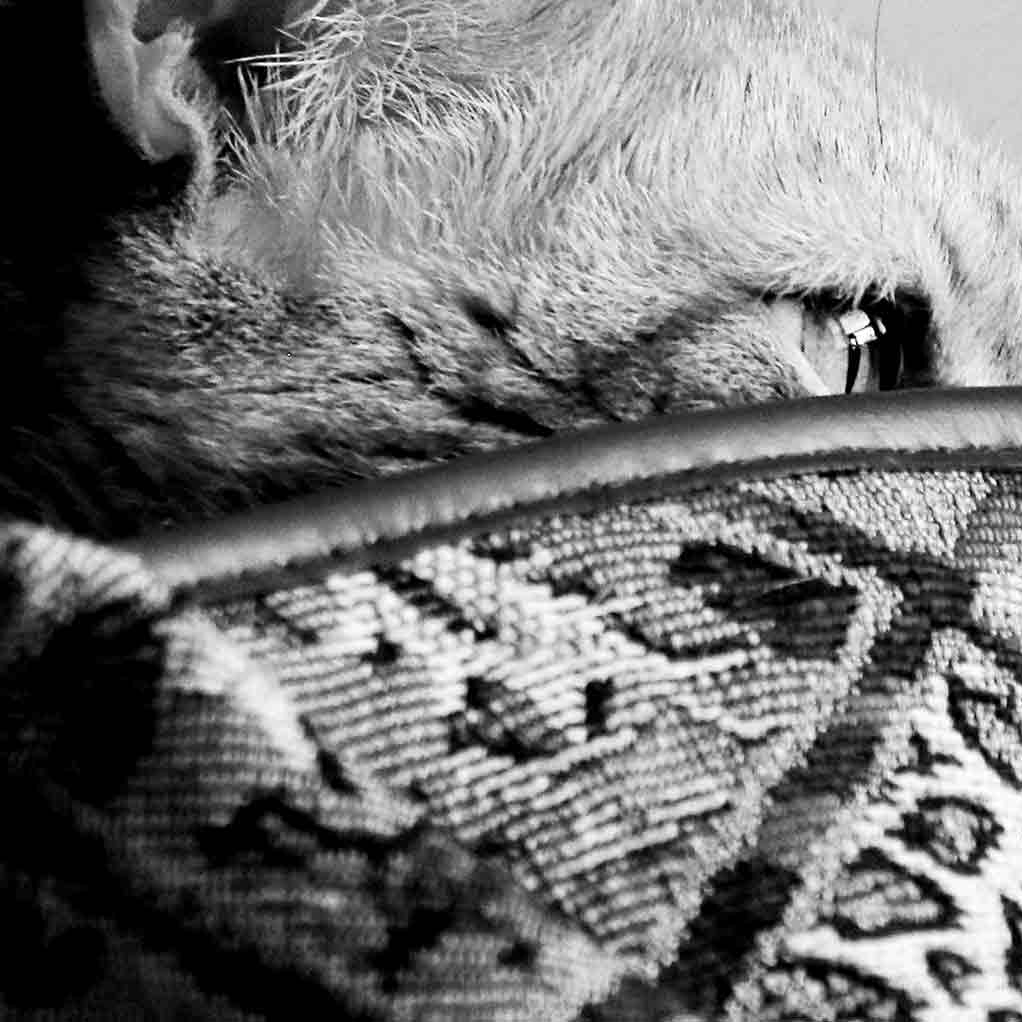 Traveling with Pets: Avoid Stress with These Tips
---
---
Traveling with pets is a growing trend, as many travelers don't want to leave their furry friend behind. In this blog post, we put together tips to help you and your pet navigate through every phase of the journey. We will provide information on everything from pet-friendly carriers to questions you should ask your vet before hitting the road. Our tips will help you to keep yourself and your pet calm and comfortable.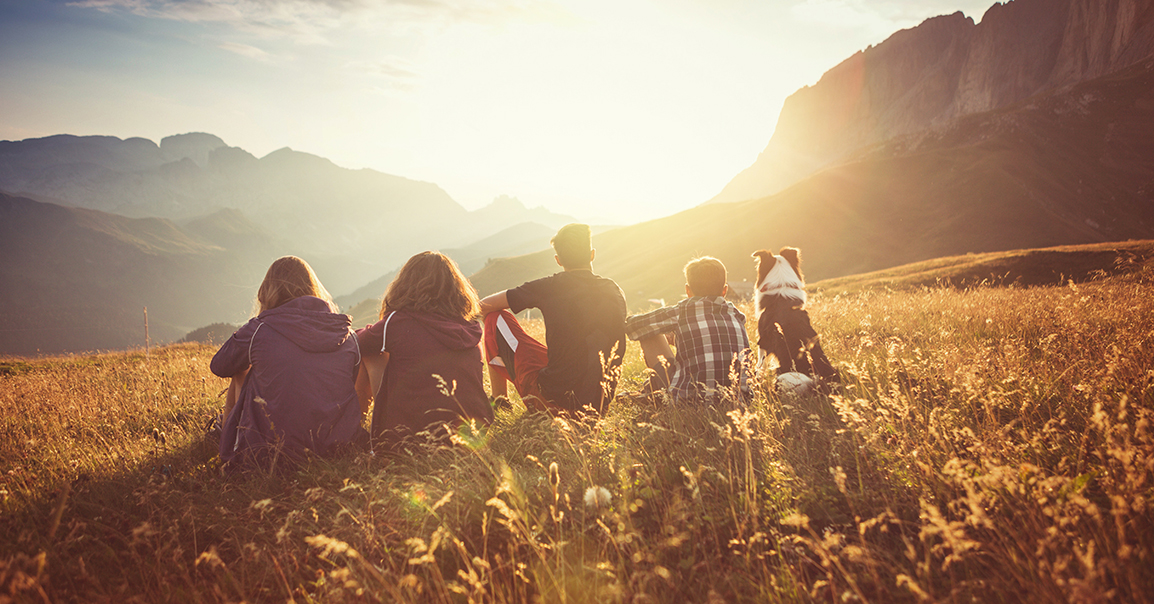 1. Preparation
Pre-travel preparation is important to save yourself and your pet much discomfort and trouble.
Consult Your Vet
Consult your vet before traveling, especially if your pet has not been on a journey or if you have health concerns. Some countries require blood tests, rabies certificates and specific vaccines up to six months before you travel. Failure to comply with these rules may result in separation from your pet in the destination country, as officers must quarantine your pet upon arrival. If you are afraid to lose your pet while away from home, a microchip implant for your pet could calm your concern. Asking your vet about sedation options for traveling could be a good idea if your pet is prone to anxiety.
Check Whether Pets are Allowed
Many destinations do not allow easy access for pets. In some destinations, dogs and cats that meet certain requirements before arrival may be quarantined for a couple of days. If you are renting a car, find out about the car rentals' pet policy. You may need to sign a contract in advance.
Buy a Carrier
When you buy a transport crate for your pet, make sure it is IATA approved. IATA approved crates are ventilated on the sides (in addition to the door) and must be refillable from the outside in the event of a delay. A crate for pets should be sturdy and properly dimensioned for your pet. A crate that is too small is not comfortable; a crate that is too large could allow your pet to be thrown around during handling. A transport crate should be spacious enough for your pet to sit, stand and turn around comfortably. It should be safe enough not to slip when the vehicle or aircraft is moving or stopping. When placing the animal on an aircraft, read the airline's requirements regarding box size, weight and material.
Train Your Pet
If your pet has never been on a long journey, prepare it by taking it on short trips and then gradually increase the time. Make sure you put them in their crate each time so they can get used to it. Take a walk around the airport terminal to familiarize your pet with the sounds and smells. Reward them for good behavior and talk to it reassuringly. A pet that responds to your orders will save you a lot of trouble on the road. Buy your carrier well before you travel - a long flight should not be the place where your pet meets a crate for the first time. Give your pet enough time to get used to the carrier at home by leaving it in your apartment with the door open. Use your pets favorite blanket, toy, food, praise and other incentives to familiarize your pet with the crate.
Prepare the Crate
Prepare the crate with absorbent bedding. If your pet is house-trained, you can put a blanket or a cushion in the carrier for comfort. Before leaving, freeze a small bowl of water, which does not spill during the loading time. Close the box securely but never lock it so that it can be opened for emergencies. Attach a bag of dry food to the outside of the crate to allow your pet to be fed during a long journey or stopover. Do not forget to attach your pet's identification that includes rabies vaccination information, your name, address and phone number tightly to the box.
Pack a Pet Travel Kit
Your pet travel kit should include dry food, a small bowl, travel documents, a favorite toy or blanket to increase your pet's comfort during the flight, treats, contact details of your vet and a first-aid kit, which includes antibiotic ointments, gauze, tweezers a pet thermometer. Contact your vet for a complete list. If your pet needs medication, special food or flea prevention, make sure your vet provides adequate care for the duration of the trip.
Pet-Friendly Hotels
Find Pet-Friendly Hotels
Many hotels gladly allow pets and offer pet-friendly packages. Make sure you research before you book a hotel, so you do not get stuck with a hotel that is not animal-friendly. Most hotels will indicate the height, weight and the type of the animal that is allowed on property, so you should ask about their regulations before booking. In addition, check with the hotel that you have a room, in which pets are explicitly allowed.
In the Hotel
Keep your pet clean and wipe dirt and mud from its fur and paws before entering the hotel. Use the "Do not disturb" sign if you need to leave your pet in your room. You do not want hotel staff to be frightened by your pet. Ask the hotel staff where you can walk your pet – take your pet for a walk only in approved areas.
Traveling by Plane
Before the Flight
Take your pet on a relaxing walk before boarding. Check if there are areas outside the airport or station for a quick lap. This will help your pet to get tired during the flight, allowing a peaceful journey. Consult your vet to find out if your pet is suitable for air travel regarding health, age or race reasons. Breeds with restricted breathing, for example Boston terriers, bulldogs and Persian cats, are considered at risk when flying. Animals younger than eight to twelve weeks or above ten years may not be physically prepared for the stress of travelling on a plane. Avoid feeding your pet large meals before taking it on a plane.
On the Plane
Travelling with pets can vary from airline to airline. Make sure you are aware of all requirements and restrictions before taking your pet on a plane. Book a direct flight - moving your pet from one plane to another can be stressful and increases your chances of losing it. Find out whether you are allowed to take your pet into the cabin with you. If so, keep your pet in the carrier for the duration of the flight. You do not want to disturb other passengers. Large animals, which weight more than ten pounds, are usually accommodated in the cargo hold.
Don't underestimate the cost of traveling with your pet. The carrier, air and hotel charges, toys, food and vet bills – it easily adds up. Traveling can be stressful for a pet, so take your animal's personality into account before taking it on a trip. Consider whether they are comfortable with new environments and whether they don't mind spending time in a moving vehicle.