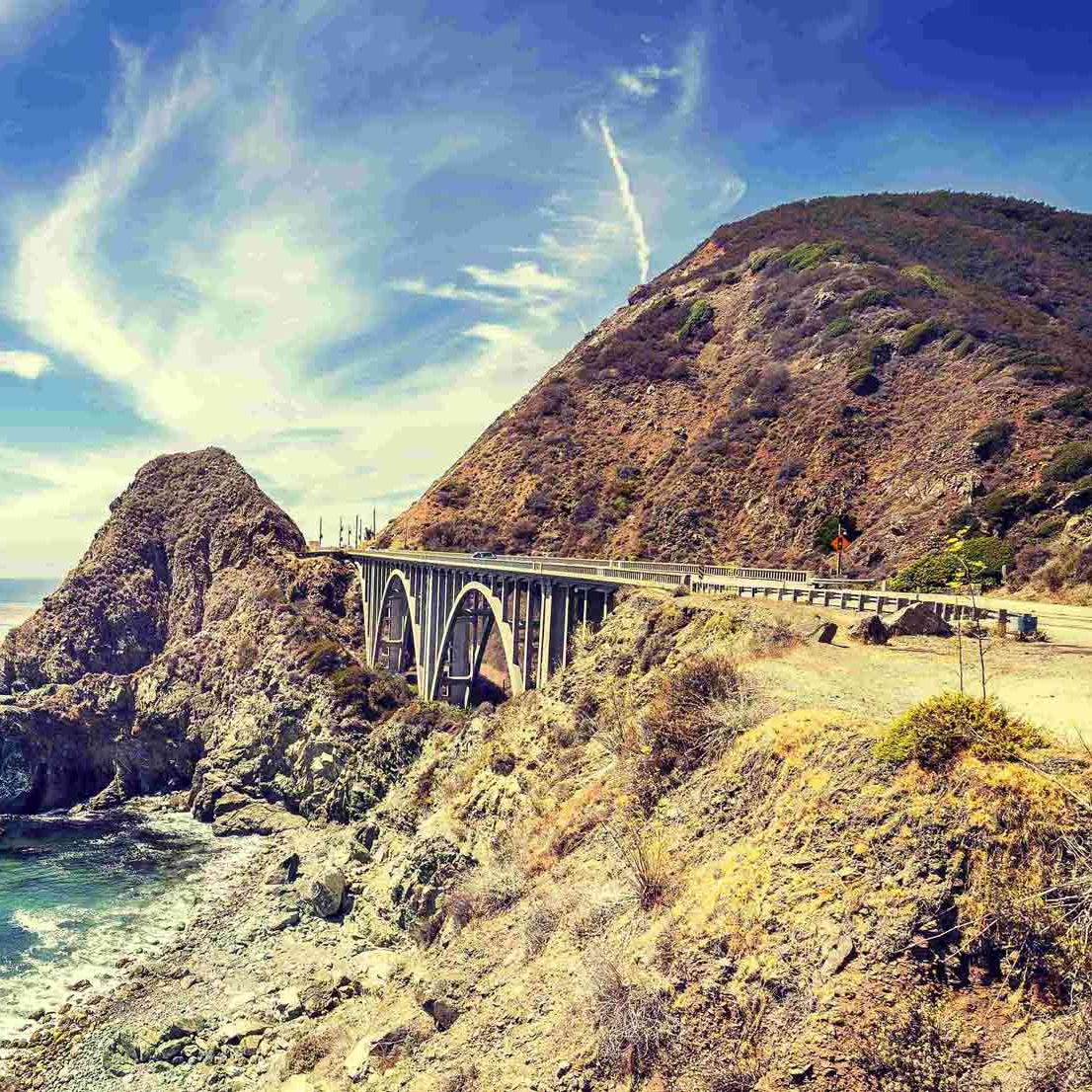 Top Eight Spring Break Vacations for Families
---
---
Nowadays, many families avoid summer holiday prices and are considering Easter holidays as a cheaper alternative. Spring break offers fewer crowds, cheaper prices for flights and accommodation and warm temperatures. You don't know where to take your family this spring? Explore our spring break getaways with kids. We have many suggestions for you, from beach holidays to recharge your soul to city trips to explore new customs and cultures. Take a look at our best spring break vacation ideas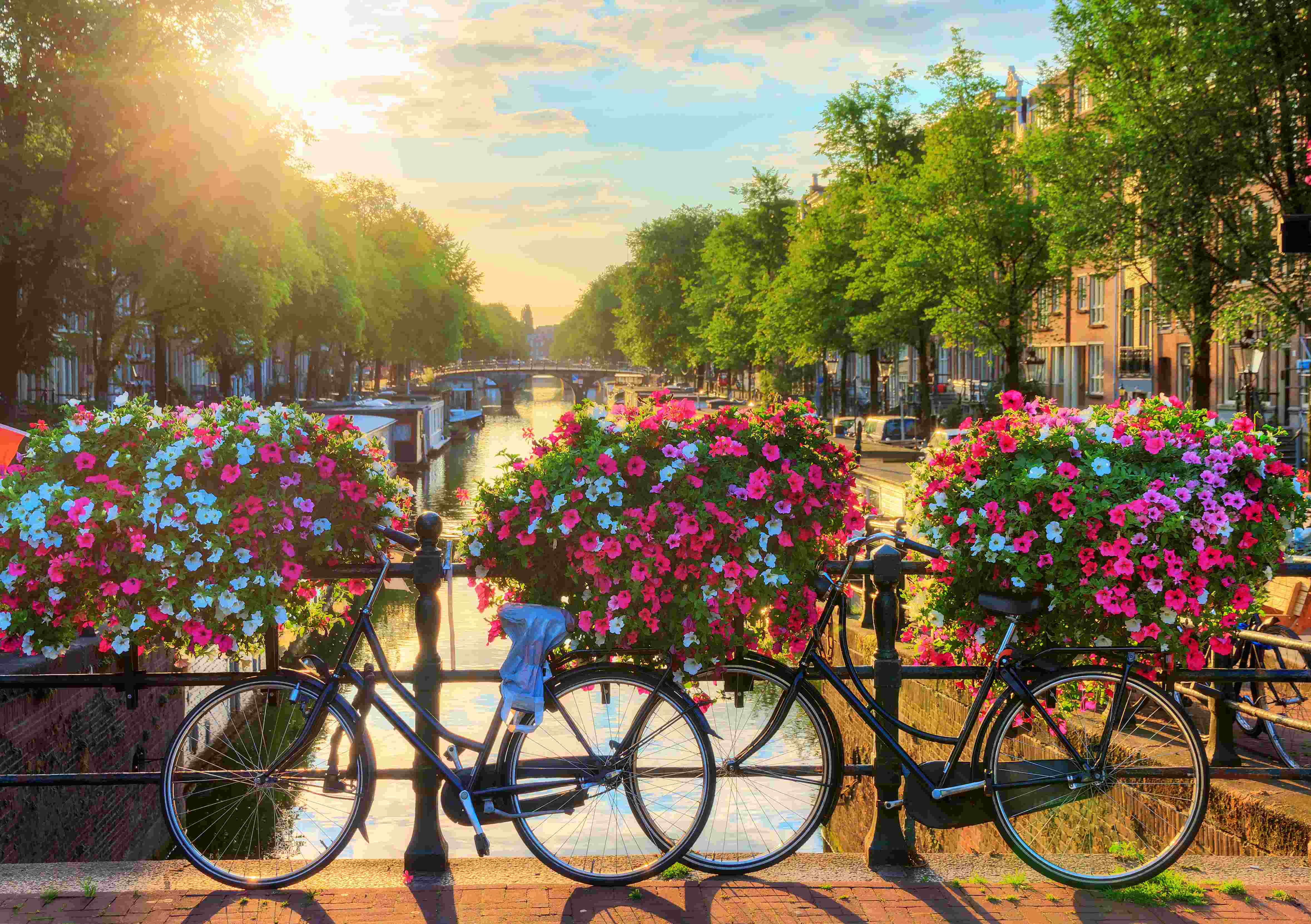 Amsterdam, The Netherlands
Cheese, canals, bike ride, tulips – the best time to visit Amsterdam is spring. Put on your walking shoes or take a boat or bike ride along the canals to explore the city. Amsterdam is a top destination for families. Visit a working windmill with your kids, go to the petting zoo or get scared out of your wits in the dungeon. Amsterdam also offers plenty of child-friendly places where you can bring your whole family for breakfast, lunch, and dinner. The city's museums are filled with playful activities and hands-on exhibits and have so much to offer for children as well.
Vienna, Austria
Vienna is a kid-friendly city. Many of its museums have exhibitions for children. At the palace Schloss Schönbrunn, your children can try on wigs and dress up as princes and princesses. Within the palace gardens, kids can explore a maze and a labyrinth. You will also find plenty of playgrounds in the city. The best ones are the Jesuitenwiese in the Prater – with its Wild West theme and the Wasserspielplatz Donauinsel, where children can play with water and enjoy flying foxes and cross suspension bridges. The Prater amusement park offers fun activities for kids of any age. More than 250 attractions are waiting for you and your family. As children are welcomed in all aspects of everyday life, this city is a fantastic choice for families.
Paris, France
Paris in the spring has so much charm! The city may not look especially kid-friendly at first glance, but there are plenty of great things to do with children - and Paris' principal sights are concentrated in a small area. Take a trip to Disneyland – a day at Disneyland Paris will be a crowd-pleaser. In the Aquarium de Paris (combining an aquarium and a two-screen cinema) your children will particularly love the shark tunnel and the petting pool where they can stroke friendly sturgeon. If you need a break, enjoy some tea and pet some cats at the Cat Café – your kids will make some new furry friends there.
Copenhagen, Denmark
Danish culture gives children a natural place in society. Copenhagen is the perfect city to discover with your family as it is almost child-sized itself. The city offers private places on public transportation for prams and pushchairs. You will also find children's menus in so many restaurants. Copenhagen's crown jewel, Tivoli Gardens, is home to dragon boats, rollercoasters and the world's tallest carousel Star Flyer. Your kids will love this fairytale park, which is lit at night with millions of colored lights. At Copenhagen's popular and brand-new science center, Experimentarium, you find plenty of playful activities for kids of all ages.
The Italian Lakes
The Italian Lakes are a mountainous area with three large lakes. The lakes are a brilliant family-friendly destination. You find there two of Italy's biggest theme parks. Your holiday at the lakes will be packed with outdoor activities, from rock climbing to canyoning, mountain biking, and water sports. Museums, adventure parks, beaches and shopping – there is something for everyone. And do not forget about the delicious Italian dishes – every kid loves pizza, pasta, and ice-cream. During spring it is not too hot and not that many people around. And the best thing about Italy? In this country, children are loved by everybody.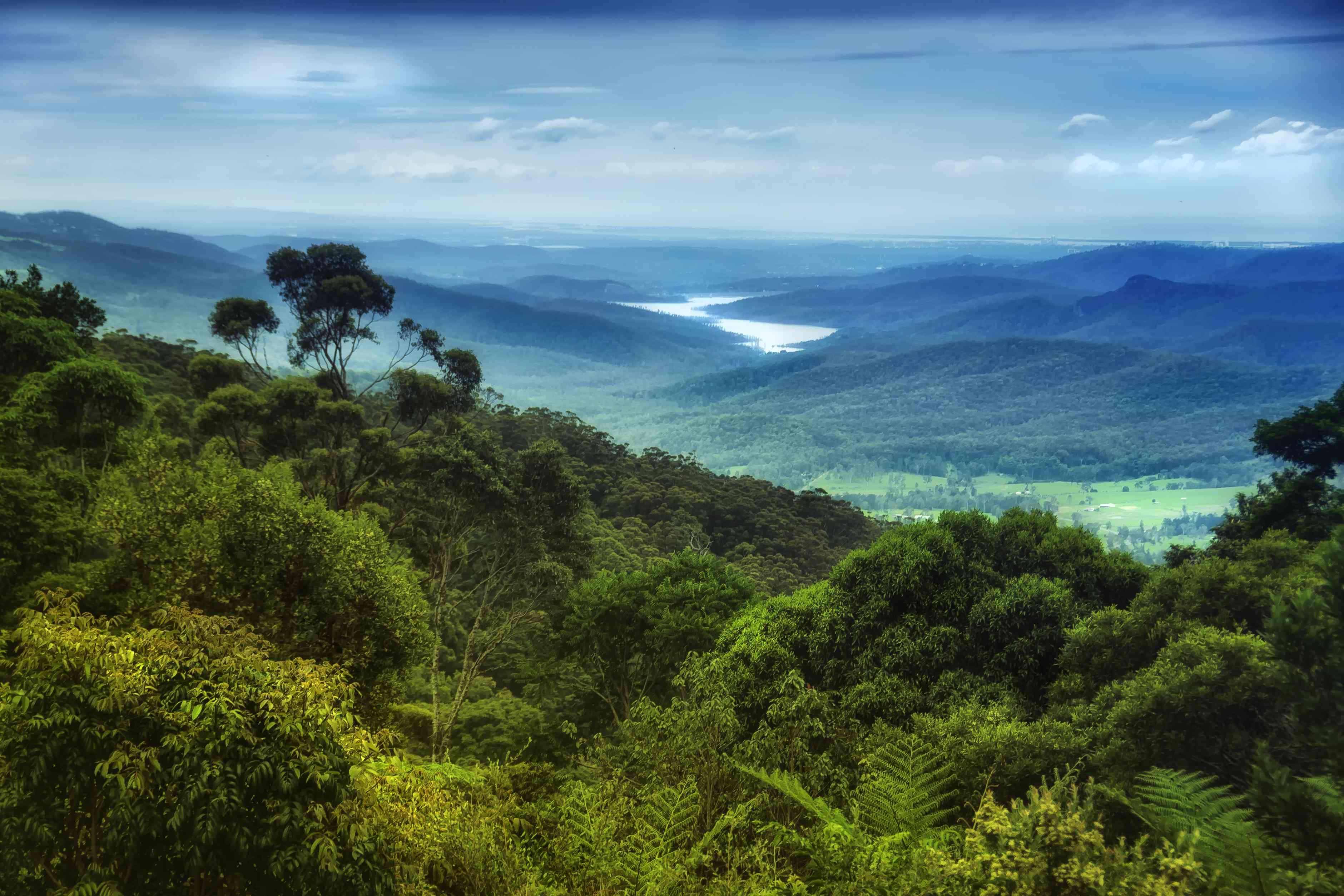 USA
The United States offer tons of fun things to do with kids: from moose-spotting in Yellowstone National Park to fun activities at the beach, amusement parks, children's museums and zoos and don't forget the diner food – your kids will love it there! California's climate means a warm spring, and you can enjoy its green hills full of vineyards before the heatwave arrives, and everything dries out. In Yellowstone National Park, spring is the best time to marvel at wild baby animals, such as lambs, bear cubs, elk calves and baby bison. At the Pacific Coast Highway, your children can spot new-born seal pups on Elephant Seal Beach! When planning a children-friendly travel itinerary, pick a fewer destination, you do not want to hurry to get from one place to another, leave time for unplanned activities.
Indonesia
Indonesia will not be the first county you will have in mind when planning a family vacation. Don't be put off traveling across Indonesia with kids - your children will be quickly whisked into everyday life in this child-loving country. Indonesia overs brilliant snorkeling opportunities, where you and your family can explore underwater off the beautiful beaches and swim amongst giant turtles. Other activities include hiking around volcanoes in Lombok and horseback riding in Barat National Park. On the island of Komodo, your kids can take a guided tour to see real-life dragons. How cool is that?
Queensland, Australia
Thinking about a long-haul spring break destination? Go to Australia. Queensland is a playground of family activities: It is home to the world's largest sand island (Fraser Island) and the Great Barrier Reef. You will find tons of places that are all about nature, culture, sun, and fun. There is plenty of exciting stuff to see and do, including beaches, theme parks, zoos, and adventures on the reef. Go whale watching in Hervey Bay or walk in the footsteps of dinosaurs at Outback Queensland's dinosaur trail.