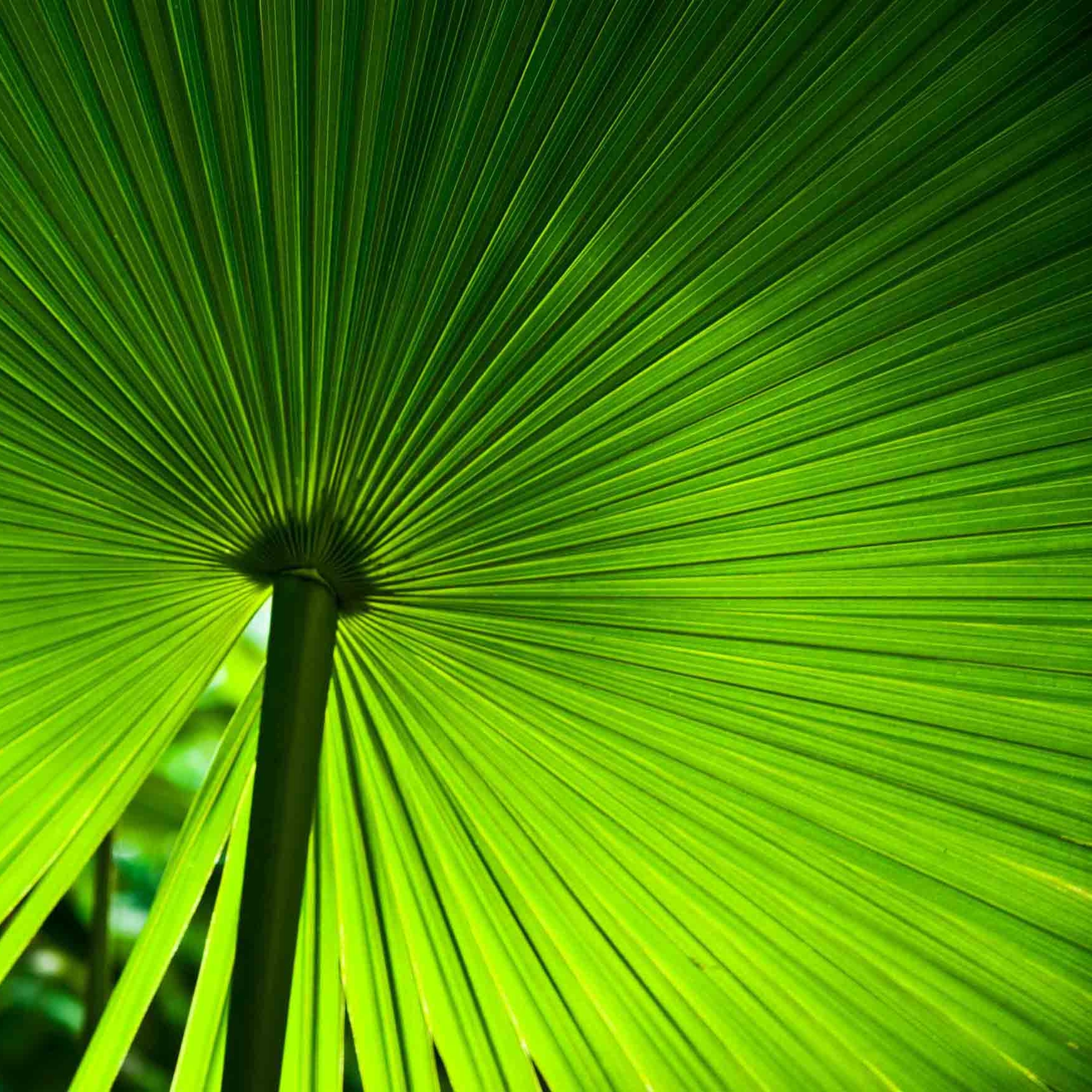 10 tips to be eco-friendlier while travelling
---
---
Tourism can give a country's economy a boost, but it's not always great for the environment. Travelling has a significant environmental footprint and travelers sometimes even ruin the sights they visit. However, it is possible to reduce the environmental footprint of your trips. In this blog post, we consider how you can be more environmentally friendly when travelling and how you can limit the potential damage you could cause. Check out our 10 tips for staying eco-friendly on your travels.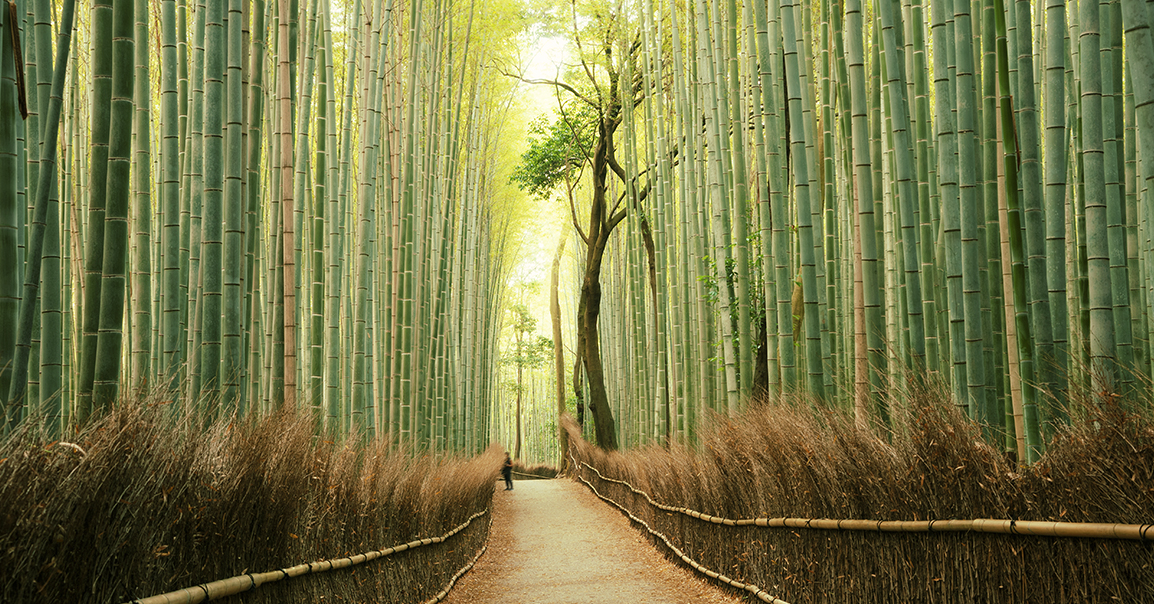 1. Travelling to your destination
We all know that flying is bad for the environment. The nastiest plane emissions are produced on take-off; therefore, it is best to choose a direct flight. Calculate your carbon offset and donate to help funding reforestation and renewable energy projects. It is hard to avoid flying to get to your destination, but once you hit the ground choose to use greener modes of transportation.
2. Public Transportation
Use public transportation, such as buses – it is a great way of seeing local culture and day-to-day life. Get to know the city by biking or walking. The numbers of bike-friendly cities are increasing all of the world. Walking and biking are not only great for the environment but they also allow you to take in more of the little things around you.
3. Share the Load
Try to opt for shared cars or taxis. It's a great way to take care of this planet and it provides you with opportunities to interact with locals.
4. Eco-Friendly Accommodations
Look for hotels that have green certifications. Choosing a hotel that undertakes sustainable initiatives, such as solar power, recycling, environmentally friendly cleaning products, energy-efficient lighting and farm to table concepts, is a great way to ensure minimal impact to the environment. During your stay, you can also do things to minimize your environmental impact: Request the hotel housekeeping to not change your linens and your towels on a daily basis. Laundry is a major energy drain for hotels and uses about 40% of the hotel's total hot water consumption. Avoid using plastic cups and bottles — drinking water from glassware is also better for your health as it is BPA free. Turn your electricity off when you leave your room. Take short showers and shut off the tap while you're brushing your teeth to reduce water.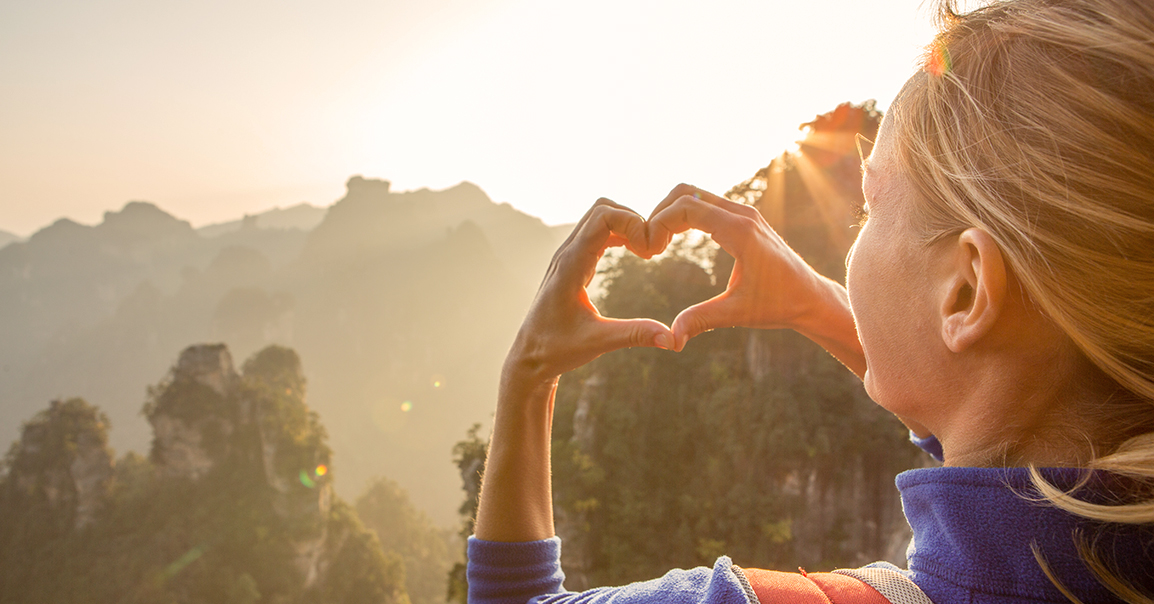 5. Reduce, Reuse, Recycle
Reduce the number of single-use items such as brochures, plastic bags and paper cups. Bring your own toothbrush and shower cap instead of using those provided by the hotel. Reuse your towels and sheets. Carry a reusable water bottle, coffee mug and a bag for shopping. Nylon bags are light and don't take up much space. Carry a reusable camping fork to enjoy street food. Become aware of the recycling symbols on products and recycle those materials that you need to.
6. Support Local
"Go local" and "farm to table" movements have revolutionized the food industry, with a focus on consuming food grown by local farmers. For most travelers, experiencing local dishes is one of the highlights of an adventure. Buy local food to support the people that produced it. This will also cut your carbon footprint, as it minimizes the transport costs of goods and foods and you will be able to enjoy guilt-free. Double check what you are eating, never try any endangered species. Spend your money not only on locally produced food but also on other goods and services to support local economy and to help a local community sustain itself efficiently. Treat the locals with respect. Learn a few words in the native language and be sensitive to issues of dress and behavior.
7. Local Flora and Fauna
It is important that you travel to natural places in a respectful manner. Do not encroach or endanger species' habitat. Boycott interactive animal experiences in favor of more natural ones, where animals are not domesticated for our entertainment. When hiking, stick to the path and marked trails to maintain a safe distance from animals and to protect endangered plants.
8. Green tour companies
When looking for a tour company find out whether the company promotes ethical practices, uses green products, respects local flora and fauna and takes destination-specific social issues into account.
9. Souvenirs
Souvenirs are great memories to keep a bit of the holiday in your home forever. Make sure you buy your souvenirs at local shops to boost local businesses. Do not buy anything that has caused damage to the environment, such as shells or corals.
10. Pick up plastic
Nowadays, a lot of our beaches are full of plastic and non-biodegradable bodies. If you pick up a piece every time you go to the beach, it not only improves the appeal for visitors but will also prevent waste from being pulled into the sea damaging animals. Green travel does not mean sleeping in a treehouse in the middle of the jungle. You do not need to sacrifice comforts to become a green traveler. All you need to do is to preserve and protect the environment of the place you are visiting. Our ten tips will help you to become an eco-friendlier traveler.