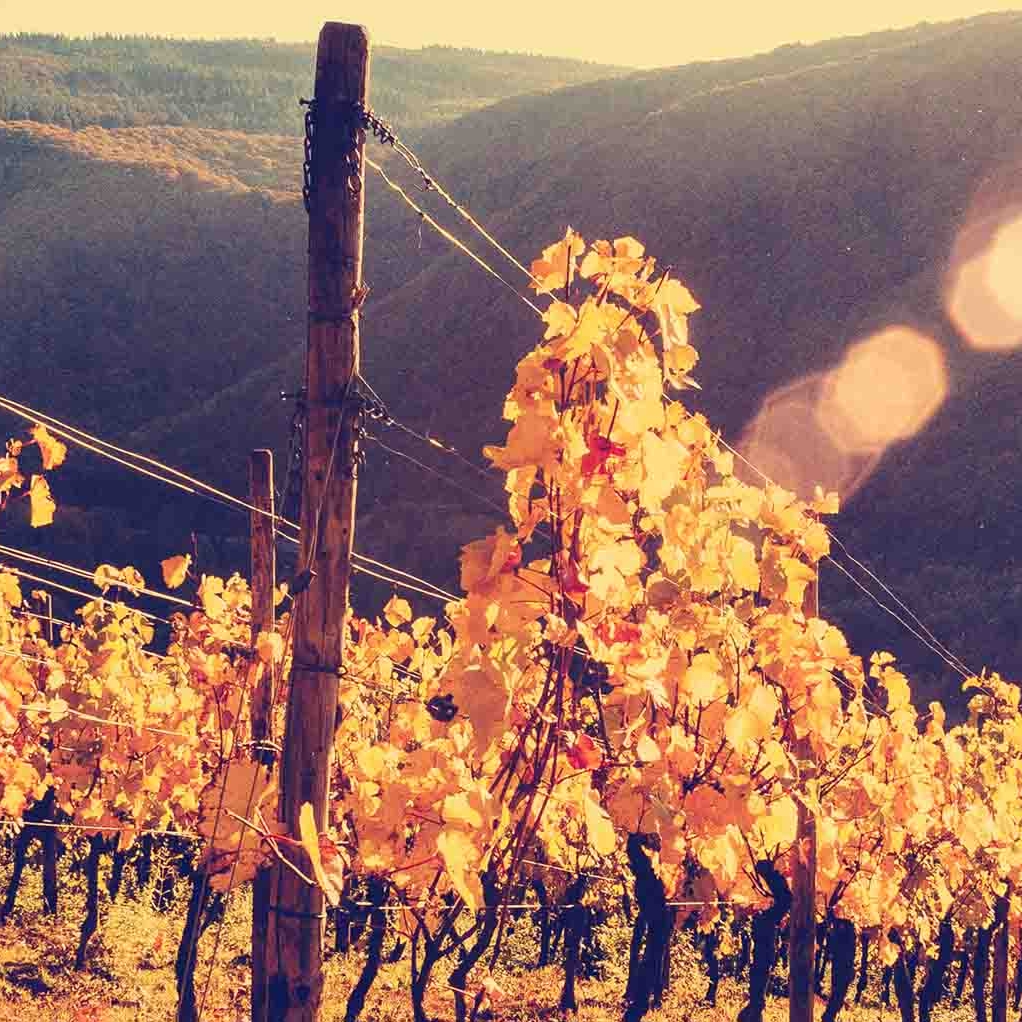 Top 10 Best World Trips for Wine Lovers
---
---
Hungry for a holiday and thirsty for travel? Then make your way to one of the following destinations for a delightful stroll through the countryside and a wine-tasting experience you won't forget!
Just over an hours' drive from the Hotel Ercilla in Bilbao lies the region of Rioja, home to the godfather of Spanish wines. This picturesque part of Spain has centuries of grape-growing history. Scattered over the region are dozens of idyllic little villages and more than 500 wineries producing a wide variety of full-bodied red wines. The area also boasts two UNESCO World Heritage sites, the San Millan de Suso and Yuso monasteries, making it the ideal place to see some history between each tipple!
Stay at the Hotel Cova in San Francisco, and within an hour you'll be transported to world-class Sonoma wine country. In this uniquely terrain in California, where majestic redwood trees meet dramatic coastlines, you'll explore many of the 400+ wineries and taste their exquisite pinot noirs and chardonnays. The area also boasts numerous nature parks, each with miles of trails for biking and hiking. If you're brave enough to go kayaking, we recommend doing this first and enjoying the wine afterwards!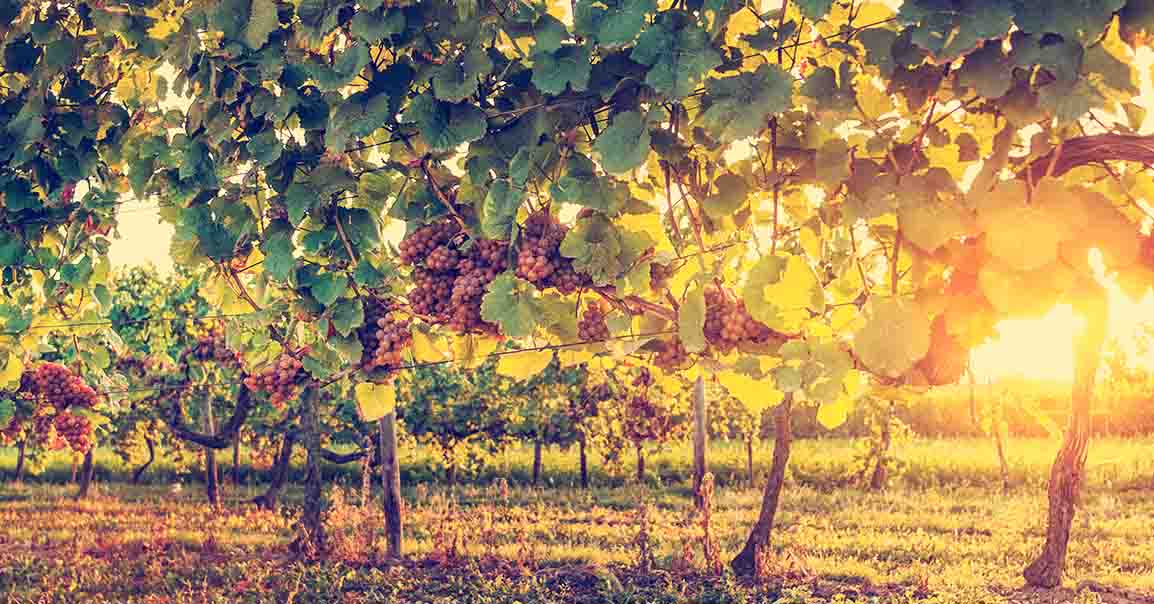 The city of Lecce in Italy, known as "Florence of the South" due to its examples of gorgeous baroque architecture, is at the heart of the magical wine mecca of Puglia. Stay at the Risorgimento Resort before heading to the Movimento Turismo del Vino Pugli, the wine tourism and information centre. Given the beautiful sunny weather, it'll come as no surprise that Puglia excels at warm-climate wines made with indigenous grapes. Rest assured though, in the grand cellar room at Tormasresca there'll be a glass of something to suit all tastes.
Although the Moselle Valley is a region stretching from north-eastern France all the way to south-western Germany, it is most easily accessed from Luxembourg. The Musel here meanders through rolling countryside, dotted with castles, quaint villages and—of course—vineyards. People come from all over the world for their Rieslings. If you're really committed, you'll make the two-hour hike up to Europe's steepest vineyards at Calmont-Klettersteig. Make it to the top and enjoy a glass of wine to compliment the stunning views below. You're sure to sleep soundly back at the Hotel Parc Belair after all this hiking!
An hour away in the car from the Stamford Plaza Hotel in Adelaide, Australia, winemakers in the Barossa Valley are wowing connoisseurs the world over with their bold and exciting wines. Almost all the wineries offer tastings, and many of them include free tours. Here in the beautiful Barossa Valley you're guaranteed fine weather and a warm Australian welcome. Cheers, mate!