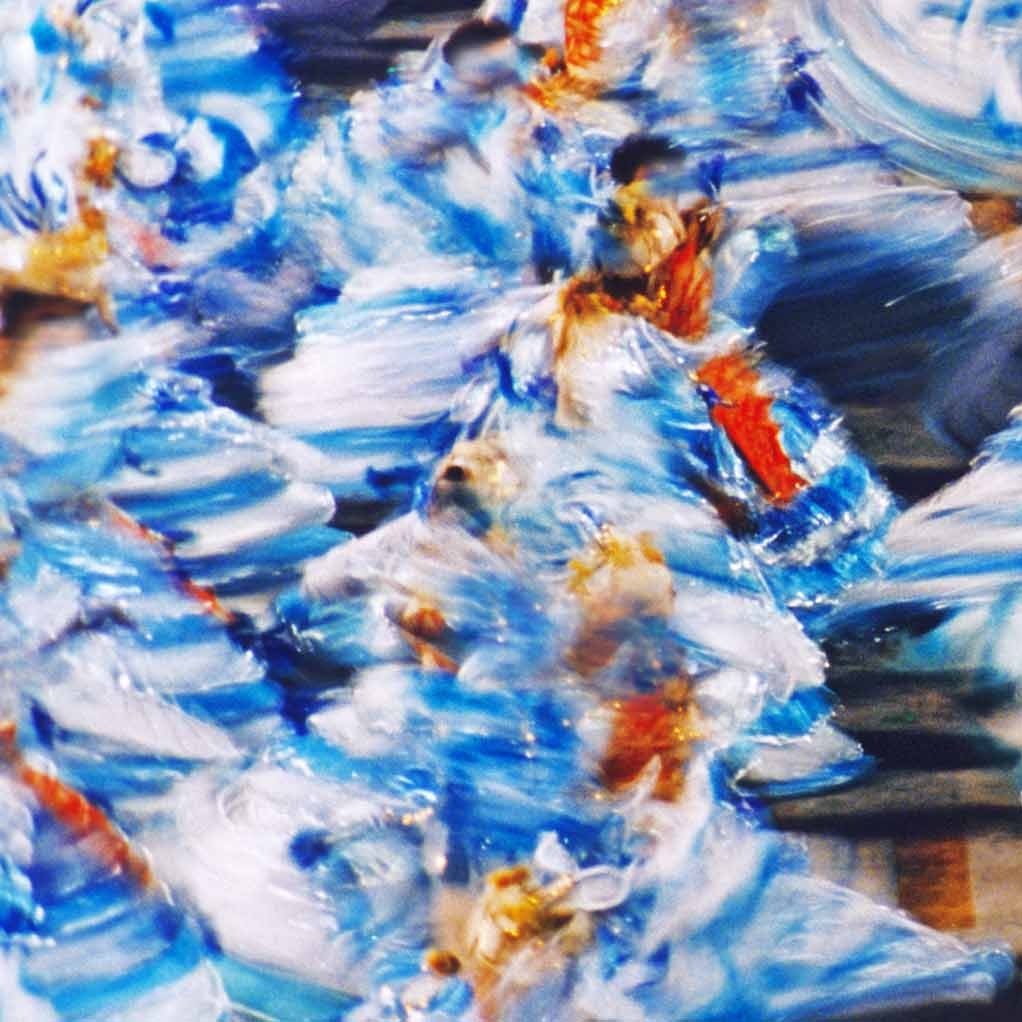 Top 5 Places to Celebrate Carnival
---
---
World's most colorful carnival celebrations:
Top 5 Places to Celebrate Carnival
Carnival - some love it, others hate it. For all those Carnivalists, WorldHotels has put together the five most colorful festivals in the world. Since each carnival carries different traditions, article contains insider tips of the do's and don'ts.

Chingay Parade/Chinese New Year - Singapore, 15-17 February 2019
Chinese New Year also known as Lunar New Year, is the most important event in the Chinese calendar. The festival comes with bright colors, sheer exuberance and non-stop revelry. The Chingay Parade brings people together from all cultures: Chinese, Indians, Malays and Eurasian, with fantastically-decorated floats, acrobats, dancing dragons, jugglers and stilt walkers. It captures Singapore's unique multicultural personality. This event is the largest street and float parade to be found anywhere in Asia.
Insider Tip: Chinese New Year is just not the same without pineapple tarts. Try buttery, crumble, and fresh pineapple tarts, to be found in nearly every bakery around Singapore. They are the most popular Chinese New Year snack.
Hotel Tip: The Goodwood Park Hotel is a magnificent period building located in the Orchard and Scotts road area. During the festive season, the hotel offers set menus and gourmet treats, such as salted egg yolk cookies and the famous pineapple ingot tarts.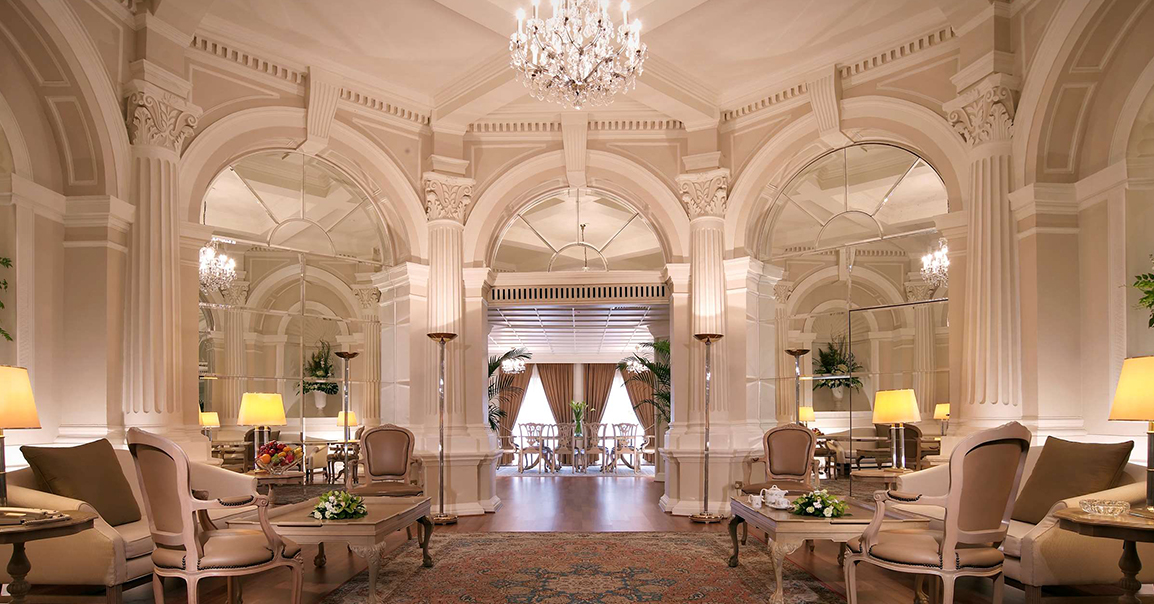 Rio de Janeiro Carnival – Rio, Brazil, 2-9 March 2019
The world's largest Carnival, the Rio de Janeiro Carnival, has been running since 1723. It is all about the samba - and the beautiful women who dance it for hours in colorful costumes. Lots of exposed skin, lots of glitter, lots of samba - this is how the carnival in Rio de Janeiro looks to the two million people on the streets each year. The Carnival in the Sambódromo is a Champions League of samba schools competing fiercely against each other.
Insider Tip: Tourists can also take part in a carnival parade in the Sambódromo. There is the so-called "tourist class" in every parade, offering a less demanding position in the crowd, for which no rehearsals are necessary. Participants must buy their own costumes, which usually cost between 150 and 300 euros.
Hotel Tip: Carnival can be an exhausting business. For a well-earned rest from the merry-making travelers can head to the Rio Othon Palace, to relax and unwind. Conveniently located close to the incomparable Copacabana Beach, guests are within walking distance to the town center and have views of the stunning Sugarloaf Mountain.
Fasnacht in Basel – Basel, Switzerland, 11-13 March 2019
The Basel Carnival triggers a three-day state of emergency. The starting signal is given on Monday at 4.00 a.m. - in total darkness. The beloved "Morgestraich" transforms the city center into a sea of lights from hand-painted lanterns, where thousands of disguised drummers make music - until the "Ändstraich" on Thursday morning, again at 4.00 a.m. sharp. What makes the Basel Fasnacht so unique is its mixture of anarchic chaos combined with an orderly large-scale event. Because of its uniqueness, it is part of the immaterial UNESCO World Cultural Heritage.
Insider Tip: At the Basel Fasnacht, only active participants wear costumes. Spectators should neither paint their faces, nor wear cardboard noses or fool's caps - all of this is frowned upon at Basel Fasnacht.
Hotel Tip: Perfect for those celebrating Fastnacht, Hotel Victoria is conveniently situated in the center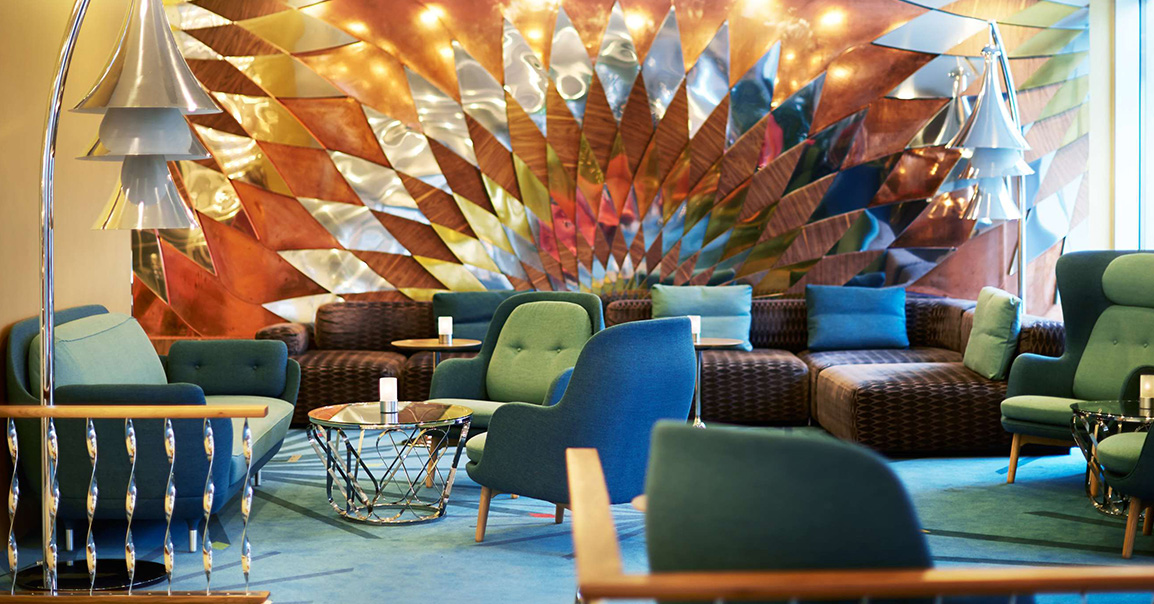 Copenhagen Carnival – Copenhagen, Denmark, 7 – 10 Juni 2019
The Copenhagen Carnival is an annual event that takes place in Spring on the streets of Copenhagen. It is a relative newcomer on the carnival scene, however, it has been growing rapidly over the years and has developed into the largest Danish festival for World music with traditional samba, steelpan and electronic music with 2000 dancers, 120 bands, and more than 100,000 spectators participating.
Insider Tip: Carnival lovers should take their family to Copenhagen. There is a special program for children with various workshops, performances and a separate parade.
Hotel Tip: The Tivoli Hotel Copenhagen is located on the edge of Copenhagen's famous Tivoli Gardens, only ten minutes' walk from Copenhagen Central Station - making it a fantastic place to stay during carnival. Children won't get bored at this hotel, because of its playroom, extensive pool area and outdoor playground.
Notting Hill Carnival – London, UK, 25-26 August 2019
Every year in August, in the perennially chic Notting Hill neighborhood, Carnival takes place during a long weekend and lets West London sip coconut water, eat jerk chicken and dance until late into the night. This carnival is devoted to the traditions of the British West Indian community. Notting Hill Carnival is music-focused and includes the use of large-scale sound systems and live performances, it's five main elements of carnival are: Masquerade, Sound Systems, Steeldrum Bands, Calypso and Soca.
Insider Tip: The Notting Hill Carnival App helps to navigate through the neighborhood and the different events.
Hotel Tip: The Royal Garden Hotel is close to High Street Kensington Tube Station and has excellent access to transportation. The hotel offers panoramic views of Kensington Palace and Gardens, Hyde Park and London's skyline. After the celebrations, guests enjoy the picturesque views whilst treating themselves to a selection of delicious and award-winning Afternoon Tea pastries.