Tips to promote your hotel around a city event
---
---
Have you been looking for innovative ideas to promote your hotel? Are you stuck in a rut when it comes to hotel marketing? Are you perhaps looking to try new and creative hotel advertising strategies to increase your direct bookings? Whatever your reason, you are in luck because on today's article we are going to focus on how to capitalize on events in your area to drive a surge in demand for your rooms.
If your property is located in a populated area, there is bound to be an exciting event around the corner. It might be a decisive football match, a trendy arts festival or it may be a concert by a world-famous singer. Events such as these mean more tourists in town, and your hotel can take a share of that action by simply setting up a PPC campaign.
What is PPC?
It is likely that you are familiar with the concept, but it is always good to recap. PPC stands for pay-per-click. It is a way of digital marketing in which the advertiser pays a fee each time one of their ads is clicked – hence its name.
Search engine advertising is one of the most popular forms of PPC. The way it works is very simple: every time your ad is clicked, sending a visitor to your website, you pay the search engine a small fee. If your campaign is set up correctly, what you pay is a nominal fee.
There is a lot involved in implementing a successful PPC campaign: from selecting the right keywords, to organizing those keywords into ad groups, to setting up landing pages optimized for conversions.
PPC in the hotel industry
The hotel industry is fiercely competitive, and it can be very difficult for small, independent hotels to earn high-placement organic search engine rankings. Therefore, hoteliers around the world use PPC campaigns to advertise:
special offers, such as discounted rates during the off-season
last-minute special offers
travel packages
hotel upgrade announcements
PPC advertising is a magnificent way to grow your customer base because it connects you with searchers actively looking for properties like yours, and to generate leads at low cost because PPC marketing allows you to reach prospects when they are looking to buy. It is an effective method to bring qualified traffic to your website.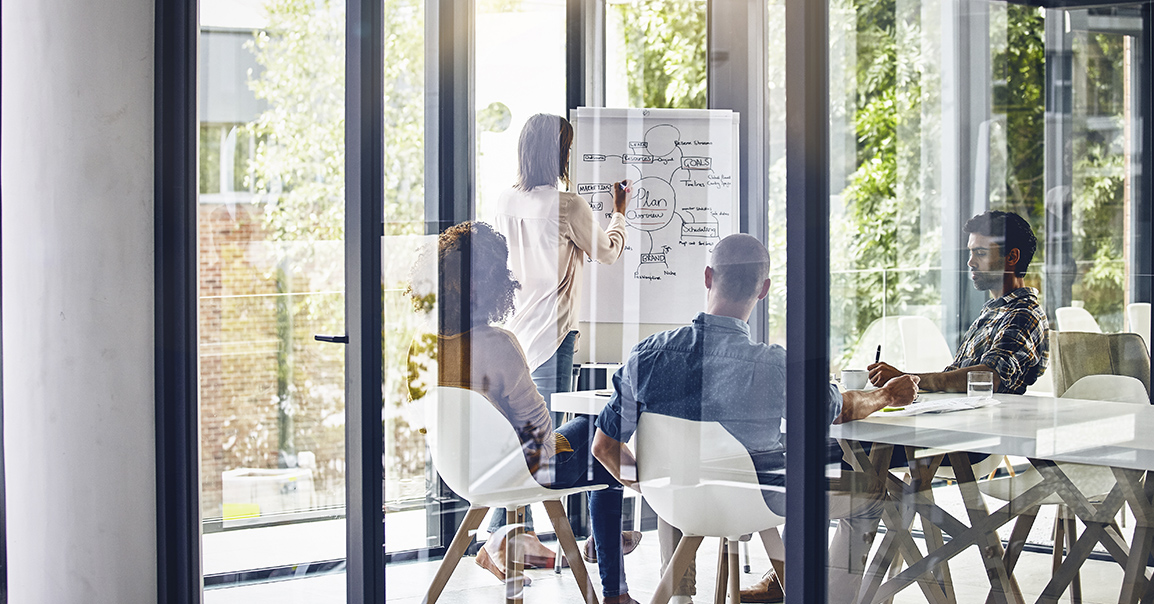 Steps for a successful event marketing campaign
Create a dedicated landing page
Many hoteliers make the mistake of linking their PPC campaigns to their homepages. Instead, create a distraction-free page that entices your audience to book a room at your property during an upcoming event. Make sure the copy on your landing page matches the copy and keywords in your campaign and add a sense of urgency to encourage people to book as soon as possible. For example: '50 percent off room rates for the London Marathon – Just 3 days left!'
If your ads and landing pages are useful to visitors, search engines charge you less per click – leading to higher profits for your hotel – and increase your Ad Rank and Quality Score.
Advertise during the booking window
The next thing you need to consider is how long to run your campaign for. Bear in mind that around 90%of travelers book their hotels within 70 days of their trip, and around 80% of this same group book their accommodation within just 30 days of arrival.
Two tools can aid you in timing your campaign: Google Trends and SEMrush. They will help you identify peaks in searches for different events, so you can plan your campaign to guarantee targeting a large and receptive audience. This translates into maximum impact for your hotel promotion strategy.
It can also be beneficial to keep your ads live for a few days after the event to generate brand awareness in the minds of repeat visitors. They might end up booking your property the following year.
Select the right keywords
Your aim will be to have appropriate keyword coverage, if your budget allows, and to target the most qualified prospects. To increase visibility, use different keyword combinations for each stage of the buying journey. For example:
"Hotels near [event]": This is the most cost-effective strategy since your ad will be targeting a smaller audience specifically interested in the event in question. These are most likely to convert.
"Hotels near [a popular landmark around the event]": With this keyword combination, you can reach people who aren't specifically interested in the event but might book with you if they see an attractive offer.
"Hotels near [city/neighborhood of the event]": Here you will be casting a wider net by targeting those people interested in your destination. By using this strategy, your ad will be served to the largest possible audience, but your overall return will likely be lower.
Now you and your hotel are ready to start capitalizing on interesting events around your property. By creating this targeted PPC campaign, you can promote your hotel, capture the influx of travelers arriving at your destination, and increase your number of direct bookings. The time and effort involved in setting up your PPC campaign is well-worth its return on advertising spend.