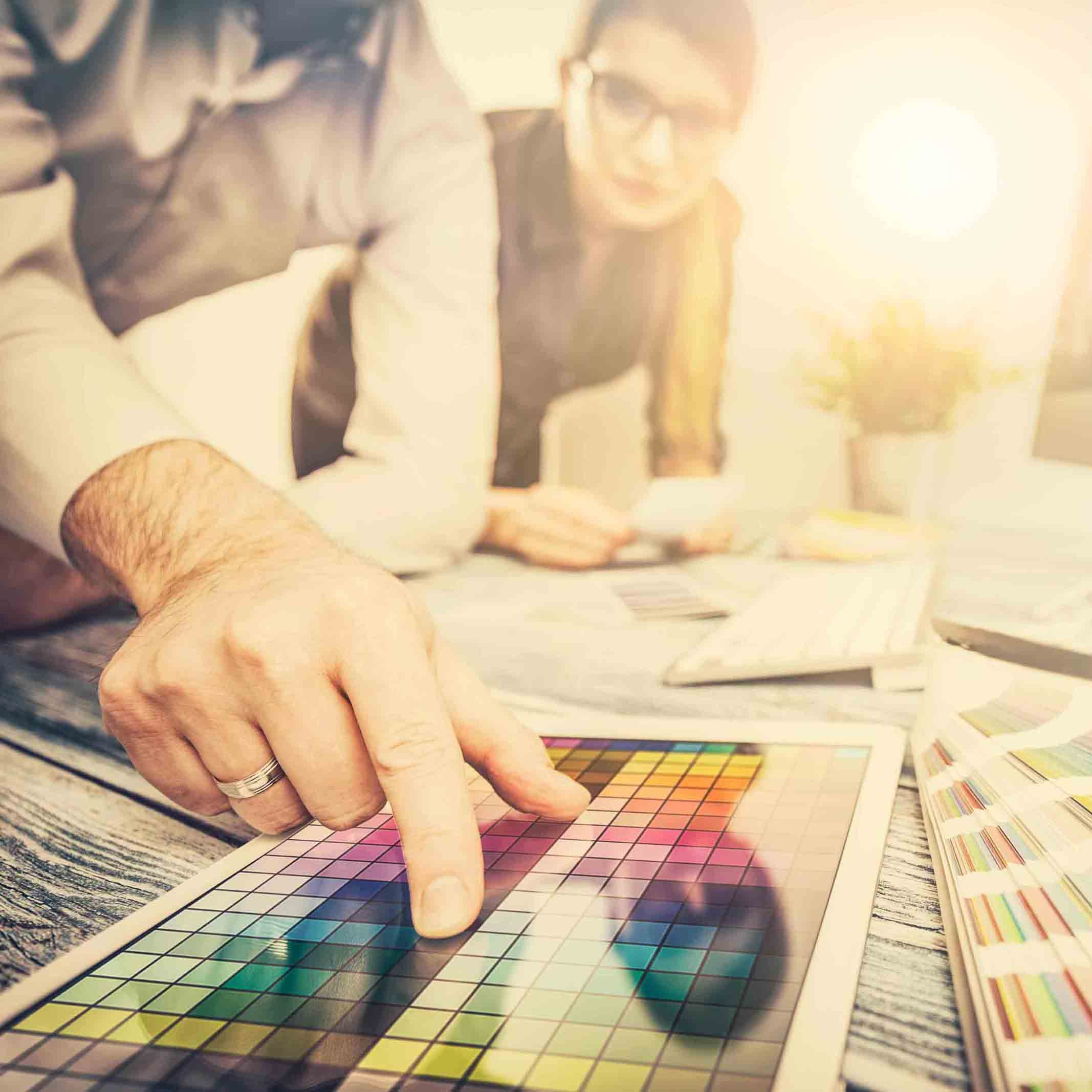 Tips to make your hotel renovation guest-friendly
---
---
If you are planning to give your hotel a makeover during 2018, you might be concerned with keeping your renovation guest-friendly to avoid disruption to your customers and minimize a dip in sales. Whether you are updating your design and décor, refurbishing normal wear and tear or replacing obsolete equipment with new tech, you will be spending a big sum of money to keep your boutique hotel in top shape. You might decide to close your premises for a few weeks or keep part of your hotel operational during the building works. Regardless, the following tips will guarantee the success of your project, as well as maximize its ROI.
Plan ahead
Planning ahead is very important to guarantee the success of your hotel renovation project plan. It is crucial that you audit your booking calendar to find out your property's off-season, so you can schedule your revamp works during this period. This will minimize the loss of income from sales, as your refurbishment will take place during low-occupancy weeks/months. Working with an experienced project management consultancy will also guarantee that the works are delivered on time and on budget, which will help you keep your sanity and peace of mind during these stressful times.
Let your guests know
Honest, upfront communication with your guests is paramount to a superior customer experience. Therefore, you should not hide the fact that your independent hotel is undergoing a renovation, instead you should be fairly transparent with the fact. If not, you run the risk of unhappy customers taking their surprise and disappointment to TripAdvisor, Facebook, Twitter and the like. By now, you should be aware of the impact negative reviews can have on your online reputation, so a simple e-mail clearly explaining what they can expect during the different phases of the works will do wonders to manage their expectations.
And do not forget to update your online distribution channels. Most of them have an announcement section where you can clearly communicate your renovation works.
Throughout the whole renovation process, it is important that you keep your staff informed and updated, so they can relay this information to your guests.
Reduce noise
The first thing that comes to mind when you hear the word "construction" is "noise" and, as your guests check into your hotel to rest and unwind, it is very crucial that you work with your building contractors to keep noise levels to a minimum and schedule noisy tasks during the hours when your guests are away sightseeing. Security should also be a main concern; therefore, make sure building areas are clearly sign-posted and barricaded to avoid any accidents. You can also place photos of the proposed new design here to keep your guests in the loop of what is to come.
Proudly display your "new look"
You should also take advantage of the opportunity to create a positive buzz around your property and build excitement around your "brand new" look. On your website or blog, announce the improvements being carried out and how they will benefit guests. Do not forget to share exclusive images of the mock ups, drawings and mood boards, so guests can get a feel of the upcoming exciting new changes, as well as imagine themselves enjoying the new amenities.
Have fun on social media
Social media is another magnificent platform where you can continue to build excitement around your hotel renovation. You can spark the interest of your followers by sharing exclusive "behind the scenes" high-resolution visuals of the works, as well as drawings, mood boards and any other design images. Drive engagement by asking your followers what they think and how they would describe these new changes. Once the revamping is complete, post your "before and after" photos to flaunt your new look. To keep the engagement high, you could also create a virtual video tour to share with your community.
Reinvent your marketing
After your overhaul has been completed, it is time to announce your new look to the world! Update your website and any other promotional materials with beautiful and professional images of your new décor. Replace the old photos on your OTAs' listings with the new ones.
Send a press release to local media announcing your brand-new look and invite influencers to stay at your hotel and review your new amenities. Train your staff so that they can encourage guests to share their thoughts on social media or TripAdvisor. You can also showcase your new look offline at the front desk by adding a digital frame with pictures of the renovation.
The hotel industry is a crowded market and the race to the top is tighter than ever. If you are planning to make renovations this year to keep your competitive edge, you can guarantee that the project will be a resounding success and avoid significant losses in your revenues stream by implementing these recommendations.