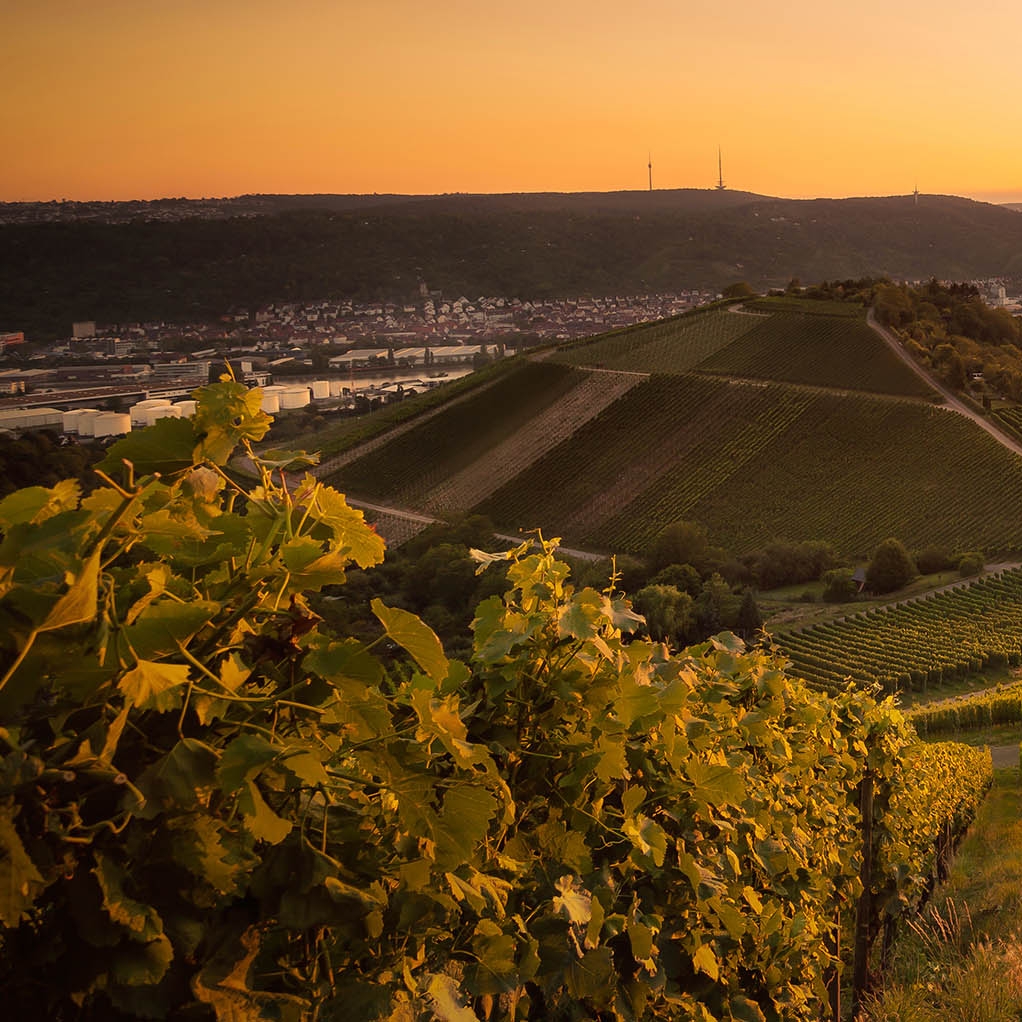 Planning A Trip to Germany?
---
---
Industry and culture collide in Germany to create a country that's as much about celebrating the past as it is about looking forward to the future. Where else can you visit a Roman amphitheatre, spend the night in a medieval castle, sip world-class wines, and learn about the state-of-the-art motor industry – all in the same country?
Bursting with character and tradition, and boasting a rich and varied landscape from forests to valleys and mountains, there's no country quite like Germany. Home to some of the greatest and most important figures in human history, Germany is crying out to be explored with all its charm and intrigue.
The German people like to travel and drink: so much so that they have combined these two popular pastimes to produce the German Wine Route. West of the Rhine and running along the border with France, the hallowed Wine Route (often called Germany's Tuscany) runs through 83 km of the finest and most enchanting scenery in the country. As the seasons change, so does the décor: almond trees in spring, cyclists in August, and village wine festivals in early Autumn.
The picturesque city of Mainz, regarded as the Great Wine Capital of Germany is the perfect place to stay at the end of your trip. Mainz is also the birthplace of the movable-type printing press, so check in to the Hotel Atrium, enjoy a bottle of local wine, and write that postcard home…
The Bavarian capital of Munich is home to centuries-old buildings, countless museums. And the one and only Oktoberfest. Lovers of beer, fancy costumes and quirky customs come from all over the world to take part in these authentic German celebrations. Stay at the stylish The Rilano Munchen and head straight for the fabled Hofbräuhaus, founded in 1589.
If Munich is the place for beer, then to satisfy your hunger make your way to Berlin. You'll be bumping into cosmopolitan restaurants, trendy, organic food markets and traditional Wurst stalls everywhere you turn. Flavours from all over the world have flocked to the German capital in recent years, and this culinary melting pot is brought even more sharply into focus on the legendary Street Food Thursday.
Markthalle Neun in Kreuzberg is the definitive street food event. Founded in 2013, it has triggered a craze that's spread all over the country. Every Thursday up to 5000 people pass through the market to sample the worldly delights, and if that's not enough to convince you it's worth a visit: the event has also been voted as one of the hottest food spots in the whole of Germany. Guten appetite!