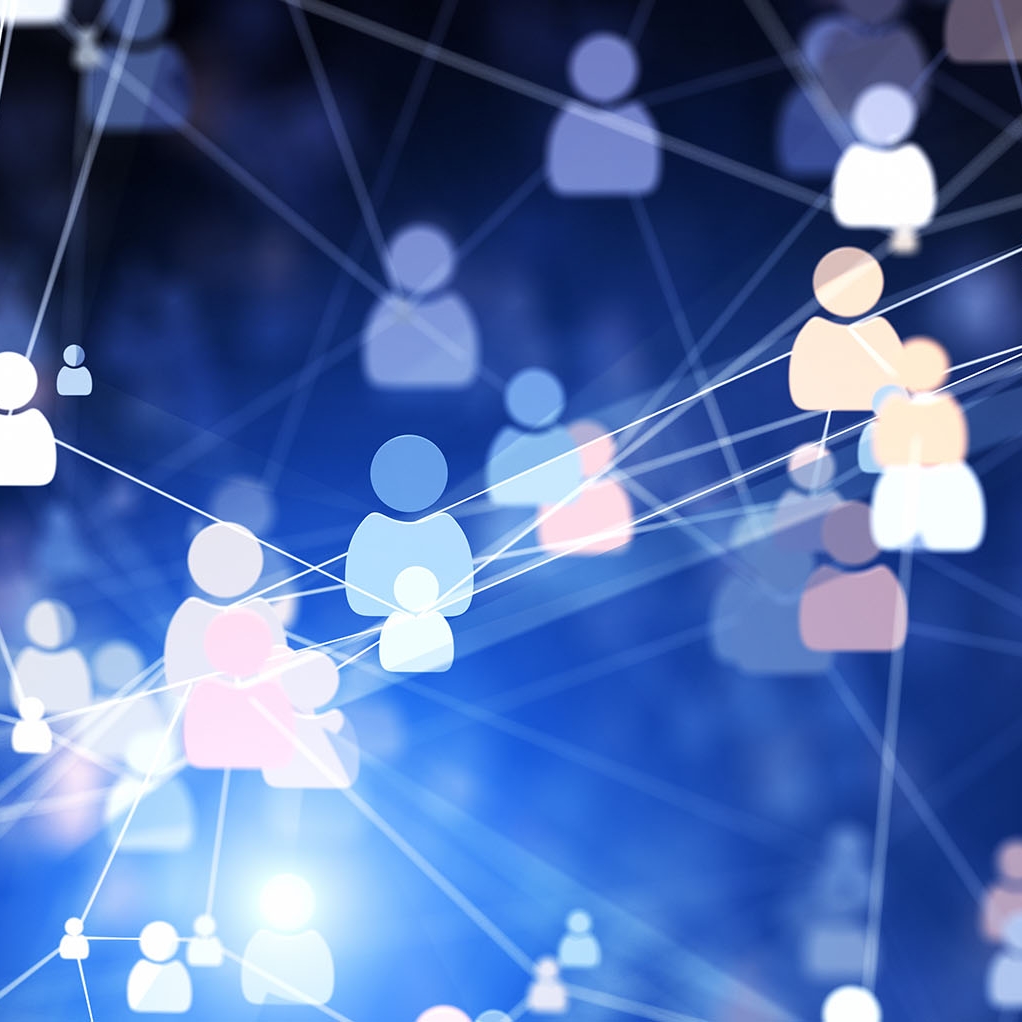 Social Media Copywriting guide to engage your hotel guests
---
---
Having a strong social media presence is a must for brands these days. Every day, hundreds of thousands of travelers turn to Facebook, Instagram or Twitter to research and find travel recommendations. The social media world is a crowded space with a myriad of hotel brands competing for people's attention — so how does your hotel differentiate itself amidst this content overload? Make sure to follow these copywriting tips and you'll elevate your social content to a whole new level!
Know your network's purpose
One of the first things your social media strategy should define is on which platforms your brand will be active, as people use different networks for different purposes. It is important that you understand which content to share in each network before going ahead and crafting copy; for example, Facebook is more geared towards news and entertainment, although in recent years video content has been gaining traction as well. It also sends more website referral traffic than any other social media network. Twitter can be considered more of a news platform than a social network where businesses share blog posts and promote their website content with positive results. Both Instagram and Pinterest are highly visual networks. Instagram is best suited for strong visual brands, but it is not the best channel to drive blog or website traffic. Infographics and strong imagery fare extremely well on Pinterest. People turn to the site to find inspiration, not only for creative pursuits but also for travel destinations, cooking ideas, home décor and so on. YouTube, the second largest search engine in the world, aims to share information and content through videos. Most brands use YouTube to showcase their products and services as well as their most important features.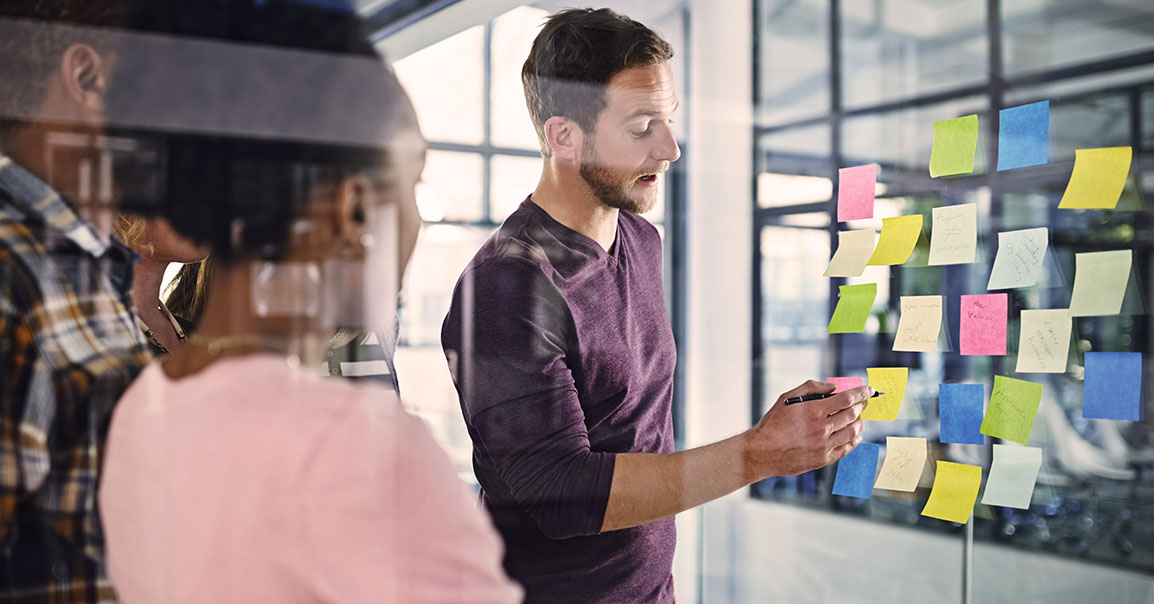 Know your character limits
Social media character limits are constantly changing; therefore, it can be difficult to keep up with them. But knowing the ideal length of a tweet, Facebook post or Instagram caption may improve the likelihood of people engaging with your content. Twitter is famous for its character restrictions and, while users were traditionally restricted to 140 characters, last year the company doubled its limit for tweets to 280. The ideal length, however, is still between 71-100 characters, as the news platform forces you to be concise in order to be effective. Facebook currently has a 63,206- character limit on its posts, although research has found that the sweet spot for a Facebook update is between 40-80 characters. Instagram allows for 2,200 characters on its captions and limits the number of hashtags to 30, although it is best if you stick to 150 characters and up to 10 hashtags. Last but not least, the limit for a Pinterest's pin description is 500 characters, and that of a YouTube video is limited to 5,000.
Know when to use hashtags
When it comes to hashtags, each network has different best practices. Hashtags are unpopular on Facebook, for instance, so avoid their use. Include up to three hashtags on Twitter and up to ten on Instagram, but always make sure they are relevant. It is best to include no more than two hashtags per pin on Pinterest. Recently, YouTube started to embrace hashtags as well and now allows users to add them to their video titles and descriptions, highlighting the first three by displaying them right above the title.
As a rule of thumb, avoid their overuse and employ them deliberately and purposefully in all your social media activities.
Know how to write for engagement
Do not be a victim of tl; dr (too long; didn't read) and keep your social media copy short by simplifying your ideas and reducing the amount of information you are conveying. Always remember to proofread your copy for spelling, grammar and punctuation errors and keep editing your piece until you are satisfied with the result – remember, your best idea is probably not your first. Avoid the use of abbreviations, passive voice and excessive exclamation points. When writing headlines or subject lines, try to use seven words or less to make the statement more compelling. Every social media post should follow the 4 Cs formula (Clear, Concise, Compelling, Credible, and as emotion drives engagement, do not be afraid to infuse more
emotional language in your posts. When adding images, make sure they are relevant to your copy and also align with your brand guidelines.
Know your tone and voice
In order to create a consistent experience across your different social media channels, it is paramount that you clearly define your voice and tone when drafting your style guide. What is the difference between the two? While you have the same voice all the time, your tone is constantly changing. For example, you might use one tone when you are out with your best friend and a completely different one when you are in a meeting with your boss. Your tone also changes according to the emotional state of the person you are addressing. Therefore, your voice can be friendly, familiar and straightforward, while your tone can be informal, helpful and entertaining.
Know your brand guidelines
All the content you post online must be aligned with your brand guidelines. This will ensure your audience has a consistent experience across platforms and that they immediately recognize a post from your brand when flicking through their feeds. Your style guide should reflect the heart and soul of your company – your mission, vision and values –, as well as show how your brand looks, feels and sounds like.
Most hotels depend on word of mouth and good reviews from loyal guests, which is what makes social media a natural marketing tool for the hotel industry. By applying these copywriting recommendations, you will not only increase your posts' performance, but also write crisp, compelling copy that gets your hotel noticed.