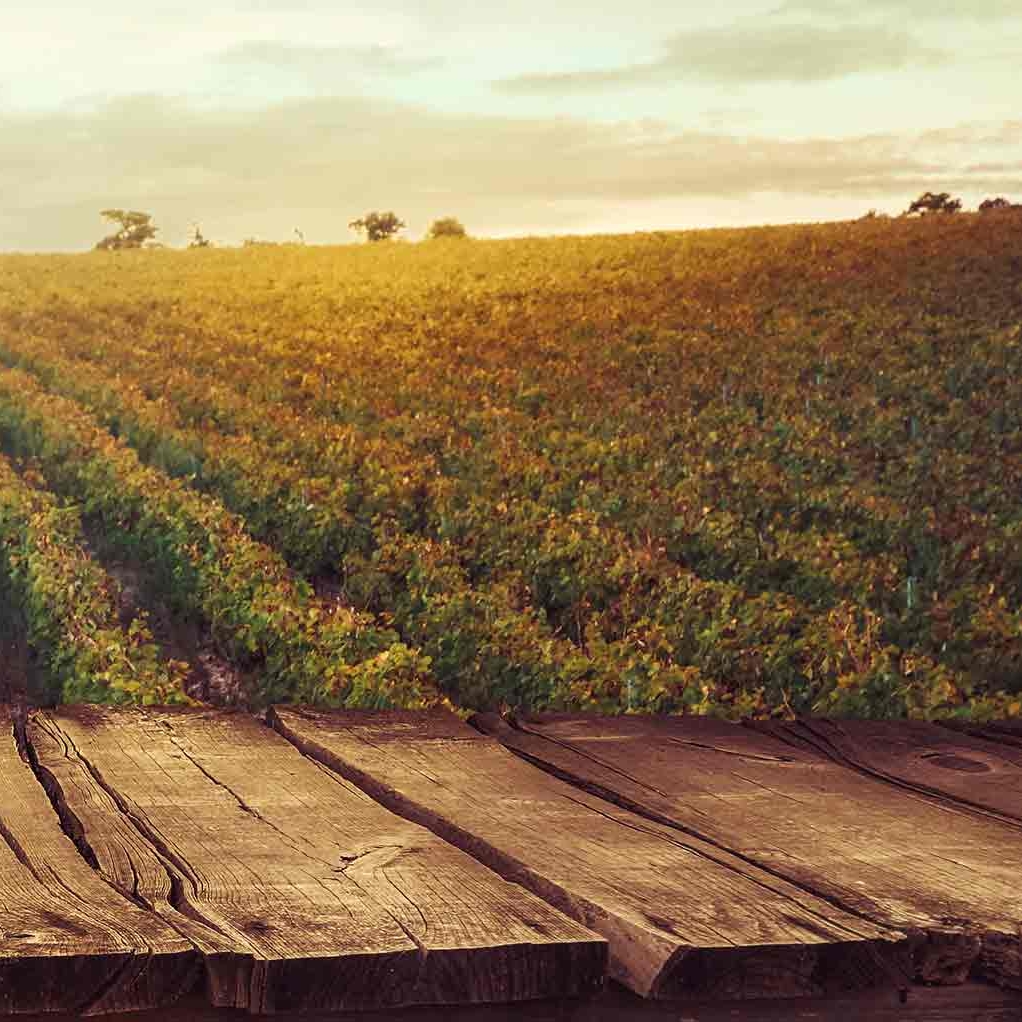 Selling rooms or experiences
---
---
Selling rooms or experiences?
There is no doubt that getting noticed by prospective guests is becoming harder and harder in this crowded hotel market. Selling "experiences," as opposed to just merely selling rooms and amenities, has emerged as a powerful marketing strategy to increase hotel bookings.
Recent studies have concluded that travelers, especially millennials, are increasingly looking for authentic travel experiences. Travelers no longer want to see a place; they want to feel it. They love to wander around and get a real sense of the local area.
In this new environmental context, independent and boutique hoteliers are primely positioned since they are not restricted by the strict guidelines of big hotel chains. They are free to offer memorable guest experiences that reflect their local destination, the unique character of their properties and the desires of their guests.
How to create and sell experiences?
Experiential amenities: Hotel marketers have come up with the concept of "experiential amenities" as a way to appeal to a guest's sense of adventure and discovery. Here we do not mean simple modern conveniences like a Wi-Fi connection or tea/coffee making facilities. Think about what makes your local area unique and why people stay at your property. Use this information to brainstorm ideas for experiential amenities. A word of caution though – make sure these amenities align with your property and your buying persona. For example, a B&B surrounded by vineyards could include a complimentary bottle of local wine, along with a map pinpointing all the local wineries for self-guided wine tours. Lodgings located in breathtaking natural surroundings could offer bicycles or kayaks so that guests can explore the area at their leisure. These new types of amenities are far more memorable than cable TV and a shuttle service.
Activities: Another fantastic way to encourage visitors to experience the destination as much as possible is to offer or organize activities for your guests. Hotels can partner up with local tour and activity operators to provide stand-alone experiences that can be booked directly on their websites or included in stay-and-play packages. Hoteliers can even run their own exclusive hotel experiences if they so desire. As mentioned above, think about the reasons your guests visit your area and provide activities that will elevate their experiences, such as heritage walking tours, wine tastings, horseback riding, beach sports tournaments or guided culinary tours.
Storytelling: How you sell your property on your website and OTAs is what sets your hotel apart from its main competitors and helps form an emotional connection with consumers that is more likely to increase bookings. Having your property's USPs identified is your first step – when updating your online copy, describe the experience from your guests' perspectives and focus on the five senses to drive your message home. Use videos and visuals that showcase your hotel in its best light to tell a story that excites visitors. Make sure they imagine themselves already enjoying your property. If your hotel has a blog, use it to sell your destination by developing content on major attractions, local events and must-visit landmarks (remember to include professional images). Try to provide added value by including tips and insights on unique experiences that cannot be found anywhere else. For another source of engaging, relatable content, feature real stories from your guests on a dedicated page on your website or blog. To encourage previous guests to share their accounts of unusual experiences at your destination, you can offer them a small gift or a discount voucher to redeem at their next stay.
Superior customer service: Creating memorable moments and making guests feel valued are two commandments of superior hospitality. While technology may now automate many tasks previously handled by your Reception team, small gestures like providing a complimentary bottle of wine for a couple celebrating their anniversary go a long way to create a positive memory in your customers' minds that differentiates your property from your competitors'. For example, your hotel can elevate its approach to the check-in process by having a host welcome your guests as they arrive through the door, guide them to a seat and offer a complimentary refreshment or snack while the check-in is completed. The host should also be the one to show guests to their rooms and then remain their first point of contact throughout the stay. For independent and boutique hotels, providing personalized service is a must! Therefore, make sure your team listens to your customers and builds guest profiles to help them anticipate their needs during future stays.
Location: Research has shown that the area of the accommodation is of paramount importance for travelers. When they are first researching a property, potential guests look for its proximity to a natural landmark, the beach, downtown or any other places of interest. This same study has also found that travelers often have to rely on third-party sites and maps to clarify whether a property is in fact near the landmark in question. Generally, hotels' websites do not do an excellent job in communicating their proximity to the places of interest that potential guests were interested in – instead, they focused solely on promoting their own amenities.
By implementing the above tips, you can be one step ahead of your competition in the hotel industry and shift your focus towards providing a memorable experience that lingers in your guests' minds for years to come.