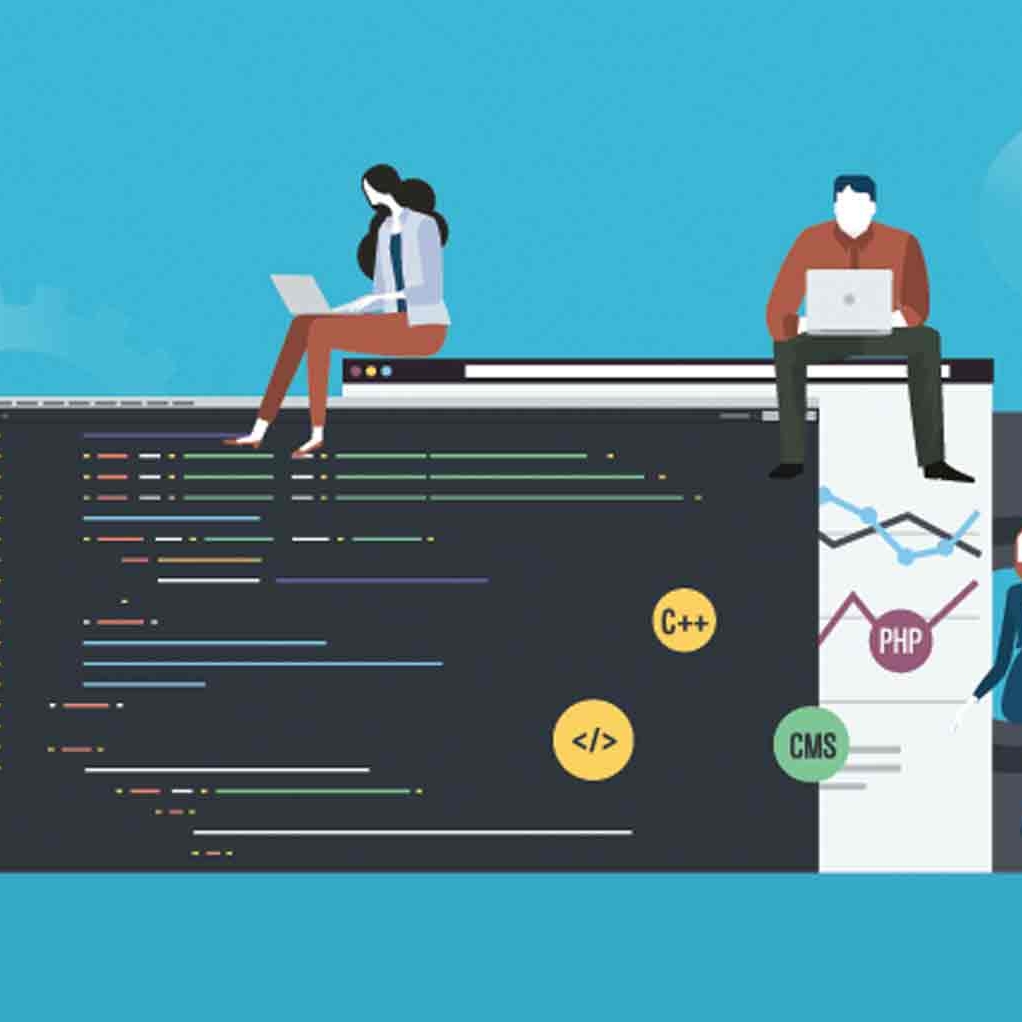 Reuse old content to boost your SEO and keep audience engaged
---
---
Did you know that 4.3 million blog posts are published every day? In an era when "content is king", that sheer volume might seem like content overload. If you have increased your content marketing initiatives in recent years, you know how demanding it is to keep your followers engaged while at the same time reaching new audiences. As hoteliers battle it out online to catch travelers' attention and climb up Google's rankings, the pressure is on to produce quality and consistent content.
As a small business, one strategy you have at your disposal is to recycle your previously published content. The following recommendations on reusing and repurposing old content mean that you will spend less on production, while your blog or website will stay relevant and interesting for years to come.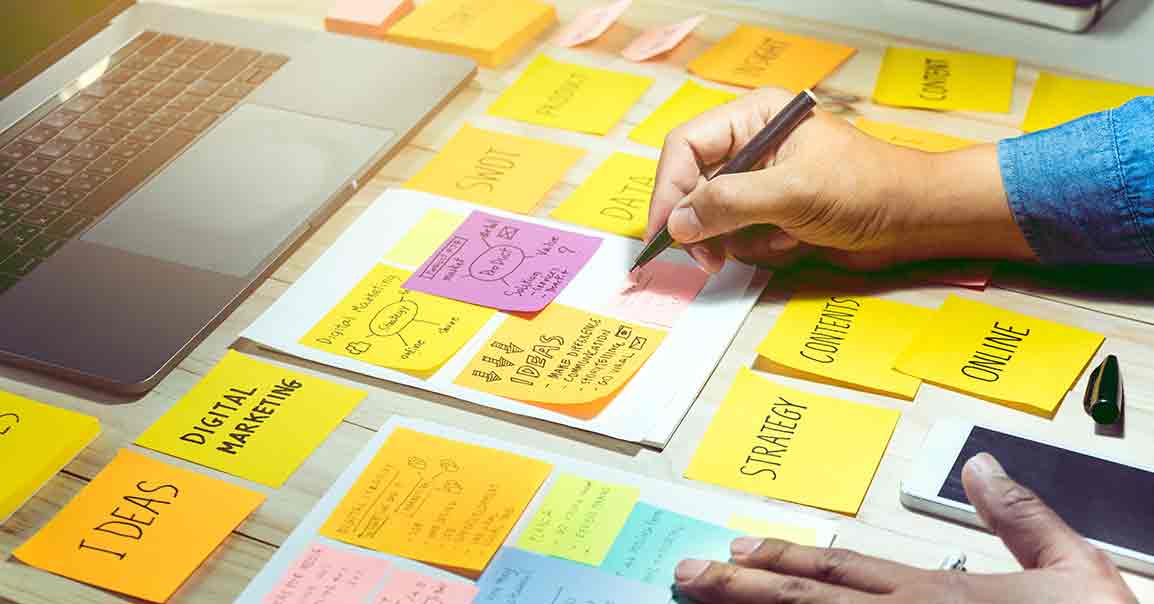 Break it down into social posts
One easy thing to do is to go over your archives and select the most successful posts and use those articles as a starting point to create new tweets and Facebook posts. An article contains so much material that it can transform into nuggets of information optimized for your different social media channels. Use tools like Google Analytics to analyze traffic and gain insights on user engagement. You can also refresh your old posts by adding new visuals and/or subheads, more recent statistics and even new quotes from expert sources. To avoid been penalized by Google and its subsequent drop in SEO ranking, try to paraphrase or reformulate instead of directly copying and pasting. Google algorithms favor websites with an ongoing flow of fresh content, but also favor pages that were published recently. Another point to bear in mind when recycling content is to look for material that is evergreen: content that does not easily become outdated. This will ensure that your content enjoys a longer shelf life. According to a study carried out by Parse.ly, Facebook is now driving more traffic to content pages than Google.
Jump on the infographic bandwagon
Infographics are big right now, especially on sites like Facebook and Pinterest. Although they do require considerable investment in both time and money, they are definitely worth the effort. If you are looking to avoid paying graphic designer's fees, a free tool like Canva can help you with the design of social media friendly graphics. Once your infographic is published online, encourage users to repost or share it with their networks. Always include your branding and link to your website/blog to make sure readers know where the content originated. This is important for SEO as well.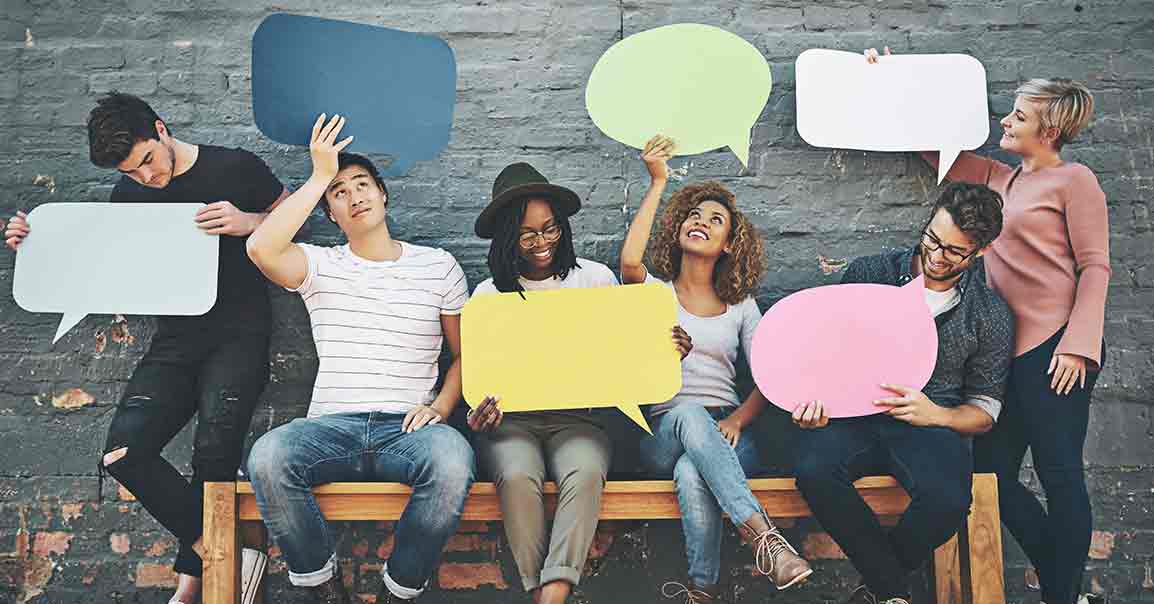 Reach a new audience with podcasts
Podcasts represent a huge opportunity to maximize your discoverability. They are the perfect on-the-go entertainment, especially for busy commuters who do not have much time to read. This means that your content will reach a new audience that it would not reach otherwise. Podcasts are both convenient and efficient. You will have to rework your written content to make it more engaging and accessible to a listening audience, and you can also add appeal by having more than one host – invite different guests to share their opinions and/or welcome contributions from listeners. This is a magnificent way to build a community around your brand! For the easiest way to record a podcast, be sure to check Anchor, which is 100% free.
Engage the young demographic with videos
Millennials and younger generations are less likely to read material on the internet and are more likely to look for recorded content on YouTube. So, recording a video based on your written post and uploading it to YouTube or another video-hosting service will be better at targeting this key demographic. There is no need for a fancy camera or audio equipment; most smartphone cameras will do the job just fine. The best advice is to be creative and have fun with the process, to avoid boring your audience. This medium also offers the advantage of exploring major points in more depth and including content that does not lend itself well to a written format.
Promote your best old content to your email subscribers
Another fantastic way to bring your popular content back to life is to repurpose it in your CRM emails, as your email subscribers are constantly being renewed with new additions. Take the opportunity to review the performance metrics of your content assets. Are there any articles that didn't live up to their potential? This is your chance to monetize these articles and update them, making sure that they reflect the latest trends and information in the hotel industry. The internet is a numbers game – the more content you put out there, the more likely you are to find success.
The last word
Remember that high quality content is still one of the cardinal rules of content marketing, so when repurposing your hotel content make sure your end result is still of a high standard. By following these suggestions, you will showcase your best work, reach new audiences and get more for your money. What are you waiting for?