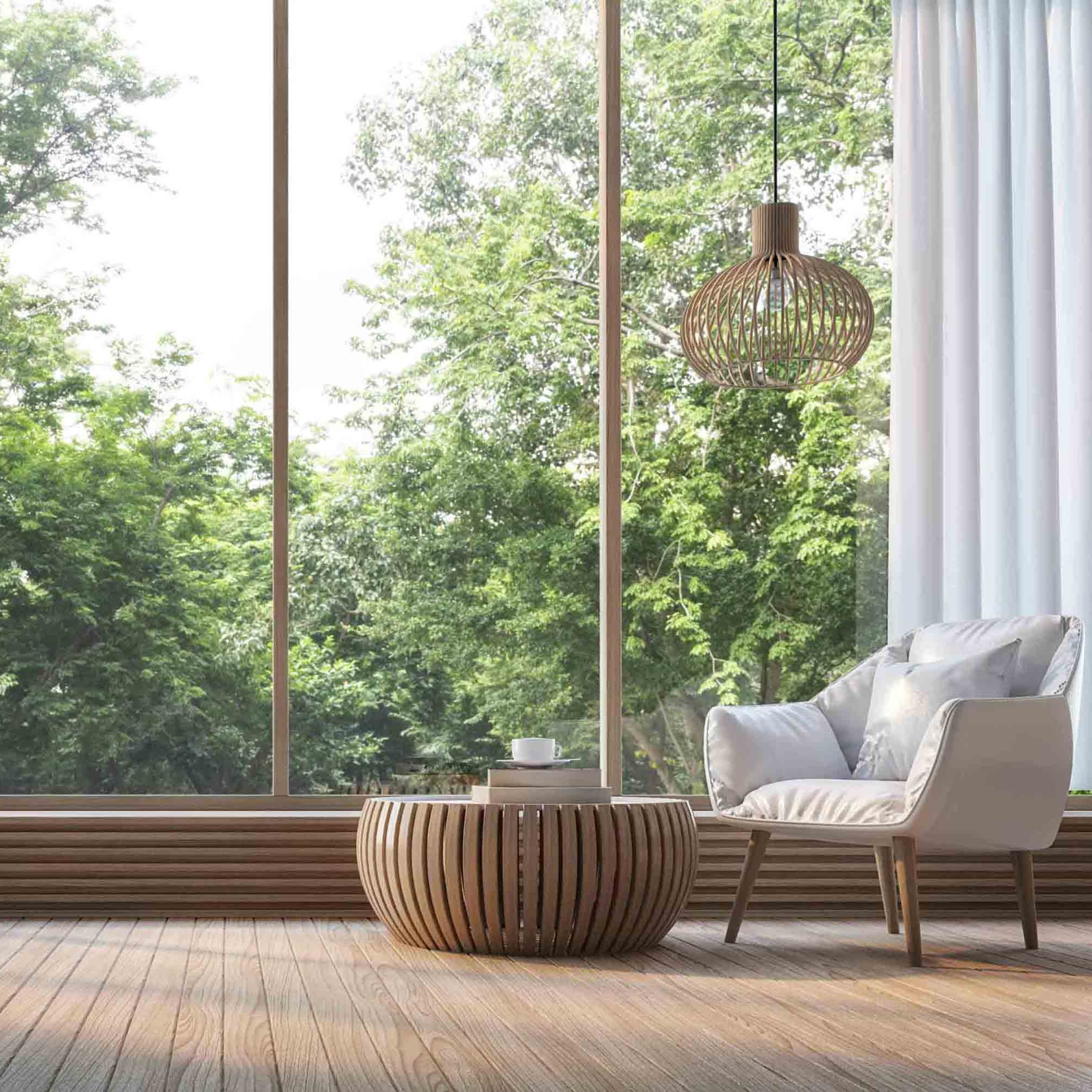 Repositioning your hotel, not only a renovation
---
---
During the economic downturn, many hoteliers decided to delay renovations in order to avoid spending thousands of dollars during a period of uncertainty. Now the hotel industry is on the cusp of continued growth, and hotel owners have more cash flow available to invest in freshening up their product. If the hotel in question is part of a franchise, the franchisor might be the one requesting this big investment.
However, this investment and hotel repositioning strategy have to make sense to the hotel itself. If not, you run the risk of not generating a significant ROI to recoup the capital invested. It is very important that you figure out how many extra room nights your hotel needs to sell in order to get this money back. You will be surprised to learn how many hoteliers do not calculate this figure when carrying out their hotel repositioning projects.
The hospitality marketplace has changed in recent years, and prospective guests are more demanding than ever before. They are not only more affluent and value driven, but also looking for uniqueness, sustainability, personalization and innovation when choosing a property to stay at. As a hotelier, it is imperative that you understand and cater to the changing nature of their expectations.
Old direct marketing principles
One of the first things you need to evaluate is your current position in the market, because trying to appeal to everybody is a big mistake and a waste of your time and money. One of the first questions every marketing plan attempts to answer is: Who are the target customers? What type of consumers are you satisfying the most? Really take the time to consider all the different features that make up your ideal buyer and craft your buyer persona to underpin your business strategy.
Old-school marketing principles are still relevant here to achieve success. Let's take a brief look at the 4 Ps of the marketing mix:
Product: The first element of the mix is what you are selling. The answer here is mostly hotel rooms, but also maybe meeting space or spa treatments. Don't forget that other experiences within your hotel complex are also included here, such as your restaurant, bar or lounge.
Price: The second element to look at is price. How much do you charge? Where do you fall in comparison to your competitors in the marketplace? Are you a motel, a mid-tier independent hotel or a luxury boutique hotel? What is your ADR (Average Daily Rate)?
Place: This element refers to where you want to attract your customers. The majority of hotel owners reading this article would want the conversion to happen online.
Promotion: The last element of the 4 Ps talks about how you get your product in front of your customers. What channels will you use to promote your property? But also, what sets your hotel apart? What is your USP?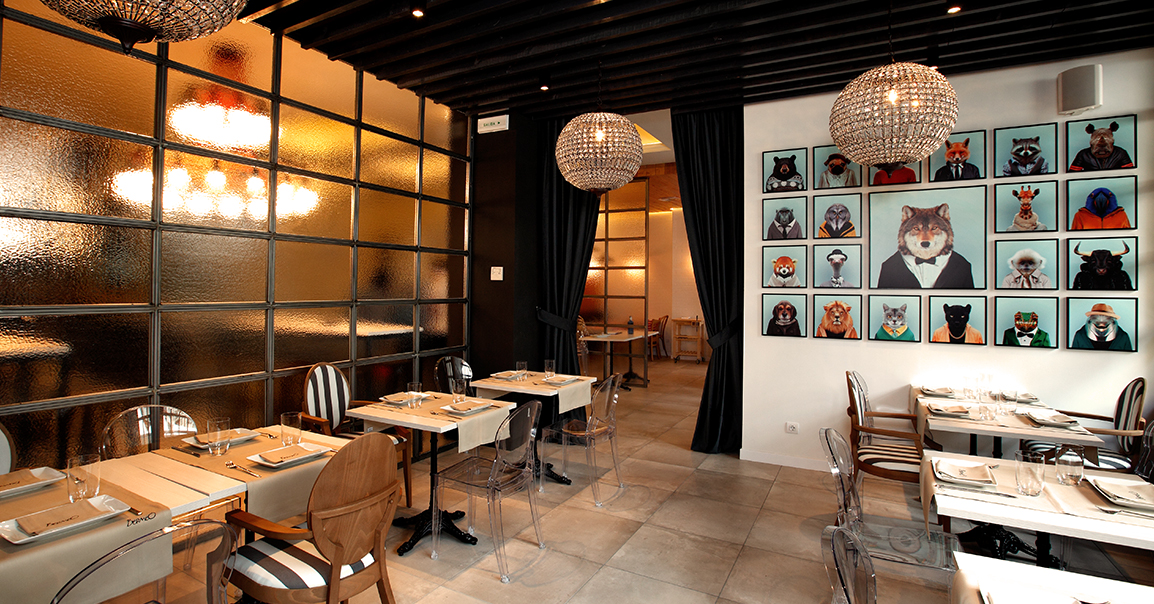 Hotel repositioning strategies
Now that you have your answers to these questions, it is time to carry out your strategic positioning analysis, because not every positioning strategy will work for every hotel. Let's discuss two of the best positioning strategies for standalone hotels:
Reverse positioning: It entails finding out what the fundamentals of the hotel industry are and focusing on those. By using this strategy, you can breathe new life into a mature product by reinventing a category.
Breakaway positioning: This means choosing to position the hotel as something other than what it is in the product category. If you redefine the category, you can redefine the competition and become the market leader in this new category.
Another well-known hotel repositioning strategy is to find a unique point of differentiation between your hotel and the number one competitor in its category. This helps to establish a connection in the guest's mind and to leverage your uniqueness against the number one.
Repositioning tips
Underperforming properties engage in market repositioning projects in order to improve their operational and financial performance. By following these ten recommendations below, your hotel can avoid being a directionless project.
1. A hotel essentially sells many products and services. As such, when repositioning a hotel, you need to apply the same principles of consumer product development, including market research, identification of demand and its needs, cost-benefit analysis, distribution channels, promotion, etc.
2. Draft an all-encompassing repositioning plan which addresses every step of the process. The plan must be flexible and adaptable, because not every situation can be anticipated.
3. Reinvent your hotel. You must change the product and particularly the services in order to change the hotel's market position. Repositioning does not always mean upscaling; sometimes the most financially beneficial goal is downscaling.
4. Engage external contractors. The harsh reality of any repositioning project is that it requires time, money and the right personnel. Your in-house staff might not possess all the necessary skills. Consider hiring engineers, architects, market research firms, food and beverage consultants, etc.
5. Do not focus all your resources on physical renovation. A hotel's brand image and market position are not determined solely by its furniture, fixtures and equipment. Equally as essential is the modification of all functional and operational areas.
6. Consult with loyal guests and employees. This process will provide you with valuable insight into your hotel, as well as instill in them a sense of ownership of this renovation through their participation.
7. Perform a cost-benefit analysis. You need this to make informed decisions. Remember to include all marginal costs attributable to the project from the onset. If the projected profit increase is not enough to recoup the total cost of the project in a reasonable period of time, it might not be wise to proceed with the project in its current form.
8. Retrain your hotel staff. Poor training will undermine all your other efforts. Proper and thorough training of all hotel staff is absolutely crucial for achieving the new position.
9. Reconceive your marketing plan. It is a key component of the repositioning process. It should focus on the target market segments in all revenue areas and detail the method for capturing the demand.
10. Measure goals regularly to review the project's effectiveness. Results must be measured and reported continuously. Any modifications to strategies need to be implemented quickly, so as not to lose momentum, enthusiasm and goodwill.
Once you understand your position in the marketplace, then all your branding, marketing and sales efforts – as well as your main business strategy – will stem from it. By applying these recommendations and strengthening your market positioning, you should begin to see an increase in direct bookings and subsequent growth in market share.