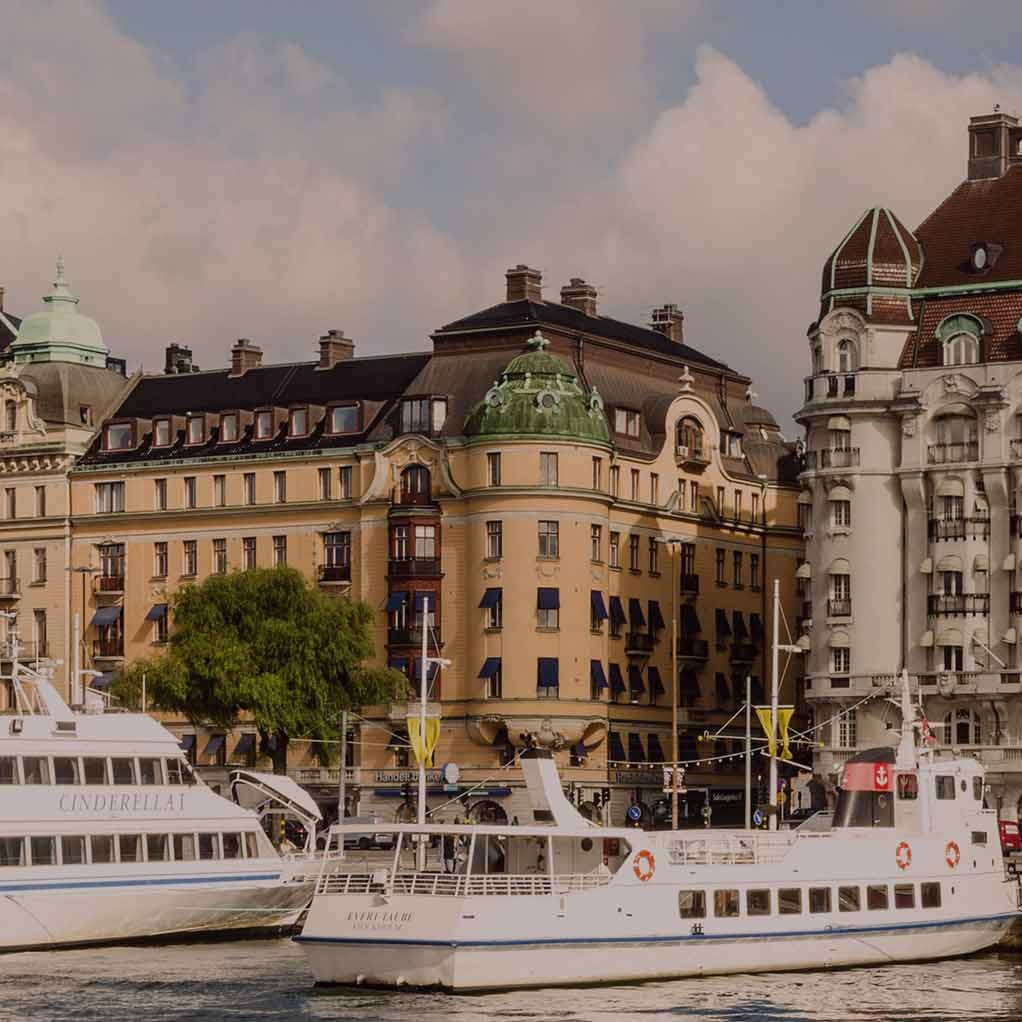 Great Places to celebrate New Year's Eve
---
---
Celebrate New Year's Eve in the most elegent locations
Looking to do something special this New Year's Eve? We put together 9 elegant New Year's Eve locations to start the New Year in style. Enjoy all the excitement and atmosphere of the best hotel parties - the perfect way to make this New Year's Eve one to remember.
Adelaide, Australia - Stamford Plaza Adelaide
At Stamford Plaza Adelaide, you can get your glitz on this New Year's Eve for a fabulous night you won't forget! Stamford Plaza Adelaide is offering guests the chance to celebrate New Year's like a movie star. Get dressed like a celebrity in your most glamorous attire and join the Vintage Hollywood cocktail party. Delicious food, outstanding cocktails and live entertainment is waiting for you. End the night like a true celebrity by watching the spectacular Gelenelg fireworks in an A-class seat.
Stockhom, Sweden - Diplomat Hotel
The jolly season in Stockholm is magical. Lights and decorated trees create an enchanting atmosphere. On New Year's Eve, the Diplomat Hotel serves a festive New Year's Dinner with seven dishes including grilled lobster, foie gras and tenderloin. The restaurant opens its doors the following morning with a luxurious brunch on New Year's Day.
Vienna, Austria – Grand Ferdinand
Welcome 2019 with an exquisite New Year's Eve menu over the rooftops of Vienna in the Grand Étage. The evening at the Grand Ferdinand starts with a culinary firework with champagne, French lobster bisque and beef fillet with truffle potato gratin. End the nights with a dessert and cake buffet and breathtaking views of Vienna.
Lugano, Switzerland - Swiss Diamond Hotel Lugano
For a truly memorable evening, celebrate the start of 2019 on the banks of Lake Lugano. The New Year's offer of Swiss Diamond Hotel Lugano includes a welcome drink, a delicious gala dinner and live music and entertainment. Guests also enjoy brunch and getting pampered at the Venus Wellness Center on New Year's Day.
London, United Kingdom - Royal Garden Hotel
Royal Garden Hotel invites its guests to a New Year's Eve Gala Dinner at the elegant Park Terrace restaurant. The festive three course menu includes coffee and petits fours, a glass of champagne on arrival, party hats, crackers and novelties for all. Enjoy an evening full of laughter, live music and the sound of popping corks and flowing champagne,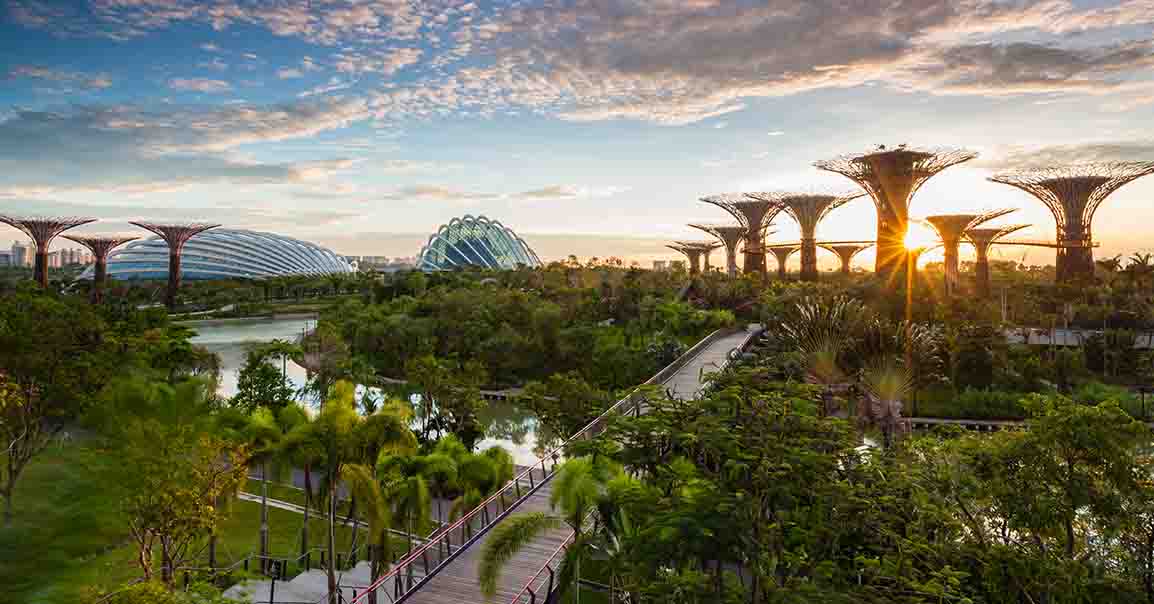 Boston, United States, The Eliot Hotel
New Year's Eve in Boston is big, very big indeed. The most famous party is the First Night celebration, but there are plenty of other New Year's Eve parties. Begin 2019 with a stay at The Eliot Hotel. Make it your headquarter and explore all the events to welcome the New Year, you'll find plenty of choices. Don't forget to watch the spectacular firework show over Boston Harbor. After celebrating in the streets, relax in a spacious one-bedroom suite and treat yourself with a continental breakfast in the morning.
Manama, Bahrain - Gulf Hotel Bahrain
If you do not fancy the cold, head to Bahrain to celebrate New Year's in the sun. The Gulf Hotel Bahrain is bringing Las Vegas glitz and glamour in a classic revue-style to you. Las Vegas showgirls donned in rhinestones and feathers perform musical numbers throughout the night. Enjoy a good night's sleep after this extravagant party and a delicious breakfast the next morning.
Singapore, Carlton Hotel Singapore
There is no better way to spend New Year's than celebrating it with friends and strangers from all over the world at a rooftop bar. Sitting aloft the Carlton Hotel Singapore, Graffiti Sky Bar is a hidden gem. At the bar you can countdown to the New Year with stunning and unique view of the harbor coastline. Raise your glass for an uplifting toast to new beginnings and dance the night away to the upbeat tunes.
Munich, Germany – Fleming`s Hotel München City
If you want to celebrate New Year's in style, head to the Bavarian capital and enjoy a delicious 5-course menu, including salmon & tuna tatar and veal cheeks ragout with browned pretzel dumplings at Fleming's Hotel München City. If you want to mingle with the crowds after dinner, head to historic Marienplatz, or Old Town Square. The whole city of Munich turns into one huge party on New Year's Eve, all ready to celebrate the new year with a toast of champagne.