Soak it all in
Five hotel bathrooms with amazing views
---
---
Frankfurt, 31 October 2018 – The international hotel industry is rediscovering the bathroom: What used to be little more than a windowless tiled room is now staged as a world of well-being. From luscious views of green jungle to panoramas of Singapore skyscrapers, bathing has never been more inspiring. The following hotels, located in picturesque destinations and exciting cities, kick-start their guests' day by bringing the outdoors in. Here, guests will not fall asleep in the bathtub, because the view is so spectacular that even after an eventful day they won't even think of a nap.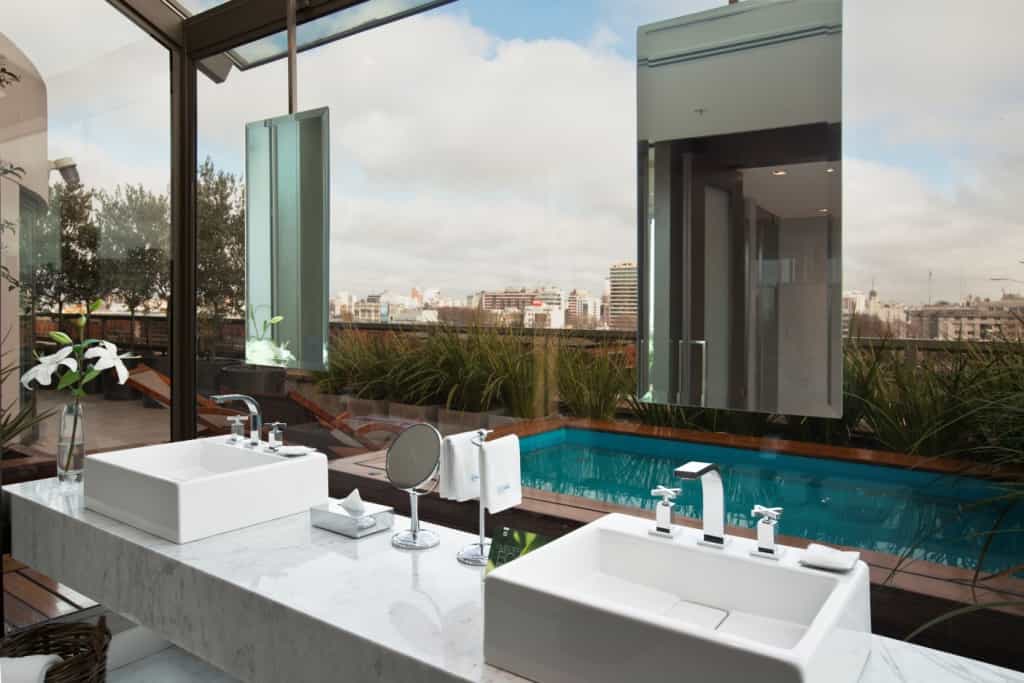 At Hotel Madero, guests can transform from day-to-day drudgery to a memorable experience. The bathrooms look out over this bustling city. There's no denying it's revitalizing to start the day at this city hotel. Guests who want to enjoy the skyline while taking a bath, need to check into the Diplomat Suite. The luxurious suite has an outdoor Jacuzzi and a striking bathroom overlooking the docks of Buenos Aires. Such enchanting views that you could spend your holidays here.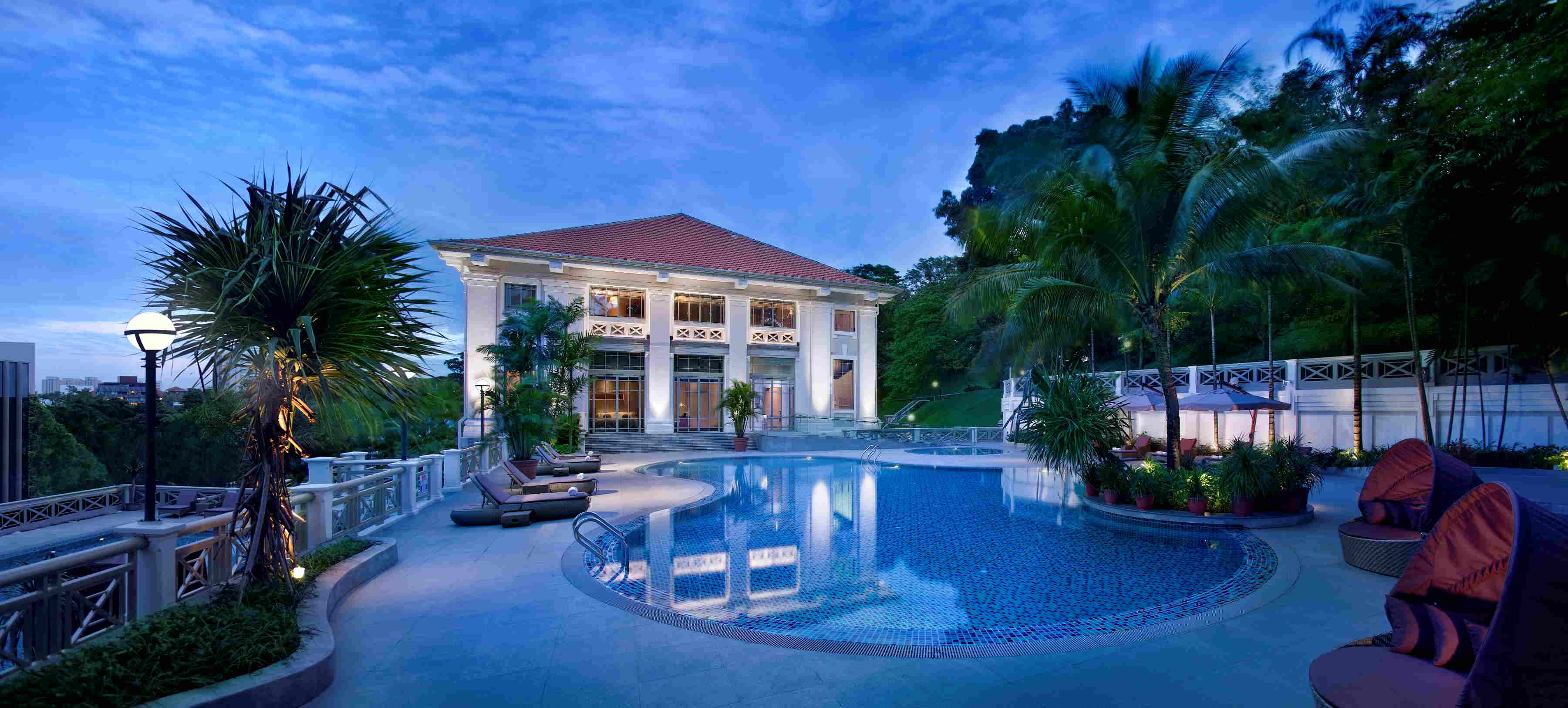 Enough of urban views? The open-concept bathrooms of Hotel Fort Canning turn something as ordinary as brushing the teeth into an unforgettable experience: the luxurious all-marble bathrooms feature signature large picture windows offering refreshing views of Singapore's historic hilltop park. After exploring Singapore, guests relax their sore muscles with a lavish soak in the deep-set, free-standing bathtub available throughout the 86 rooms of the hotel.
In the suite of Carlton Hotel Singapore guests have unobstructed views of the city. This view is also available from numerous viewing platforms. The advantage of the bathrooms is that guests relax in a tub in front of huge panorama windows without squeezing themselves against the parapet with others. A deep-soaker tub with candles, bubbles, a glass of champagne and a sweeping view of Singapore skyline is the truest hotel indulgence.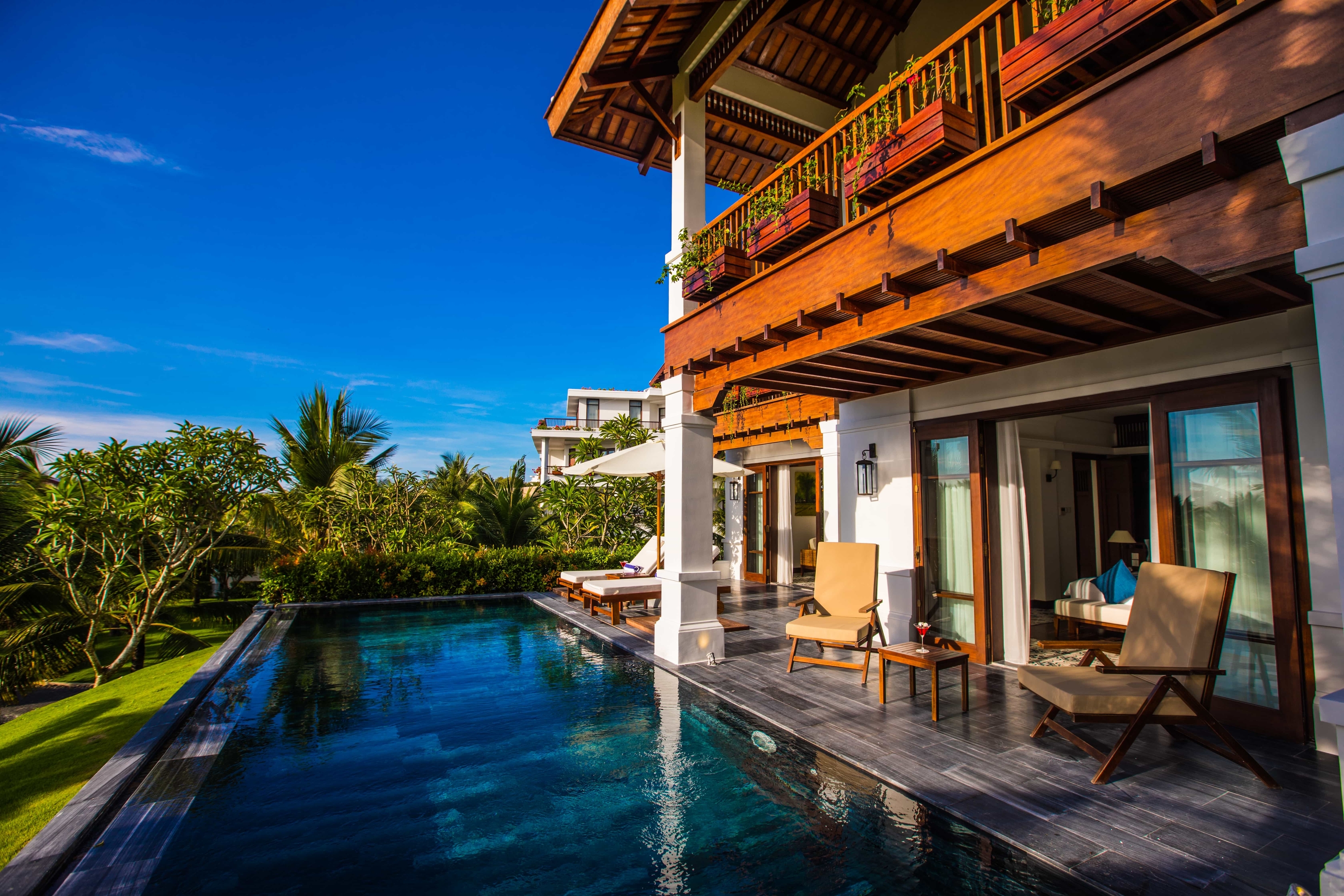 If you prefer lush green gardens to urban panoramas, head to The Anam. The villas' bathrooms open to a private garden. All of the bathrooms in the villas, rooms and suites feature deep soaking tubs and separate rain showers. The bathrooms can be partitioned from the rest of the interior space with folding, wooden doors. To create candle-lit ambience, the bathrooms are also decorated with flickering candles during the turndown service. A range of French tea-inspired lotions and toiletries exemplify The Anam's attention to detail.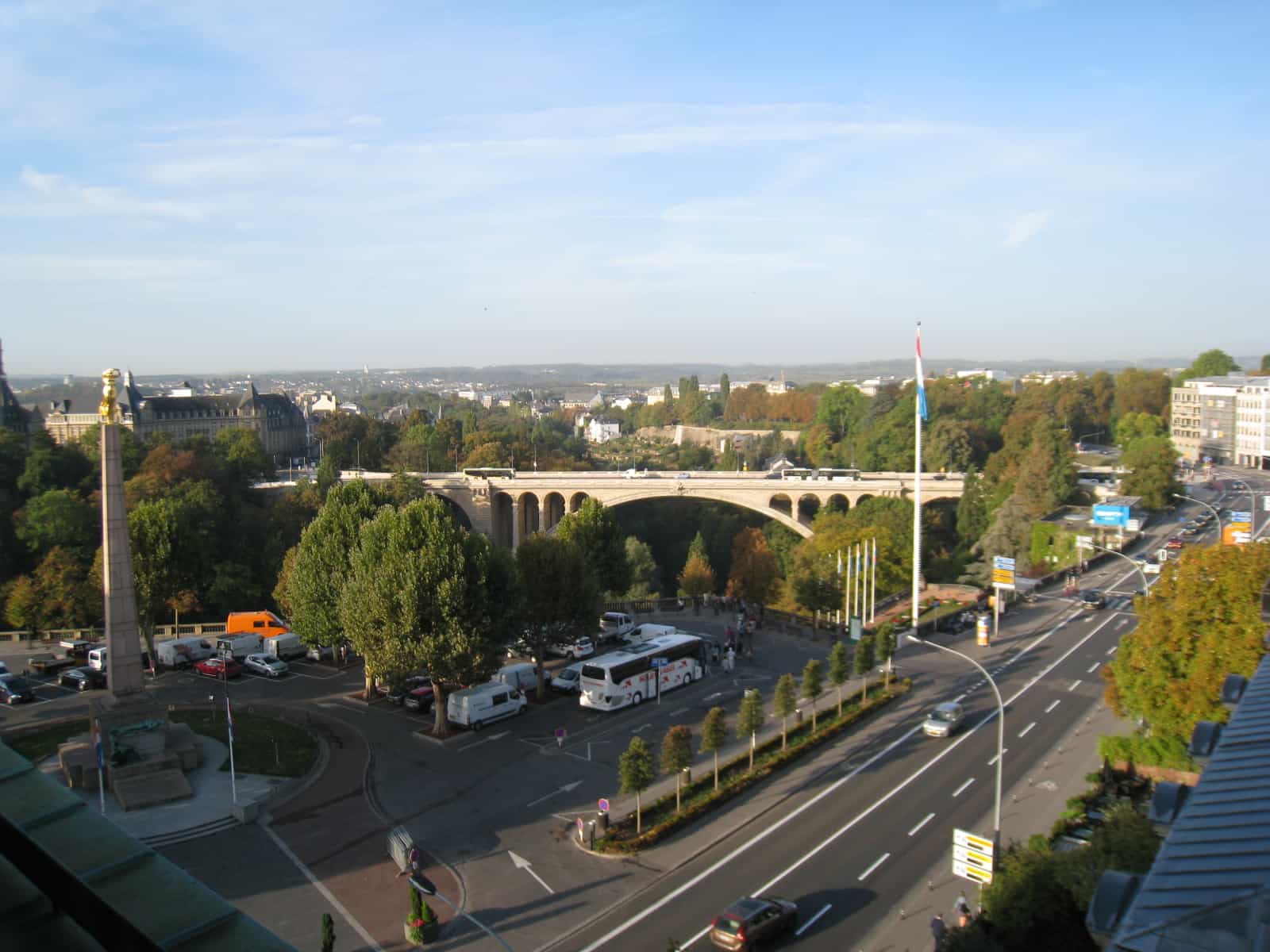 The Grand Hôtel Cravat Luxembourg is the only 4-star Luxembourg hotel in the city center. The best view of the Adolphe Bridge, one of the main tourist attractions of the city and an unofficial national symbol representing Luxembourg's independence can be experienced in the Junior Suite 668. There's something cozy about this bathroom, it makes sure to take full advantage of the surroundings.