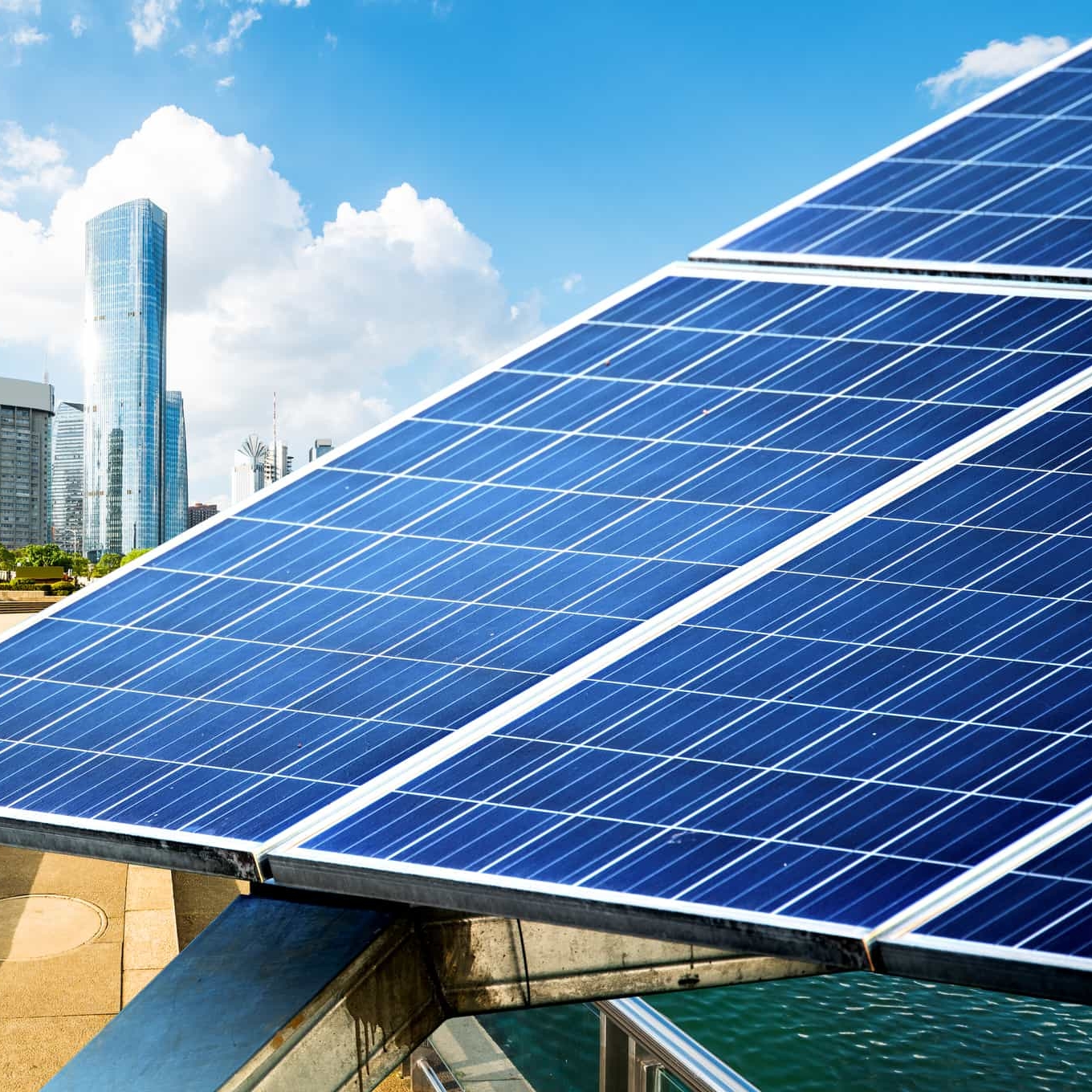 Go Green: Hotels, Trends and Sustainability
Sustainability Trends in the Hospitality Industry
---
---
Frankfurt, 8 August 2018 – Eco-consciousness is on the rise in the hospitality industry. Guests are looking for sustainable and authentic experiences and luxury hotels are going green as millennials demand sustainable travel options. With trends continuing to change every year, WorldHotels has gathered the latest trends in sustainable travel. This year, we will see more eco-friendly practices that support sustainability and connect guests to the local culture. Here are some green movement trends for 2018, provided by WorldHotels.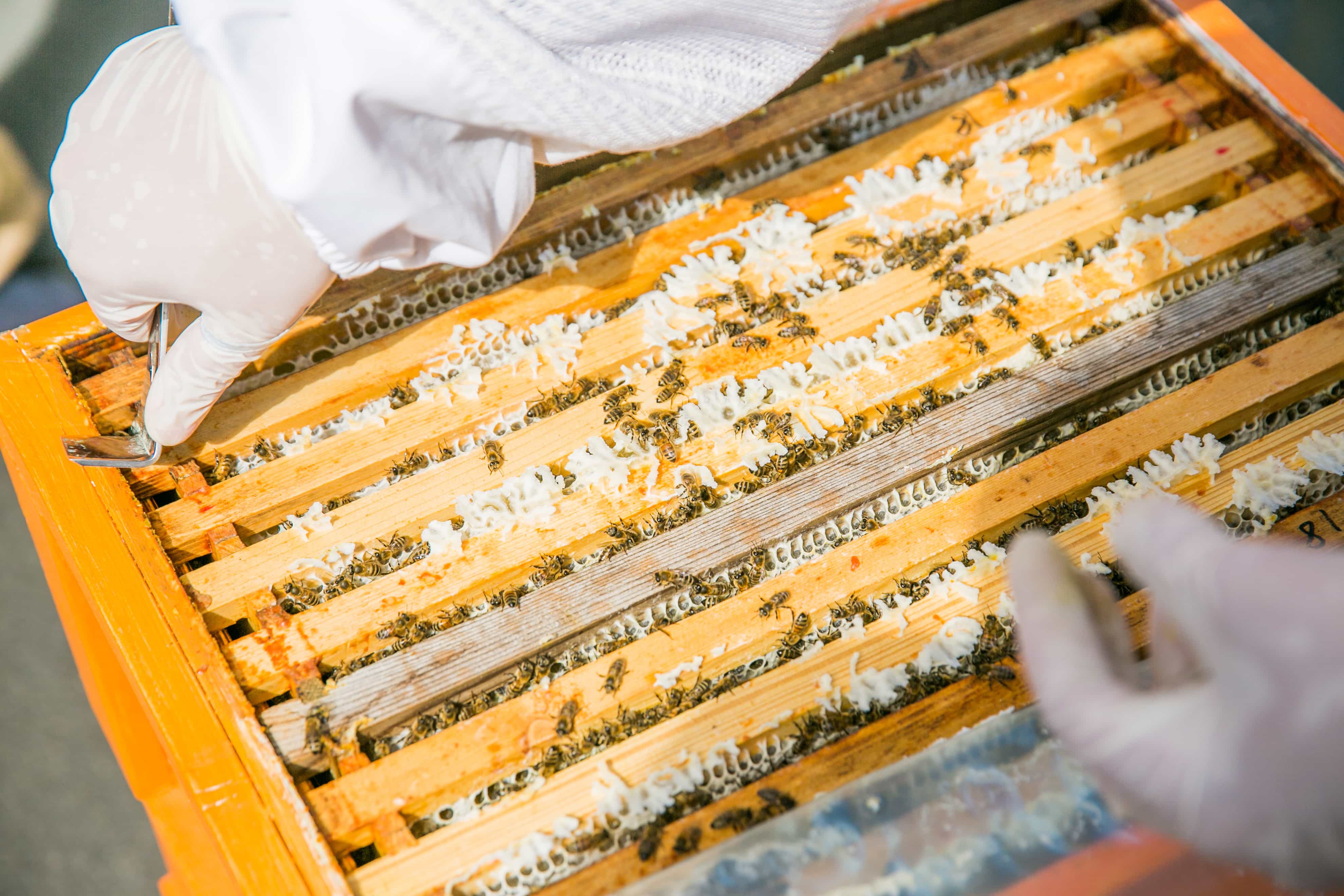 Urban Beekeeping
In hotels all over the world, beekeeping experiences a new bloom. Bees today feel more comfortable in cities. The higher temperature in the city ensures a longer flowering period than in the countryside, lengthens the foraging period and increases honey production per bee. In the city, they often find a more varied food supply than in rural areas, where monocultures such as rape and corn are spreading more and more. This diversity and the absence of chemicals make cities a paradise for bees. With food in abundance, the city bees are often healthier than colonies in the countryside weakened by monocultures. The idea of bringing nature to the city combined with the independent production of a natural product appeals to a lot of hoteliers and guests alike
Atrium Hotel Mainz, Mainz, Germany owns two colonies of the "Dark Bee", which was declared extinct in Germany in 1975, and thus contributes to species conservation. The hotel uses its own honey and the surrounding farmers are pleased with the pollination of their fruit trees.
Nordic Hotel Forum, Tallinn, Estonia owns six bee hives with over 60.000 bees on its roof. There is even a webcam so that guests can observe the bees gathering honey.
Le Plaza Brussels, Brussels, Belgium has installed three hives on its terrace. Their first harvest of the hotel weighed in at 20kg and is offered to their VIP customers and to the hotel team.
Hotel Daniel Vienna, Vienna, Austria also owns beehives on the seventh floor.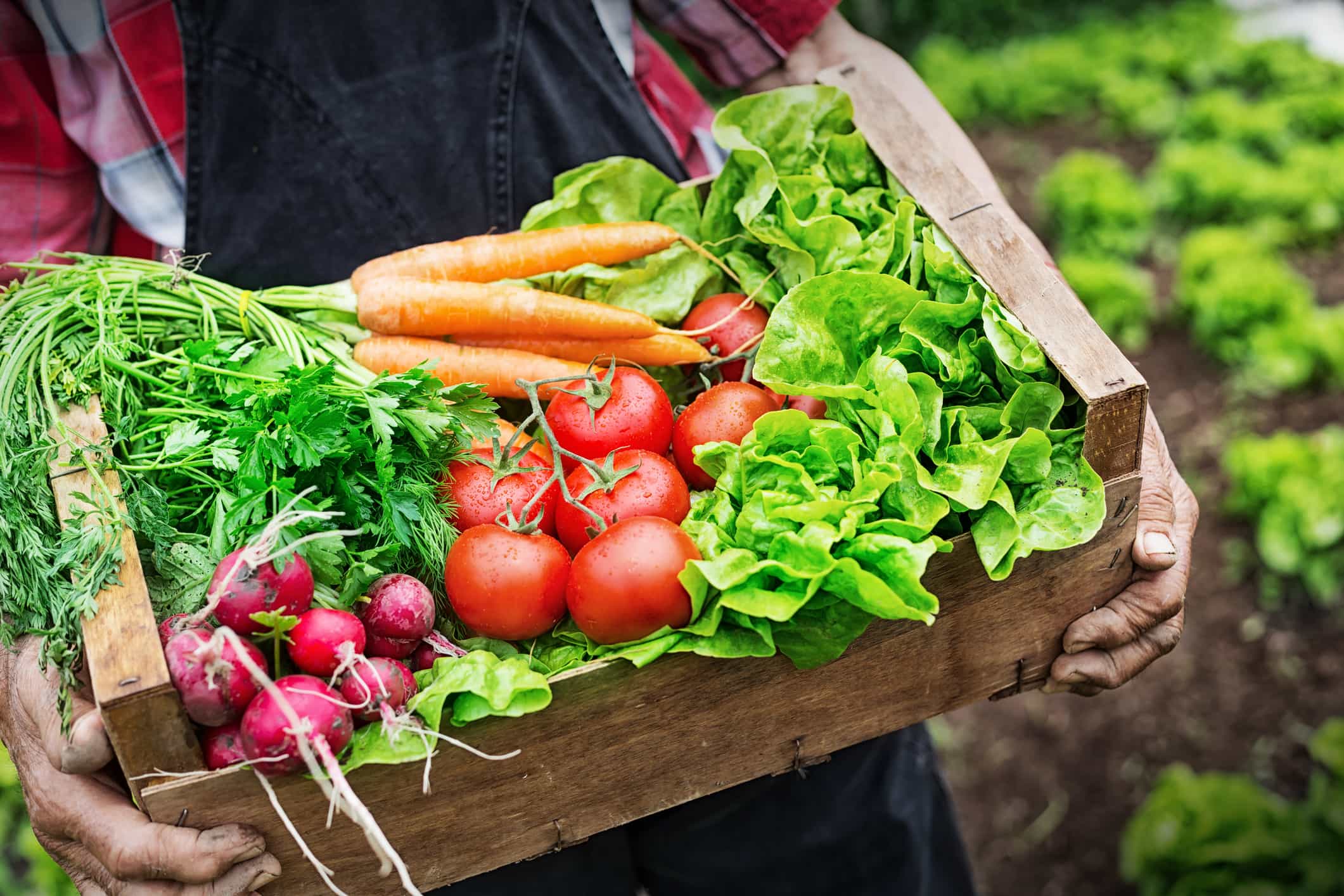 Local Produce
As the desire for fresh local food continues to grow, more and more hotels are using gardens, small farms or, in the case of city hotels, their own roofs to grow herbs and vegetables. While some create their own gardens, other hotels purchase locally. As an effective way to reduce carbon footprint, farm-to-table dining is becoming more popular.

Atrium Mainz employs a cook who is partner of Green Chefs. Green Chefs dedicate themselves to the respectful use of food, the avoidance of waste, regional purchasing, short transport routes and the use of domestic products. They also stand up for environmental awareness, low energy consumption, low CO2 emissions and fair working conditions.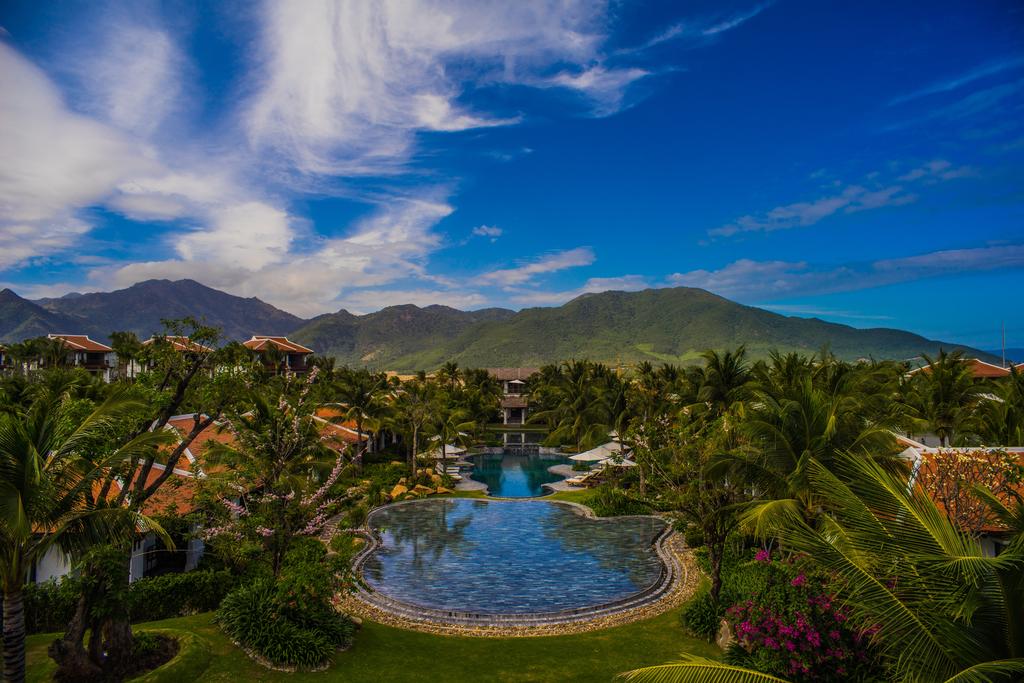 Eco-Friendly Materials and Design
In an increasingly technologized and well-organized world, the longing for untouched nature is growing. That's why more and more hotel designers are blurring the boundaries between indoor and outdoor spaces, especially in resorts where indoor and outdoor areas merge. Panoramic views, indoor waterfalls, walled gardens and daylighting techniques are only a few examples to enable guests to connect with nature from the safety of an indoor-outdoor space.

Dorsett Shanghai, Shanghai, China is a certified Green Hotel situated right opposite the Century Park, the largest park in Shanghai. Over 60% of its guest rooms are overlooking the park. In the hotel numerous plants are exhibited to bring nature into the interior of the hotel.
Sustainability was also top of mind when The Anam, Nha Trang, Vietnam was constructed out of timber from sustainably cultivated forests.

Carlton City Hotel Singapore, Singapore features many green walls to give a sense of nature within the building.
SMART Hotels and Energy Reduction
Technology is a way to improve the guest experience as well as energy consumption. However, a green hotel does not need to install the newest technologies, air and water purification systems, often it is enough to upgrade existing technologies. Environmentally friendly hotels track their energy consumption and strive to save energy by using energy-efficient chillers, boilers and lighting. Improved and new technologies will accelerate this trend in the coming years.
Leopold Hotel Antwerp, Antwerp, Belgium uses Led and energy-saving lamps; the outside lighting only comes on at dusk. The hotel only uses ecological cleaning products and the back-office uses printing paper with an eco-label. Furthermore, the hotel works with Nanogrid, an energy management system for multi-site companies. Thanks to the technology, the hotel is able to map the energy consumption of different parts of the hotel. The hotel monitors and optimizes the system continuously, in order to decrease the costs and their environmental impact.
Caravelle Saigon, Ho Chi Minh City, Vietnam is the first and only hotel in in the country which has been recycling treated wastewater for cooling tower and toilet flush since 2010. The hotel recycles up to 40,000 m3/year. They also upgraded the lifts with high efficiency and energy saving motors, installed energy saving light bulb (LED) and digital thermostat for all rooms.
Stamford Plaza Sydney Airport, Sydney, Australia uses solar power units on the hotel roof, LED and motion-sensor lighting in the hotel's public areas, back of house and in the car park. They changed the hotel's cooling unit refrigerants to more energy-efficient and less environmentally damaging materials and replaced and upgraded old air conditioning units to more energy-efficient units.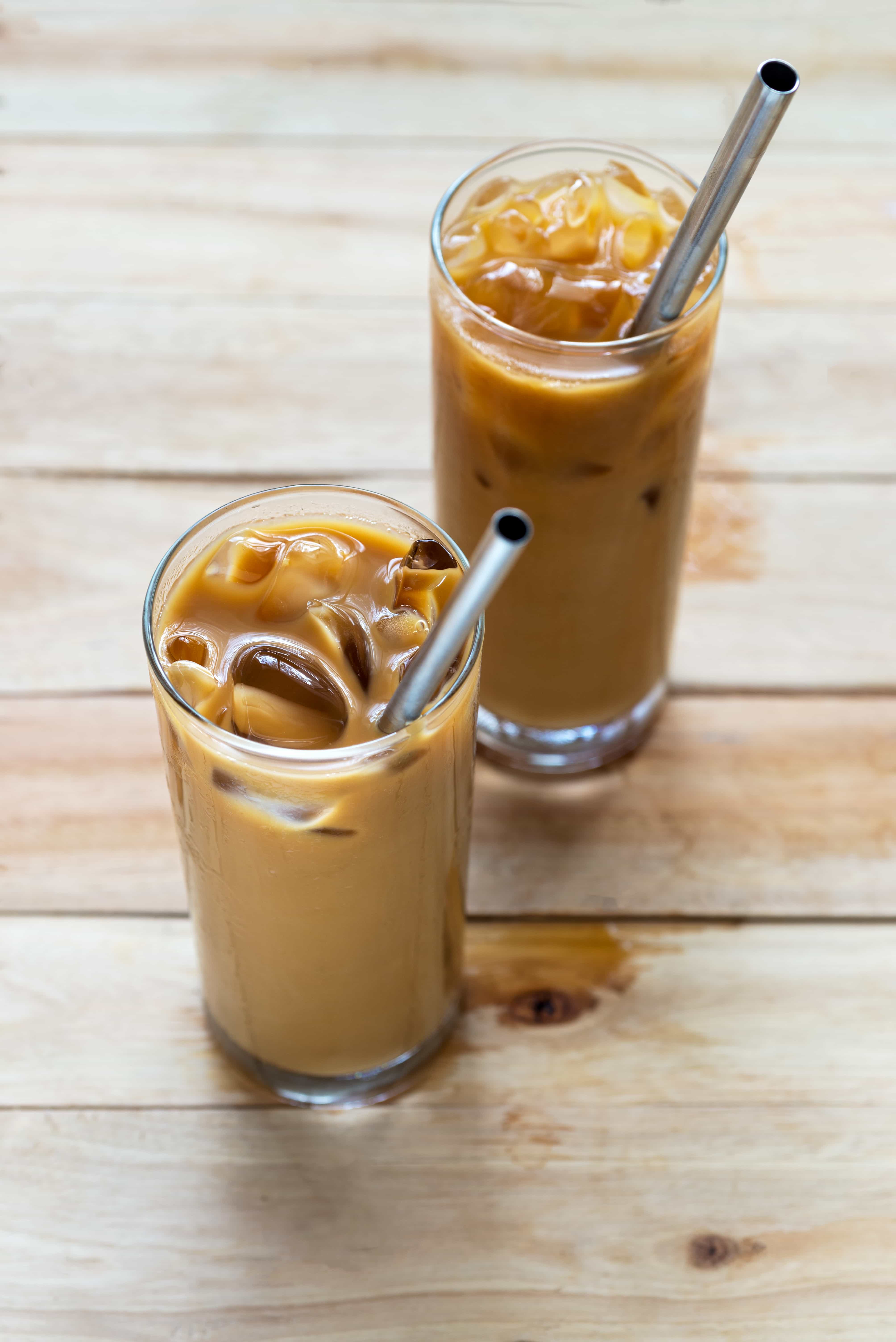 Waste Reduction
Sustainable luxury was long regarded as oxymoron until the recent changes in the hospitality industry made green travel out of the niche a necessity. It all started with small efforts to avoid waste - paperless cash registers and refillable soap dispensers. Now it's a matter of recycling, reuse and saving on disposables.

The Anam curbs the use of plastic as much as possible by discontinuing the use of plastic bags, replacing plastic drinking bottles with glass bottles that are recycled and implementing bamboo straws instead of plastic straws. They regularly clean the beach and use recycled laundry water for the resort's gardens. The Anam's general manager Herbert Laubichler-Pichler: "With plastic pollution seriously threatening the environment worldwide, particularly with the fish eating small pieces of plastic that enter our food chain, reducing the use of plastic at our resort has been a top priority. We cannot stress how important plastic reduction is for all of us. We emphasize to our staff that this is important not just in the workplace but also in their private lives as we must act for our children and grandchildren. In addition to educating our staff, we are also active about instructing our suppliers to reduce waste as well as communicating with other resorts in the area about the need to protect the environment."

Caravelle Saigon also exchanged all plastic straws with metal and bamboo ones.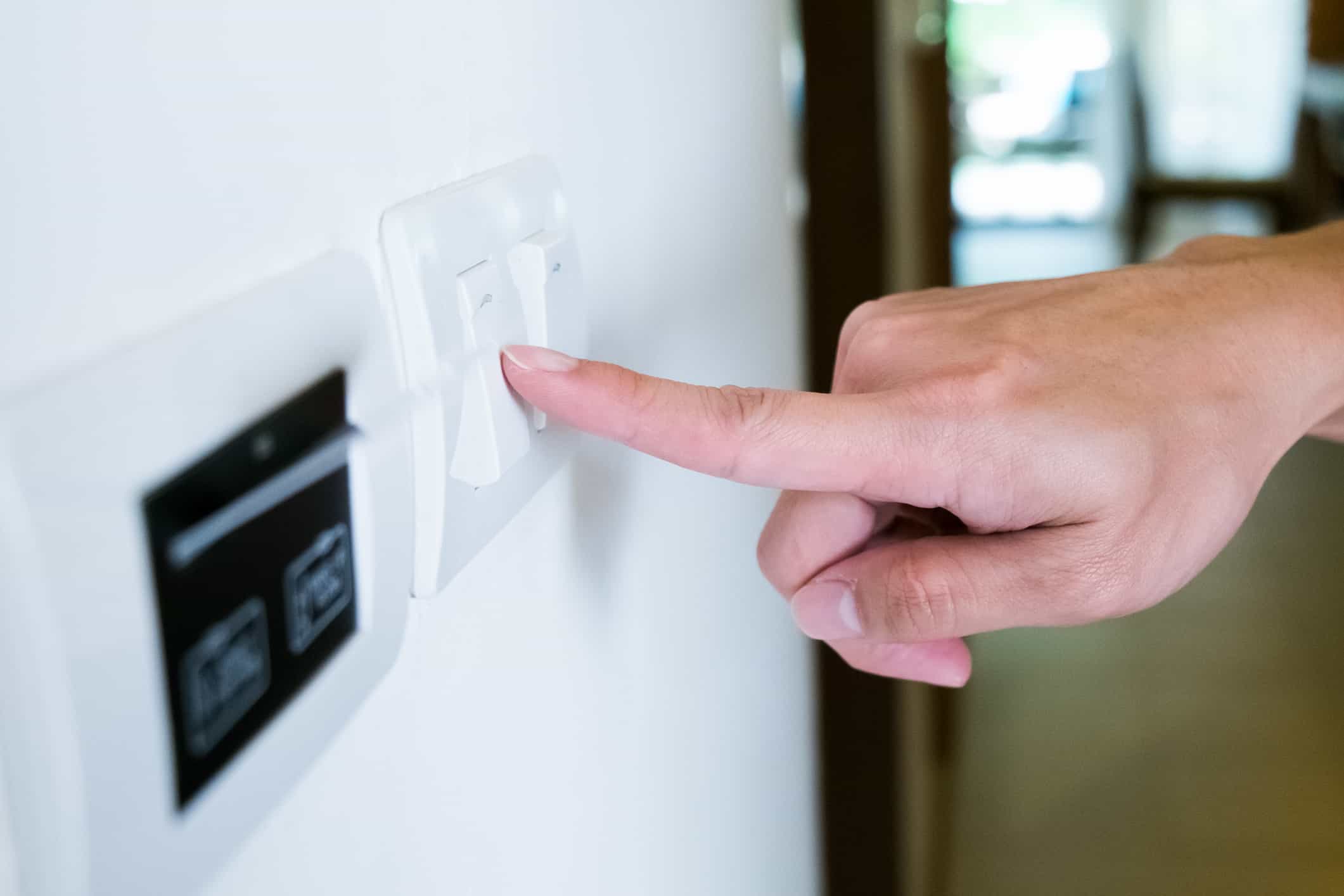 Educating Guests
Do good and talk about it: More and more hotels will inform their guests about how they can act more sustainably. Luxurious hospitality and eco-consciousness go hand-in-hand at Carlton City Hotel Singapore, Singapore. The hotel encourages its guests to reduce their ecological footprint and to be part of their environmental-friendly practices, such as reusing their linens and towels, maintaining a recommended room temperature and minimizing waste.
At the Marmara Hotels, Turkey guests are informed about the hotels' environmental policies to minimize the use of electricity. The hotel provides a power outage by using the automation system in unused areas and rooms. Furthermore, hot water is produced by using solar energy.
--
Images are available from sneubauer@worldhotels.com