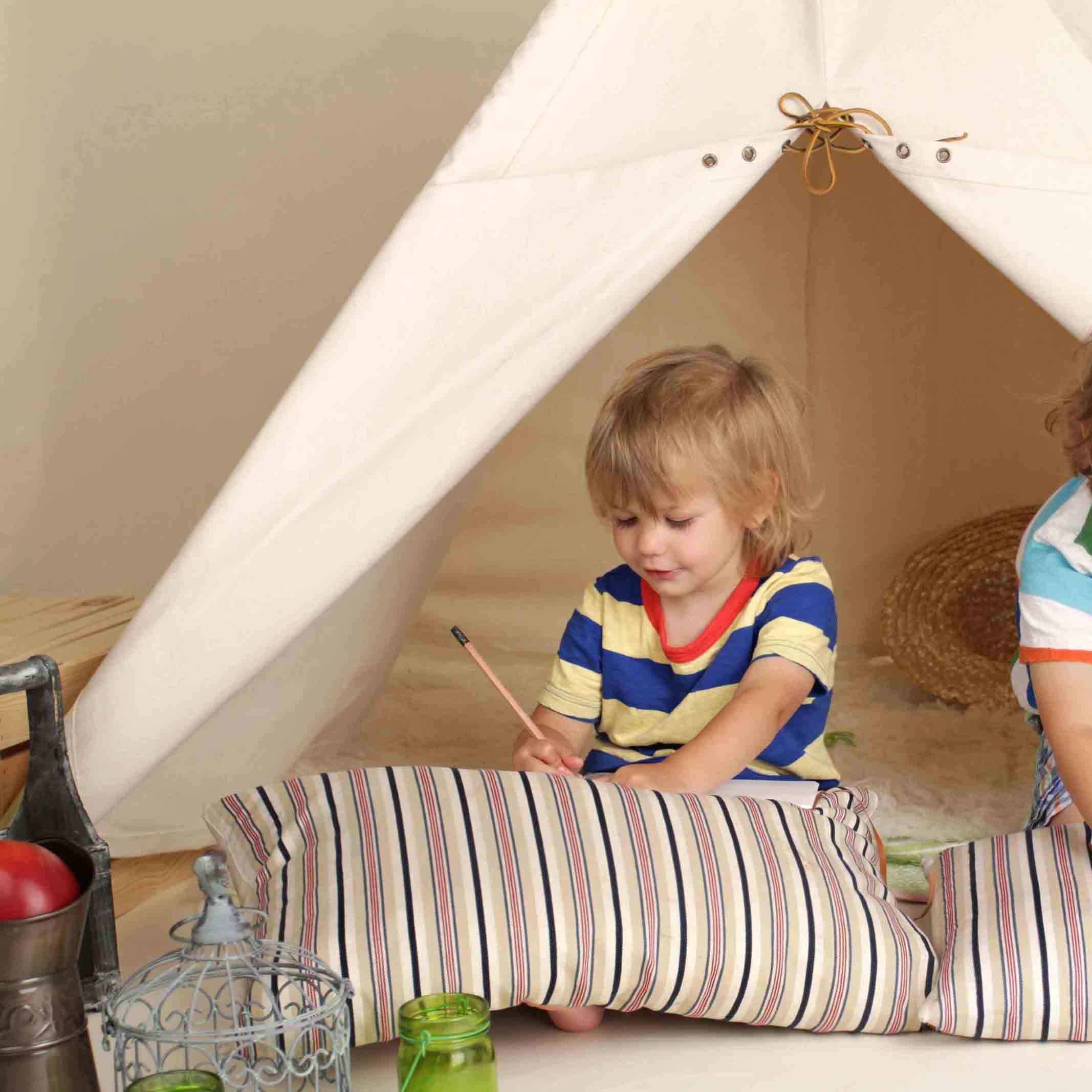 City Trips with Kids?
Hotel recommendations for the next family trip
---
---
Hotel recommendations for the next family trip
WorldHotels offers a variety of kid-friendly hotels around the world to help families create memories that will be talked about for years to come. Despite their differences, all these city hotels have one thing in common: they offer family amenities that go over and above expectations.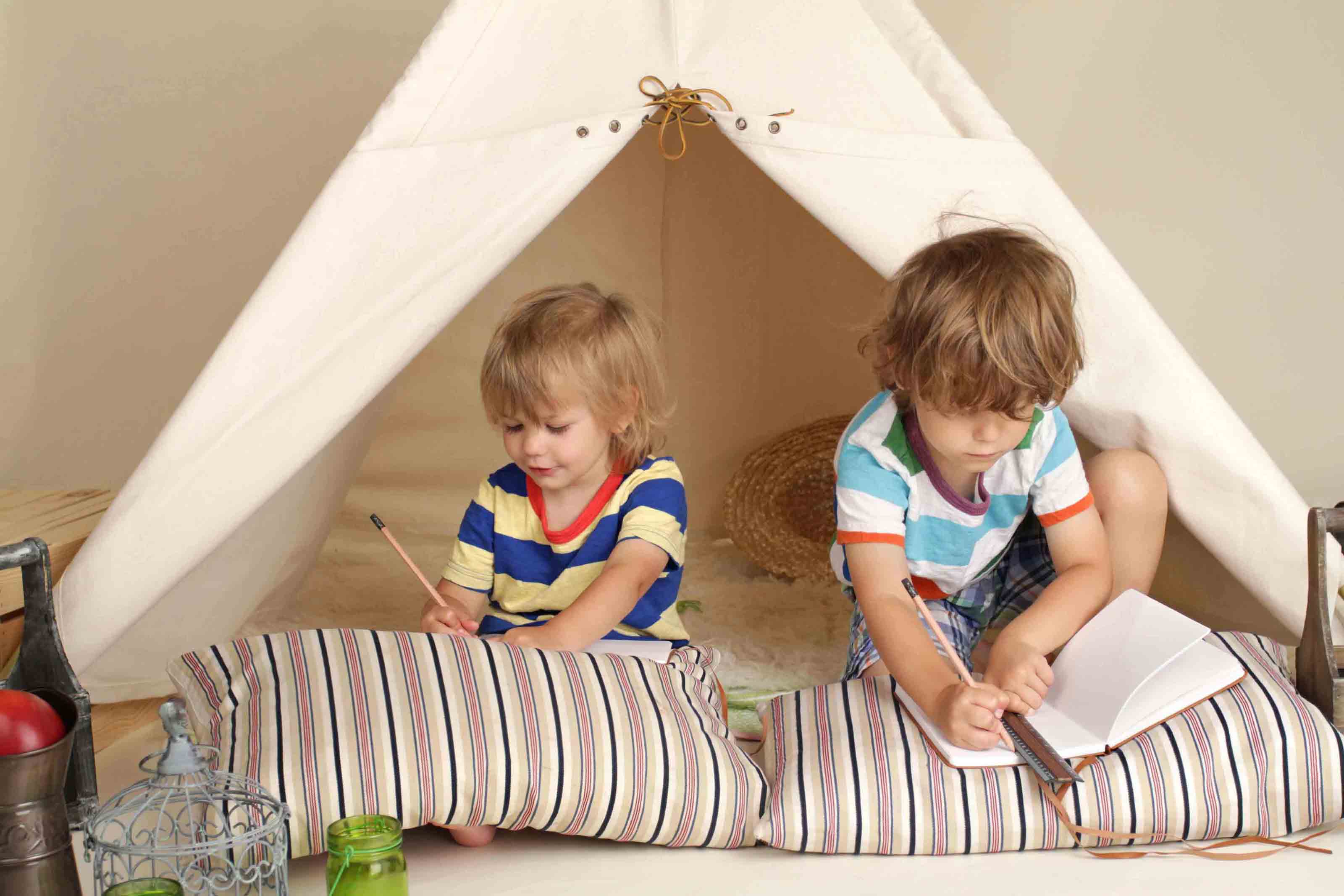 Every school holiday, both Stamford Hotels in Adelaide offer a family accommodation package called the Family Getaway. This offer is tailored for families to bring their kids to the hotel and experience a family-friendly environment. The package includes overnight accommodation, free self-parking, free Wi-Fi, 2 cascades / horizons drink vouchers for the parents, a free in-room family movie, and an in-room teepee setup for the kids to enjoy a family night in. Furthermore, kids eat free at the hotel and can enjoy the kid-friendly pools.
Tiffany Hotel welcomes kids of all ages. For babies, the hotel offers a baby cot, high chair and a nightlight. Upon request, parents can order a baby phone, changing mat, child bathrobe and a childrens' kit. Older kids get a welcome gift and enjoy fun amenities and a DVD selection. If parents want to enjoy a quiet night at a restaurant, the hotel offers babysitting upon reservation and also helps with advice on sights and attractions suitable for families with children.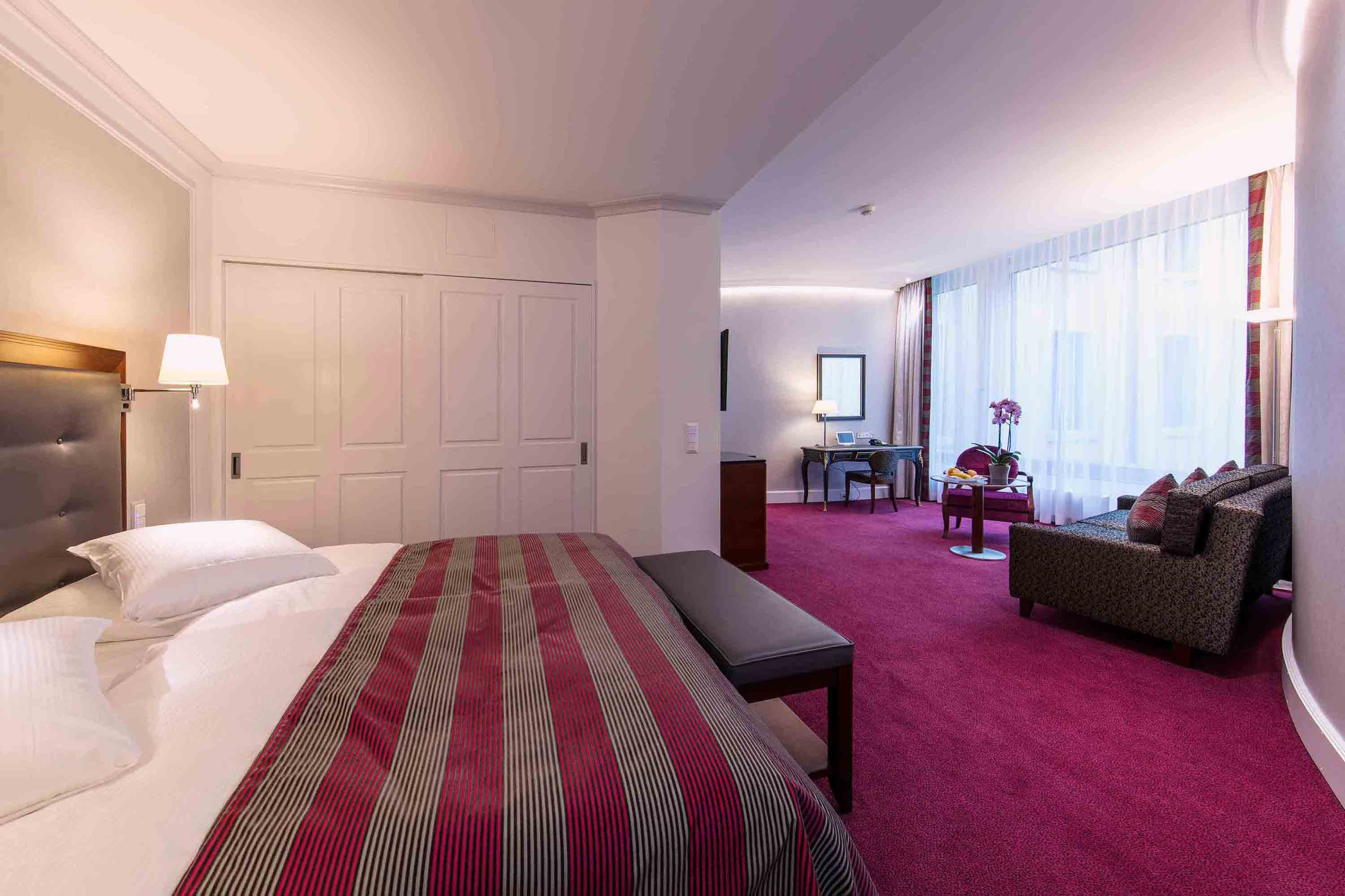 At Schweizerhof Zürich, all kids, up to twelve years of age, are free of charge, there are no costs for the extra bed and breakfast. Furthermore, kids get sweets and chocolates and enjoy balloons in their rooms.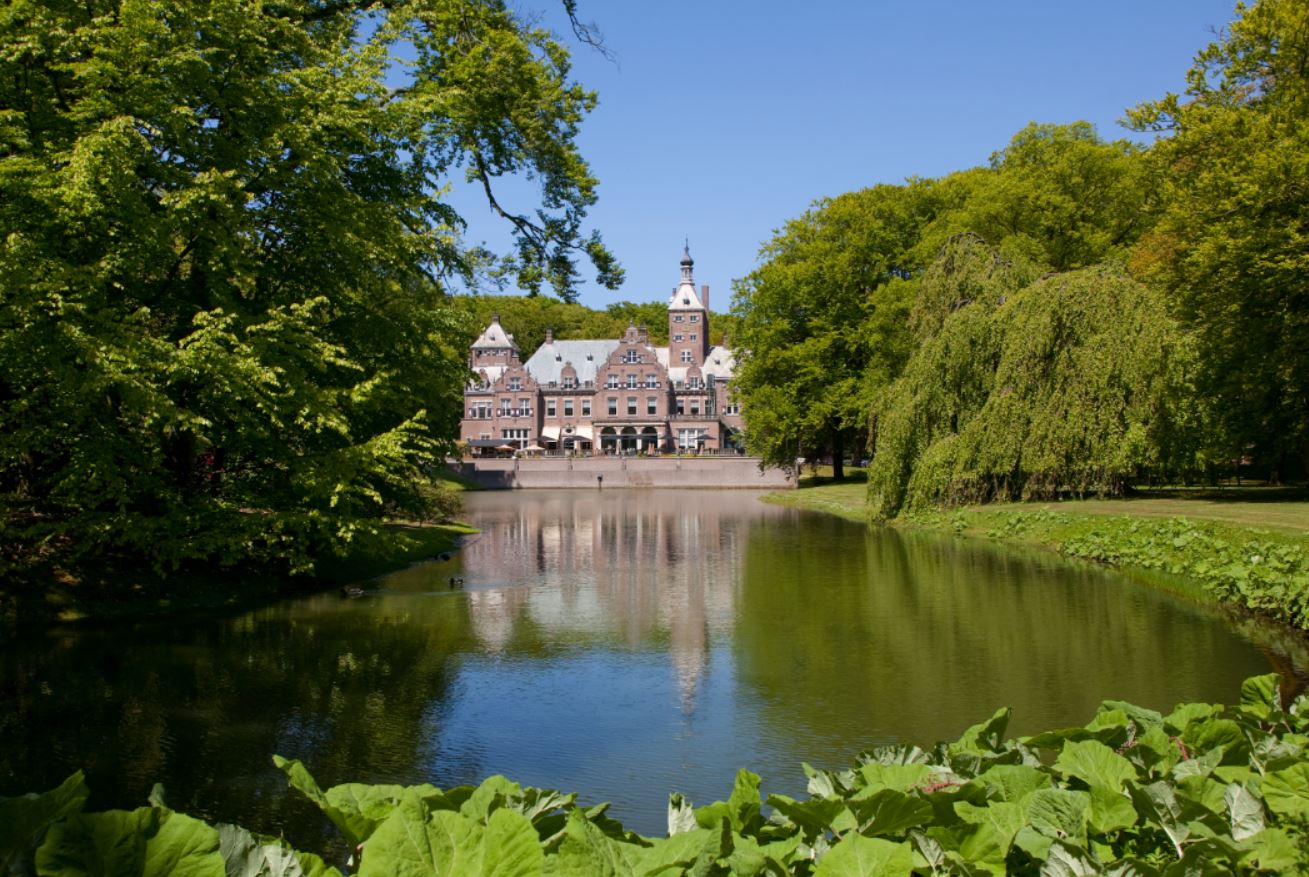 For little guests Country Estate Duin & Kruidberg offers the knights- and princess package for 17,50 EUR. This package creates a fairy-tale experience on the Estate. Girls can borrow a princess dress from the hotel and boys a knights costume.
During the evening, the hotel welcomes these special guests with a two-course menu in Brasserie DenK. After this, the knights and princesses pose for a photo on the red carpet. The photo will be sent home afterwards, as a memory of this true adventure.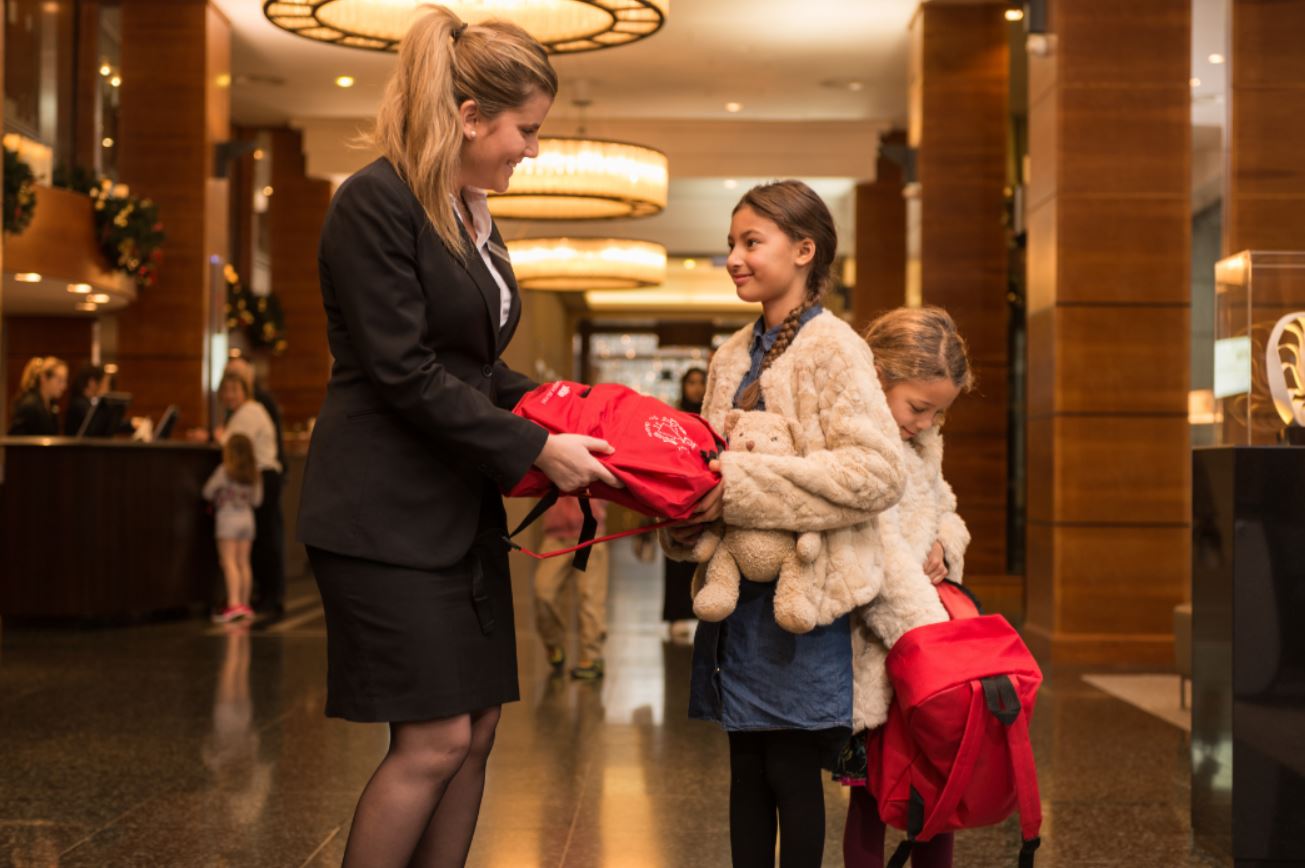 On arrival, all children get a backpack filled with goodies. Kids can rent scooters and games to enjoy in the park. The hotel also offers a range of special amenities such as Wigwams to set up in larger rooms. The Royal Garden Hotel always tries to personalize stays. When they found out that a guest's son was crazy about dinosaurs, the hotel arranged for a Wigwam to be set up with plastic dinosaurs and Dino sticker books in the tent.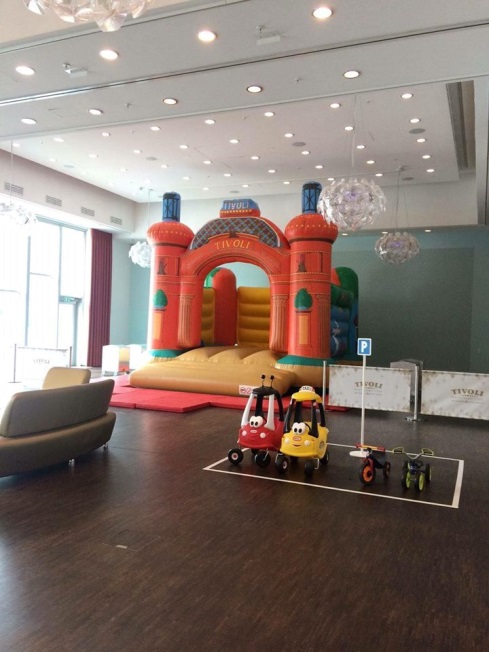 From 30th June to 5th August, the Tivoli Hotel offers many activities for families. While their parents check in, children go to their own reception desk, where they receive a welcome gift, participate in painting competitions and get information about the different activities the hotel has to offer. Children can not only ride a roller-coaster and climb a climbing wall but also attend a kids movie night at 6.30 pm every evening. In the big indoor play area, a bouncy castle, table tennis, air hockey, a drawing table and a gaming lounge with PlayStation and Nintendo Wii is waiting for the youngest guests. The Tivoli Breakfast Club is specially designed for families. It offers children buffets, where the food is adapted to children's tastes. The restaurant also offers direct access to the indoor play area.
Services at The Garden Hotel are specially crafted to provide a memorable family-friendly experience starting from the moment a guest books their stay at the hotel. During the booking procedure, the hotel asks for any requests such as airport transfer, food allergies or special request for kids. Tastefully crafted amenities - a combination of traditional Lingnan (Cantonese) and Western snacks - enriches the guests experience and gives them a taste of the hotel's brand concept. Kids are offered lollipops, colorful sugar candies and fruit tarts.