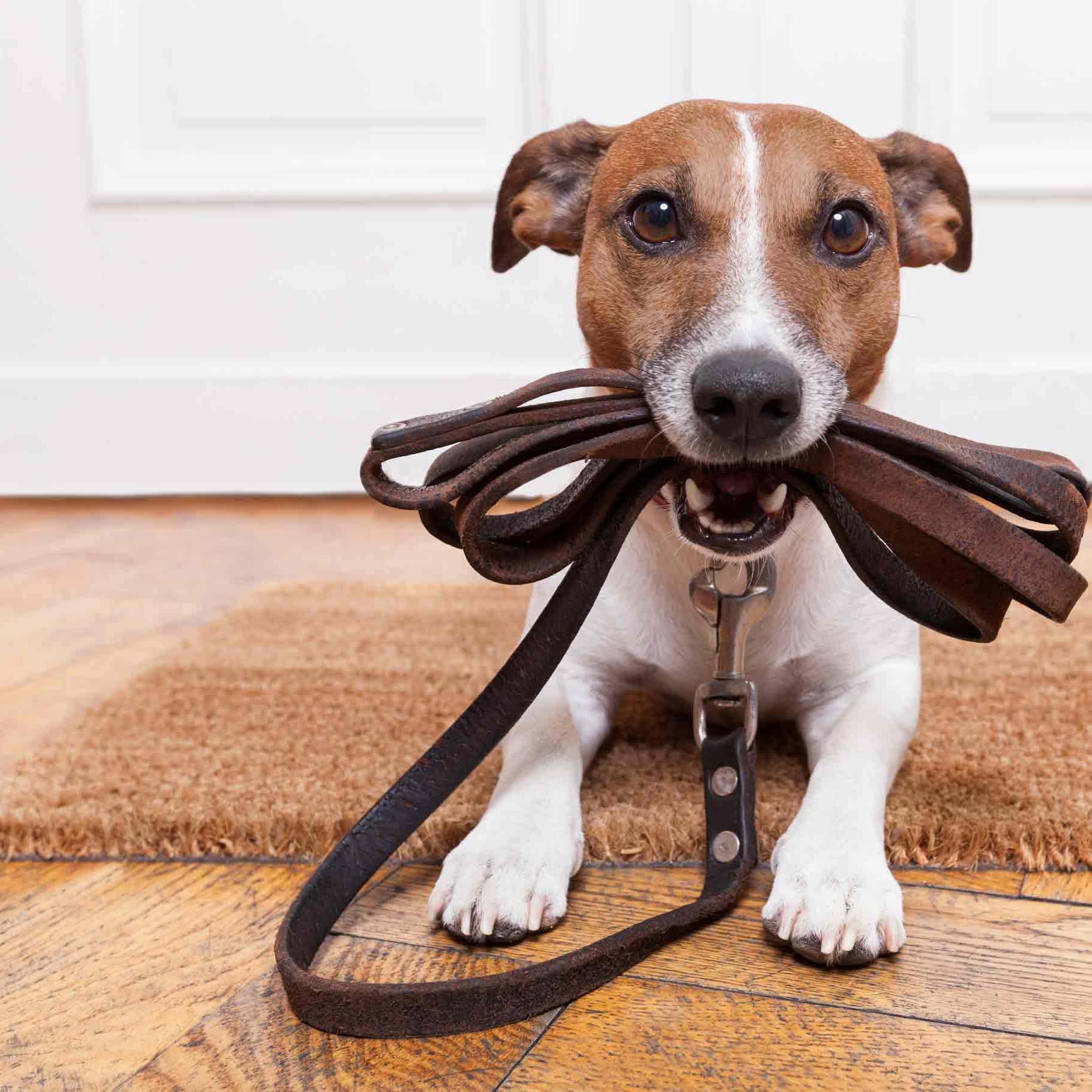 Cancel the Pet Sitter and Hit the Road
Pet-Friendly Hotels Around the World
---
---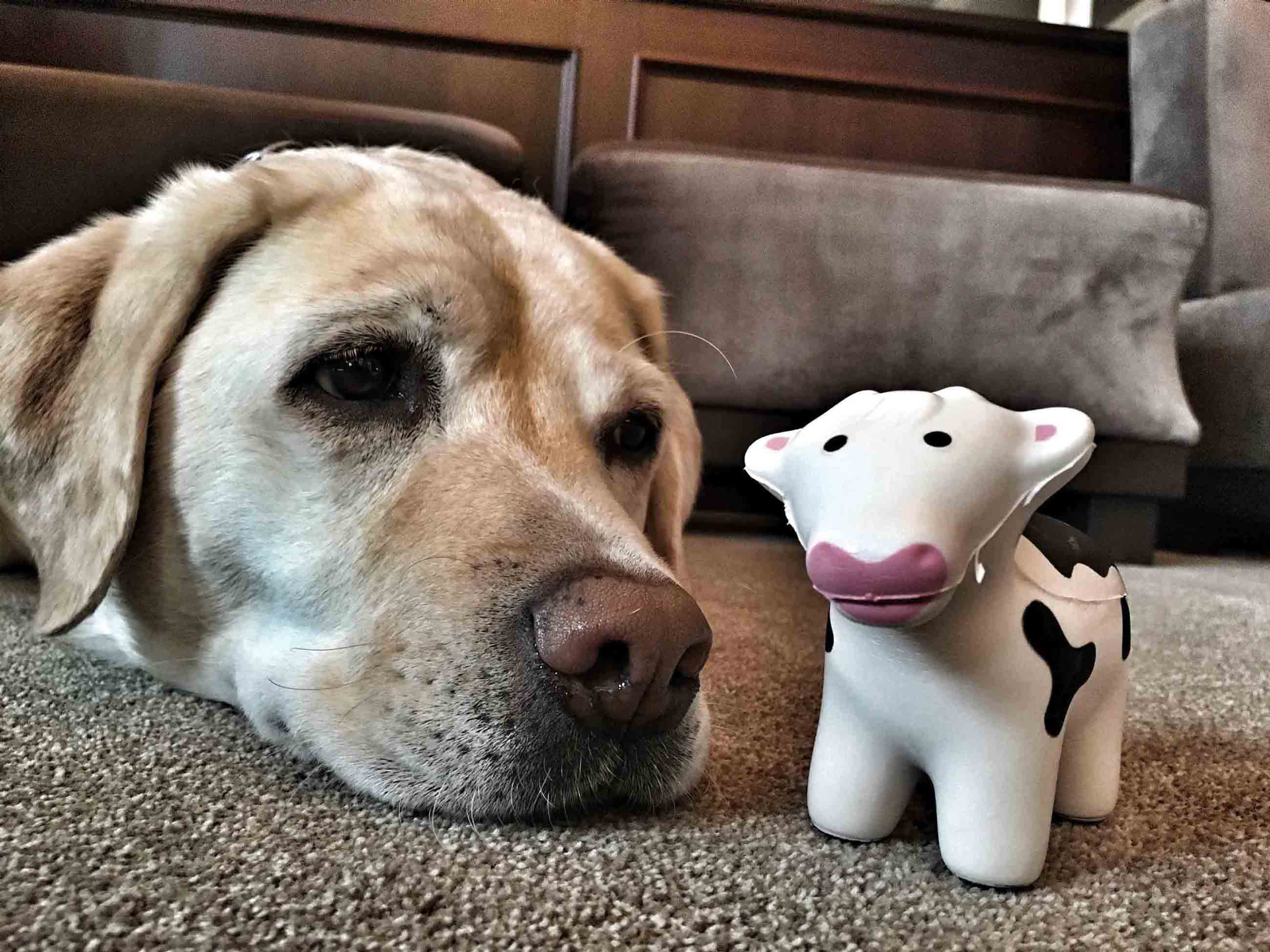 Dogs are welcome to join the "herd of cows" in KUHOTEL by Rilano. Situated in the Kitzbüheler Alps at the foot of the Steinplatte mountain, the hotel is a polarizing mix of Tirolean tradition and thrilling modern times. Not to miss are the many artificial cows inside and all around the hotel, symbolizing the namesake for the hotel (cow in German is Kuh). The hotel provides a cuddly blanket, a dog bowl and a Rilano-treat for their travelers' four-legged friends. The hotel charges a pet fee of EUR 20,00 per day, with prior registration.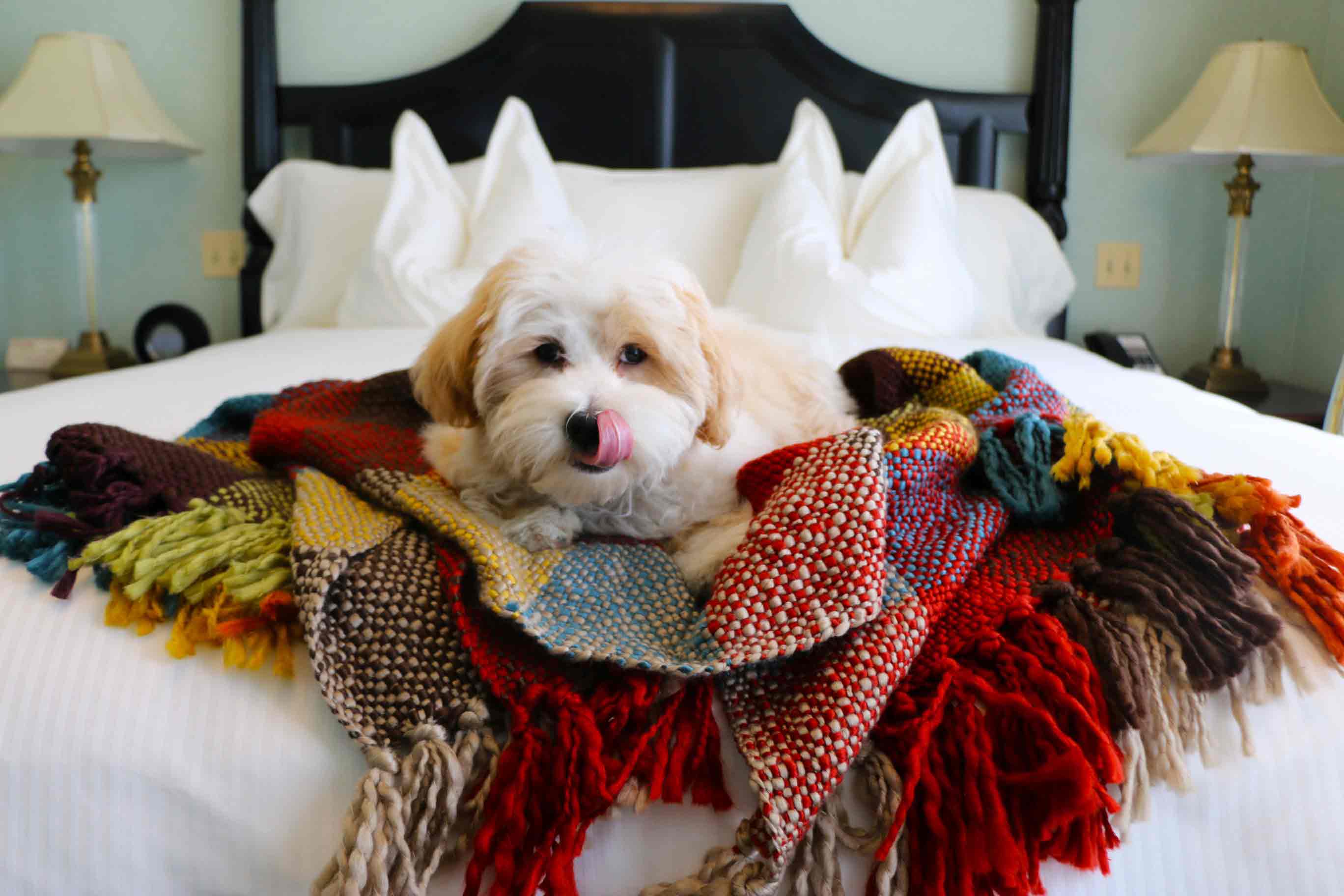 The Royal Park Hotel takes pet-friendly to a whole new level. Pups are welcomed with a lush dog bed, a set of bowls, and includes treats created in house by the hotels' very own Regional Pastry Chef of The Year Mark Slesser. Available services at the hotel are dog walking, veterinary and groomer recommendations or a visit to pick up treats at the Three Dog Bakery. The Royal Park Hotel shows its dedication to their furry friends by not charging guests extra to bring an animal.
For those traveling with pets, dana hotel and spa offers the ultimate in hospitality for both travelers and their furry friends. Man's best friend is in for the time of his life at the boutique hotel with its' "i am woof" program, offering an array of special add-on amenities just for pampered pooches. Upon arrival, dogs receive a welcome bag including a customized dog tag, a gourmet treat, and a curated list of dog-friendly shops, parks and other attractions near the hotel. With an in-room doggie bed and dana water bowls, as well as add-on services including a pet psychic and in-room doggie massage upon request, pets enjoy hospitality at its finest.
The traveling pet kit of the Caesar Hotel includes a bed designed to ensure pets have a good night's rest, plus their own food and water bowls. Furthermore, dogs receive a Sun 'n Fun toy selection by Trixie for every play style, consisting of an 18-cm dog disc, two-knot rope, 16-cm vinyl dumbbell, tennis ball on a rope without glass fibers and a re-sealable bag that's ideal for travelling. Pets will also enjoy a selection of treats containing dog chocolate and the tasty and nutritious Soft Snack Flowers Light with poultry and lamb, amongst other options.
The Very Important Pet Package of Hotel Diplomat provides a comfy dog bed, a blanket, chew toys and two bowls. There's even a room service menu with WONDERBOO's healthy dog food. All dogs under 8 kg are welcomed for a pet fee of EUR 97 per stay.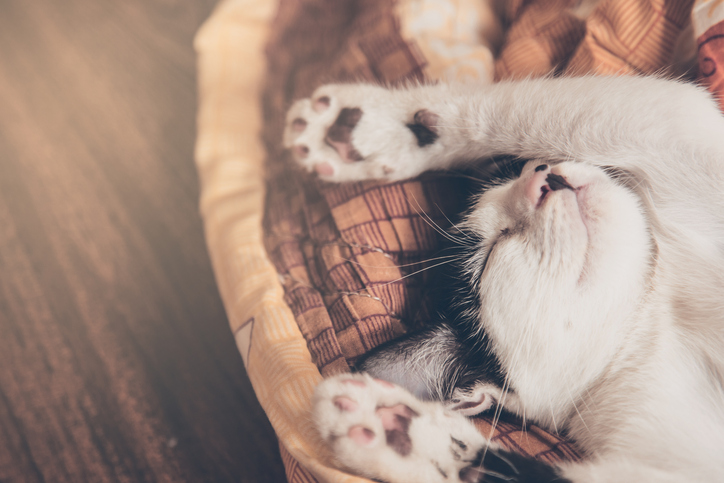 At Grand Hotel Savoia Genova, both cats and dogs are more than welcomed. With prior registration, small-sized dogs and cats can share the room with their owners at no extra charge. The "Dolce Vita Dog" and "Dolce Vita Cat" offer is built with the sole purpose of providing a one-of-a-kind experience for four-legged friends for a pet fee of EUR 5,00. The offer includes a comfortable, soft and colorful pillow, a pet mat, food and water bowls and a special door hanger in order to avoid being bothered.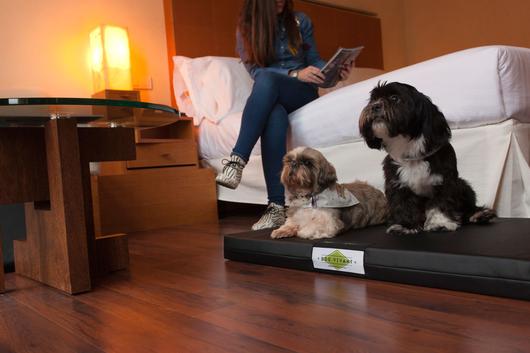 Hotel Ercilla is a dog-friendly hotel and welcomes every dog with open arms and full bowls. It charges EUR 20,oo per day and lavishes furry friends with tasty bites, a bowl and a mattress. You will find a welcoming community of pet lovers at Hotel Ercilla.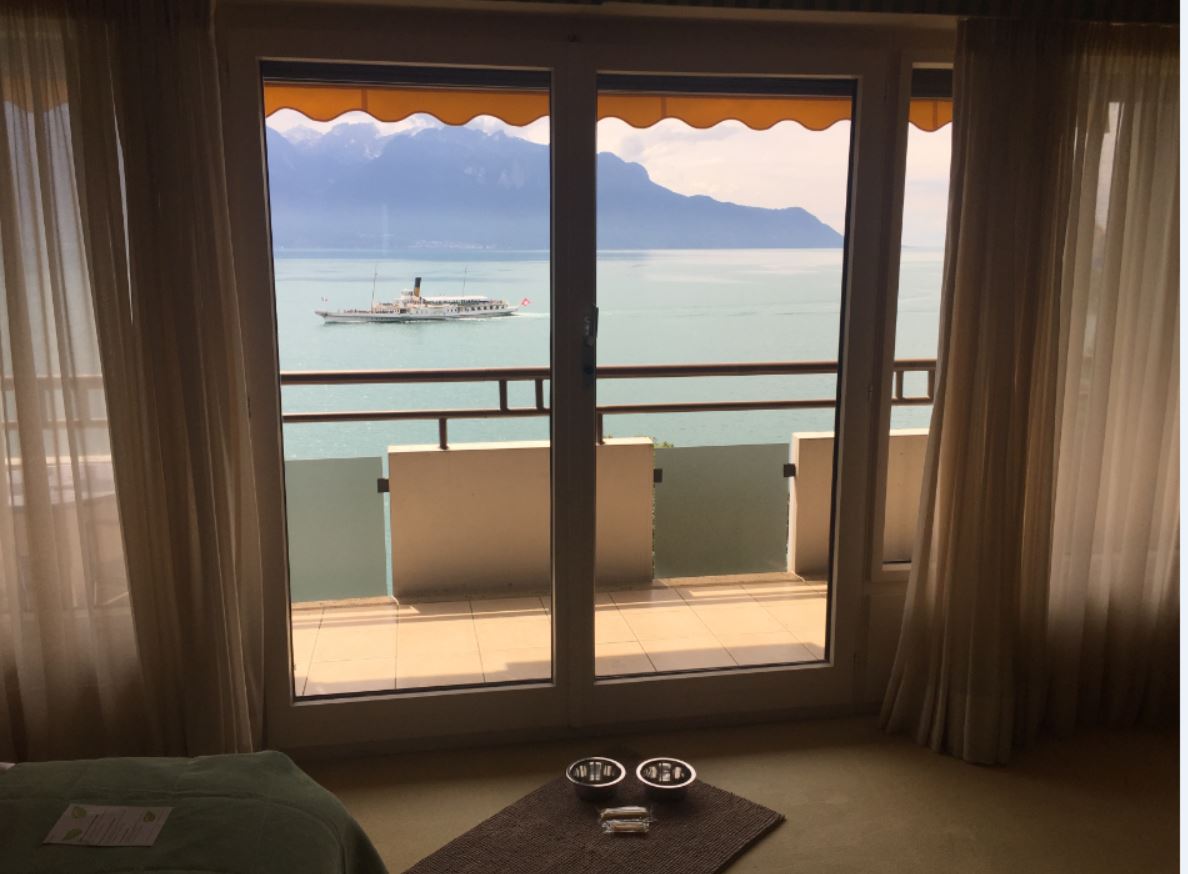 The Royal Plaza Montreux & Spa is a pet-friendly hotel, which offers a pet mat, a bowl and a bone for man's best friends. Furthermore, pets and their owners can enjoy the panoramic views over Lake Geneva and the Alps.