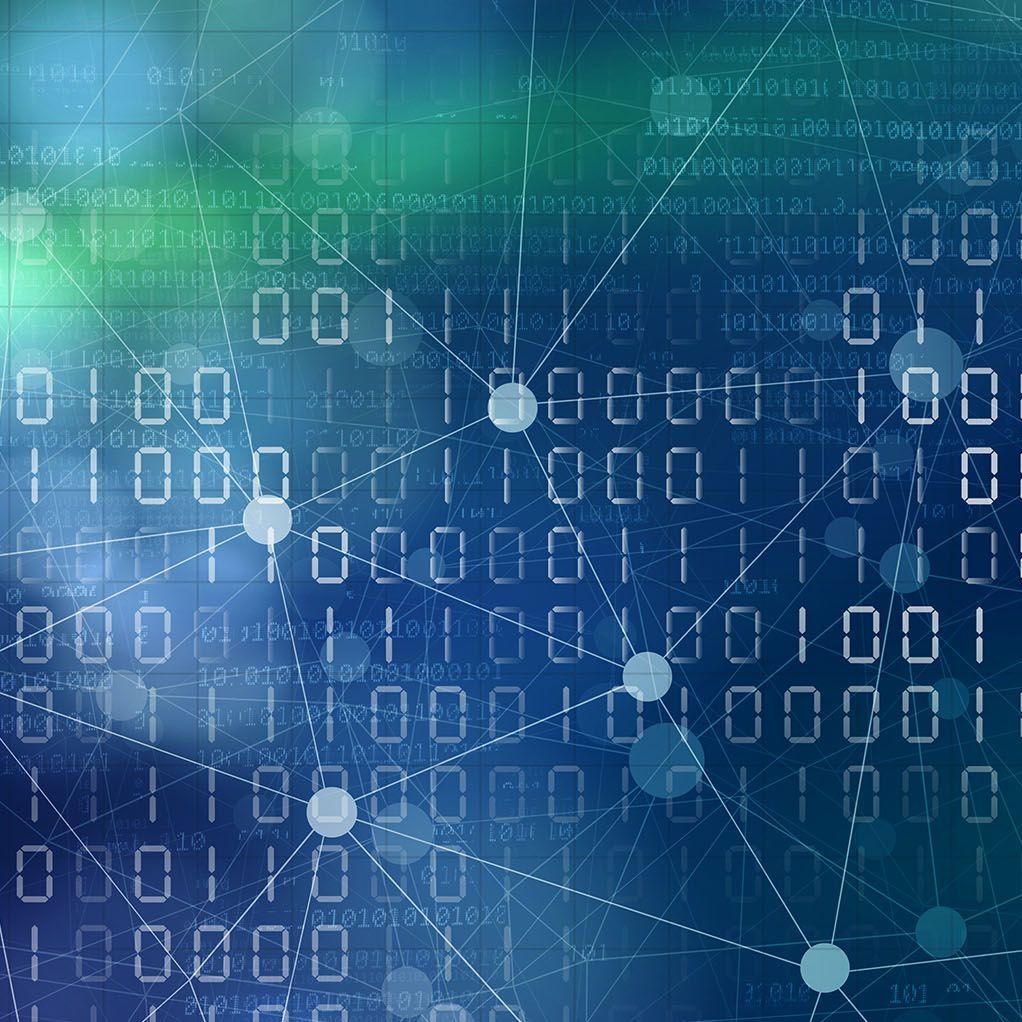 Leveraging human behavior is changing hotels
---
---
The data revolution has had a profound impact on businesses all over the world, and many firms in the hotel industry are no strangers to dealing with the challenges of these new and novel forms of data. While it is true that these are exciting times with prospects of endless possibilities, hoteliers and hotel operators alike find themselves at a loss when it comes to leveraging data in meaningful ways.
Over the last few years, the pool of data sources that hotels use to inform their strategic decisions has grown exponentially. Innovative breakthroughs in data analytics, while presenting a myriad of new opportunities, have a downside in the dauntingly large and intricately complex amount of hotel data. Business strategists rely on effectively navigating this big sea of information to achieve ambitious business goals, but hotels need adequate infrastructure to capitalize on these resources. Data should not just be easily accessible; it should also be easily digested and understood. Many hotel organizations house data related to operational forecasting, revenue forecasting and budgeting in different systems, which are then accessed by different departments, leading to inefficiency and to errors. Moreover, the focus should shift from simply adding more and more data to adding the right data, if hoteliers want to see positive results from their datasets.
Of course, changes in human behavior can also affect a hotel's bottom line, but at least hospitality operators can now analyze changes in online behavior and use this information to modify their strategies accordingly.
Online review sites
Online review platforms, such as TripAdvisor, Trivago and Booking.com, have enormous power over consumers' buying decisions and have become an essential part of the customer journey. Their impact is equally felt by hotel organizations, as millions of online users read and write positive and negative reviews every day. Hoteliers not only have to account for this aspect of reputation management in their business plans, but also need to utilize this data to enhance user experience. With a powerful solution in place, you can see a quick summary of all your data and spot trends in your reputation at the national, regional or local level. Reporting tools can help you find customer pain points, make operational changes and stay ahead of issues before they become major complaints. What is more interesting is that it has been shown that if a hotel has a good reputation online, this positive approval rate can be capitalized in further revenue opportunities. Reports indicate that for every point increase in ratings, hotel bookings increase by 14.1% and their average daily rate by 11.2%.

Cancellations and re-bookings
Cancellations and re-bookings are commonplace in the hotel industry, and this consumer behaviour causes major headaches for hoteliers. It not only has a detrimental impact on a hotel's forecasts and profit potential, but it is also hard to quantify its effect, even with today's technologies. The vast majority of revenue technologies on the market today cannot account for this specific practice and so analysts end up with unreliable demand forecasts for a given period. Cancellation and re-booking patterns vary across properties, segments, seasons and markets, so newer solutions that accurately take these into account are able to offer valuable insights that can help to correctly balance price and demand. One of the companies at the forefront of revenue science is IDeaS. Its hotel revenue management solution automatically factors any potential revenue lost by guests' cancelling and re-booking.
Competitor pricing
The hospitality sector is plagued by stiff competition. When assessing different pricing strategies, hotels have to consider their own business goals, forecasted demand and operational costs, as well as their direct competitors' pricing, since technology has given more power to travelers shopping for the best deals. Price has a direct impact on hotel demand, and changes to a direct competitor's rates could exacerbate the ongoing war to gain more market share. Guests' perceptions of fair market prices are also influenced by competitors' rates. Your hotel could lose customers if guests expect that the available rates from competitors will be lower. By leveraging competitors' pricing data, hotels can understand how their rates compare to the rest of their market and see how guests are reacting in real time to the changing pricing strategies. Properties that use this data strategically to make pricing adjustments based on competitors' rate information are one step ahead on the race to the top. Moreover, you will be surprised to learn that sometimes the best move is not lowering prices. Raising room rates or holding them at their current level can be even more effective.
Travel intent data
Thanks to data analytics, different departments inside hotel organizations have started to collaborate more in recent years. Travel intent data, which looks for predetermined behavioral signals and analyzes specific browsing activities, has encouraged collaboration between marketing and revenue management teams. This type of market intelligence provides valuable insights for business strategists. It uses search and booking data from third-party sites and OTAs to quantify the demand a hotel can expect for a given period. Hotel revenue managers can then use this information in their forecasts and revenue strategies, and marketing teams can use it to develop different personalized packages and offers. Creating a complete traveler profile by integrating travel intent data with deep consumer insights (such as past purchases and site activity and behavior) may give hotels a distinct competitive advantage, not only in terms of pricing their rooms and personalizing their marketing offers, but also aligning the overall traveler experience across all booking channels.
Final thoughts
The field of data analytics is exploding right now. These days, hotels are able to leverage data in ways that were unimaginable before, allowing for both greater interdepartmental collaboration and more precise business decisions. The right combination of infrastructure and integrated technologies can facilitate hotel data exchange between different systems and solutions. This extensive level of business intelligence will provide powerful insights that could help hotels achieve its business targets.