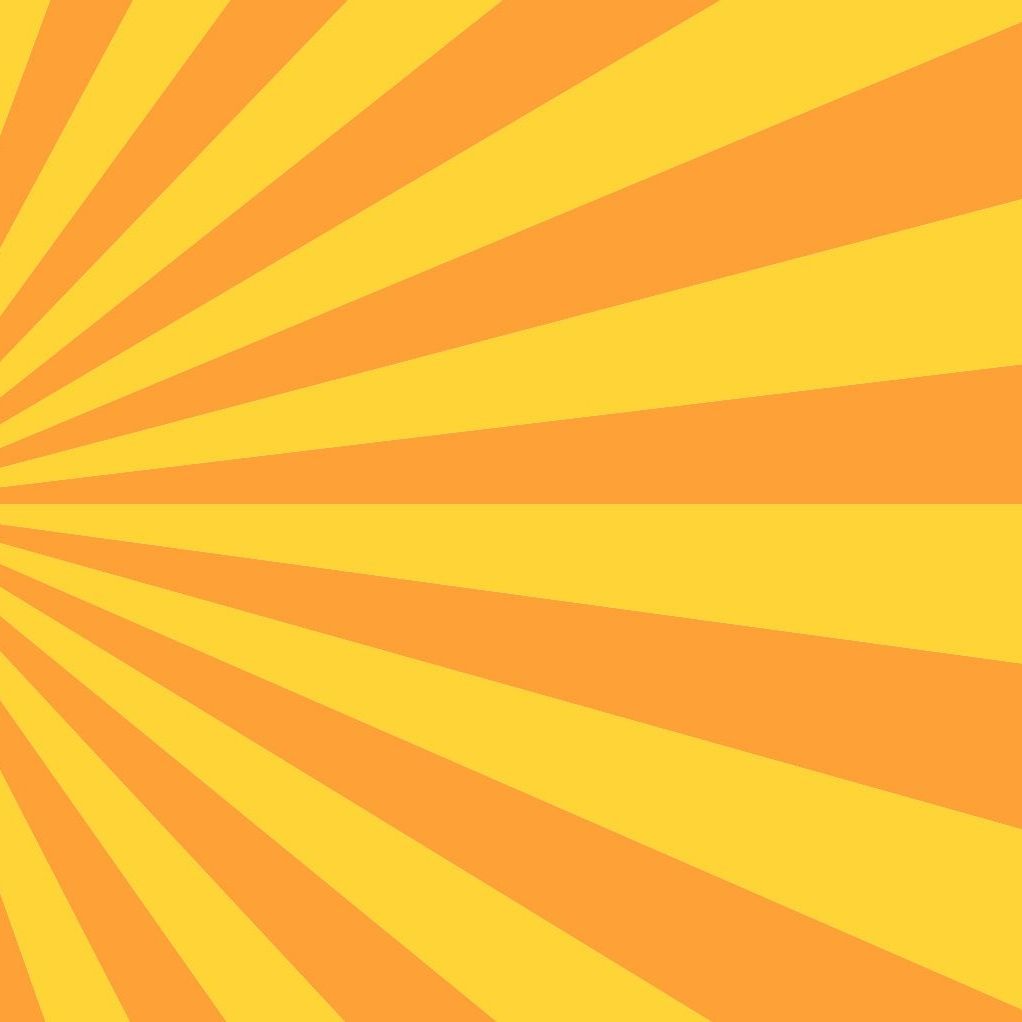 Learn how to create a contest marketing strategy and increase qualified leads
---
---
This article is part one of a two-part series on contest marketing. Here we explore how your hotel can benefit from developing a contest marketing strategy and some of the best practices for running successful marketing contests.
Having a strong social media presence is a prerequisite for succeeding in the fiercely competitive hotel industry. Contests and competitions have emerged as an effective way to build a swift online presence and get an exciting social boost. Marketing contests are not a new concept though, as this type of marketing has been used by all kinds of businesses – big or small – for many years. Many hotel brands, however, have not been taking the right approach.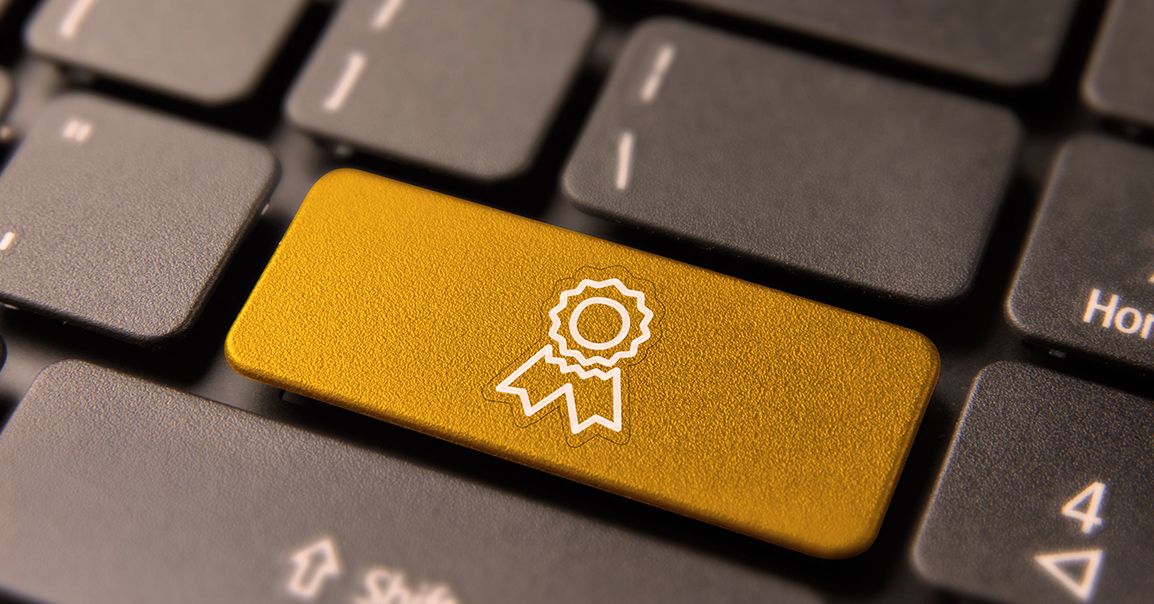 The wrong approach to contest marketing
Most companies run a contest to generate leads when they need them. They think of contests in isolation instead of trying to incorporate them into their marketing plan. While running a contest in this way will get you brand exposure and new leads, you have not qualified these leads nor tied this marketing contest into your other marketing efforts. Your team should consider creating a 6 to 12-month contest marketing strategy that aligns with your business goals and overall marketing plan.
Why develop a contest marketing strategy?
Contest marketing is an extremely popular way to expand the reach of your independent hotel to new audiences while building your relationship with existing guests. In order to get good results from this initiative, you need to create a well-planned strategy that ensures you attract the right audience and gain maximum exposure. Some benefits of creating a strategy are:
It aligns your contests with the rest of your marketing efforts, helping you assess their contributions to the business.
It gives your marketing team a sense of direction and goalsto achieve.
It ensures your team tracks the performance of your contests and can adjust their budgets accordingly.
It improves the efficiency of your contests by documenting a set of steps.
Best practices for marketing contests
Step 1: Read the guidelines
If you decide to run your contest on social media, the first thing you need to do is read the guidelines set by each platform. If not, you run the risk of your account being suspended. Each social media network has different rules, so make sure you familiarize yourself with them before you begin. What is allowed on Pinterest might get you into trouble on Facebook.
For an overview of Facebook guidelines, read this quick guide. Looking to run a contest on Twitter? Check out the official guidelines here. You can also find Pinterest contest rules here and Instagram guidelines on this page.

Step 2: Define your audience
You want to avoid running a generic contest that attracts many unqualified leads. Be strategic about finding and engaging people who will actually make a booking at your property. If your marketing team has not yet developed a buyer persona, this is your chance to define your ideal customer. When building your buyer persona or customer avatar, be as detailed as possible: use market research and real data about your existing guests – their demographics, behavior patterns, interests, problems, goals, etc. Feed this information into your contest marketing strategy to define your target audience.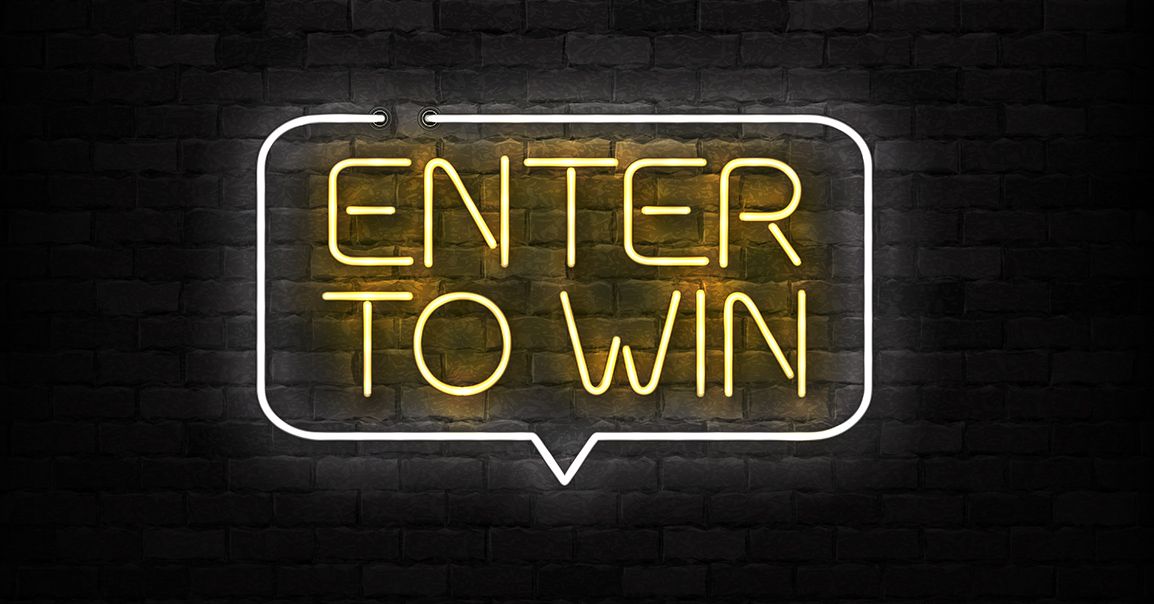 Step 3: Set goals and budget
To assess the success of your contest, you need to establish some goals, as clear, specific and quantifiable goals help you deliver on your strategy and make future decisions. You could evaluate its success in many ways: number of entrants, traffic to your website, number of bookings, followers on social media, etc. For example, a luxury hotel in Greece ran a competition to build brand awareness. To take part, people had to 'Like' its Facebook page, upload a themed photo and promote it to get people to like it. As a result, the hotel increased its website traffic by 187% and traffic to its booking engine by 227%.

Do not forget to allocate a budget before you start, so that costs do not spiral out of control. Think about how much you will invest on this contest and what costs are involved. Also, think about who in your team will be responsible for managing the budget and executing on the strategy.
Step 4: Time your contests properly
Most marketing experts recommend planning your contest marketing strategy 12 months in advance or at least 6 months ahead of time. This timeframe gives you a better overview of your strategy and how it aligns with your other marketing efforts to aid the growth of your hotel. By planning ahead, your team could also identify prime opportunities throughout the year that are perfect for running contests. For example, you could customize a contest centered around Valentine's Day if your target market are couples or newlyweds. Running quarterly contests seems to be the consensus among marketing gurus. This schedule avoids contest-overload but maximizes lead generation and sales growth for the year.
In part two of the series, we will discuss more of the best practices for creating a successful contest marketing strategy for your hotel that integrates effortlessly into your overall marketing plan and provides new leads all year round.