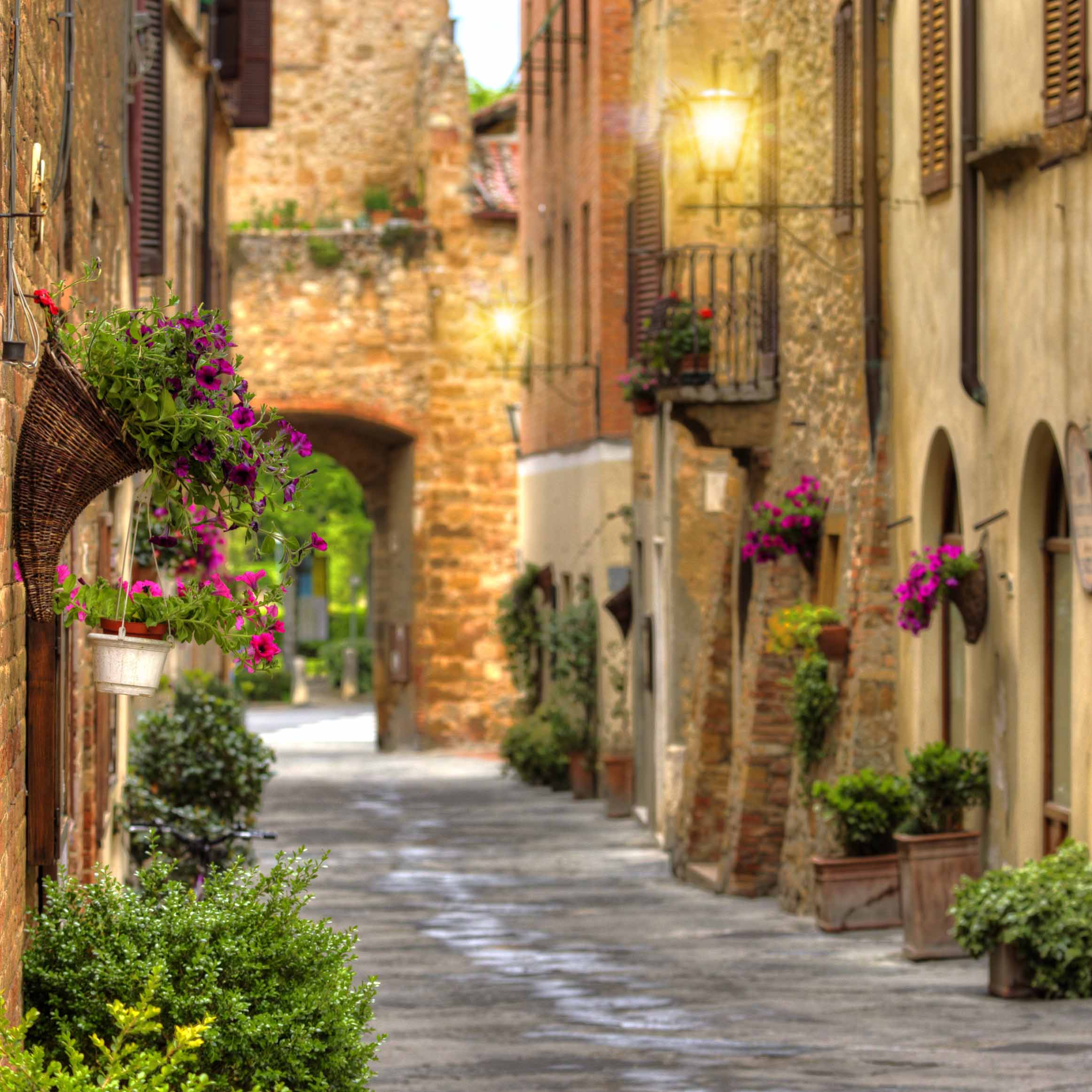 Hidden Gems: Enjoy la dolce vita in Italy
---
---
Italy's overwhelming array of cultural variance is a sight to behold. As you move across the country you see a natural flow in and out of different regional traditions. It holds true linguistically, archeologically, gastronomically, and—quite notably—geographically. Suffice it to say that Italy's relatively short history as a single nation has a lot to do with the centuries-old differences between its regions, as subtle or pronounced as these may be. However, these differences are what comprise Italy's wonder. Each region with its small towns and glimmering cities offers hidden gems off the beaten-path. Italy can be enjoyed in many different ways, but for the experienced traveller seeking out these secrets is the most satisfying part of the journey. If your aim is to uncover secret spots, then Italy will definitely reward you with some of its most precious.
A must-see on your list of hidden gems has to be Cinque Terre, one of Italy's most precious places along the Italian Riviera. Spend a few days walking the five villages of Monterosso al Mare, Vernazza, Corniglia, Manarola, and Riomaggiore, and you'll wine and dine along some of the most beautiful coast you've ever seen.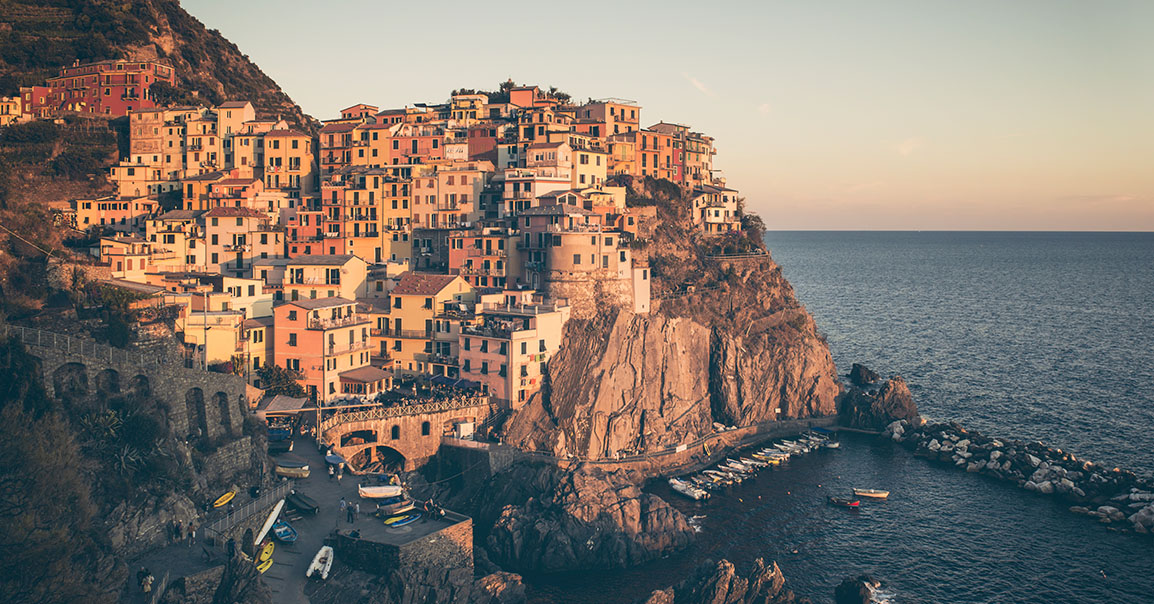 Next, make your way down the coast and out to the Aeolian Islands: specifically, Stromboli. Its active volcano has been erupting consistently for about 2000 years! One very surprising part of your trek here is realising just how secluded it is. Despite the spectacular display, Stromboli is so far off the regular tourist itinerary, that you'll revel in the fact that the volcano, the island, and the glorious sunset seen from the top will feel like they're all yours.
Last, and definitely not least, is Ravello. Right in the middle of the Amalfi coast, this scenic town has inspired generations of artists from Truman Capote, to Virginia Woolf, to Leonard Bernstein. Secluded spots pepper this town's hillside viewpoint of the Mediterranean. Find your own quaint corner, far-removed from the chaotic din of traditional tourist spots.
With your new-found expertise on Italy's hidden gems, your tour through Italy is going to be magical!