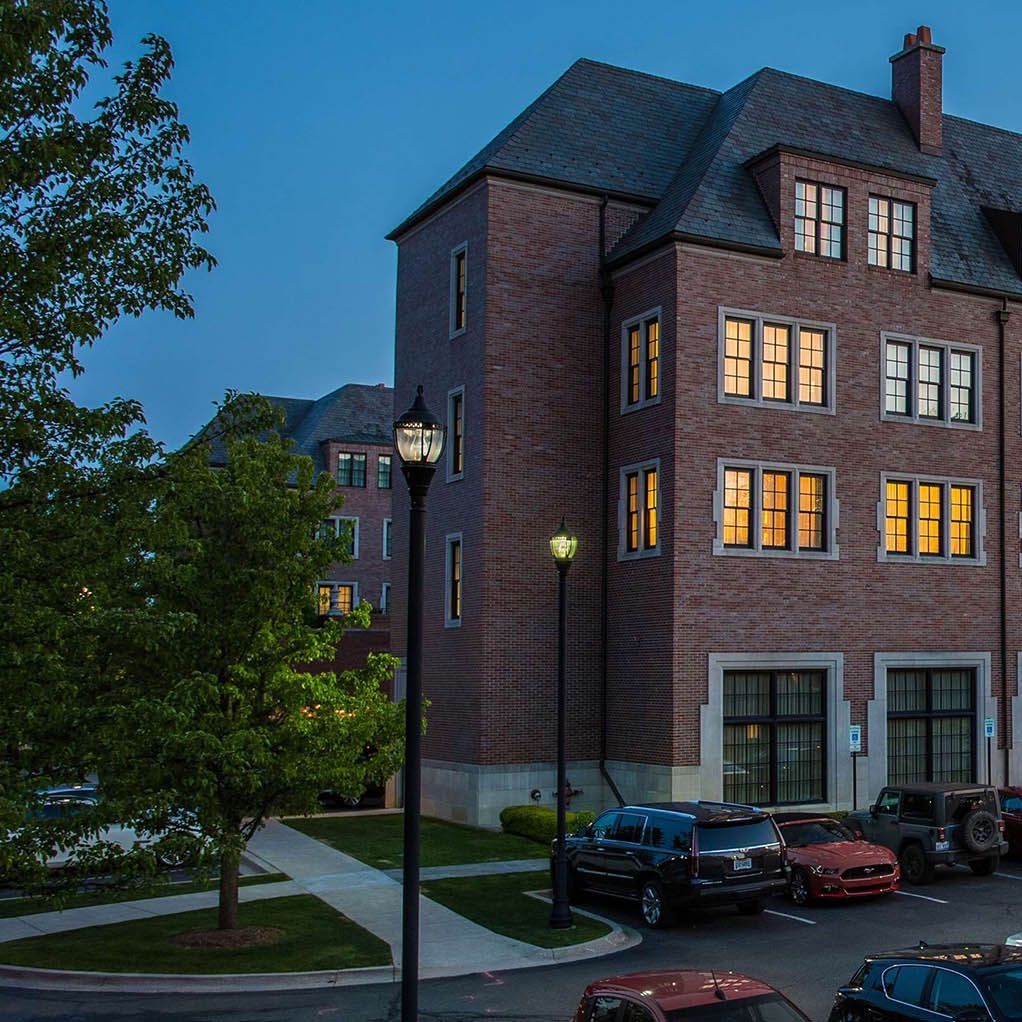 WorldHotels Interview Sessions with Susan Keels from Royal Park Hotel
---
---
Which are the sources or channels that you use for inspiration?
I feel inspiration is all around, just have to look for it! I love reading travel blogs, art, inspiring quotes, searching Pinterest and exploring other boutique hotels!
Can you give some examples of particularly successful storytelling at Royal Park Hotel?
Our Travel Like a Local program is a great example of storytelling. We like to think beyond the four walls of our hotel and share the local and authentic vibe of our vibrant Downtown which is only a couple blocks away. We partner with over 75 local merchants who all have a WHY and who all have a story to tell. Each locally owned business offers our hotel guests an added value and something a little extra special. We encourage our travelers to explore local experiences and embrace the stories of our Main Street partners.
We also enjoy sharing stories about local purveyors – see below trout story. Our trout is one of the best sellers in our restaurant, Park 600 where we offer a locally crafted experience and train our team to not only sell but "tell"
Based in Jackson MI, Brook Trout Farm is a 90-acre farm with numerous, free-flowing, artesian springs on the property. This produces the cleanest, pollutant-free water at just the right temperature to produce the best trout. Owen Ballow, Indian Brook Owner, purchased the small farm in 2014 and he has been pouring his passion into building a state-of-the-art trout farm. The result is the best tasting, and freshest rainbow trout you will ever experience.
Why do you think every hotel needs a good story to tell?
It's important to share your WHY within the hotel. It connects guests and turns them into storytellers. When we share our stories, it becomes compelling and drives emotion which builds loyalty and buy-in. Creating a hotel connection with guests is part of our success. I feel every hotel has a heart and soul and by engaging the team to embrace storytelling and sharing, it becomes part of the guest experience. Going beyond just service is imperative. "People don't buy what you do they buy why you do it", one of my favorite Simon Sinek quotes.
Storytelling has had a positive effect on your property and the staff morale. Royal Park Hotel receives excellent reviews from their guests: they feel that "the staff went above and beyond"! How do hotels become an expert in modern storytelling?
By being authentic to our brand and encouraging the team to be part of the story and also help create the stories within our hotel. We are a hotel with personality and each team member is part of our cast of characters. We want each one of them to develop their own hotel stories and empower them to be creative which leads to authenticity and hotel pride. We don't believe in "scripting" and empower our team to share stories in their own unique way. Be sure to explore all storytelling platforms and include social media, marketing, public relations, employee training programs and most importantly, face to face.
How can the hotel industry manage to make it possible for more women to gain access to management levels in the medium and long term?
I feel the hospitality industry is taking women in leadership more seriously. Our industry needs to continue to nurture and foster strong leadership roles for women especially for the next generation of leaders. Placing women in high level leadership positions needs to become more than even a standard but a strong intent. As we lead the way it will make it easier for other future women leaders to follow.
How would you describe your personal leadership style?
I believe in collaboration, a shared world and relentless focus on always finding a better way. I'm a create soul and hospitality is an art, I do my best to pull creativity and curiosity out in others.
The typical female component (empathy etc.) as an advantage - fact or just a fairy tale?
Fact, the business world has evolved throughout the years and there is more of a connection between leaders and their teams. It's important to lead with understanding, compassion and empathy. A leader with empathy has the ability to understand that everyone views the world through different perspectives and without judgement. Women who are empathic leaders are often perceived as "too nice" and that is not the case, it's takes a strong leadership skill set to be a good listener and understand the deep layers of all sides. An empathetic work environment leads to happier employees who feel a stronger sense of belonging and ultimately take better care of guests and business.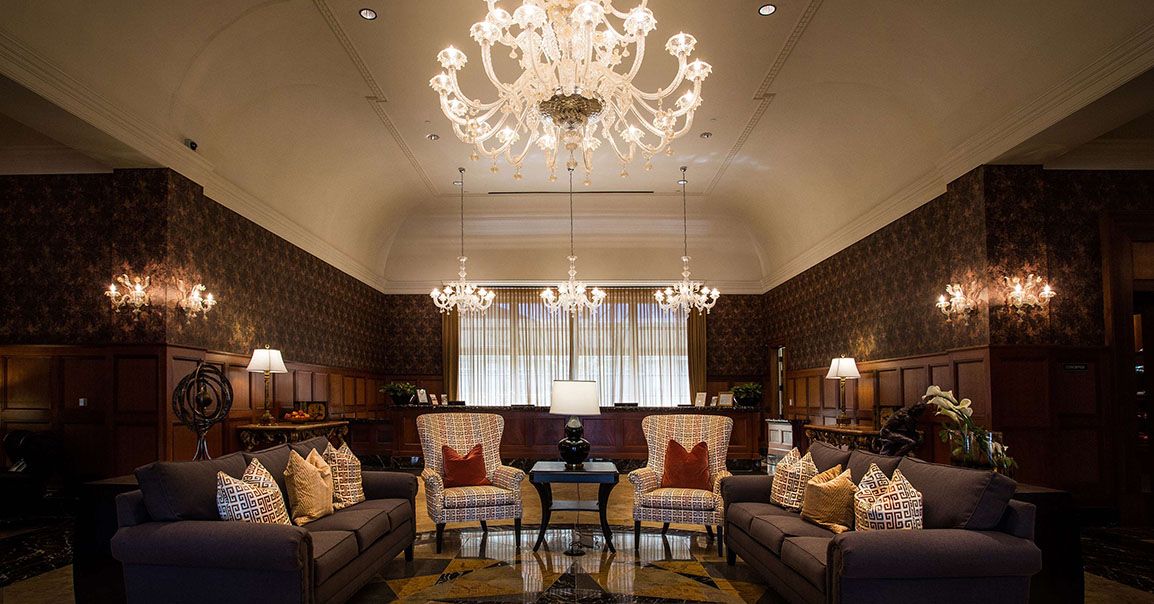 What drove you to work your way up?
My passion for hospitality, determination for always wanting to find a better way and relentless curiosity! Also saying yes to opportunities and not allowing fear to get in the way of opportunity.
Do you think that women lead differently than men?
Yes, and both genders bring a different skill set to the table. That is why diversity in the workplace is extremely important.
In Germany, people are suggesting that a quota of women on boards of private companies should be established. What do you think about a rule like that?
I'm not much of a "quota" believer however companies do need to be aware of creating a balanced environment where each leader brings a different perspective to the table. If a group of leaders is all of the same mentality it can slowdown progress and evolution. I would encourage leaders to look around the table and if everyone looks just like them, clearly something needs to change.
Finally, please tell us a little bit about yourself and your journey in hospitality.
I was fortunate to discover my passion for the hospitality early in life. I had the amazing opportunity to work with some of the best mentors in the country who believed in me and offered many opportunities throughout the years. I will be forever grateful to the mentors who took me under their wing and encouraged me to grow and thrive! My foundation and experience started in hotel, restaurant and country club operations. After spending over 15 years in operations working in the luxury market, I moved to sales & marketing at Royal Park Hotel. I was actually the first employee hired at the hotel prior to opening and have been there 15 years. I started in catering, moved to sales and marketing where I traveled the globe sharing the Royal Park Hotel story and from a marketing perspective developed our hotel WHY, Every Day Luxury & Locally Crafted with the RPH team. Last year I was offered the role as General Manager and excited to continue make a difference and be a trailblazer for women in our industry.