Founded by hoteliers dedicated to the art of hospitality, only WorldHotels curates the most renowned luxury properties around the globe, each celebrated as a local landmark in their storied locale.
The rarified selection of hotels and resorts represents the crowning achievements in the WorldHotels Collection.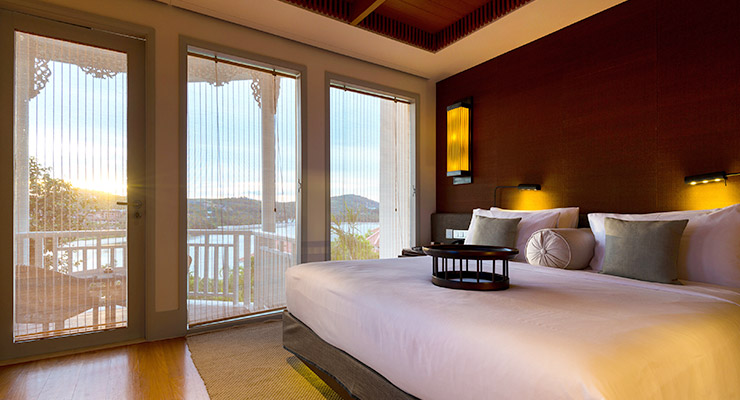 Amatara Wellness Resort Phuket, Thailand reflects the new benchmark for life-enhancing wellness experience in a luxury resort setting offering 35 Instagram-worthy pool villas overlooking a secluded bay lapped by the turquoise Andaman Sea.
Paradise reaches new heights at the majestic White Swan Hotel in Guangzhou, China which soars over the scenic Pearl River and has received many heads of states including Queen Elizabeth II.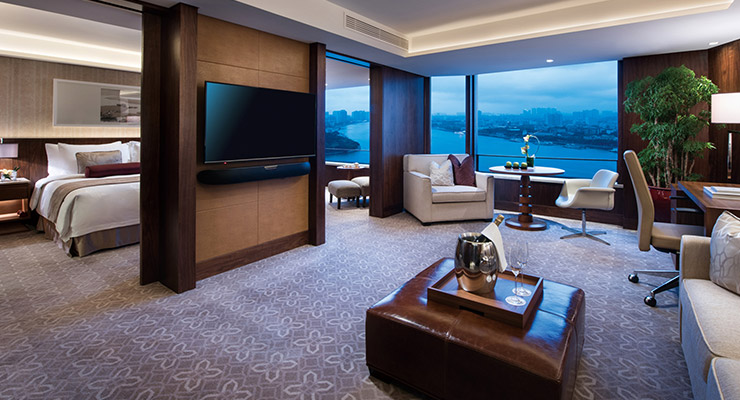 Luxury embraces tradition at Hotel del Parque Ecuador. Set amidst the exotic greenery of Guayaquil Historical Park, this historic 19th-century property has been transformed into a 5-star riverside oasis offering sophisticated elegance with a colonial vibe.
On a more epic scale, The Empire Hotel & Country Club is the living landmark of Brunei and is genuinely one of the most exceptional golf, meeting, and spa resorts in the Asia Pacific Region.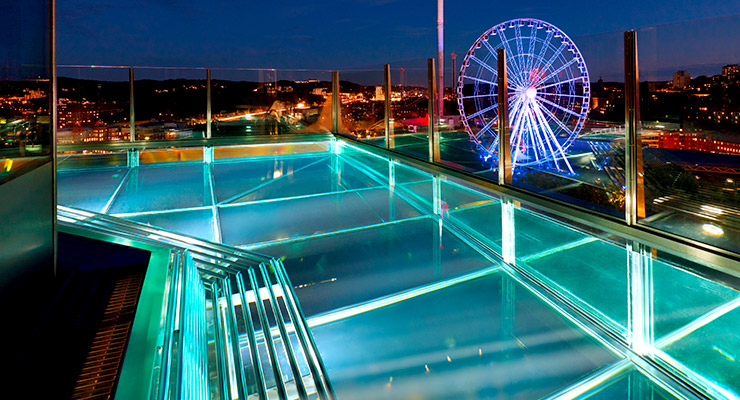 More than a place to stay, The WorldHotels Collection Luxury selections are destinations worthy of an extraordinary journey combining intuitive service in an exquisite setting. Are you ready to explore the possibilities?
Indulge Your World