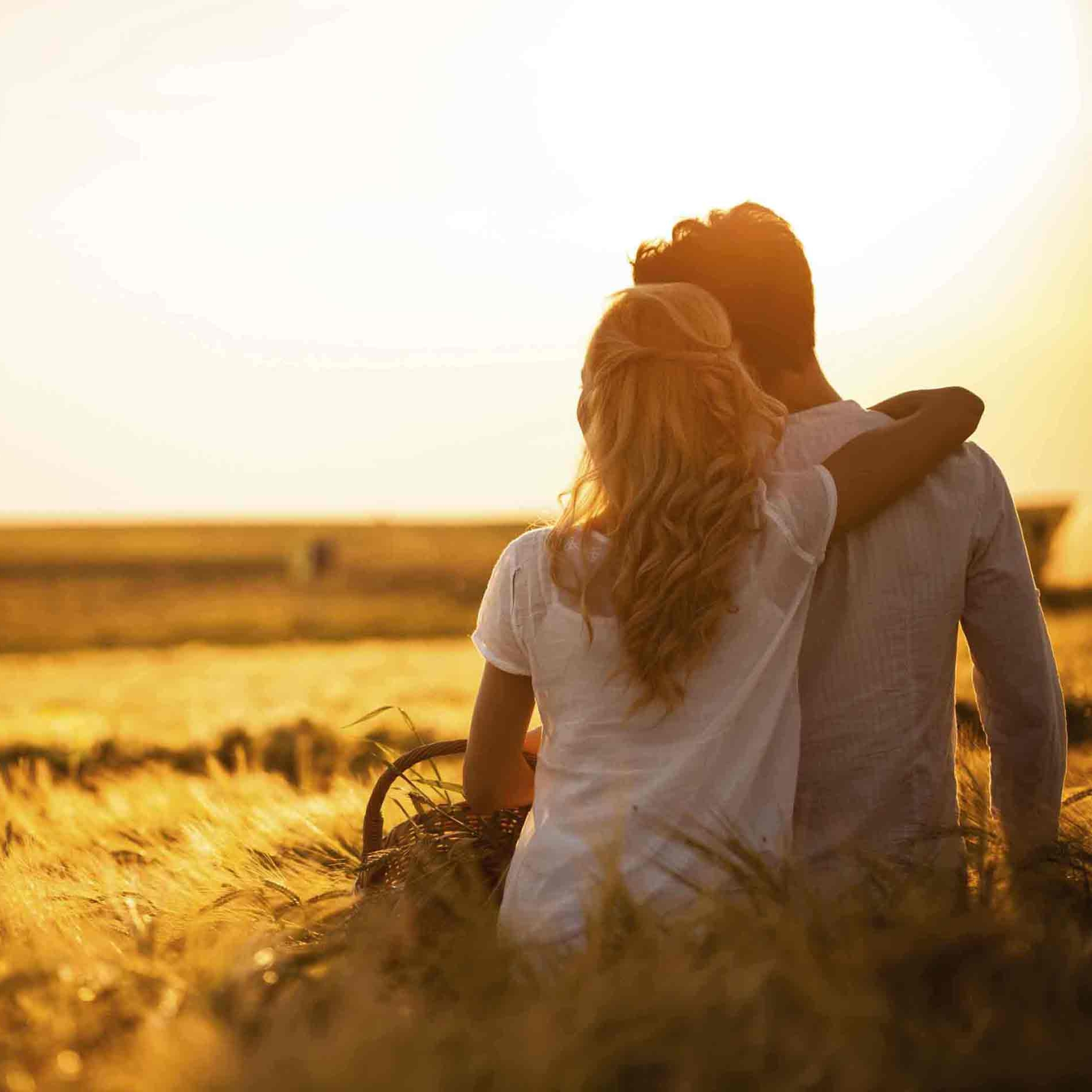 Adult holidays are quiet, calm affairs set in beautiful surroundings where the peace won't be disturbed. If you're looking for a grown-up holiday, we have a range of options ideally suited to those times when you need to unwind and recharge the batteries. Relaxation, rejuvenation, and romance: the three "Rs" are waiting for you at these specially selected adult hotels.
On the other side of the world, the Darling Hotel is the perfect place to take a loved one. Located in the heart of Sydney, Australia's most vibrant and dynamic city, this brand new 5-star hotel can be enjoyed any time of the year. Relaxation is the order of the day here: indulge in a massage or special treatment in the 16-room spa, or sink into an armchair next to the fireplace and enjoy views of the stunning Sydney Harbour.
Sydney comes alive at night with endless possibilities of entertainment. Take in a show at one of the numerous theatres, or visit the iconic Opera House. Try your luck at the casino, or take a gentle stroll along the harbor. Later, retire to the hotel bar for a cocktail or dinner in the Darling's very own contemporary Japanese restaurant.
The Hotel Metropolitan Tokyo Ikebukuro is one of the most popular luxury hotels the Japanese capital has to offer. In addition to guest rooms, restaurants and banquet rooms, this adult hotel provides a wide range of facilities including a beauty salon and business center. Located in the cultural heart of Tokyo, this is the perfect place for couples looking for an urban adventure in this dynamic and exhilarating cosmopolis. Visit the impressive Imperial Palace, sample some of the world's freshest sushi at the Tsukiji Fish Market, or refresh your wardrobe in high-fashion Ginza area.