Incentives matter – Be Creative by Hotel C Stockholm
---
---
Find creative approaches to motivate teams
Whether your intention is to motivate, reward teams or foster team spirit, there are various activities you can chose. The already well-known team activities are far from the only ways to motivate teams. Today at hotels, you find more creative approaches
Incentivizing meetings is becoming trendy, as research has shown that team-based incentives can have a positive impact on motivation and can dramatically increase work performance.
It makes sense: Employees that are happy tend to be more productive; motivated employees can make all the difference.
Today, organizers need to be proactive and create opportunities for teams to excel. Incentives between seminars and workshops are powerful tools to stay focused on the projects. Furthermore, employees do not have to take off time for the incentive as they are staying on the hotel for work purposes any way.
We at Hotel C Stockholm for example recently launched an Escape room in our ICEBAR.
The game is about finding clues, cracking codes and solving puzzles to compete an end goal. In our so-called ICE-SCAPE three to six people play together in one team. There is a set amount of time, the participants have a maximum of 45 minutes to solve all the riddles.
This activity is perfectly made for conference groups, as teamwork facilitates creative problem-solving. The Escape Room is based on teamwork, communication and a large amount of competitive spirit and therefore works perfect as a team building or incentive activity. The story starts as, "An old explorer spent years translating runestones and old texts to find clues of a lost Viking treasure.
With his journal to hand, you and your team have followed the directions to an ice cavern in the remote north of Sweden. However, a blizzard is rolling in so you only have 45 minutes to solve the riddles and open the Viking chest.
Do you have what it takes to obtain the lost treasure?
A surviving group said, "This is the absolute best escape room we have been to. The Viking theme makes the game real and sometimes it felt like we were back in the Viking Age. The game is filled with an additional dimension when executed in minus five degrees. We can really recommend ICE-SCAPE". We know that the main purpose of seminars remains to work, however, team activities like the ICE-SCAPE are a good opportunity to foster team spirit and reward employees with a unique experience.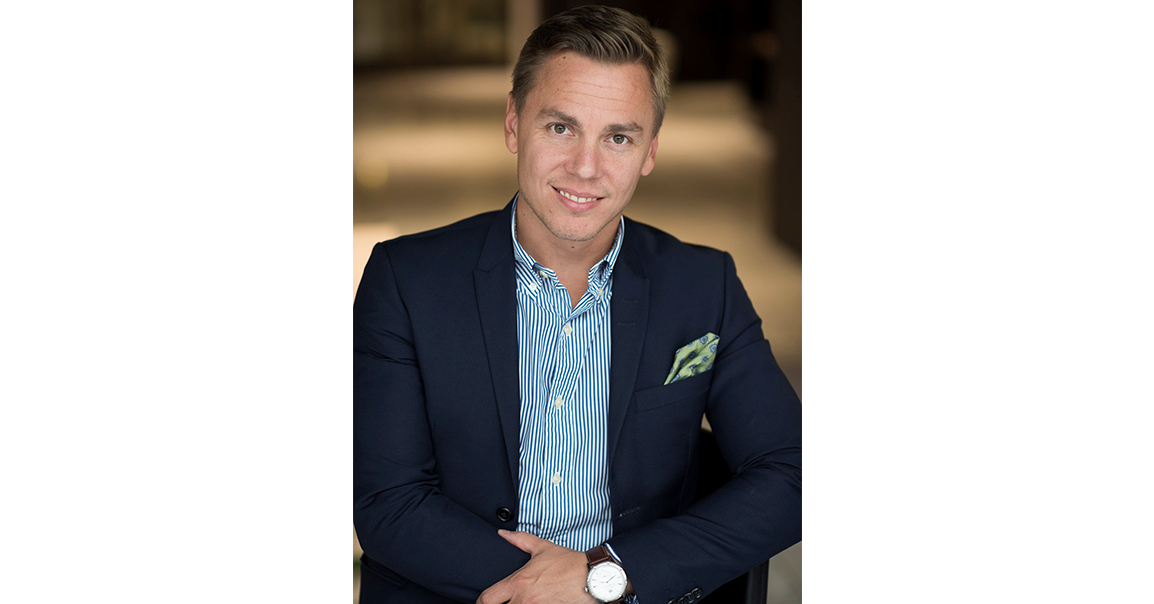 Kristofer Skoglund, Director of Sales & Marketing
Hotel C Stockholm
&
ICEBAR Stockholm
His motto at work is: Dare to do differently and what we say we will do, we do! This is my motto as a leader. If we do the same as we always did, we also expect the same results. If we succeed with these two things, we have a great chance of achieving our goals.
What he loves about working at Hotel C Stockholm. The people working at Hotel C Stockholm gives me energy every day and I love them all.
One of our values is PERSONALLY. To daily practice this value on our guests and colleagues makes me go to work with a smile on my lips, every day.
What advice would you give to a MICE planner? Give us insight in your agenda so that we together can create the best value for your event or incentive trip.
And of course, if you are planning an event in Stockholm, a visit to ICEBAR Stockholm is a must.