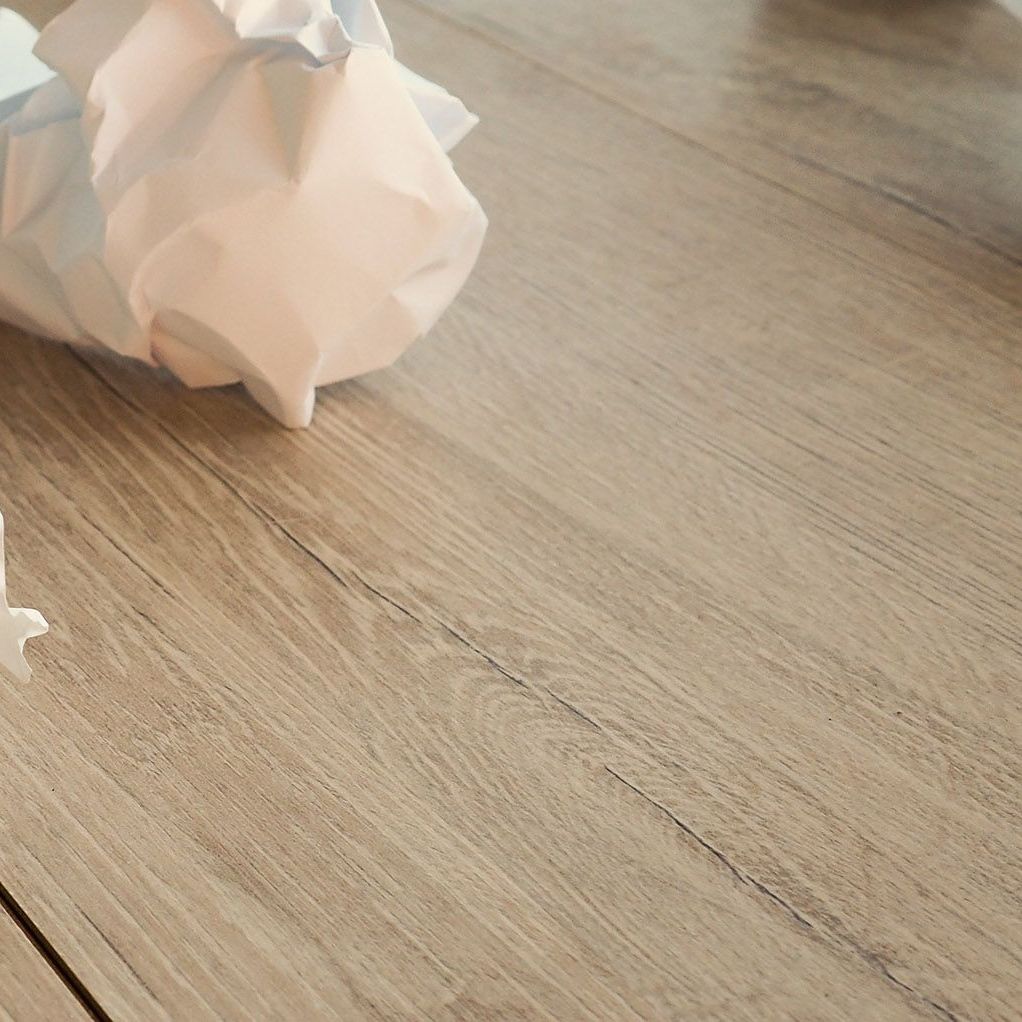 How to write hotel descriptions that convert
---
---
Now that 2019 is finally here, you are probably bracing yourself for a busy year ahead and one of your main goals for the next twelve months might be to improve your hotel's copy. After all, these sorts of things may have been on your to-do list for what feels like an eternity.
Everyone in the hotel industry knows that travel marketing is driven by images, but high-quality photographs and graphics are only one part of the equation when it comes to converting browsers into customers. Persuasive copy specifically designed to sell can dramatically increase your conversion rates and have a tangible impact on your direct bookings. So, let us kick start 2019 by sharing a couple of tips to write hotel descriptions that will have travelers clicking that "Book now" button.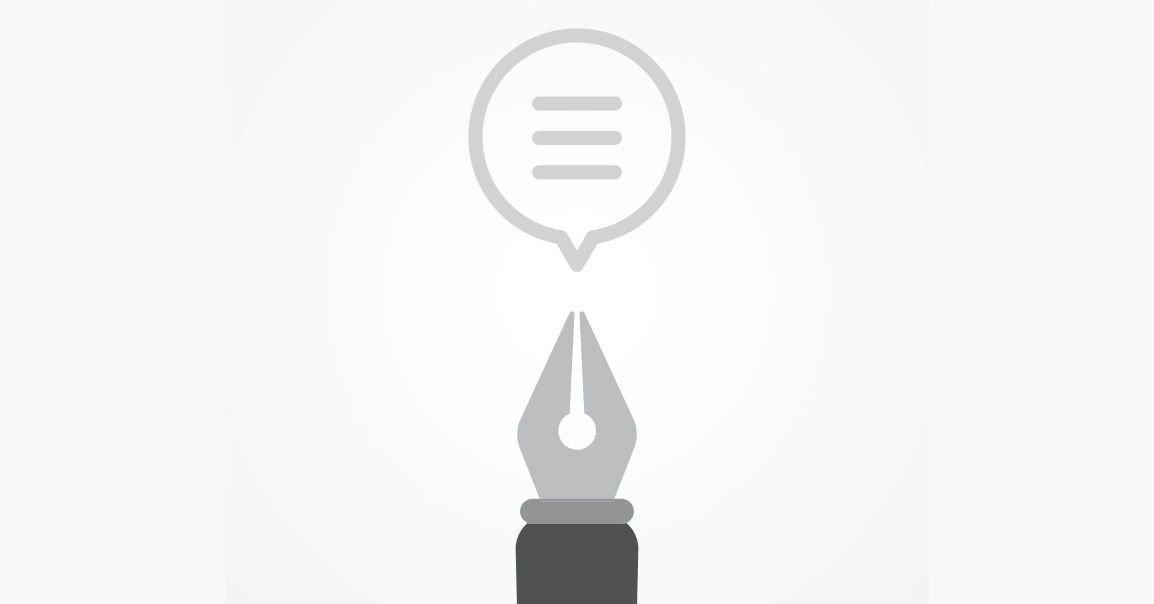 1 - Understand your ideal guest
Crafting generic copy that appeals to everyone is a common but not necessarily the best approach hoteliers can take. They are looking to increase their sales quickly and erroneously believe that marketing to everybody will help them achieve their goal. If you try to be everything to everyone, your message becomes vague and less impactful. Your objective is to connect with your audience with messages that touch them emotionally. To achieve this, the more you can define your ideal guest, the better. Define general demographic features of your target buyer such as age, gender, education, income level, preferences, needs, attitudes and so on. When you understand the specific needs, wants and desires of your prospective guests, it is easier to create copy that these individuals will respond to.
2 - Focus on your guests' needs
Likewise, if you try to say everything in order to appeal to everyone, your message becomes diluted and loses persuasive power. Build the copy on your descriptions around the most relevant needs and desires of your target audience by using the information you gathered while creating your ideal customer. Other ways to get insights into what your typical guest cares about the most is to read your reviews on TripAdvisor and similar sites or your guests' comments on your Visitors Book. You can also send a short post-stay survey via email or instruct your Reception staff to collect feedback during checkout. If several of your guests mention your breathtaking location or your amazing family-friendly facilities, do not be shy and weave these features into your copy.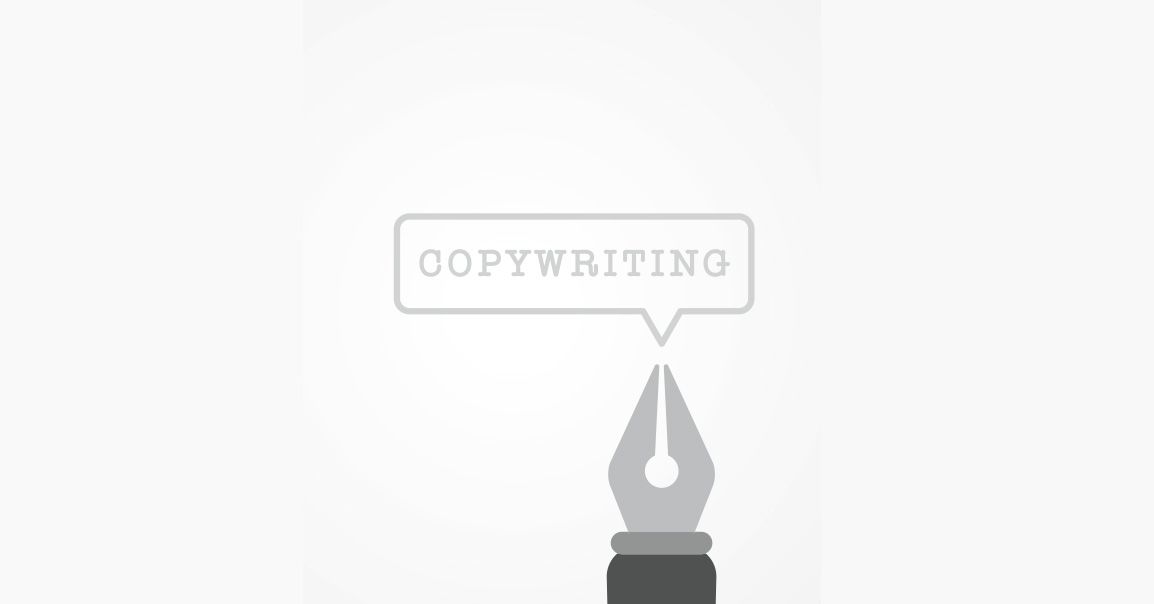 3 - Personalize your copy
The hotel industry is a cluttered market, and if your hotel descriptions look or read exactly like your competitors', you will fail to capture the interest of your readers and convert them into paying guests. You want your readers to get a clear sense of what they can expect at your property and how it is different from other hotels in the area. Using generic adjectives like "premier" or "world-class" to describe your premises kills the compelling aspect of your hotel descriptions. These words are so clichéd that they now have almost no emotional impact. Vivid, specific, sensory-rich language catches the readers' attention and increases sales. Tailoring your descriptive copy to fit the requirements of your target audience not only improves engagement but also boosts conversions.
4 - Talk about benefits, not features
One golden rule of effective hotel copywriting is that your guests are interested in benefits, not features. While you might be eager to boast about all your great features, your guests are really only interested in finding out how these will enhance their experience. Consider the following: one hotel in Las Vegas, instead of listing its amazing amenities (a casino, a nightclub and several dining and drinking venues, to name a few) on its homepage, employs a very short, impactful phrase to explain the overall benefit the facilities have for its guests: "Play where you stay". This short, powerful statement really sparks your imagination and makes you want to visit. It is a well-known marketing fact that consumer decision-making is driven more by emotions than information. Once again, use sensory-rich language strategically here to create specific scenes and moods in your potential guests' minds. Set a scene and place your reader at its heart. To achieve maximum effect, shift your thinking to your guest's perspective. A word of caution though – do not overuse this kind of descriptions, as they can slow down the pace of your copy and make it cumbersome to read. Use them sparingly and purposefully.
5 - Keep it simple
In this busy, fast-paced digital age, content overload is a real problem. Customers do not have time to read long, convoluted copy, preferring instead to scan web pages. Conveying your message simply and concisely is more difficult than it sounds. To make your copy scannable, use short, simple sentences and paragraphs. Employ descriptive subheadings and bullet point lists to make your text less daunting. Play around with layout, images, fonts and formatting to help scanners, and always check for readability and comprehension before publishing your copy.
Compelling copy that sells is just one element in your marketing strategy. However, if your hotel has done all the other elements right, it could play a crucial part in converting lookers into bookers. With these five rules, your hotel copy will truly resonate with your target audience, resulting in increased conversion rates and direct bookings.