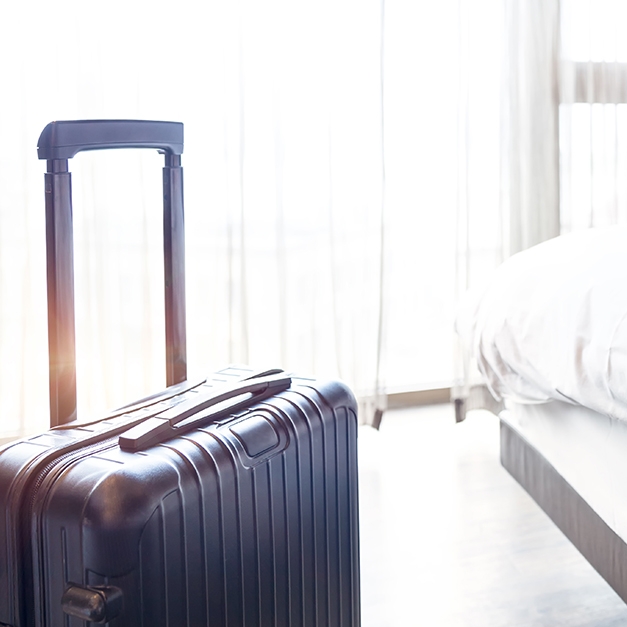 How to promote your hotel to bleisure travelers
---
---
Business travelers have always been a significant segment in the hotel industry. However, with the rise of OTAs, social media and review sites, business travelers have begun to move away from their traditional agreements with airlines and hotel chains, rooted in loyalty, and started to shop around and explore other options.
This type of traveler now has more freedom to select the provider of their choice, and independent hoteliers have an excellent opportunity to attract not only business travelers but also "bleisure travelers." As the name suggests, this new breed of travelers, pack time for leisure activities and a chance to discover a new city into their business trips. This practice is also commonly referred to as "micro-vacations."
This rapidly growing development presents huge opportunities for independent hoteliers, especially since many employers now support these long weekend getaways and actively encourage staff to take full advantage of their business trips. A flexible and favorable work/travel policy is seen as a perk that companies can offer to attract top talent. According to American Express Travel, "from a company point of view, providing employees with some flexibility and freedom to make their own business travel choices, within specific parameters, can be beneficial."
Data from the CBRE Group indicates that 67 percent of business travelers feel it is important to extend a trip to include leisure and, on average, most bleisure trips last four or more days. It is also important to note that this growing segment is not just comprised of millennials. Another critical fact hoteliers might be interested to know is that bleisure travelers tend to be big spenders –spending 37 percent more on room services when companies are footing the bill– and are more likely to buy luxury upgrades.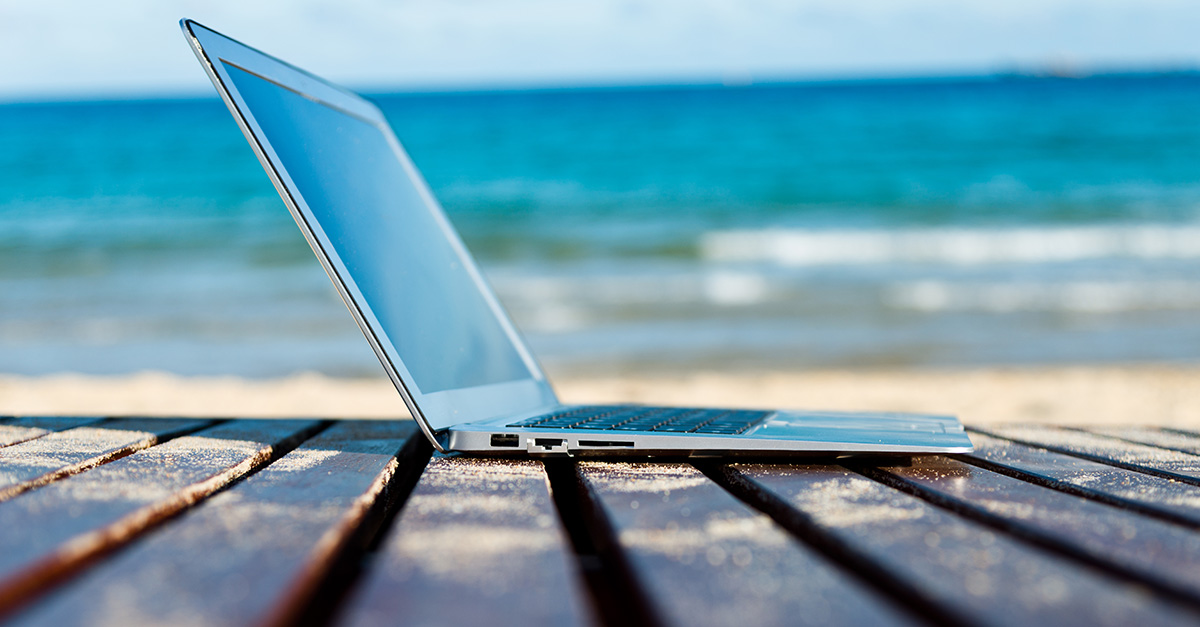 Catering to their needs
Offering free Wi-Fi connection and comfortable meeting rooms is not enough to appeal to bleisure travelers. Hoteliers will only capture the attention of this critical demographic if they manage to satisfy their three primary needs.
Information: In the personalization era, bleisure travelers want easily accessible information about topics that are relevant to them.
Convenience: Due to time constraints and the nature of their short stays, convenience is paramount. Hoteliers need to promote nearby activities and experiences to this type of traveler.
Authenticity: They are looking for authentic and unique experiences to immerse themselves in and live like the locals.
Promoting your amenities
By adopting some of the options below, your property will be better positioned to service this growing segment of the business travel market.
Extend your corporate rate: One of the best ways to motivate business guests to extend their stay is to offer them additional nights at the same corporate rate paid by their company. It is an excellent deal for the guest, but also for the property, as the lower room rate is balanced by its guaranteed occupancy.
Make sightseeing easy: Bleisure travelers are pressed for time and need help planning their activities. A simple yet useful gesture is to prepare a quick guide highlighting the best the city has to offer. Make sure to include a wide range of options to appeal to different interests, and if your property is able to partner up with local businesses to offer discounts, so much the better! Your customers will appreciate a personalized selection of choices.
Create "bizcation" packages: Some hotels began to address bleisure travelers' needs by creating specific packages aimed at showcasing their off-site leisure facilities to business travelers. For example, you can create a package that helps business travelers make the most of your city by including a public transport pass, food and drink vouchers and shopping mall discounts. Another way to add value for your guests is to package on-site services like spa treatments and dining.