How to manage a hotel communication crisis
---
---
How to manage a hotel communication crisis
Recent natural disasters, including Hurricanes Michael and Florence, the Indonesian earthquake and tsunami, and the wildfires in California, remind us that nothing can ever fully prepare our hotels for a natural or manmade disaster. Nevertheless, as hoteliers or general managers, we must contemplate these scenarios and formulate a crisis communication plan to safeguard the safety of our guests and staff, as well as protecting the reputation of our brands.
Communication crises are certainly not just limited to natural disasters. In fact, a crisis is defined as any situation that threatens or could threaten to harm people or property, seriously interrupt business, significantly damage reputation or negatively impact the bottom line. Public Relations crises, like Facebook's recent data scandal, can have a strong detrimental effect on your property, but regional crises —such as a flood or an earthquake, the closure of a local airport or a breakdown of utilities like electrical power— can be just as harmful to your business.
Every organization is vulnerable to crises and, if your hotel fails to have a crisis communication management plan in place, the absence of adequate internal and external communications could result in:

operational response delays and breakdown;
confusion and discontent among key stakeholders;
corrosion of the public opinion of your company; or
severe impacts to your hotel's financial and reputational bottom line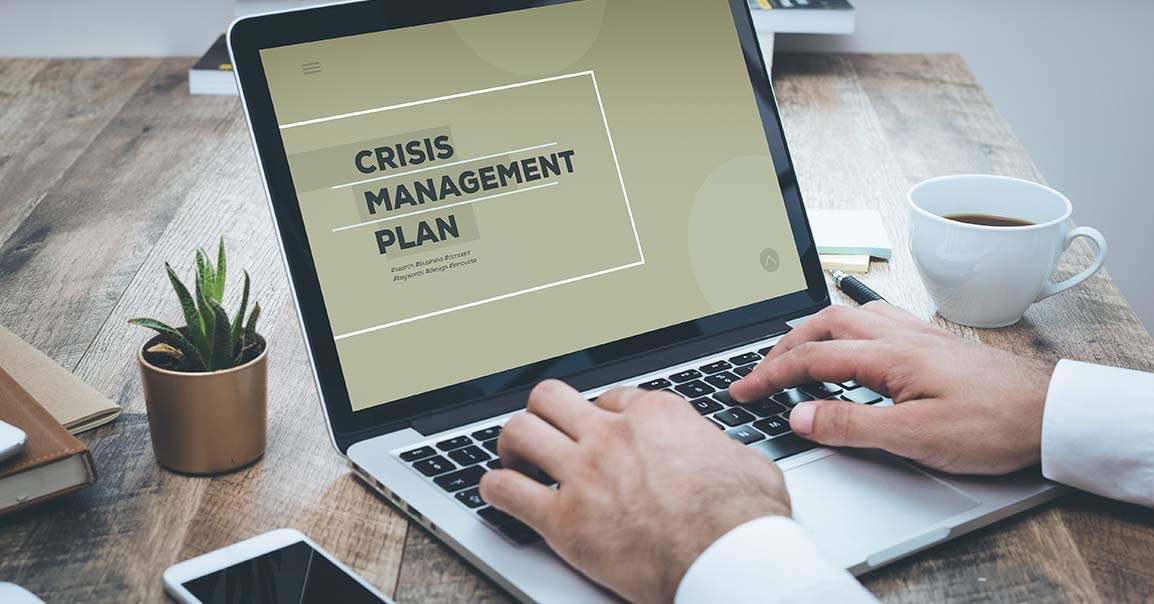 The cost of preparing a crisis communications plan can tempt hoteliers to think that it won't happen to them, or that they would be able to handle it easily should it happen. However, the reality is that hundreds of businesses, when faced by these crises, would suffer far more damage than if a fully developed plan had otherwise been set in place. Therefore, a crisis communications plan should be a priority for your business and it should include at least the following:

a complete contact list for all senior staff, including cell phone numbers;
a contact list for senior advertising, social media and public relations staff;
passwords for your website, blog, Facebook, Twitter, Instagram accounts and any other social media channel;
a series of protocols indicating who is your spokesperson and how staff should handle communications during a crisis;
an incidence reporting structure to document issues and responses;
training tips for dealing with the media; and
sample scripts for press releases and social media outlets
A crisis communications plan involves the creation of a response structure and written plan that will guide and optimize reaction to future crises. Effective crisis communications start with advance work to minimize damage. By implementing the following six basic steps, you and your team should be able to get ahead of any crisis and keep the situation under control.

1. Anticipate crises: conduct a brainstorming session with your team on all the potential crises that could occur at your hotel. You could also engage the services of a crisis management consultancy to carry out a vulnerability audit in your organization. This assessment process will be useful when devising your crisis response plan, which should include operational and communications components.
2. Identify your team:you should identify a small team of senior executives to be part of your hotel's crisis communications team. Generally, most teams are led by the company's CEO and include the firm's top PR person, its legal advisor and the heads of major departments, as any situation that rises to the level of a crisis will affect your entire organization.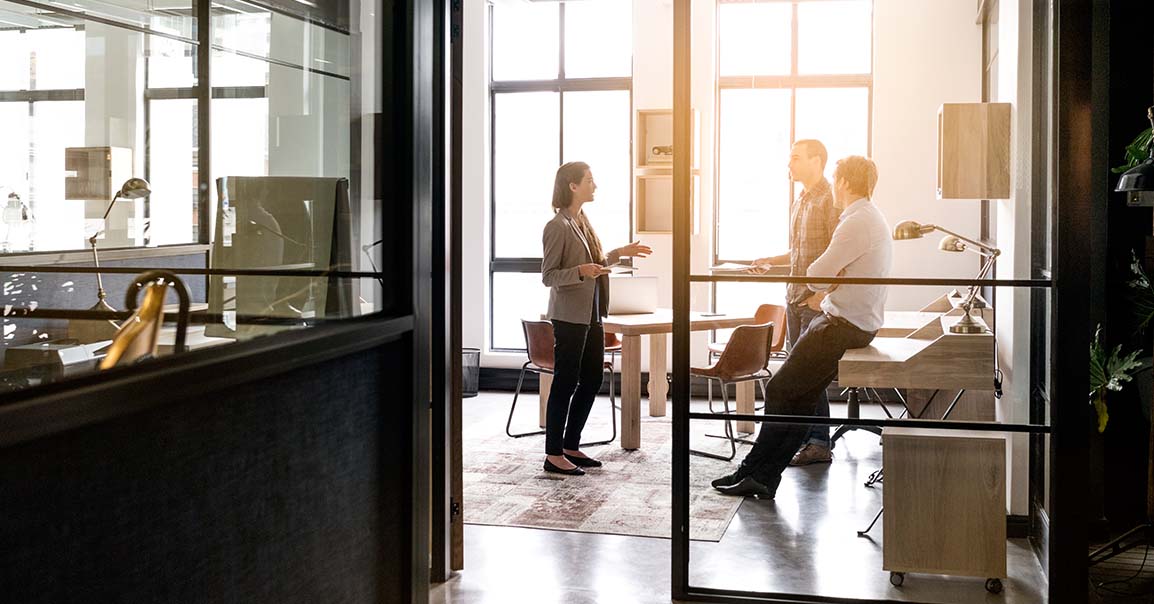 3. Train your spokesperson: during times of crisis, only authorized spokespersons should speak to the press. The lead and backup spokespersons selected should be trained by your organization for the different communications channels, including TV and social media. The decision about who should speak to the media could be made after a crisis breaks, but the potential spokespersons should be trained in advance. Spokesperson training teaches your staff to be prepared to respond in a way that preserves the reputation of your business.
4. Develop holding statements: holding statements are messages designed to be used immediately after a crisis occurs. Based on your previous assessment, they can be drafted in advance for a variety of scenarios to which your hotel might be vulnerable. Your crisis communications team should regularly revisit these statements to determine if they need revision and whether statements for new scenarios should be developed.
5. Assess the crisis: unfortunately, this step cannot be carried out in advance, but if your hotel has followed the previous steps, it is only a matter of having your team assess the situation and proceed with determining the appropriate strategic response. This will ensure the success of your crisis communications management plan.
6. Post-crisis analysis: after the storm has passed, your team should conduct a formal analysis of the success of all planned procedures, as well as opportunities for improvement for future occurrences. This in-house session detailing all the lessons learnt from the experience should be a must-do activity for your crisis communications team.
The various social media platforms (Facebook, Twitter, Instagram, etc.) play a key role during a crisis. Nowhere does news of a crisis spread faster and get more out of your control than on social media. Your hotel should monitor the different social media channels, even if you are not very active, as a firestorm could quickly ignite on these platforms. Remember that your goal is to get ahead of the story and activate your carefully crafted crisis plan to proactively respond with prepared and approved statements.
Crises are one of the most stressful situations your business will have to endure. Having a well-prepared crisis communications plan will help your senior managers improve their communication skills, as well as deal effectively with these scenarios. The potential damaging effect of a crisis on your business' reputation could be minimized with some careful planning and preparation.